Seth MacFarlane, the voice behind several prominent characters in the American animated sitcom Family Guy, has quit the show, as per various media reports.
The news comes as MacFarlane joins Family Guy showrunners Rich Appel and Alec Sulkin, and American Dad! showrunners Brian Boyle and Matt Weitzman in support of the ongoing Writers Guild of America (WGA) strike on 12 May.
Apart from the multiple characters in Family Guy, MacFarlane has also voiced the main character of Stan Smith in American Dad, which, too, is an animated sitcom.
What impact will Seth MacFarlane's exit have on Family Guy?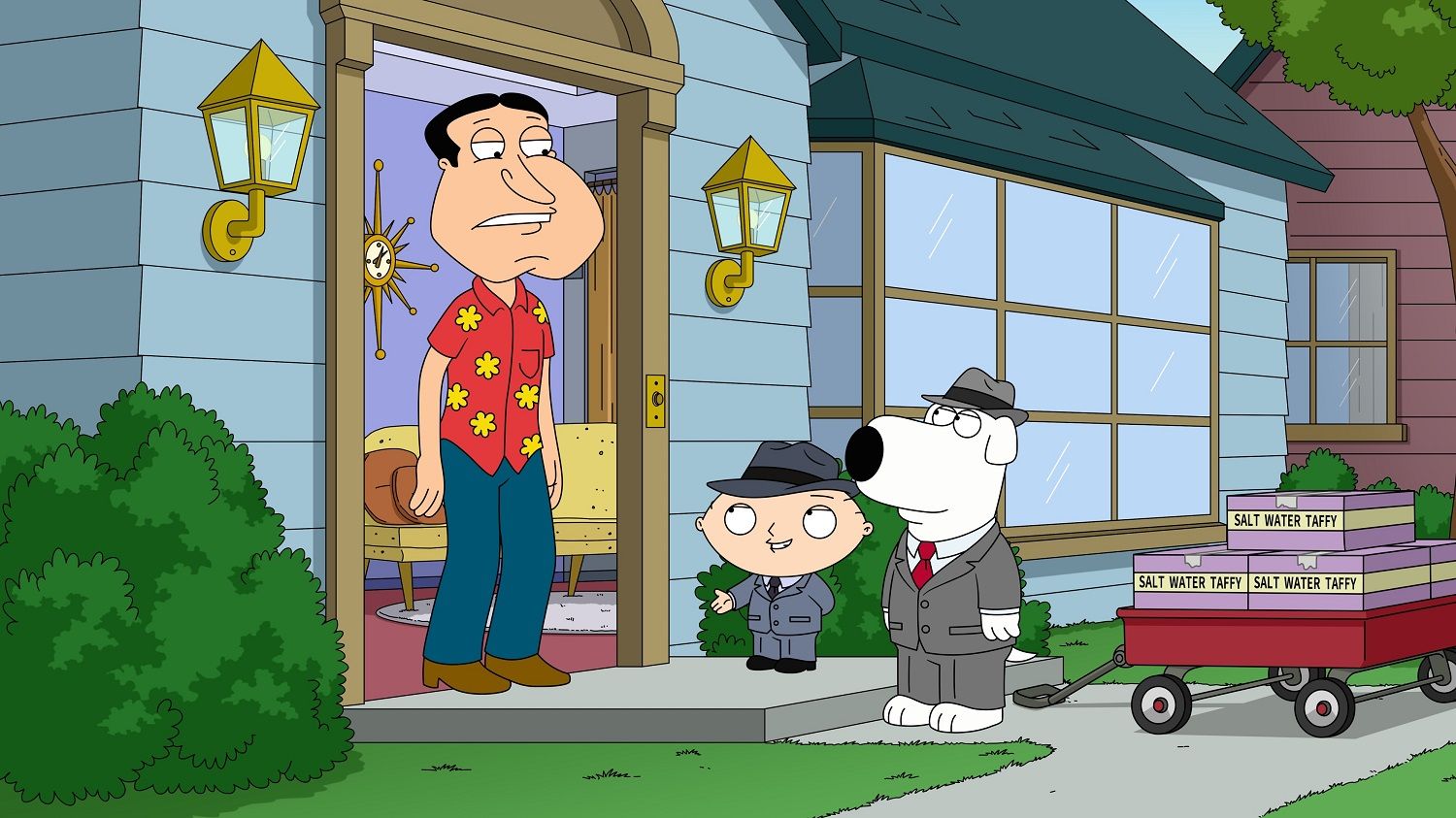 MacFarlane's exit may not, however, put a dent on the show. According to Deadline, he has completed all his duties for Family Guy, which ended on 7 May with its 21st season.
But American Dad! is still on, having kicked off its 20th season in late March. Deadline reports that it still has about three months of scripts, yet to be completed, following which the studio will have to plan its next step.
Reportedly, Family Guy will have a 22nd and 23rd season, both of which were announced in January. American Dad! will also have a 20th and 21st season.
Will Seth MacFarlane return to his shows?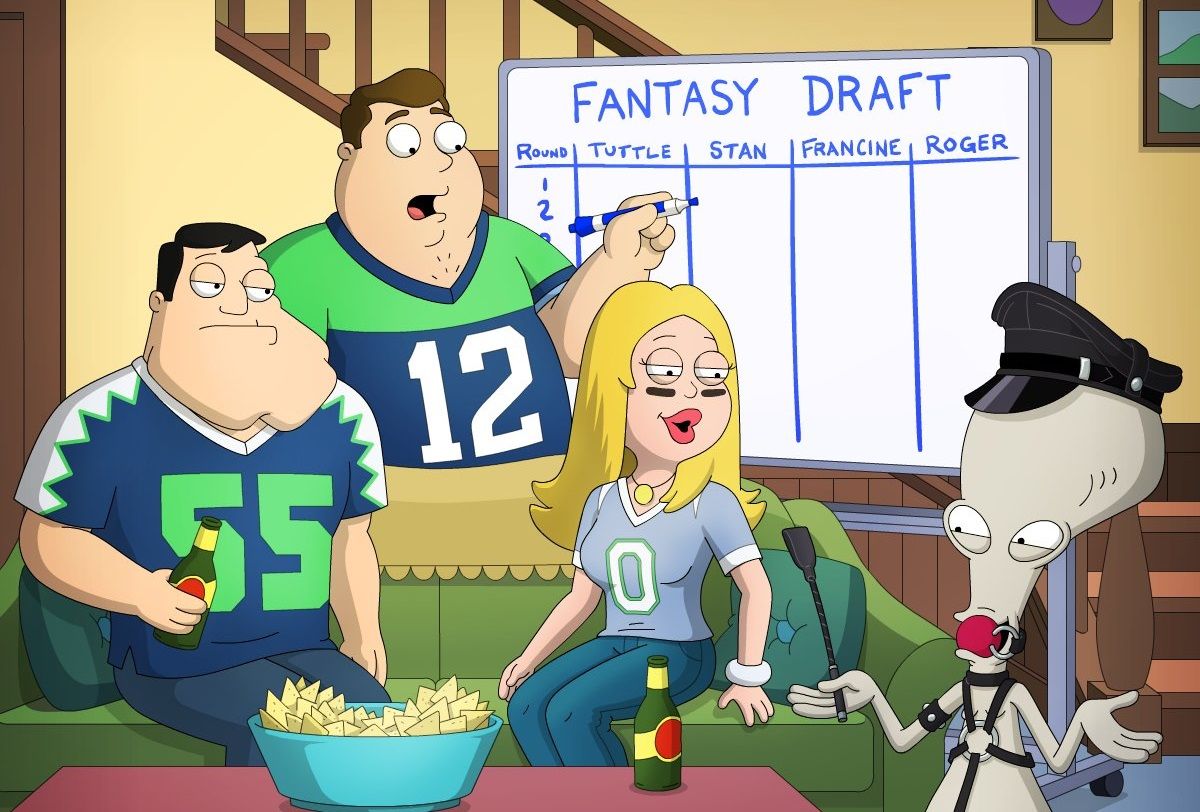 It is not clear if MacFarlane will return to Family Guy.
In 2020, he signed a deal worth USD 200 million with NBCUniversal (NBCU) to create new shows. As per Deadline, even though several showrunners and artists have been suspended, MacFarlane and his Fuzzy Door Productions have not received a suspension letter from NBCU.
However, the New York Post reported on 17 May that MacFarlane may not return "until an agreement between the WGA and his studio, 20th Television, is reached."
Nevertheless, MacFarlane's absence, for whatever period it may be, will surely be experienced by fans of Family Guy in particular. After all, he is credited with over 700 voices throughout the 23 years of the sitcom's telecast since 1999.
Its success is purely credited to MacFarlane's talent and his creative ideas in building the characters.
Beloved characters from Family Guy that Seth MacFarlane immortalised with his voice
Peter Griffin — The protagonist and the silly patriarch of the Griffin family.
Brian Griffin — Walking white Labrador, who is alcoholic and loves writing.
Stewie Griffin — One-year-old infant with a large head, who speaks with an English accent.
Glenn Quagmire — Peter's closest friend and neighbour known for the catchphrase 'Giggity.'
Carter Pewterschmidt — Billionaire father-in-law of Peter Griffin.
Seamus — A fisherman who has wooden legs and arms, who considers himself a pirate.
Dr. Hartman — Doctor of the Griffin family who confuses medical terminology.
Tom Tucker — Anchorman for Channel 5 News, who speaks in a particular tone irrespective of the subject.
Jake Tucker — Only son of Tom and Stacey Tucker, who has an upside-down face.
Kool-Aid Guy — The Family Guy version of the Kool-Aid Man, the official mascot of Kool-Aid flavoured drink.
God — Of course, the white-haired God wearing a white robe.
Other prominent animated characters Seth MacFarlane voiced in shows
Johnny Bravo (1997 and 2004) — Scott, Bird Forema, Mr. Magician
3 South (2003) — Max
Crank Yankers (2003–2005) — Dick Rogers, Arthur Johnson
The Cleveland Show (2009–2013) — Tim the Bear, other voices
The Simpsons (2013) — Ben
(Hero image: Family Guy/@FamilyGuyonFOX/Twitter; Featured image: Seth MacFarlane/@macfarlaneseth/Instagram)