Mexican food has always been viewed as strictly street food that hasn't been given much recognition. Or at least, that is how it is generally perceived. However in recent years, there has been a steady rise of Mexican restaurants in and around the Klang Valley to educate locals on the Central American cuisine.
The history of Mexican food dates back to more than 9,000 years ago during the Mayan civilisation. Mexican food plays a pivotal role in the American food scene with the West Coast being dominated by taquerias (taco stands). Some staple dishes of Mexican food that most Malaysians would know of include tacos, burritos, and enchiladas, most of which have become popularised due to American pop culture.
What's great about Mexican restaurants in Malaysia is that it tries to adopt a similar vibe from the many restaurants that can be found overseas. Even certain food trucks are getting in on the action with Curbside Cantina being one of the pioneers in not only the food truck scene but also when it comes to Mexican food. This has since propelled the Mexican food game in Malaysia to new heights.
Peep the list below to check out five Mexican restaurants in and around the Klang Valley to grab your next meal at.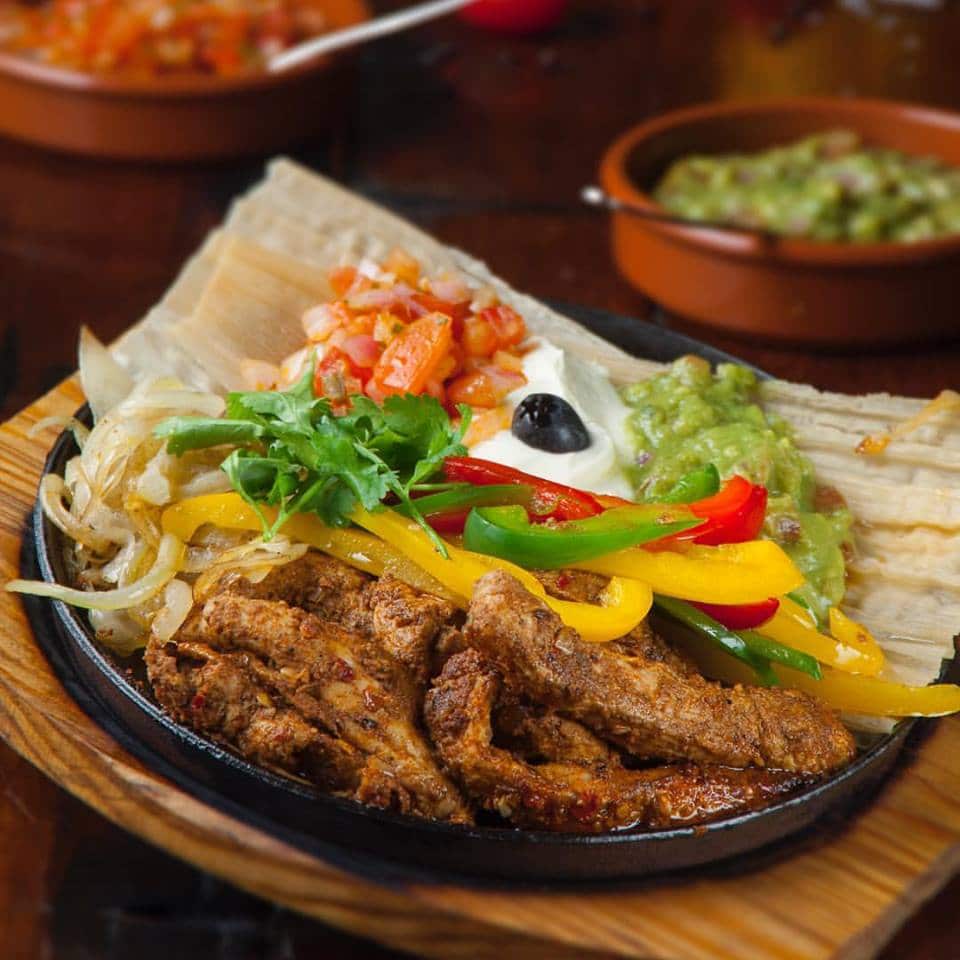 With the name a bit of a 'give away', La Boca Latino Bar is one of the few restaurants in the Klang Valley that focuses on Mexican cuisine as well as many other Latin American countries. Spanning from Peruvian to Cuban, Brazilian, and Argentinian, La Boca Latino Bar encompasses the very essence of Latin America into its dining space with vibrant colours and a rich menu. From tacos to burritos and fajitas, this is one place that will help satiate your craving for South American cuisine.
Touted by many as one of the best Mexican restaurants in the Klang Valley, Fresca does not mess around when it comes to its craft. Many of its dishes place heavy emphasis on its homemade corn tortillas, which are featured in its tacos, enchiladas, and quesadillas. One of the signature dishes in Fresca Mexican Kitchen & bar would be its Baja California-styled tacos as well as its grilled beef tacos. It's botanas (Mexican-styled tapas) are also great for sharing and just enough to get through to the next course. 
Disclaimer: WTF Restaurant is technically not a Mexican restaurant. Rather, it is a vegetarian Indian restaurant that also serves Mexican dishes with an Indian twist. Known to serve some of the best vegetarian food around, WTF Restaurant believes in both quality and quantity, given the size of its menu. Of course, one must wonder how this would work as Mexican food primarily revolves around various meats and Indian food focuses more on curries. Thankfully, WTF Restaurant is capable of fusing both cuisines into its repertoire.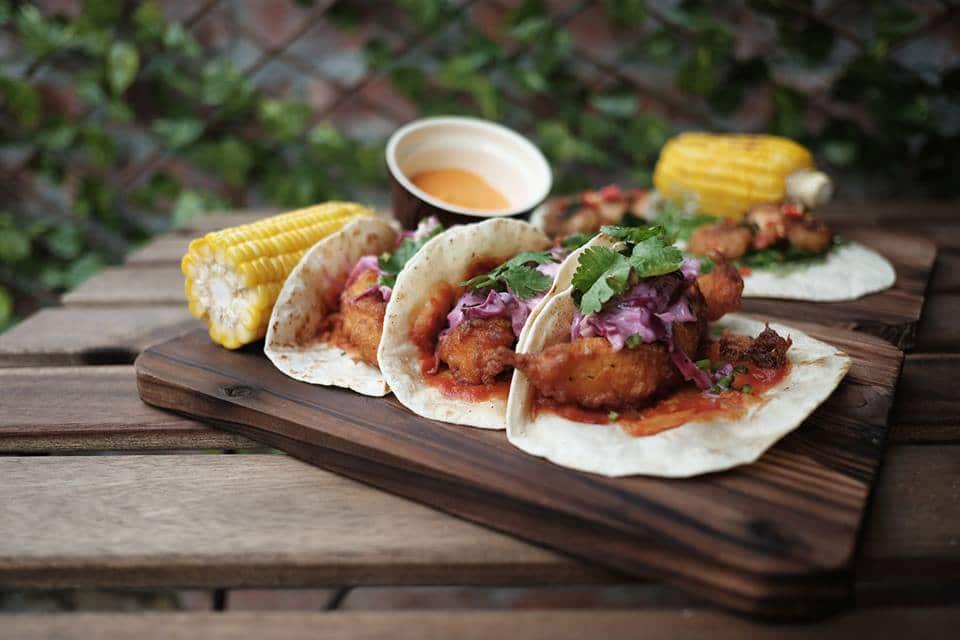 Specialising in a more casual and laid-back experience that is a canteen-styled Mexican restaurant, Thyme Out is your no-frills Mexican joint that serves up fresh tacos and burritos. It also specialises in Cubanos, a Cuban sandwich that is pressed to perfection with artisanal bread. Quesadillas, fajitas, burrito bowls, and churros are also a staple choice on the menu at Thyme Out as it aims to provide the best barrio experience while still ensuring that everything is kept in a casual setting.
Probably one of the pioneers in Malaysia when it comes to serving up delicious Mexican cuisine, Las Carretas also adopts a heavy influence when it comes to its steaks, ribs, and seafood options. It has two different outlets around the Klang Valley like Subang Jaya, Damansara Heights, and Ampang. It is also probably the only place that serves up chimichangas, a crisp-fried tortilla shell topped up with cheeses, meats, greens, and enchilada sauce. Of course, one can always opt for its Mexican-inspired meat station like the Costilla de Cordero (Australian lamb loin chops) or Chuleton De Bistek (Australian T-bone steak).