Late night gatherings are often associated with drinks. There's nothing wrong with sipping on cocktails at these bars until the wee hours, that's if you're drinking responsibly of course. However, there will be days where alcohol is not exactly your first choice and that pretty much narrowed down more than half of the places you can hang. Shopping malls and most of the eateries would close by 10pm which is the usual case. This leaves many scrambling for places (that is not a bar or club) to go for a quick late night grazing or just a warm cup of chocolate.
These cafes are where you can head to as they are open till late. You can even grab a piece of chocolate cake to end the night on a sweet note if that tickles your fancy after 10pm.  Here are seven and cafes open until past midnight, closing at either 1.00am or even 2.00am — so you can sleep with a happy tummy.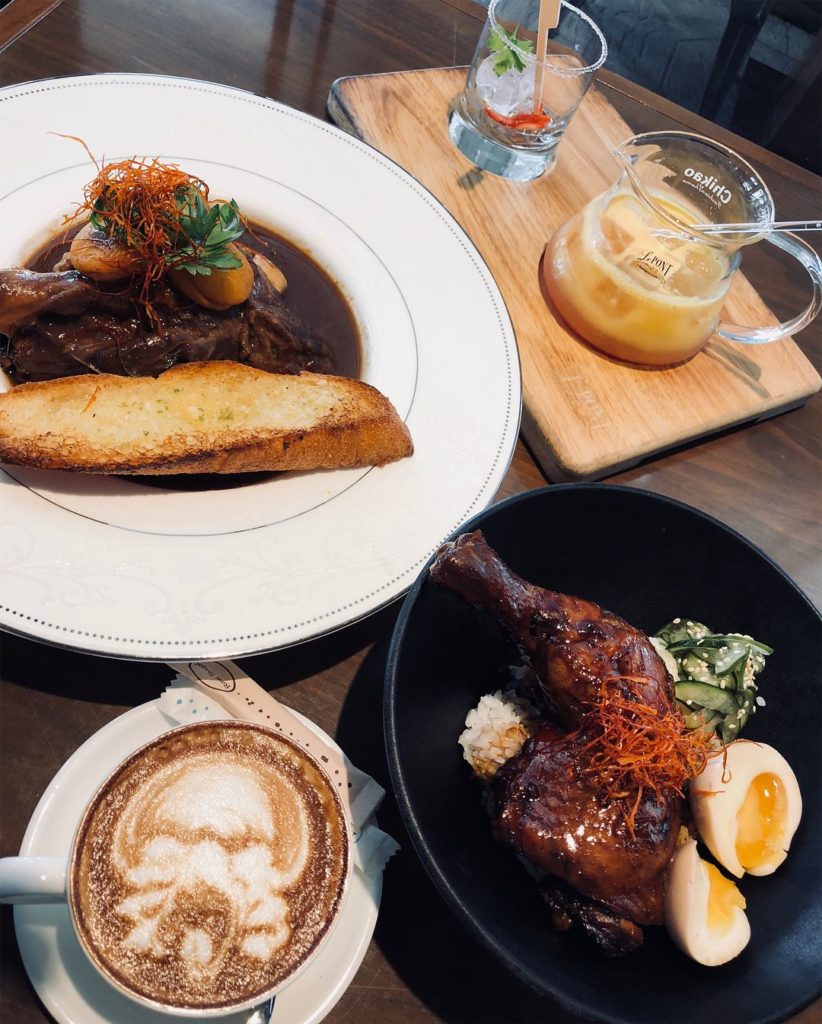 The name Le Pont takes inspiration from the word The Bridge in French. It's an approriate name for the eatery as they aim to be the bridge to connect people, even past midnight. Le Pont serves pastries and bread, as well as speciality coffee.
Opening hours: Mondays to Sundays, 10am to 1am.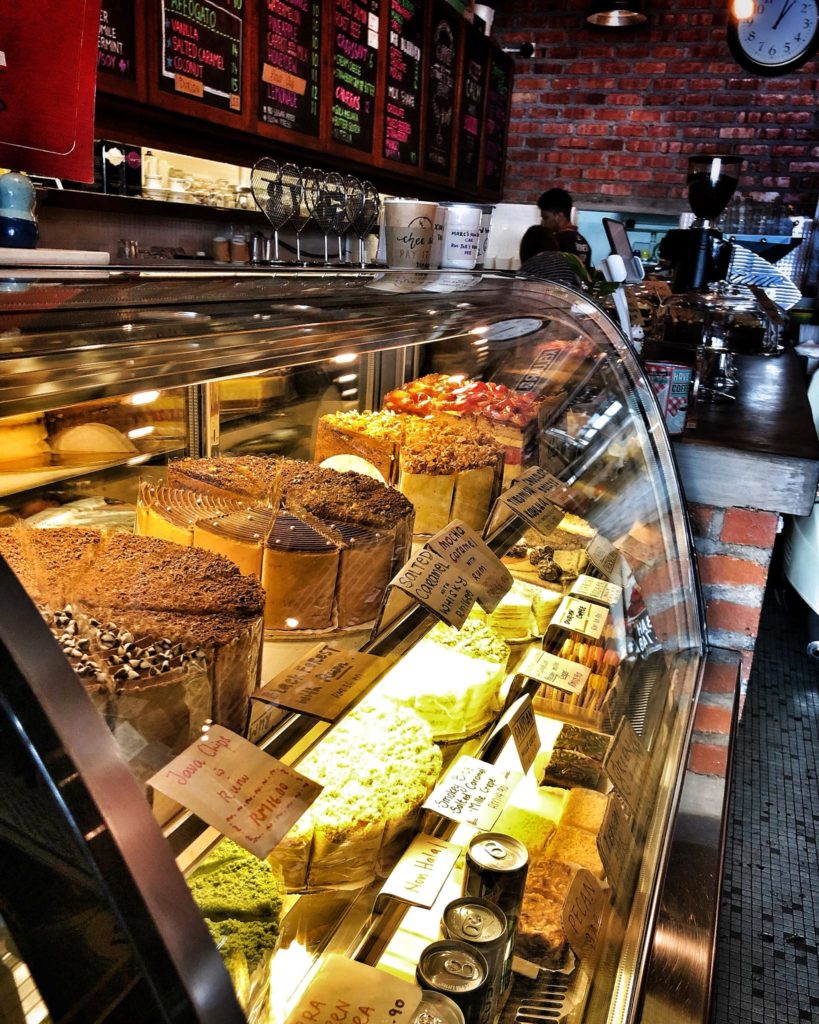 Are you looking for one that has a lot of cakes? And we mean by a lot. Rekindle has one of the biggest range of cakes and if that's not enough good news, it opens past midnight too. Just remember to order a cup of coffee to go with your cakes. There are currently two outlets — one in SS2 and another in Damansara Uptown.
Opening hours: Sunday to Thursdays, 12pm to 12am | Fridays to Saturdays, 12pm to 1am | Close on Mondays.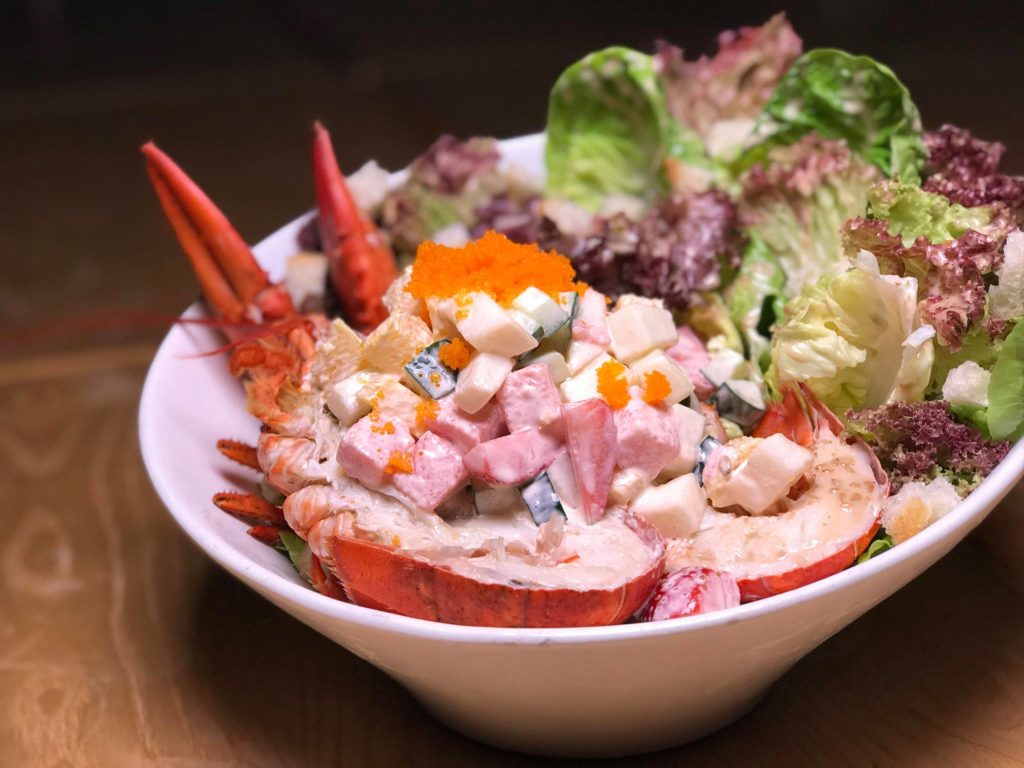 This is a familiar sight for those who venture to the heart of KL often. Chateau De Caffeinees opens past midnight but not only that, it serves a full-fledged dinner menu even till late. If you have friends that insist on getting a pint or two, this is the perfect place.
Opening hours: Sunday to Thursdays, 10am to 3am | Fridays to Saturdays, 10am to 4am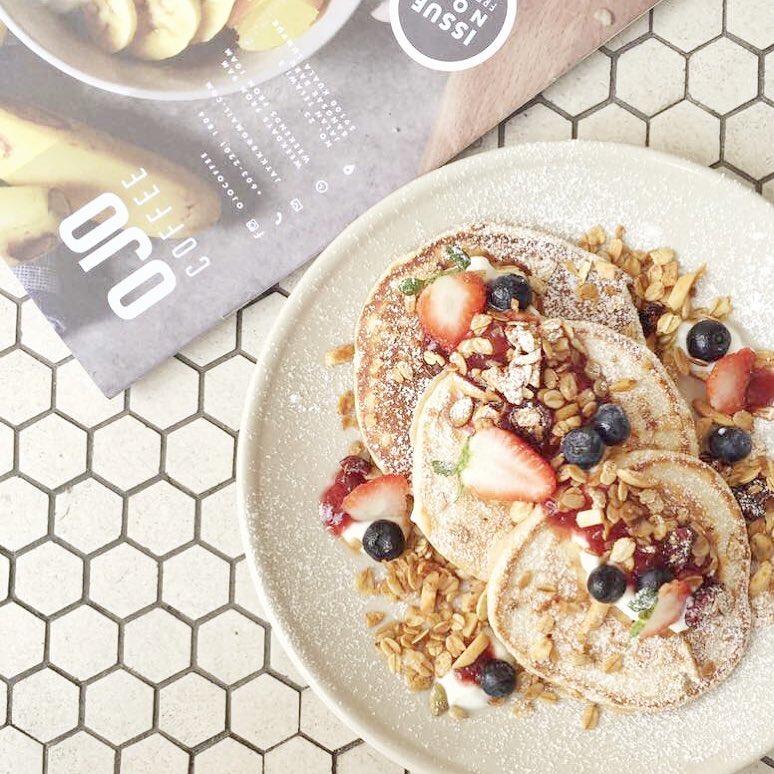 Ojo Coffee which is located in upbeat Bangsar opens till as late as the bars around here. It is bright and emits a modern vibe, the complete opposite of a standard bar. Catch up with friends or get work done here, you don't have to worry about them closing their doors early here.
Opening hours: Sundays to Thursdays, 8am to 11pm | Fridays, 8am to 12am | Saturdays, 9am to 12.30am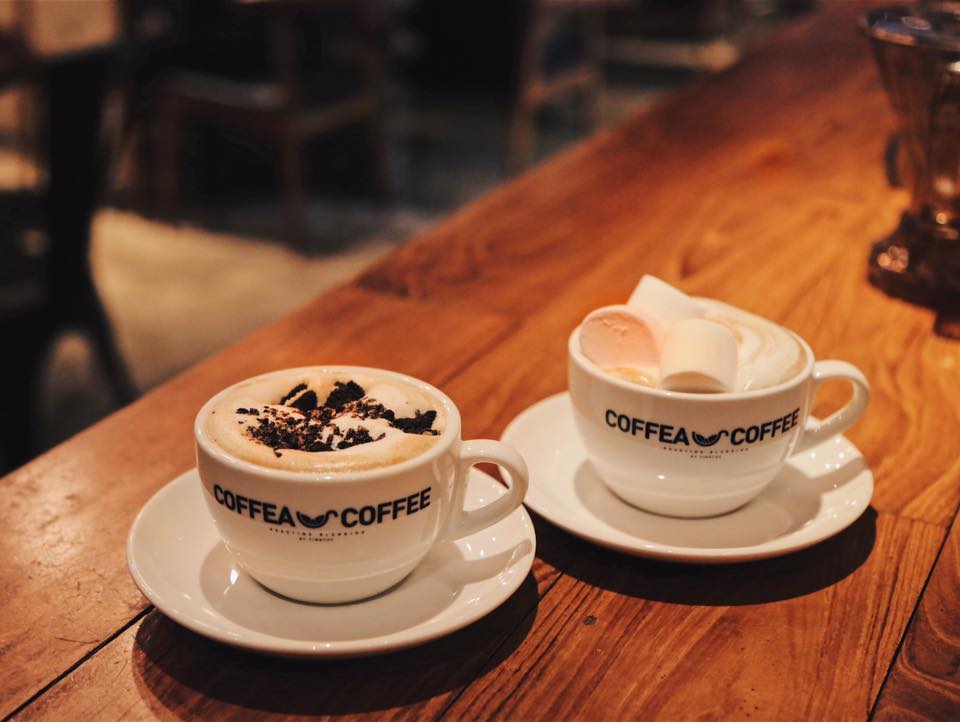 Coffea Coffee is popular Korean-based coffee chain that's available in both major shopping malls and standalone outlets. As the ones in shopping malls close at 10pm, certain outlets outside of these malls are open way past midnight. They are notorious for their peanut butter latte, which we would highly recommend.
Opening hours: Sundays to Wednesdays, 9pm to 12am | Thursdays, 9am to 12.30am | Fridays to Saturdays, 9am to 1am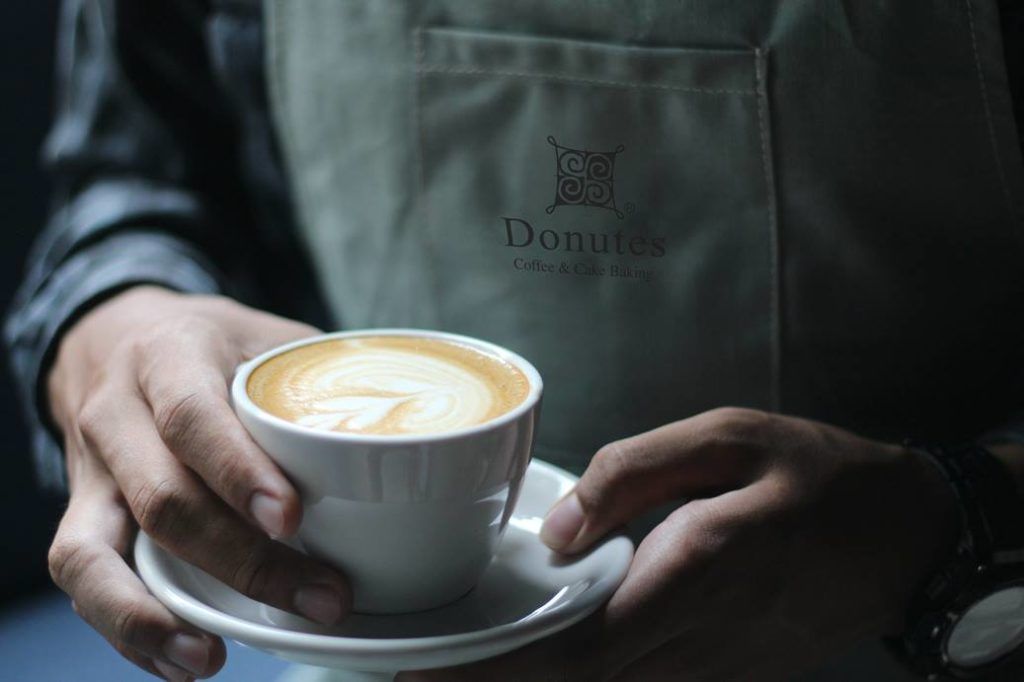 With 27 years of baking industry history, it's no wonder that Donutes is a successful hit in Taiwan. They now have over 60 outlets across its origin country, China and now Malaysia. There are three outlets here — Puchong, Kota Damansara and Subang Jaya. Fresh pastries, cakes, and coffee are not the only best things about Donutes; they are actually open 24/7.
Opening hours: 24 hours