ICYMI, we've listed down the best restaurants that rocked last year and also the most Instagrammable cafes of 2019. This year, we are expecting the dining scene to be more exciting with a more sustainable curve, backboned by impeccable design (who doesn't love a picture-perfect space?) and an old-school ethos reminiscing childhood memories. One of the new six cafes and restaurants we're featuring this month is Good Luck Kopitiam, a contemporary revival of a rustic coffee shop but with the millennials in mind — IG-worthy corners and beautiful food presentations.
Also, we are predicting that new neighbourhoods will flourish this year with the likes of old pockets in Cheras that are being rebranding as the new hipster spot — pretty much like the ones in Kwai Chai Hong, Chinatown and Happy Mansion, Seksyen 17. Are you ready to see what 2020 has in store for us? Here are six new cafes and restaurants to welcome the new year.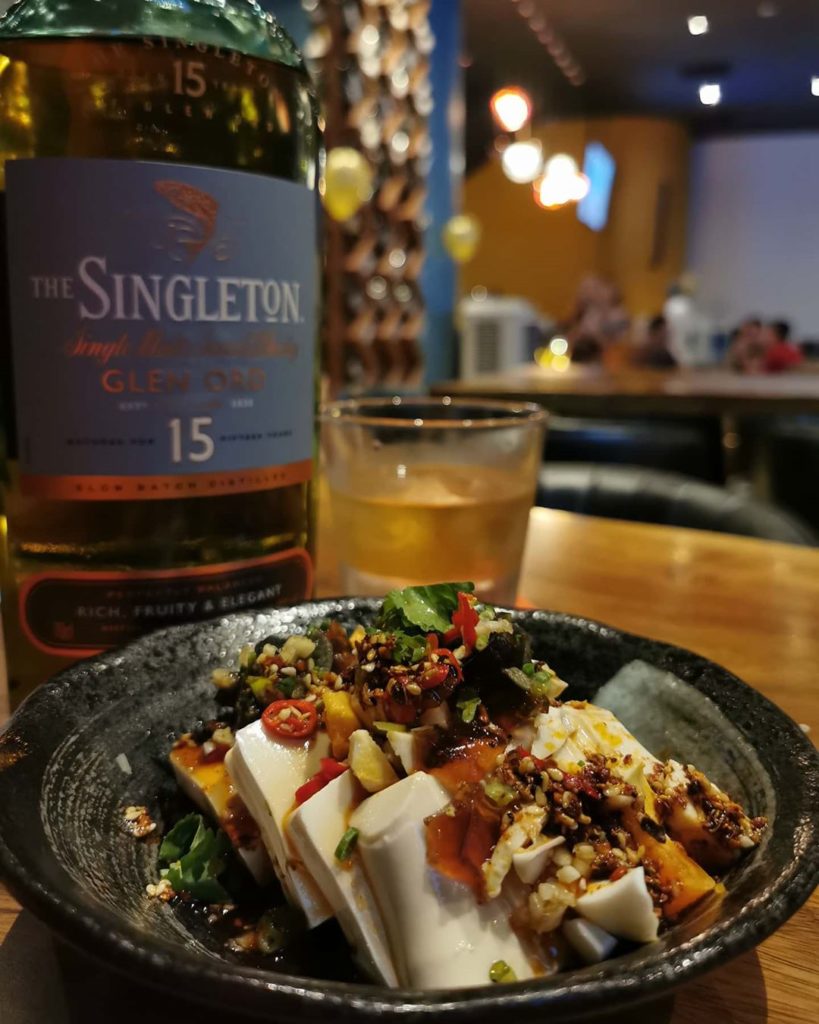 NetVerk champions a new concept that meshes a restaurant, a bar and a networking space all in one. The interiors are designed to be dynamic yet contemporary with an open concept for flexibility. When it comes to its menu, think east meets west with plenty of local flavours including a sambal petai spaghetti as well as cold mala tofu with century egg and salted egg. (Credit: @leowbrian)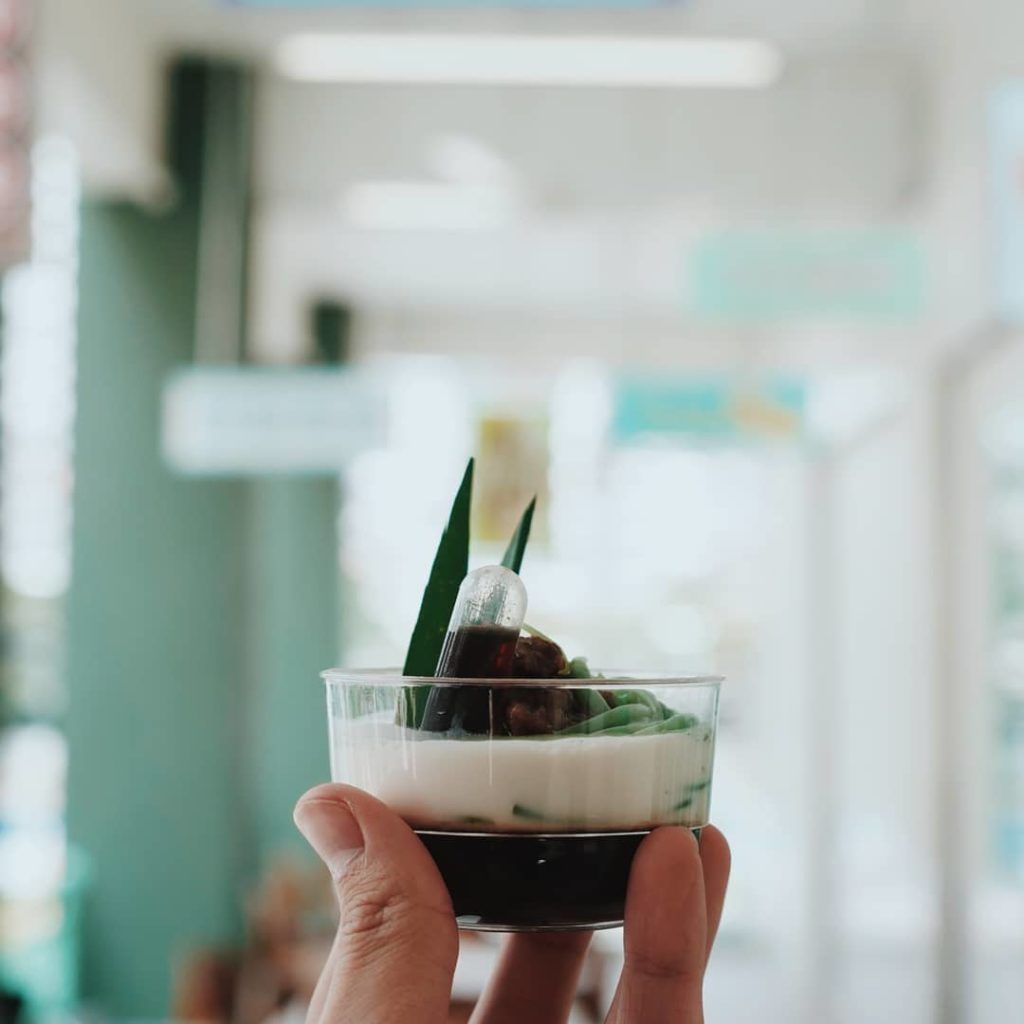 If you've been craving for all the food you've had during your childhood, Good Luck Kopitiam is where you should head to for Malaysia's all-time favourites. Everything from nasi lemak to toasts, steamed bread with curry chicken and dim sum delights are available at this retro yet quirky restaurant, located in Taman Connaught. It is also an Instagrammable place that's beautifully decorated with vintage wrought iron windows, Peranakan teal and vibrant neon signages.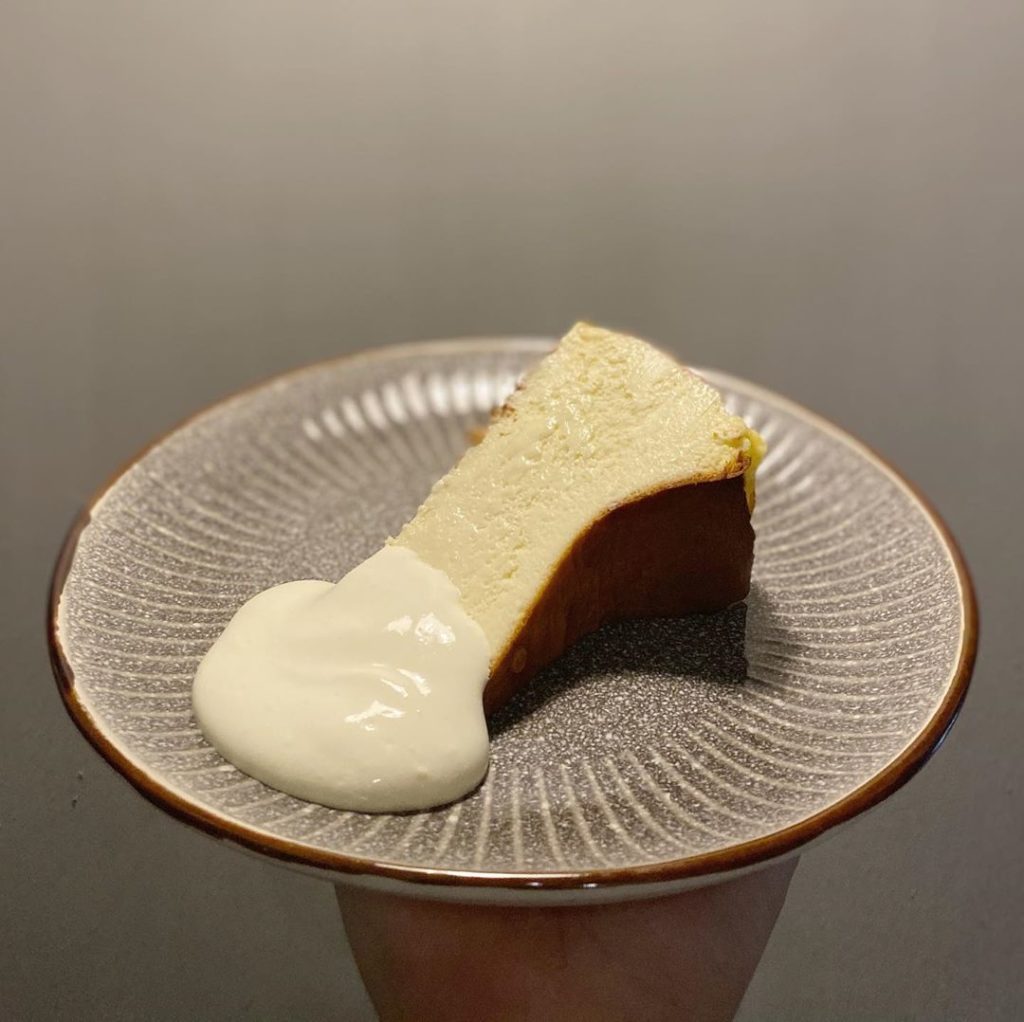 A new addition to Symphony Square PJ is The H. Temptation that features a quasi-Scandinavian rustic atmosphere with a lot of sunlight for you to take the perfect flatlay. Enjoy a bevy of Asian-inspired western dishes while getting your coffee fix here. And if you're a fan of burnt cheesecake, this version is served with fluffy custard cream on the side.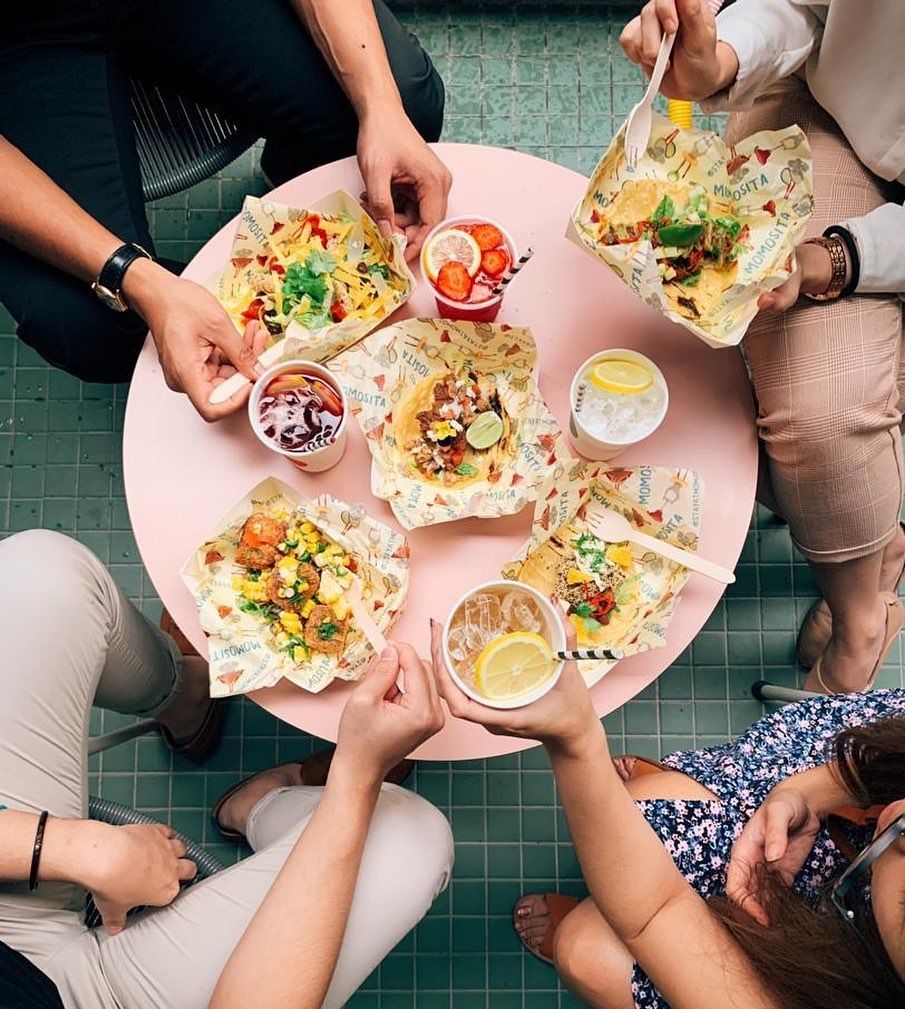 The new self-service taqueria is the brainchild of Christian Bauer and Eddie Chew, the mastermind behind Troika Sky Dining and Mr. Chew's. It is part of the newly opened Momo's Kuala Lumpur, designed as a side walk cafe for in-house guests and passersby. If you're not here for a drink (it serves delicious cocktails if you change your mind), can go straight for its Mexican spread of tacos, tostadas, corn cake, guacamole and Momosita's signature churros.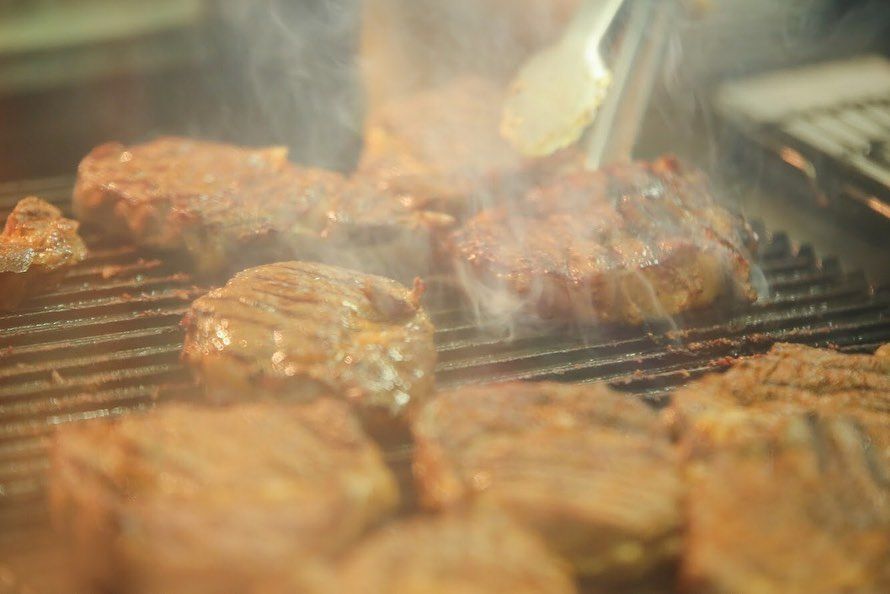 'Fire Me Up' is what you'll be seeing when you step foot in The Fire Grill restaurant in TTDI, suggesting owner Shankar Santhiram's passion for perfectly grilled meats and comfort food with strong Asian influences. There is also a salad bar for you to make every meal a healthy and well-balance mix. While you're here, head over to its Gin Bar for a wide selection of quirky yet refreshing gins from all over the world, all with creative garnishes.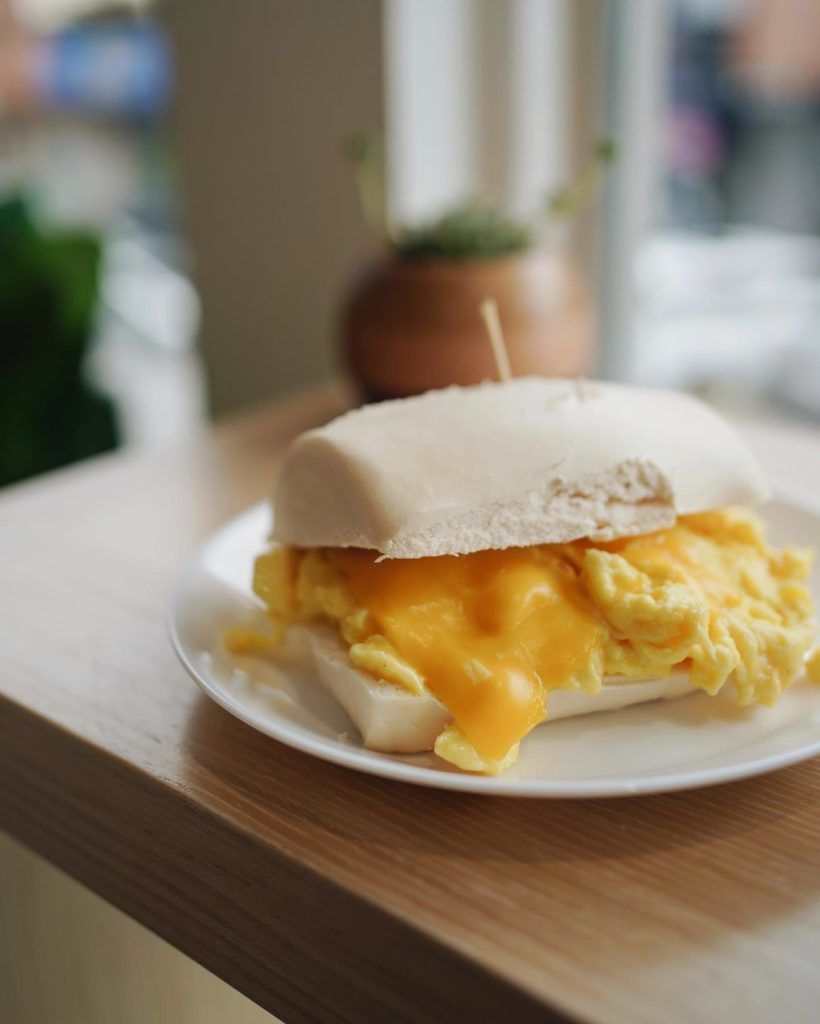 jēn cafe rings with minimalists who like things in pure white, clean and simple. The cafe, opened by the boys behind Hexgon Cafe, is located not too far away from Leisure Mall and is a great spot to enjoy a cup of iced latte on a sunny day. There's the usual local delicacies like rice dishes and noodles but come here for its fluffy bao served with delicious fillings from creamy scrambled eggs to meat floss and fried chicken.