It's going to be an exciting month for ardent foodies and connoisseurs this December. It's not just all about the festive menus and roast turkeys on the buffet spread, but it is also the time to revisit some of your favourite restaurants that have just reopened including the acclaimed Dewakan (which will begin serving from 16th December 2019 onwards) and Skillet@163 that has taken a new design direction after its renovation. We'll also be welcoming acclaimed names from Japan with the likes of Michelin-starred Beni and Tenmasa entering the Malaysian shores this month. If you're asking (again) where you should be heading to this month to usher the new year, here are six new restaurants and cafes to get you started.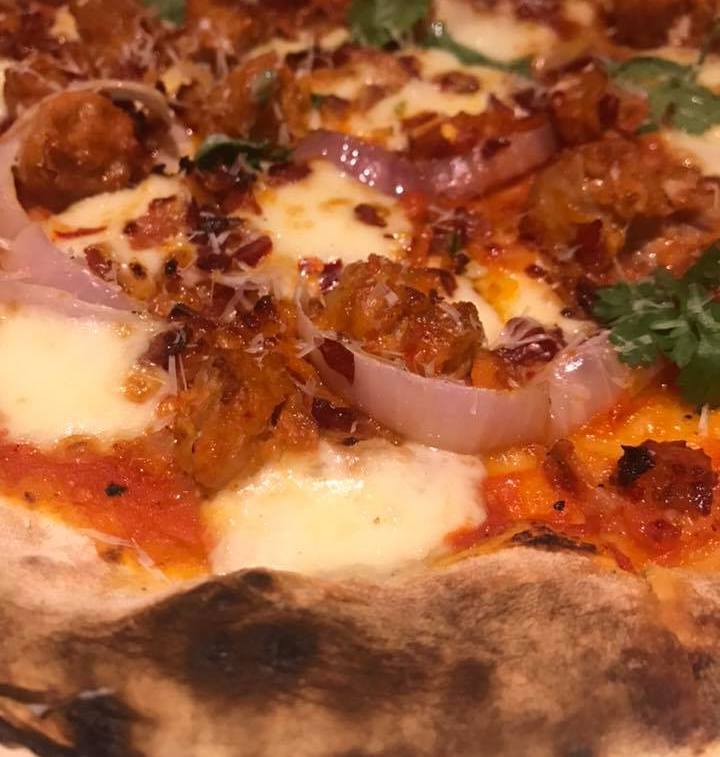 When it comes to making a good pizza, Dou Pizzeria believes in three important things — authentic Italian cow's milk mozzarella, a legit fire from locally sourced mangrove wood, and the perfectly kneaded dough. Perfect with a glass of beer, enjoy a variety of toppings on a well-fired crust including the Russian Mafia — only if you're able to take the 'heat'.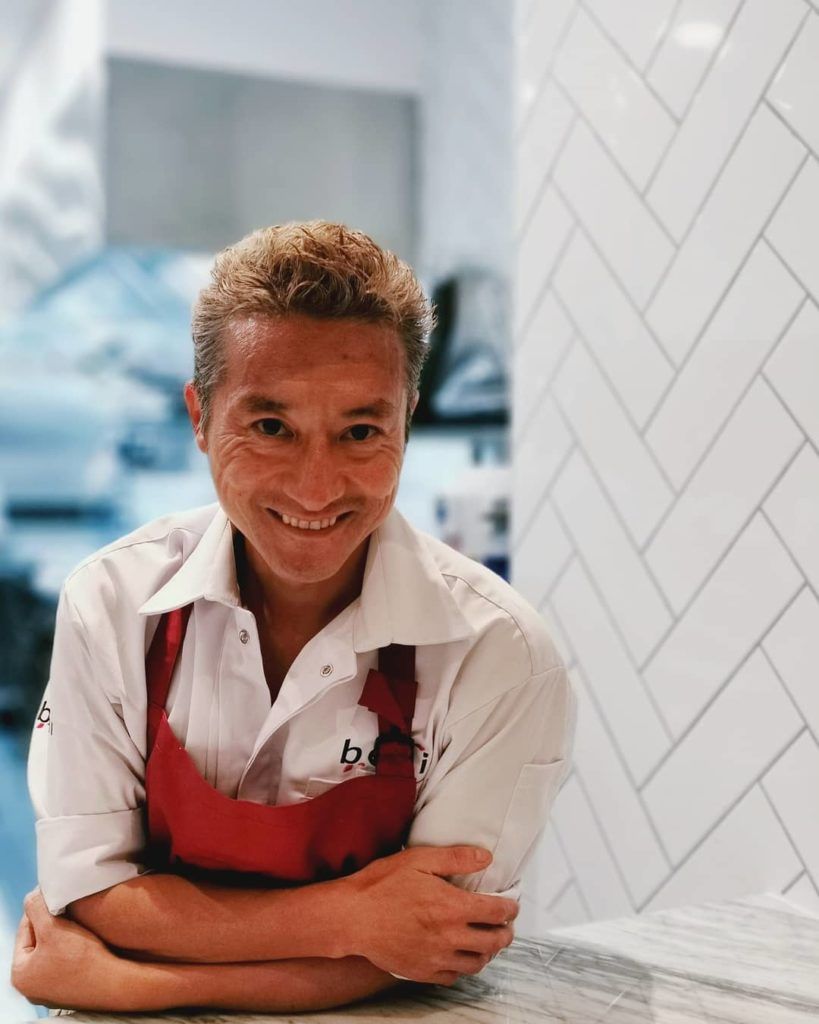 Contemporary French Japanese restaurant Beni has finally opened its doors in SkyAvenue, Genting Highlands after a long wait. The 1-Michelin star restaurant is an exclusive fine-dining place that integrates French cooking with premium Japanese produce including the Ozaki A5 Wagyu Beef from Miyazaki. Whether it's lunch or dinner, enjoy an amazing culinary experience by Executive Chef Kenji Yamanaka and Head Chef Shiro Onishi.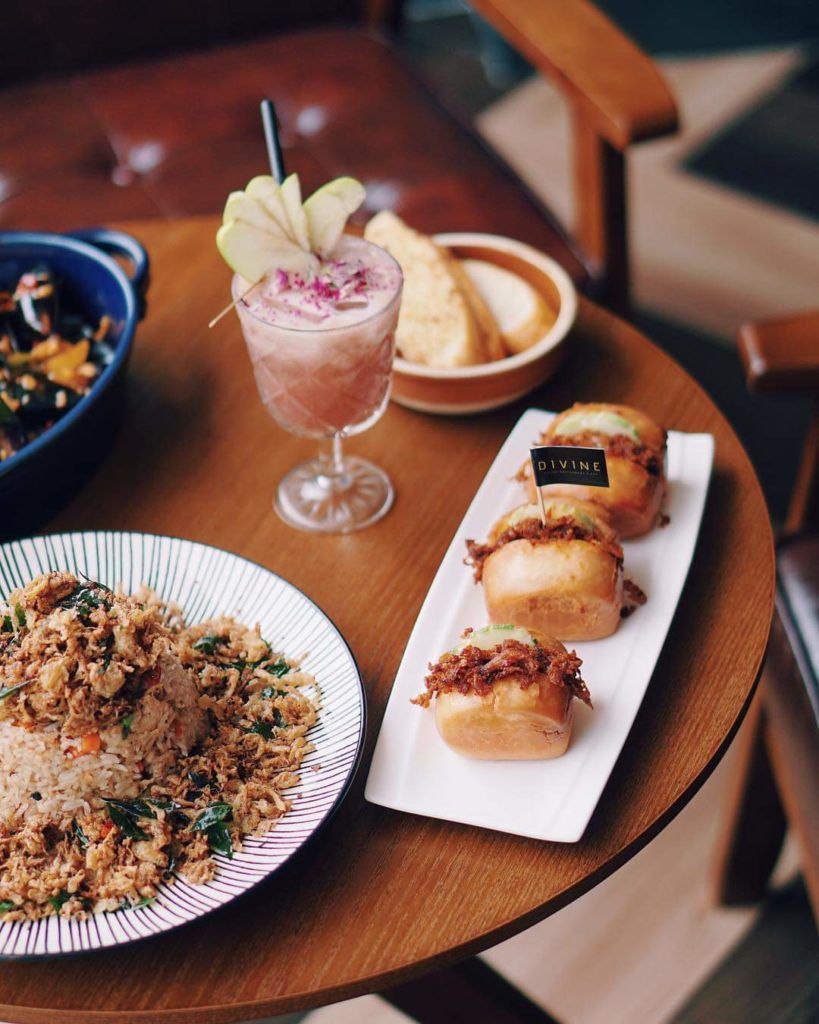 There's a cool and relaxing vibe lingering at Divine Fusion when you step in. The minimalistic interior design paired with a tropical sensibility makes up for a great spot for Instagram. But what's great here is there selection of food and drinks that combines the best from east and west.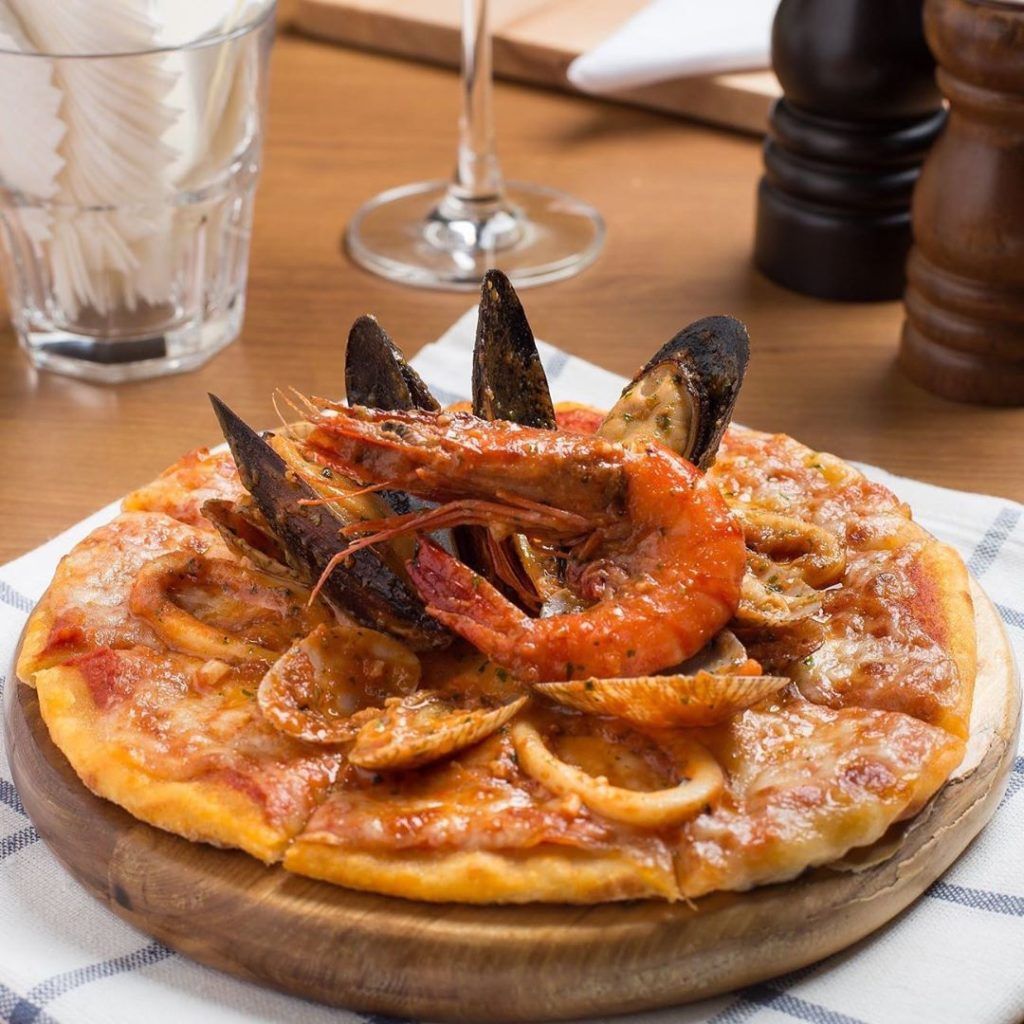 It's always a good idea to enjoy comfort food in a setting that's fit for a family get-together. Mamamon is the latest entry into the Taman Desa neighbourhood, and offers a good selection of quasi-Italian cooking including everyone's favourite pasta and pizza dishes, and a bevy of fusion menu to choose from. The BBQ Pork Rib and Grilled Smoked Duck Breast come highly recommended.
Acclaimed Japanese tempura restaurant Tenmasa spreads its reach to Kuala Lumpur and its a place not to be missed. Located next to Sushi Ryu and Bar Shake at Platinum Park, you can enjoy a myriad of Japanese food here that's prepared with flair and finesse. Choose from its few Kaiseki sets or simply indulge in the chef's recommendation. Booking starts 28th November 2019.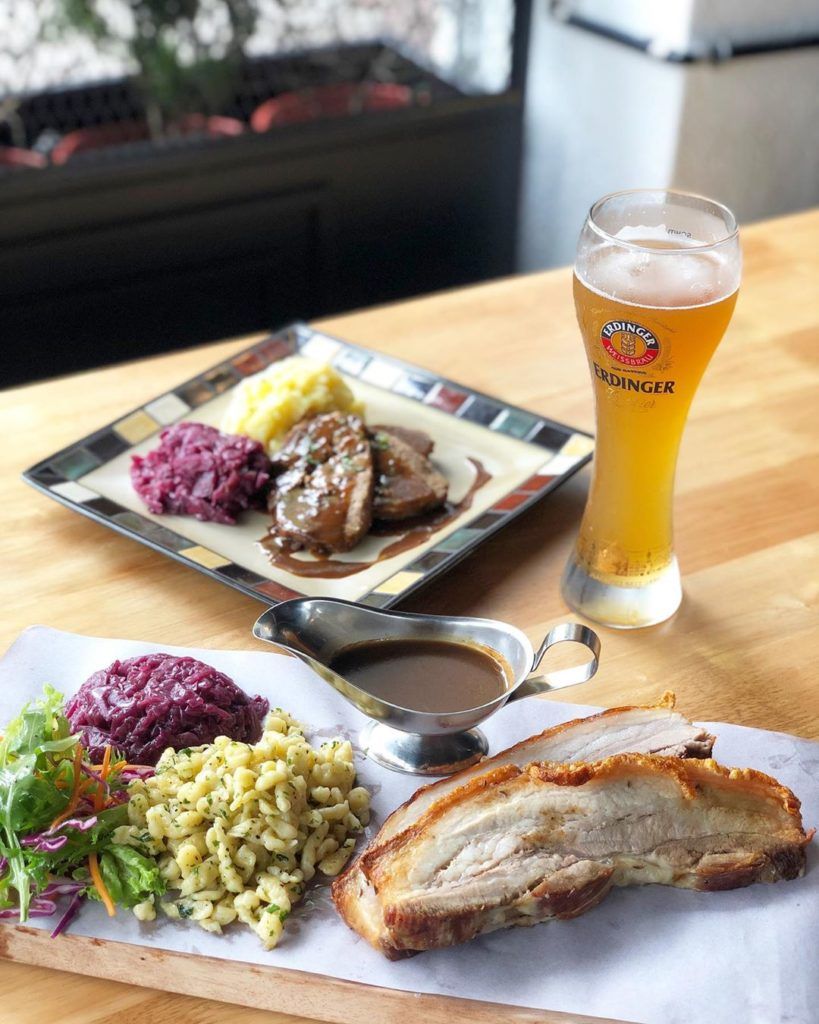 Rooted in true German culture and tradition, Stammtisch is where you should be heading to for a hearty German feast fit for large groups — don't say we didn't warn you. There's a lot of pork dishes here comprising everything from house-style meatloaf, sausages and slabs of meat. Instead of butter, spread bread with its specialty pork lard that is even more decadent and creamy. While you are at it, finish off with a pint or two of its selection of German beers. Or even the German Mule if you're up for a tipple. (Photo: @babysumo)