For those who are not travelling out of town to celebrate Chinese New Year, the long weekend beckons a food-hunting trip to the latest additions of restaurants and cafes in Kuala Lumpur.
In the city alone, there are two new restaurants that would be perfect for family gatherings with one fostering a Chinese-themed dining concept. Ring in prosperity with by tossing yee sang and enjoy a plethora of Asian-inspired tapas at Fook, the newly opened restaurant at Tamarind Hill.
There is also good news for sweet-tooth foodies with some of the most exciting patisserie and cafes offering stunning delights from artisanal fruit-like desserts and classic old-school desserts like marble, suji, butter and banana cakes. So before you go on a food strike from overeating during Lunar New Year, put on your best outfits and head over to these six new restaurants and cafes in KL for an afternoon of delicious food, great company and beautiful #ootd shots.
Welcome to KL's first avocado-themed café with everything from mains to desserts heroing this tropical fruit. If you think avocado is pretty much something you'd put in your salad or wrapped in sushi rolls, or blitzed into creamy smoothies – get ready to be surprised. Try the Avo's Fingers, a crispy oven-baked avocado wedges that are said to be a healthy snack to binge on. Here, eggs benedicts are served on a halved avocado instead of English muffins and burgers are not served with buns – you know the drill. While you're at it, don't forget to indulge in either the avocado ice cream or cheesecake. (Credit: Avocatier)
A Japanese euphemism for 'creamy texture', Namelaka is one of the very few patisseries in KL that makes artisanal petit cakes that you'd stare in awe for minutes before eating. Namelaka is known for its creation of desserts that look like fruits – the brand went viral when its café first opened. Choose between the Apple or Lemon, but we'd recommend the Passion Fruit – delicious tangy fresh fruit filling, passion fruit gel and ginger ganache montee encased in a thin and crispy chocolate outer shell. (Credit: Namelaka)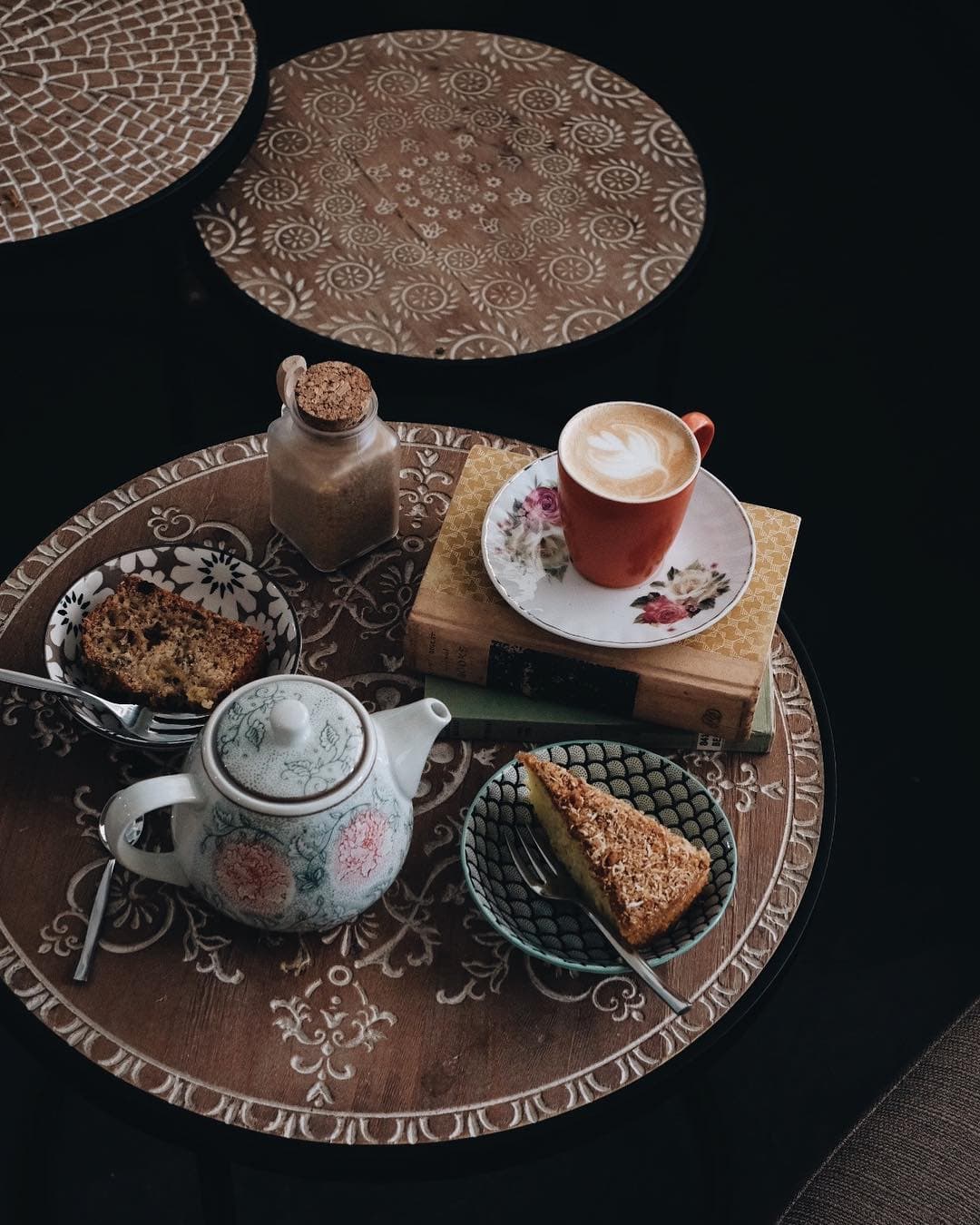 Hideaway Cafe is one of the newcomers in Seksyen 17 Happy Mansion, joining the likes of Muse Eatery, Food Foundry and Xiao by Crustz. You'll not miss the dark olive green shopfront with a European café vibe. Come here for the array of classic homemade cakes with its signature banana cake topping the list. On their savoury menu is a small selection of comfort food like home-cooked nasi lemak, aglio olio and pesto pasta with grilled chicken. (Image: Source)
The Linc is the newest neighbourhood mall in the heart of Kuala Lumpur and here, in the midst of a century-old tree-lined courtyard, lies the newly opened Bo All Day Dining. The interior space pays homage to the colonial period with rattan-woven seats and bentwood chairs. The restaurant focuses on rotisseries and wood-fired pizzas. If you fancy a tipple, order the Kaya Tropicolada (a sweet blend of white rum, pineapple and coconut jam) or pick something from their extensive wine list. (Credit: Bo All Day Dining)
Penang's best brunch café has finally arrived in Bangsar serving authentic Australian breakfast and brunch. Expect its signature dishes to remain on the menu here with favourites like fried chicken waffle, baked eggs and the special French toast. There are also healthier options like granola bowls and healthy salads. Be sure to sample their sweet offerings as the disclaimer on the menu reads: "Don't leave without desserts". (Credit: Urban Daybreak)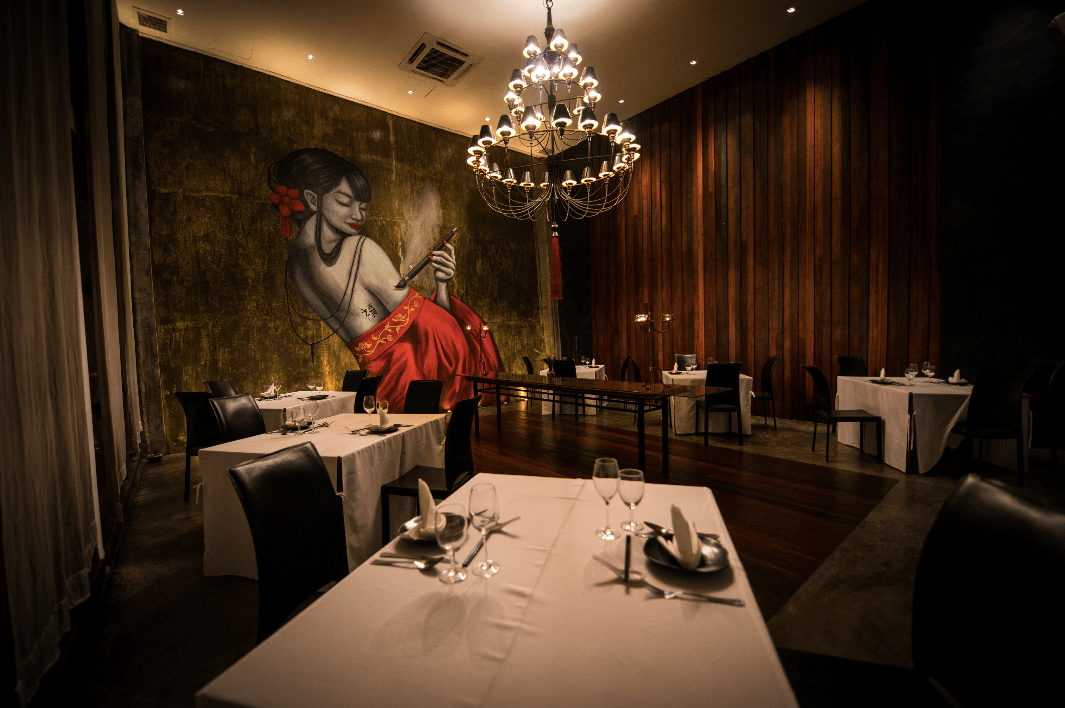 Tamarind Restaurants has recently added a new dining space, Fook that offers contemporary Asian-style tapas. The interiors are striking with stunning murals and ornate Chinese décor. First time diners should try The Itik Kut Teh (a spin on the classic herbal soup using duck meat) and Smoked Beef Brisket in Charcoal Buns. You can also head down to Fook for their happy hour that starts at 5.00p.m. with interesting cocktails like Groovy Baby, a mixture of grapefruit compote and puree with dry beer, and Wake Up & Fook that comprises soju, coffee liqueur and espresso. (Credit: Fook)