For ardent matcha lovers and attention-thirsty foodies.
There may be a lot of uncertainties at the moment, but one thing that's constant is our love for food. This month, we're introducing six new places for coffee and cakes or to stuff yourself silly with comfort food. Followers of Dave's Deli would delight in the news of the founder's latest venture with his son, famed celebrity Chef Darren Chin of DC Restaurant in TTDI.
And while we get ourselves some clarity on what will happen next to the country's supremacy, let's do that with a full belly with these new restaurants and cafes in KL.
(Featured image: Starman Coffee)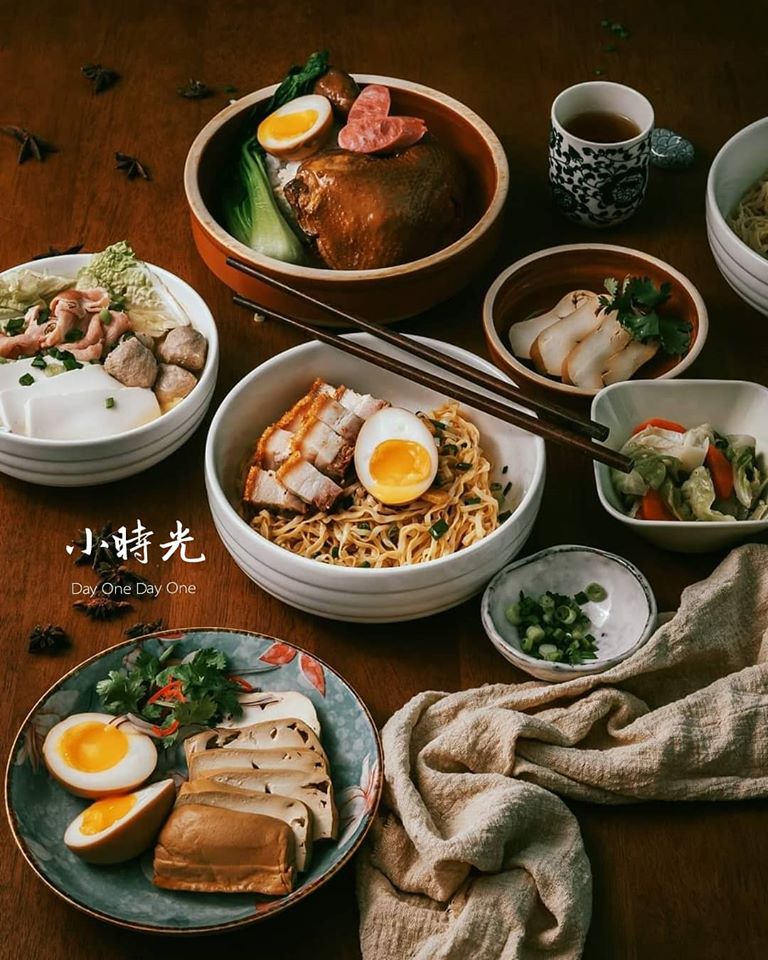 DayOne DayOne prides on its homemade noodles and other comfort food that straddle along Taiwanese and Japanese cuisine. Its noodles are handmade fresh daily and maintain a delightful texture that leaves you wanting for more. If you're a fan of onsen eggs, or even succulent roasted pork, you got yourself a match here at its restaurant in Mont Kiara.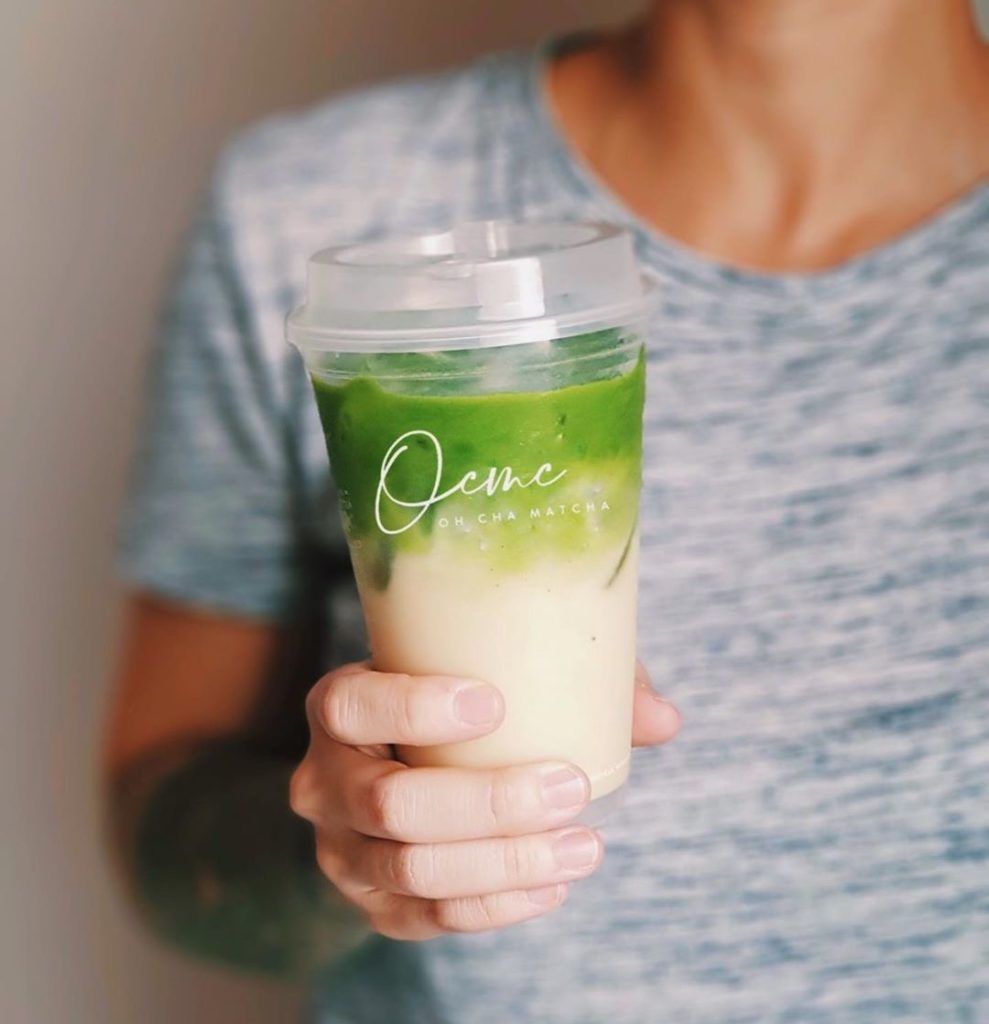 It's raining matcha in OhChaMatcha, the latest to join the community of cafes and restaurants in TTDI Kuala Lumpur. The outlet is all about top quality matcha sourced from Uji, Japan. Expect nothing less than fine green tea prepared in artisanal ways like how they do it in Japan.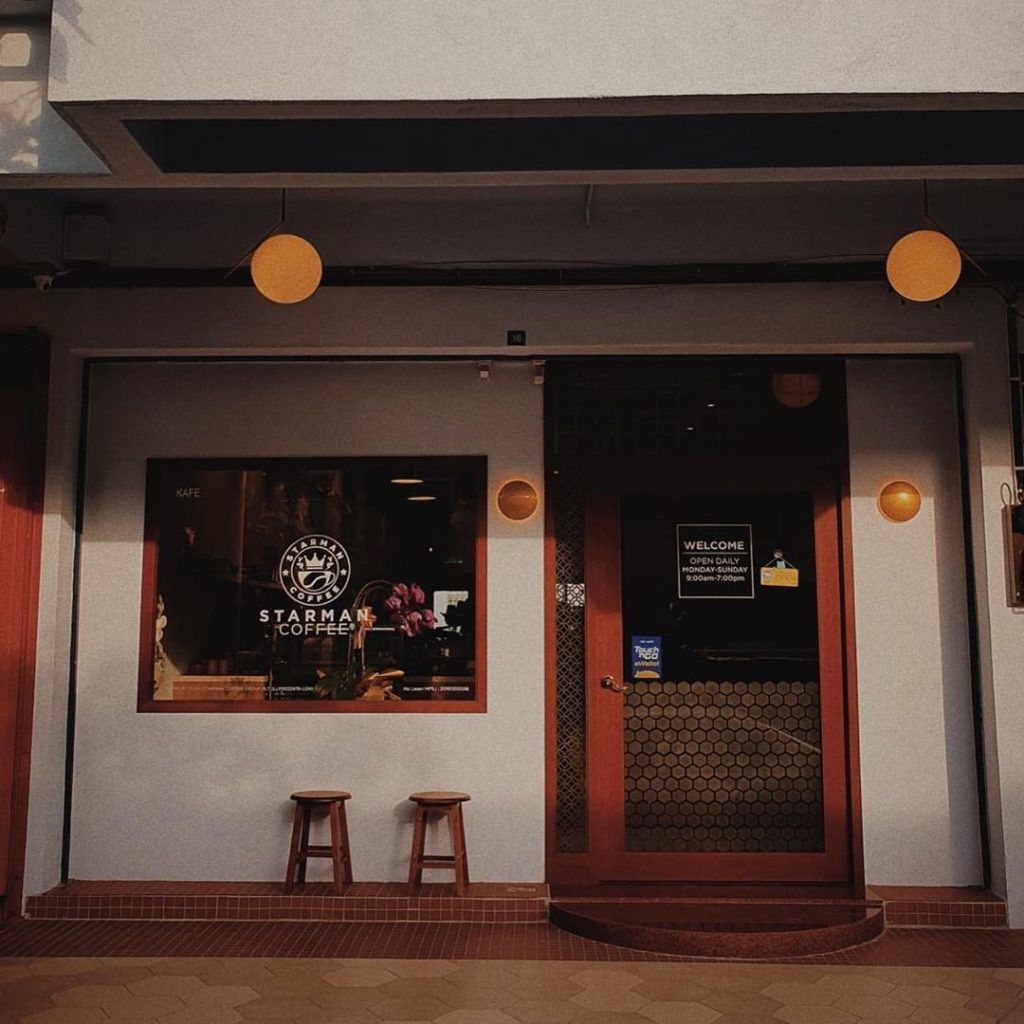 Puchong folks rejoice! There's a new coffee place in your neighbourhood and it is worth the visit, especially if you're serious about your caffeine fix. If you're here, try the Starman Special comprising iced black with a generous serving of whipped cream on top. Besides the usual coffee offerings, Starman also provides a menu of hot food like pasta dishes as well as a bevy of delectable cakes and pastries.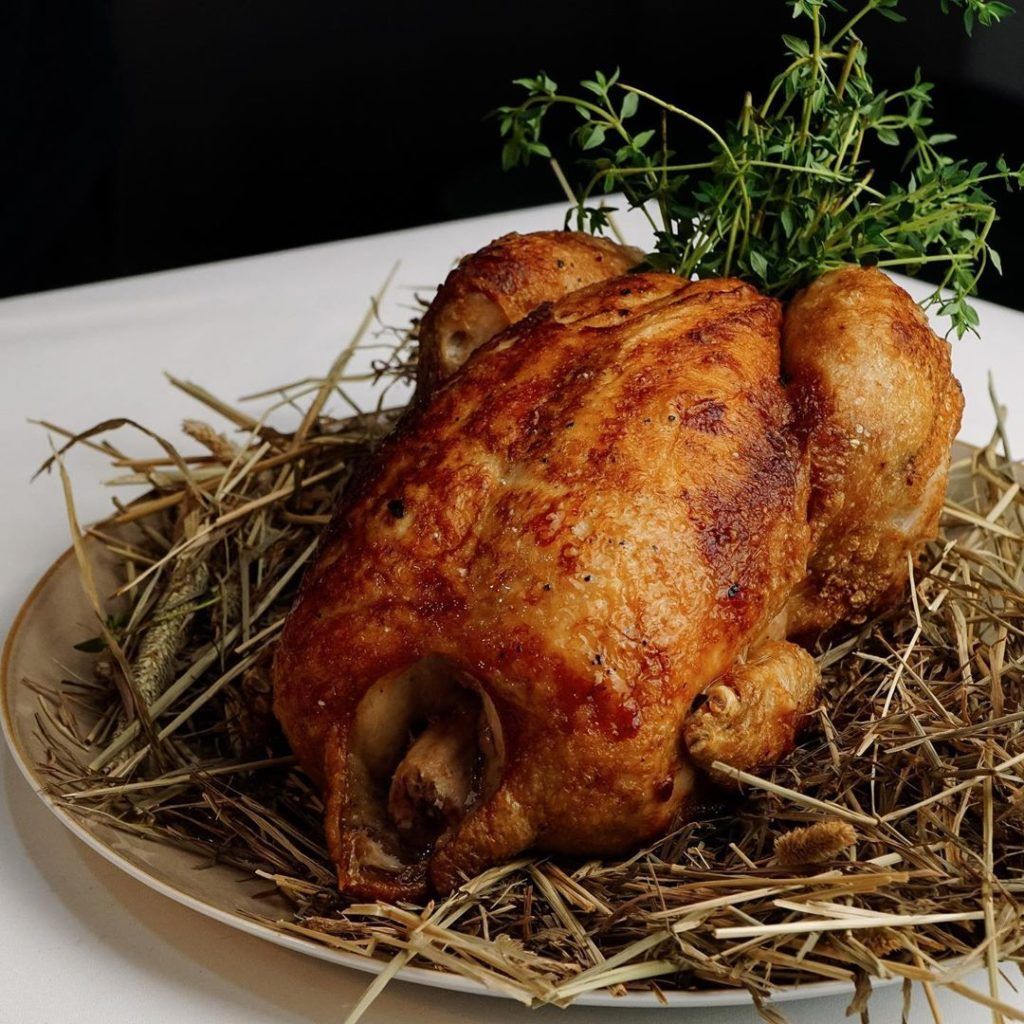 Founder of Dave's Deli, David and his son, celebrated Chef Darren Chin have joined hands to open up a new restaurant in TTDI called Cafe Bistrot David. As a tribute to where the passion for food and cooking begin, the restaurant fronts classic dishes including David's Roast Chicken that is a humble yet comforting dish made with of love. On top of that, come here to revisit iconic comfort food like pies, pastas and other rotisseries.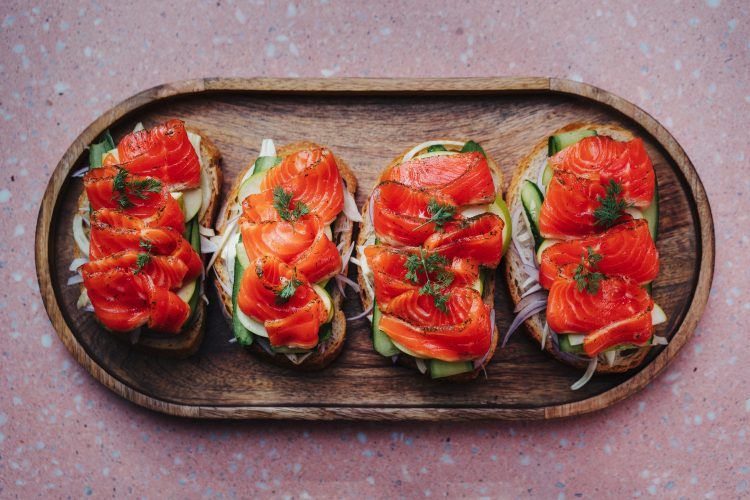 Tucked in the newly opened Kloe Hotel, Lucky Coffee Bar is a beautifully curated spot to chill or to have your morning fix alongside excellent brews, artisanal sandwiches, pastries and more. A sister of LOKL Coffee Co, Lucky serves up small bites — both sweet and savoury, and is perfect for those who are always on the go.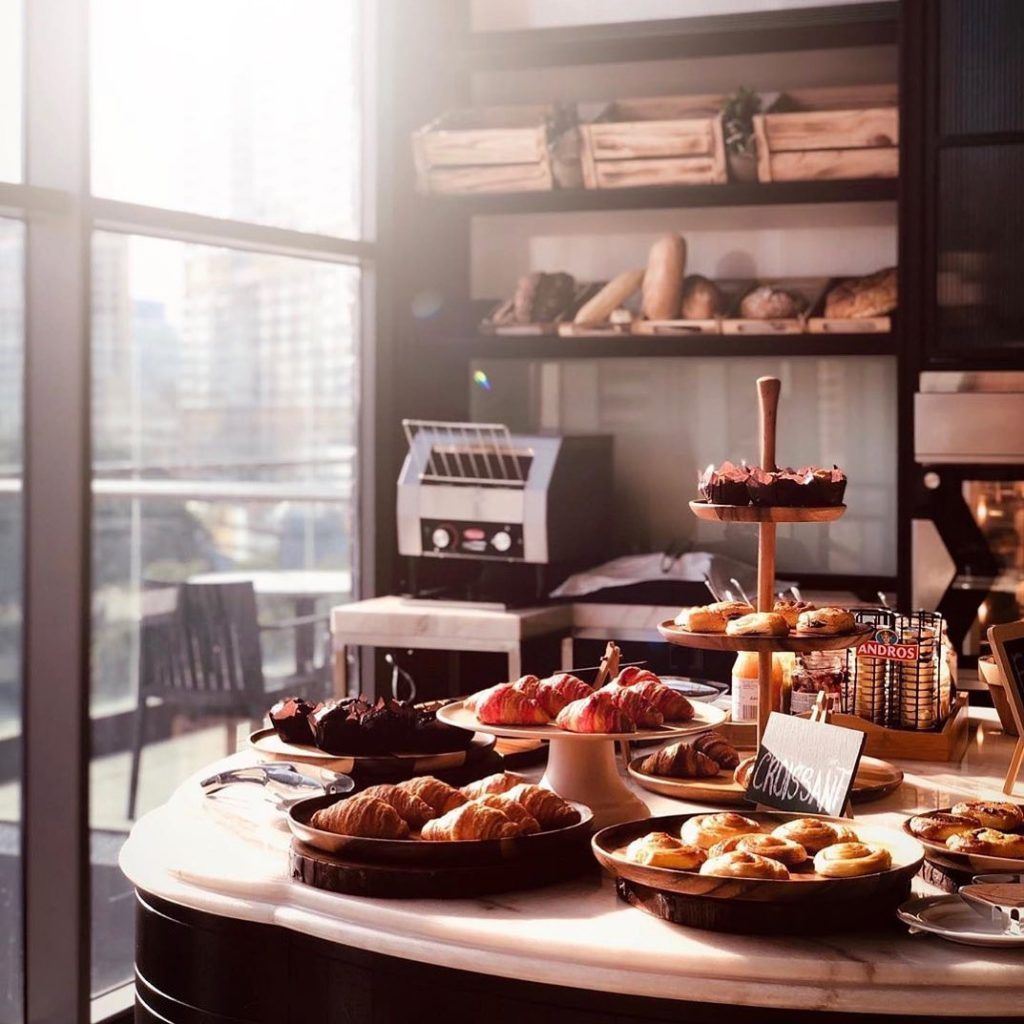 Located inside the swankily new Four Points by Sheraton Kuala Lumpur in Chinatown, Quan's Kitchen is the hotel's all-day dining restaurant that centres on traditional culinary specialties ranging from your old school eggs and toasts, to the quintessential nasi lemak and noodles. The open kitchen adds theatrics to the liveliness of the restaurant that changes from a formal day setting to a vibrant night setting. The restaurant has also launched its Sunday brunch buffet called the Joy Lok Club, featuring all-time favourites.