One of the best things about working in either KL or PJ is being able to pop by a neighbourhood bar and throwing back a beer or two after a long day of work. There are plenty of bars around town, some of which we've covered extensively, but is that all there is to it?
Izakayas are a growing trend and it doesn't seem to be slowing down anytime soon. That said, here are the best izakaya in KL and PJ.
What is an izakaya? It is essentially a Japanese tavern that has a variety of small dishes to go with its alcohol. In Japan, you will find plenty of izakayas around town, most of which are famed watering holes for the typical salaryman. The same can be said for Malaysia too as there are plenty of izakayas scattered around.
Izakayas are famed for having a wide selection of yakitori available, essentially Japanese meats grilled on a skewer. If that isn't your thing, one can also opt for Japanese barbecue, which you can also find at izakayas. Beer and sake are also aplenty with highballs being a popular drink of choice.
Be sure to scroll down so you can check out the best izakaya in KL and PJ.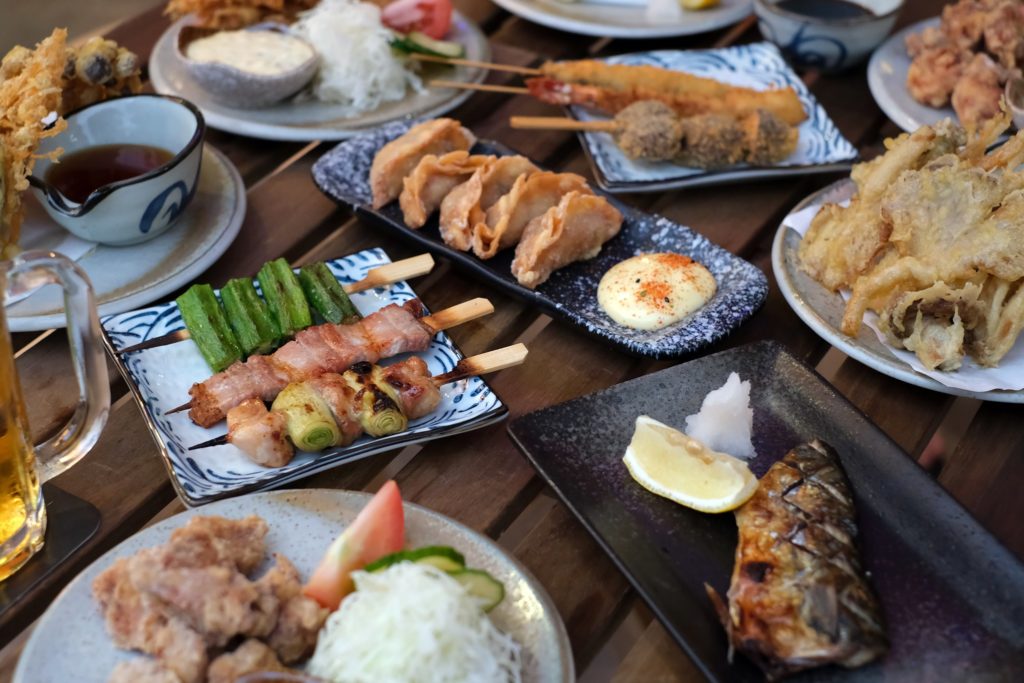 There are plenty of izakayas located in the affluent neighbourhood of Hartamas with one of it being Butaya Izakaya. It's all about providing great food and service with a relaxed vibe. Butaya Izakaya has a varied menu with plenty of choices, whether it be food or drink.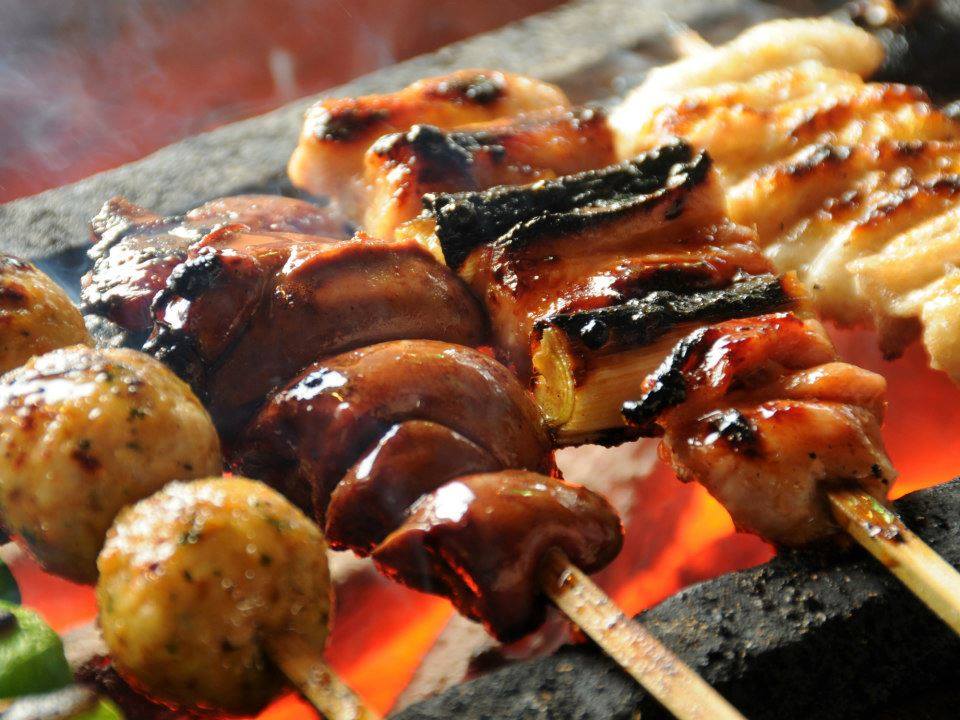 Senya Izakaya is located along Jalan P. Ramlee where plenty of bars and restaurants are situated. It offers a wide variety of dishes ranging from sashimi and sushi to even yakitori and bento boxes.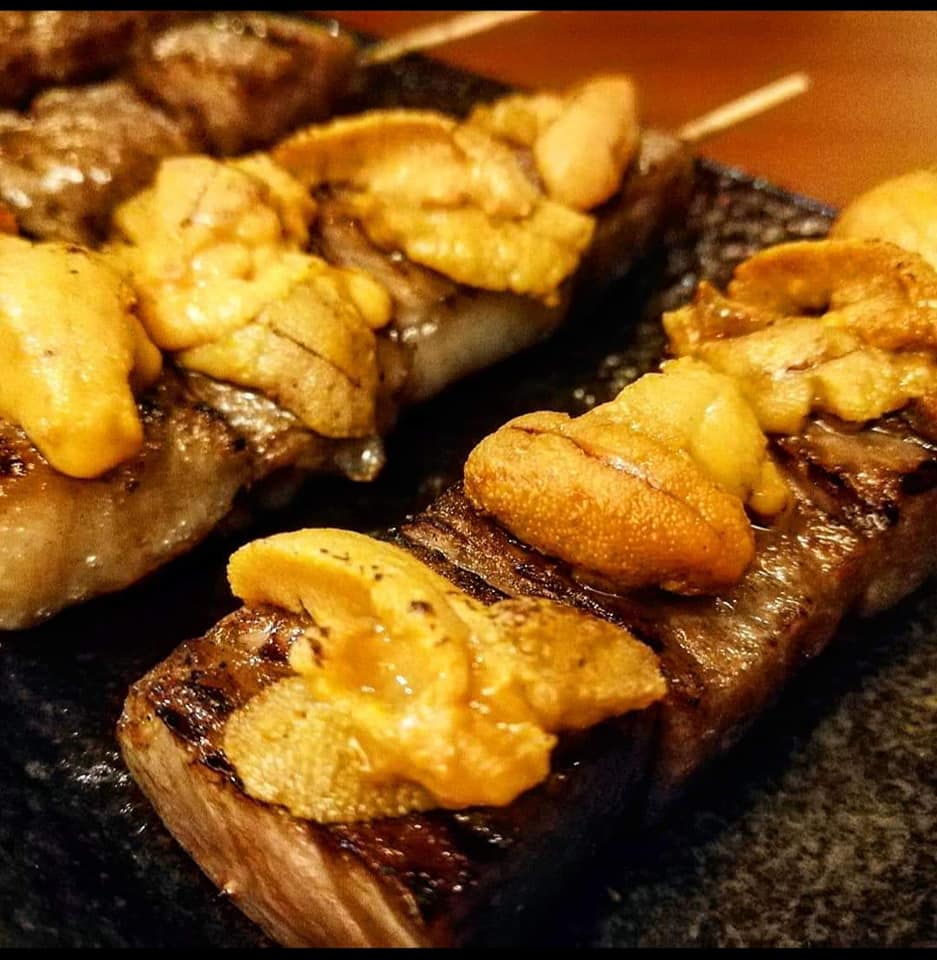 Another izakaya in Hartamas worth checking out is Kitsuzo Izakaya. There are plenty of different sakes to choose from as Kitsuzo Izakaya carries plenty of different varieties of Japanese rice wines.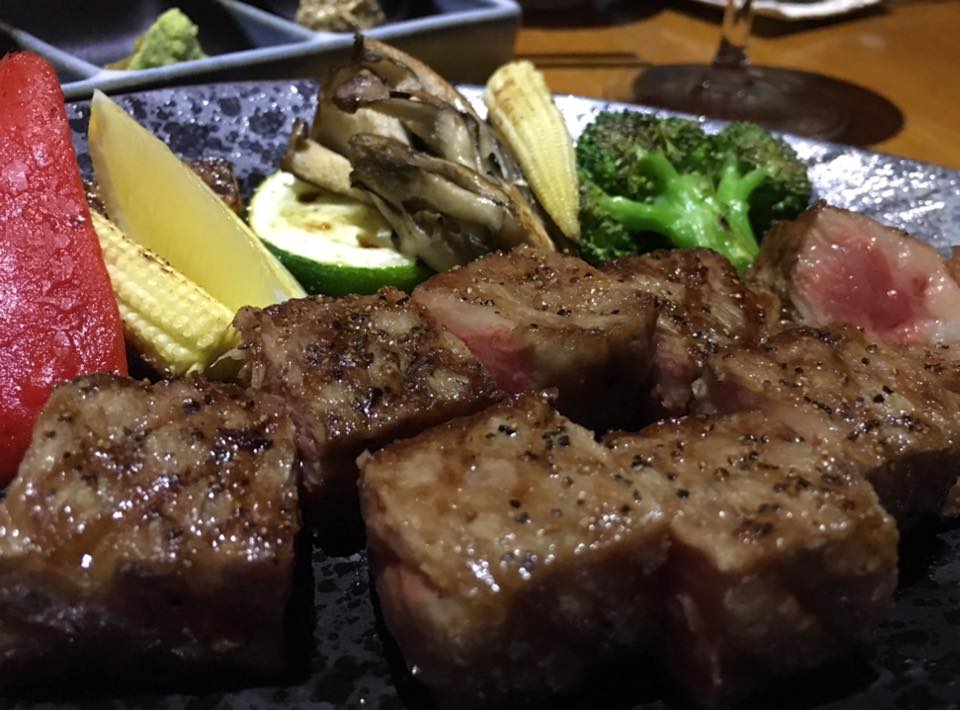 Aside from the many Japanese eateries in Hartamas, one that stands out is Nonbei Dining & Bar. It takes on a more modern approach of a Japanese Izakaya, which is evident in its decor. Fret not, its food is just as good as its ambiance.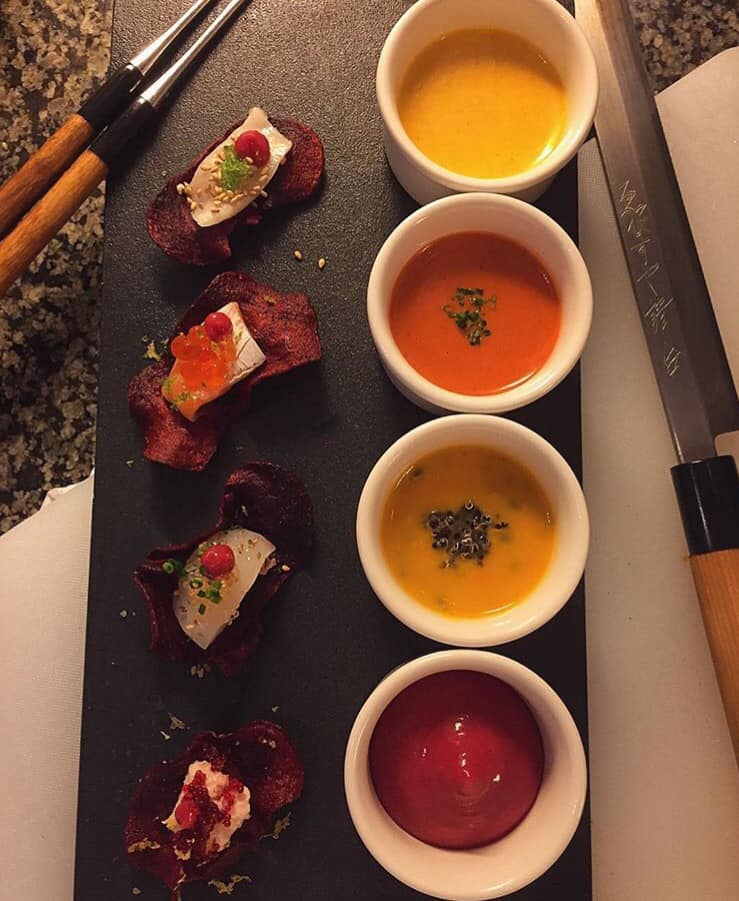 D' Izakaya Kuala Lumpur is more than just your average izakaya. Not only does it serve copious amounts of beer, but it also offers plenty more in terms of food. Aside from its typical teppanyaki, there is also a sushi bar for all your fresh seafood needs.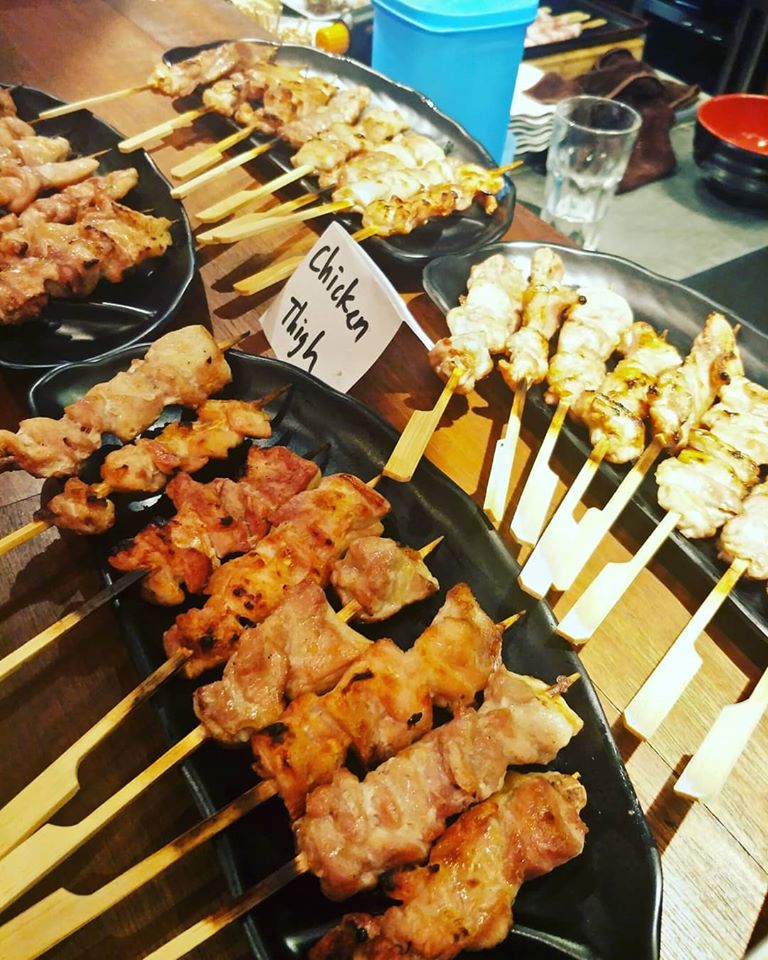 Sanzaru Izakaya & Bar promotes itself as an after-work drinks establishment. It provides a casual atmosphere that anyone can pop by at any given time to enjoy an ice-cold beer. There are also plenty of different dishes to try with teppanyaki being the more popular choice.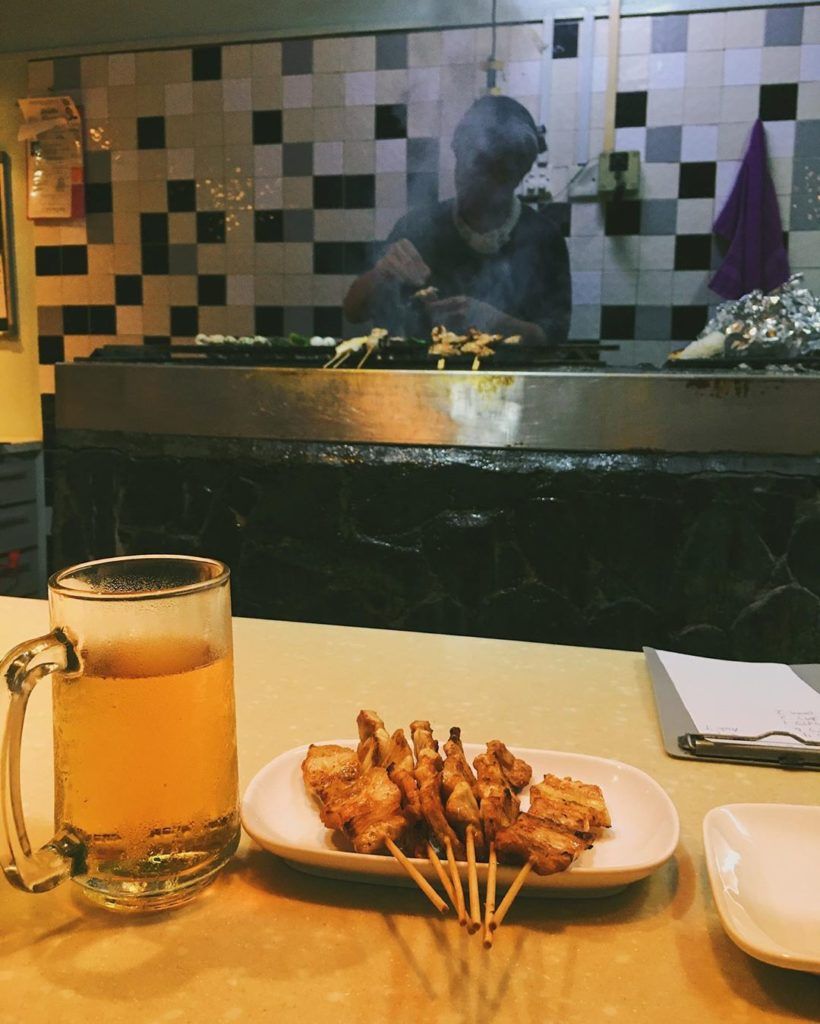 One of the OGs in the izakaya scene, Sumi-Ka has been operating out of Subang Jaya for many years now, gaining plenty of loyal customers in the process. Its yakitori game is second to none with the owner overseeing the main kitchen station at all times.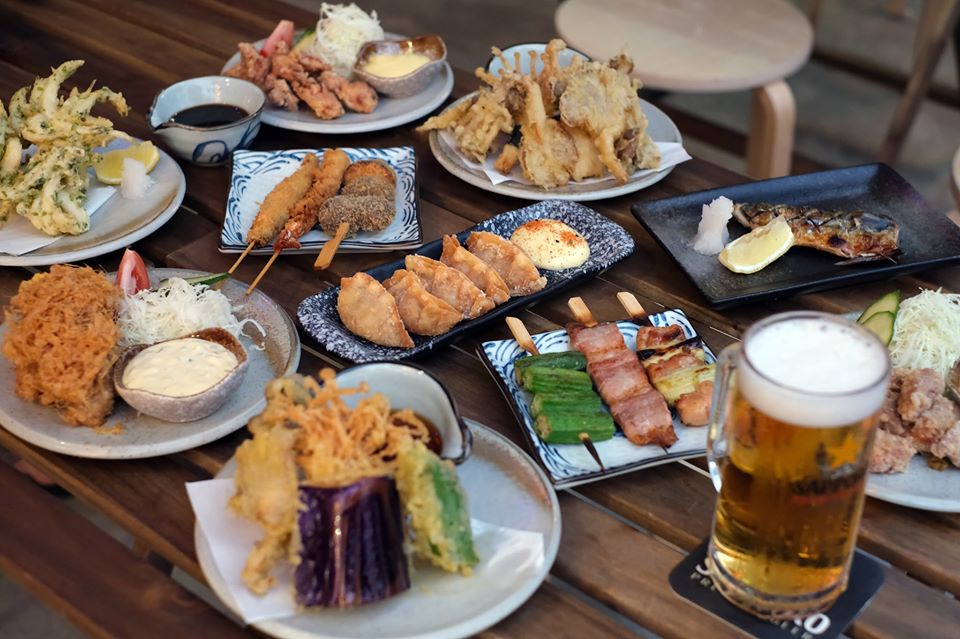 Tansen Izakaya is all about ensuring you feel at home, bringing with it the vibes of an authentic Japanese izakaya. While the food is handpicked seasonally from Japan, its bar is also well-stocked with a wide variety of beer, whisky, and sake.