Three Malaysian restaurants have joined the ranks of Asia's top 100 restaurants this year.
These are Dewakan (66) Gen Penang (92), and Nadodi (99). Nadodi and Dewakan were also on the 50 Best Discovery list in 2019.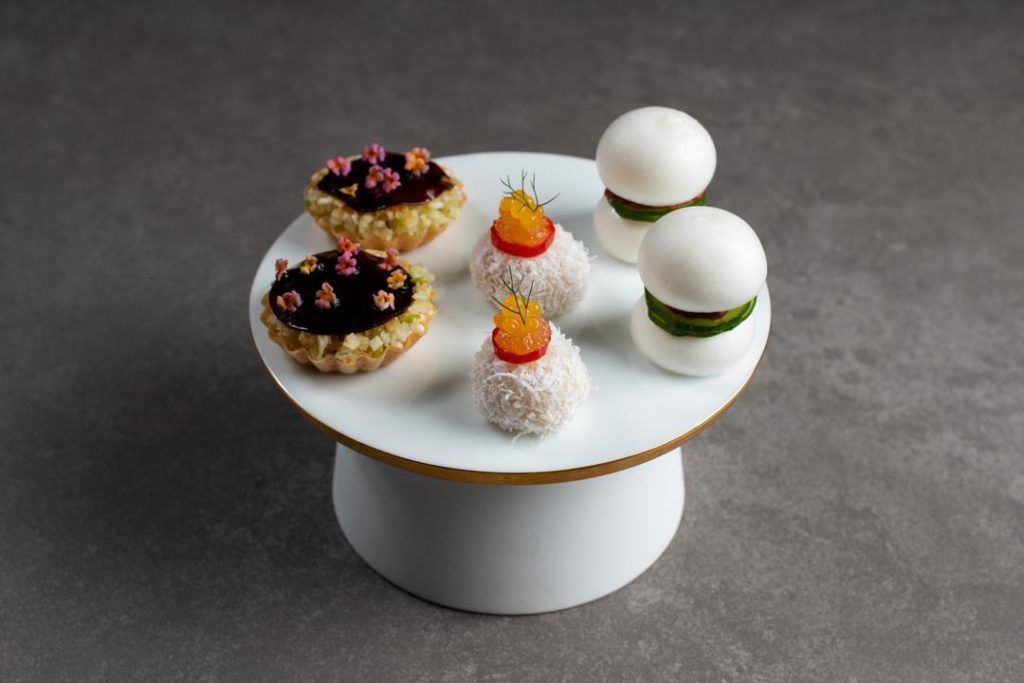 This is the first time Asia's 50 best has announced the 2021 list of restaurants ranked from 51 – 100 , which aims to shine a light on a wider array of establishments across the region that will inspire food lovers as they consider their future dining and travel plans.
This year we have decided to publish the list of restaurants ranked from 51-100, created from the Asia's 50 Best Restaurants voting process, in order to recognise a greater number of venues than ever before. The global pandemic has been devastating for hospitality and it is vital that we support restaurants across Asia in their recovery.
William Drew, Director of Content at Asia's 50 Best Restaurants
Other notable restaurants to look out include Aragu, a first-time appearance from the Maldives that has landed in the 96th spot, and the namesake restaurant from Bangkok of chef Supinya 'Jay Fai' Junsuta, winner of the 2021 Icon Award, which appears at number 62.
The rankings for Asia's 50 Best Restaurants 2021 (1 – 50), will be unveiled later this week via a virtual awards ceremony at 4.30 pm (Singapore Time) here.
(Hero and featured image credit: Esora)
This article first appeared on Lifestyle Asia Singapore.