Because you can't go wrong with an ice-cold bowl of the best cendol in KL and PJ.
As Malaysians, our love for street food comes second to none. And given our tropical weather, the chances of it being hot and sunny nearly every day is high. Putting both facts together, you get cendol — the perfect treat to a hot day. But what is cendol, we hear the non-locals ask? Cendol is essentially a bowl of shaved ice topped off with coconut milk, palm sugar syrup, and green rice flour jelly that gives the dessert its name.
This popular sweet treat can usually be found in various street vendors around town, whether in KL or PJ. Each bowl varies from vendor to vendor, which each one having its own twist to the dessert. Some may include glutinous rice, corn, red azuki beans, or even jackfruit to name a few. Often times a cendol vendor will come with an additional stall that serves up a delicious plate of rojak; a perfectly balanced meal.
If you're already sold on the idea, scroll down to check out where you can find the best cendol in KL and PJ.
The best cendol in KL, PJ and Subang Jaya in 2022:
Feature & hero image: Foodpanda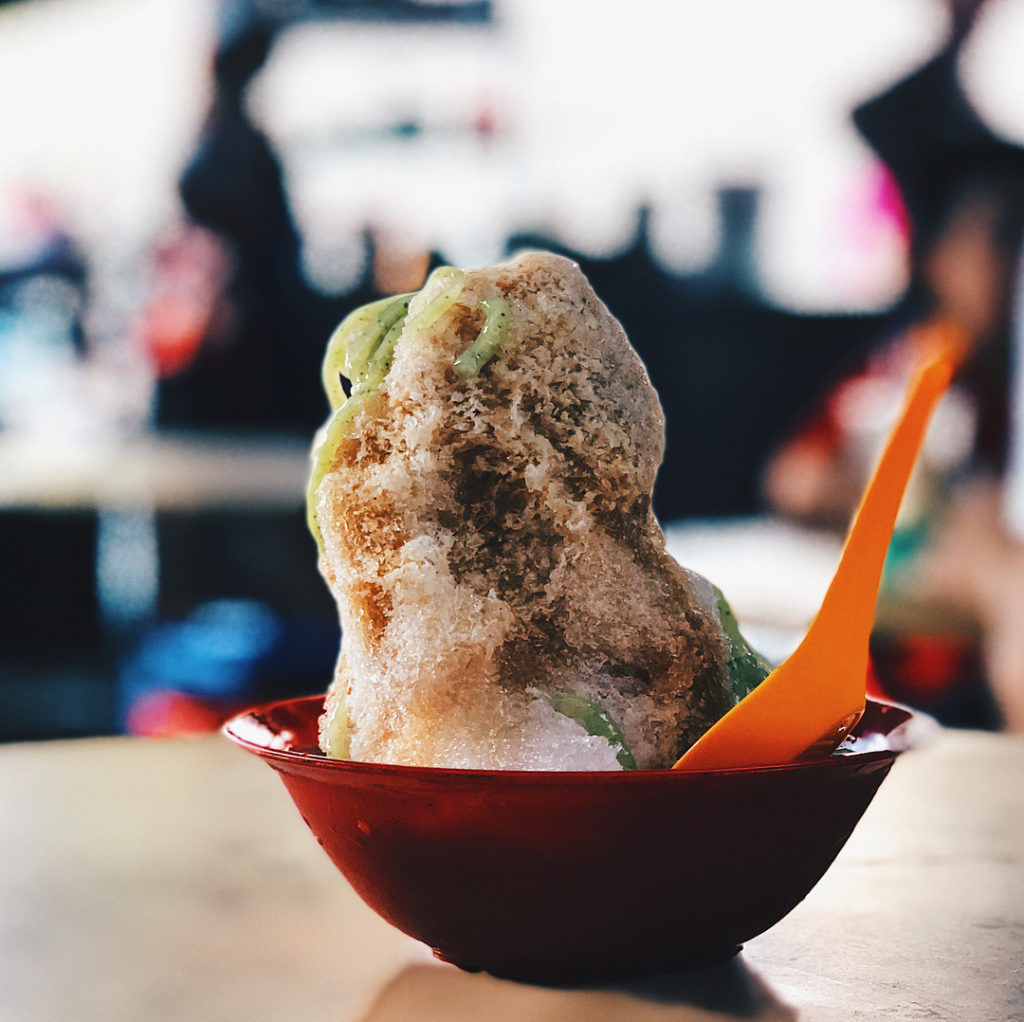 Arguably an OG in its own right is the cendol stall located within the Madras Lane Hawkers in Chinatown. Very little is known about the vendor as it has mostly operated through word of mouth. But what is assured is the quality of its cendol with its green rice flour jelly taking on a much lighter colour as compared to many others on the list. This is thanks to an additional ingredient called sayur manis.
(Image credit: @globalgastronaut)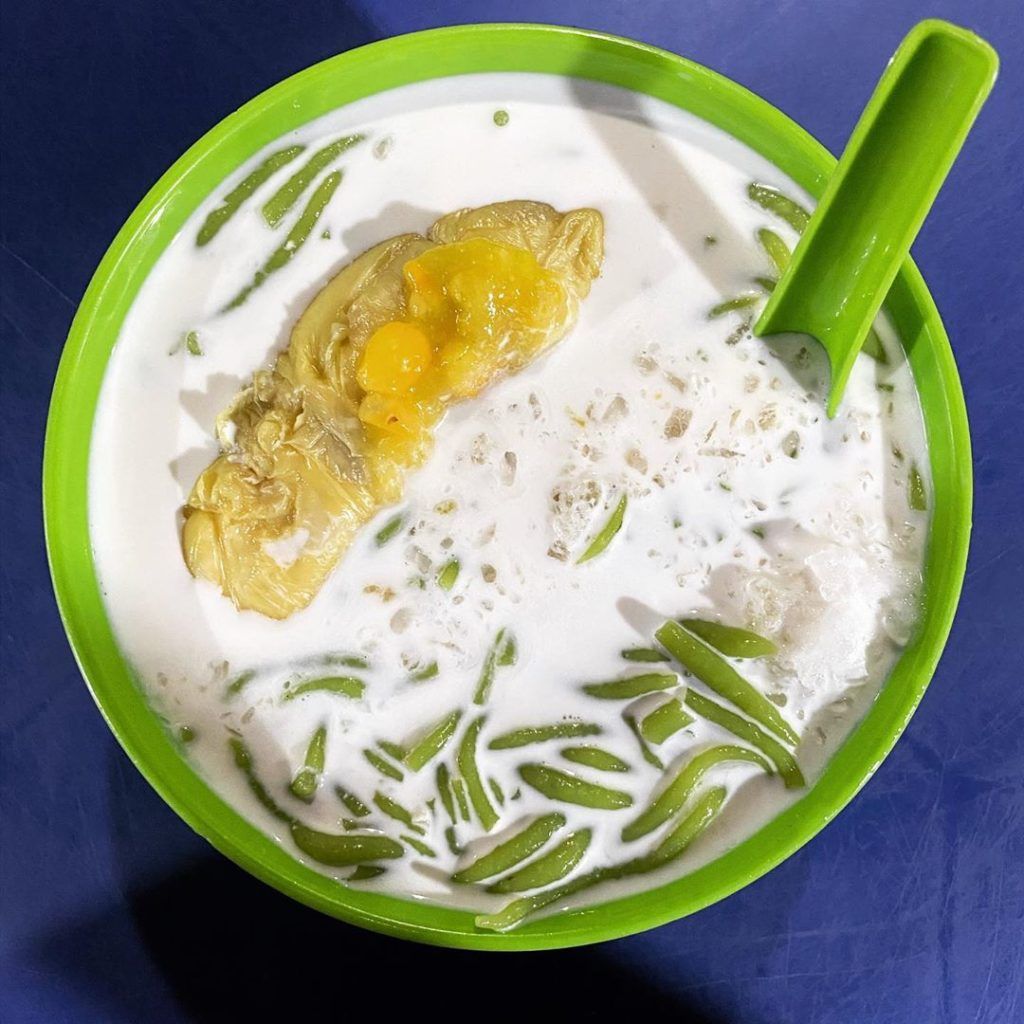 As its name suggests, Cendol Durian Runtuh is one of the few places that serves up a great big bowl of cendol topped off with thick, fleshy pieces of durian and sweet corn too. This combination is a match made in heaven with the cendol cooling your body with every bite of the durian.
(Image credit: @asri_mansor93)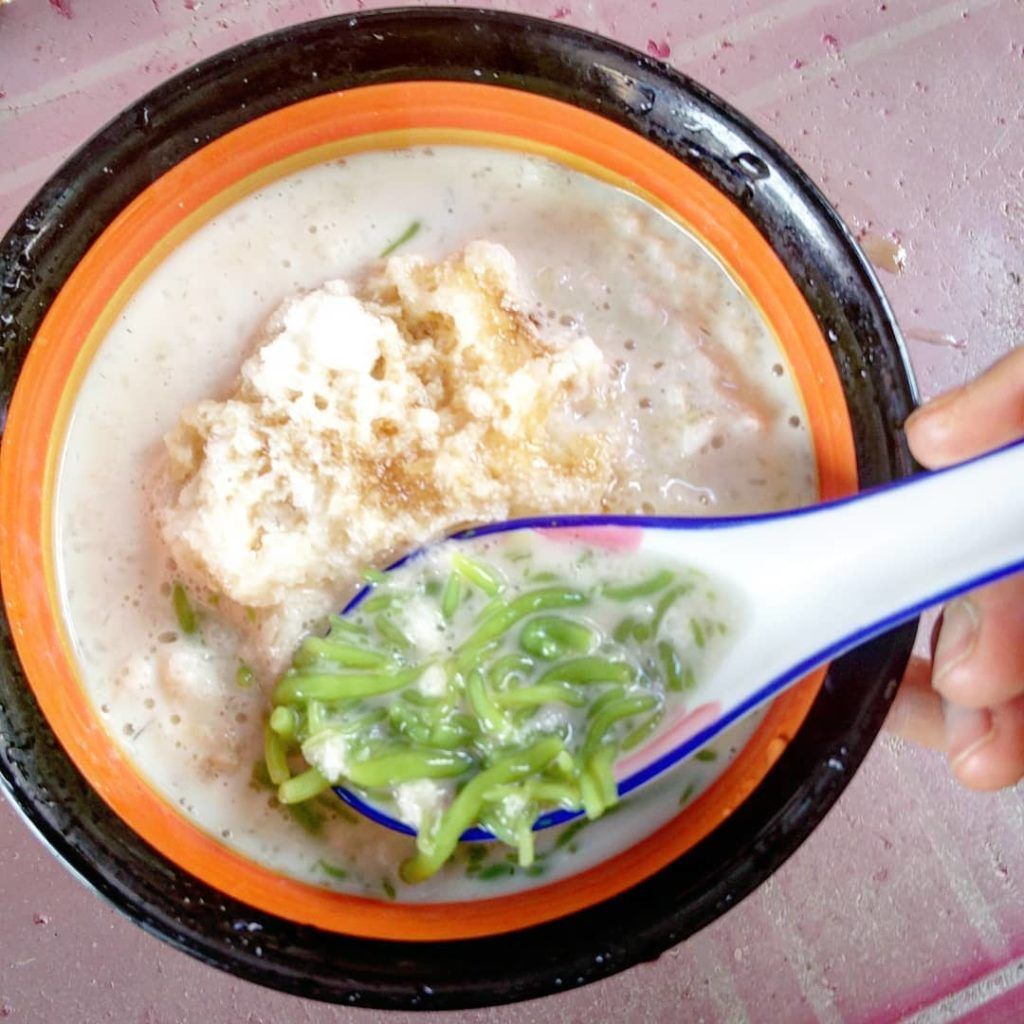 A stall with a cult-like adoration from its loyal followers, Ah Keong's ABC & Ice Cendol Stall is arguably one of the best places to get both cendol and air batu campur (ABC). The stall is located next to a 7-Eleven, right behind the YMCA of Kuala Lumpur Hostel. Be sure to head there early as the cendol is known to run out.
(Image credit: @vivwoo)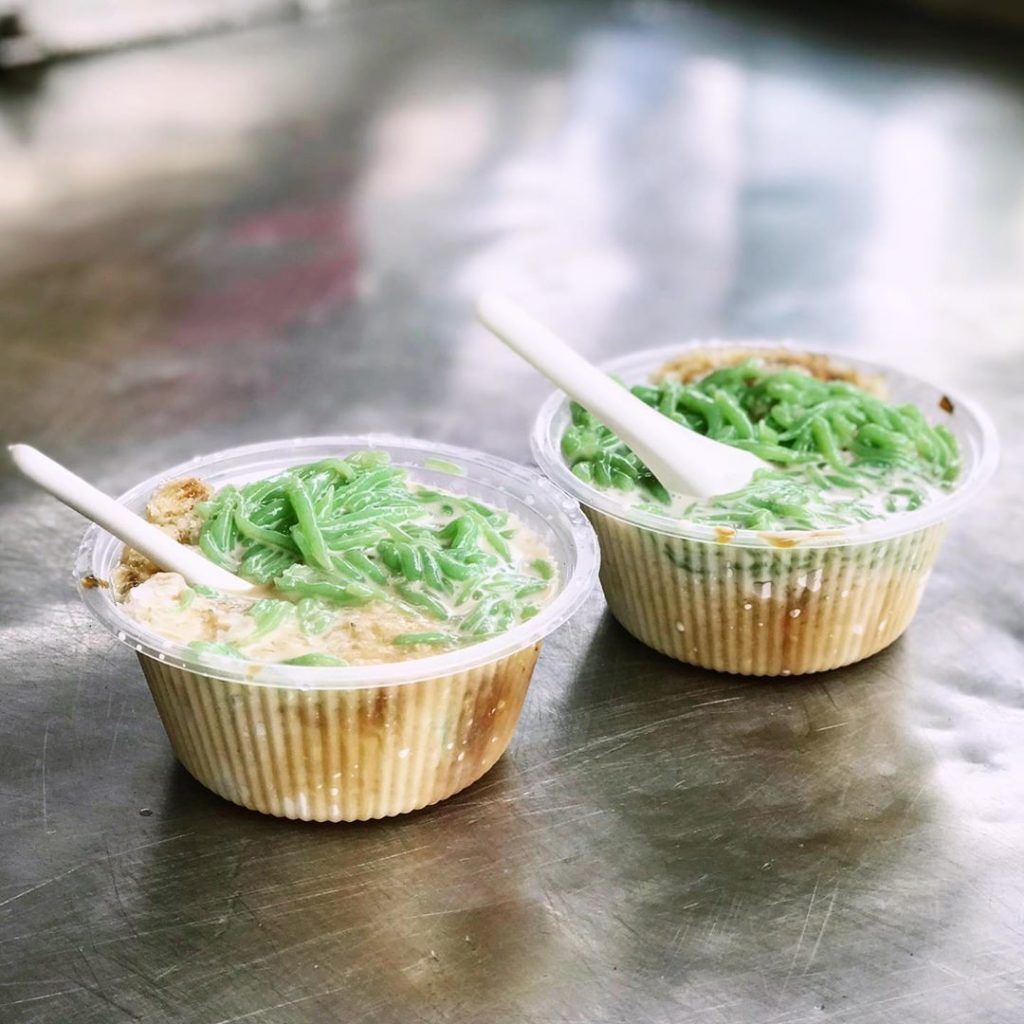 Moving towards Petaling Jaya, you have Rojak & Cendol Mustaffa, an iconic and popular vendor in the heart of town. Located in Section 17, you will spot it on the side of the street along Jalan 17/21. You can't miss it with two food trucks parked side by side, one selling rojak and the other selling cendol. Opt for the additional glutinous rice, you won't regret it.
(Image credit: @sookling21)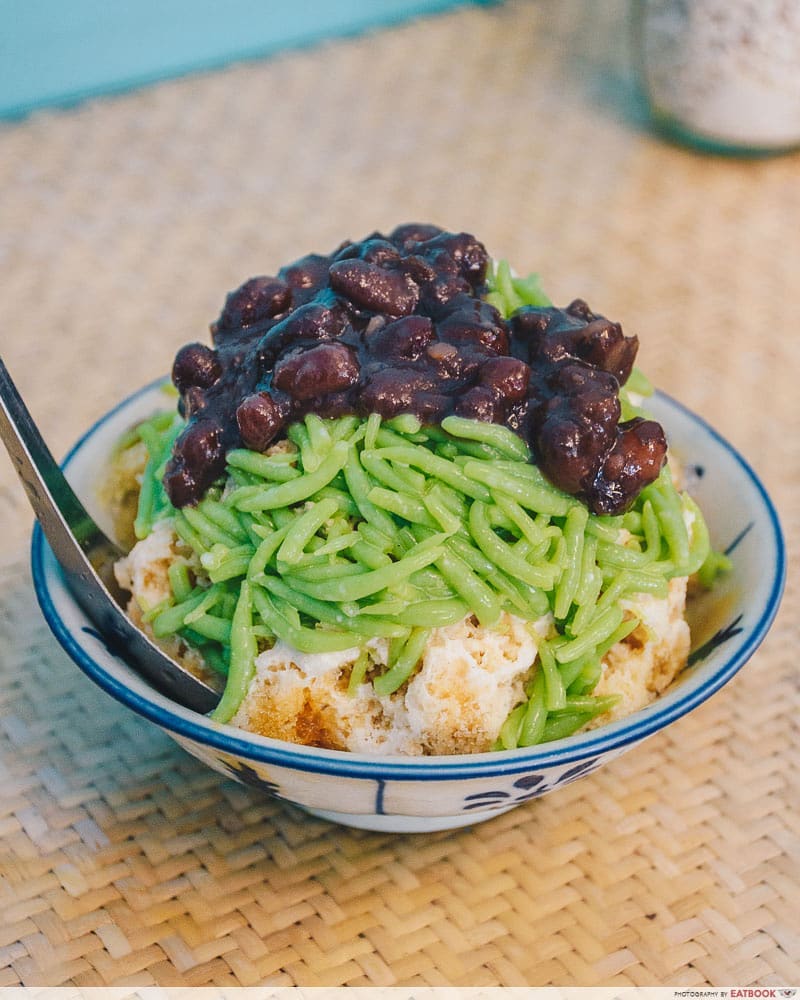 Just a stone's throw away from Rojak & Cendol Mustaffa, you'll find Kwong Wah Ice Kacang, tucked away in Happy Mansion. This popular cafe utilises authentic gula melaka in its ABC, which is a secret family recipe that has been passed down since 1939. Be sure to check out their cendol as it's also a popular order with its healthy servings of jelly and adzuki red beans.
(Image credit: @kwong_wah_ice_kacang)
Residents in the sleepy neighbourhood of PJ Old Town and its surrounding areas would definitely know Gerai Minum Weng Kee, particularly Aunty Peggy and her bowl of concoctions. She offers ABC as well as cendol, both of which comes with its own fanbase. Having been around for many years now, you will find mostly regulars here, which goes to show its level of quality and consistency.
(Image credit: @fanny_ho3021)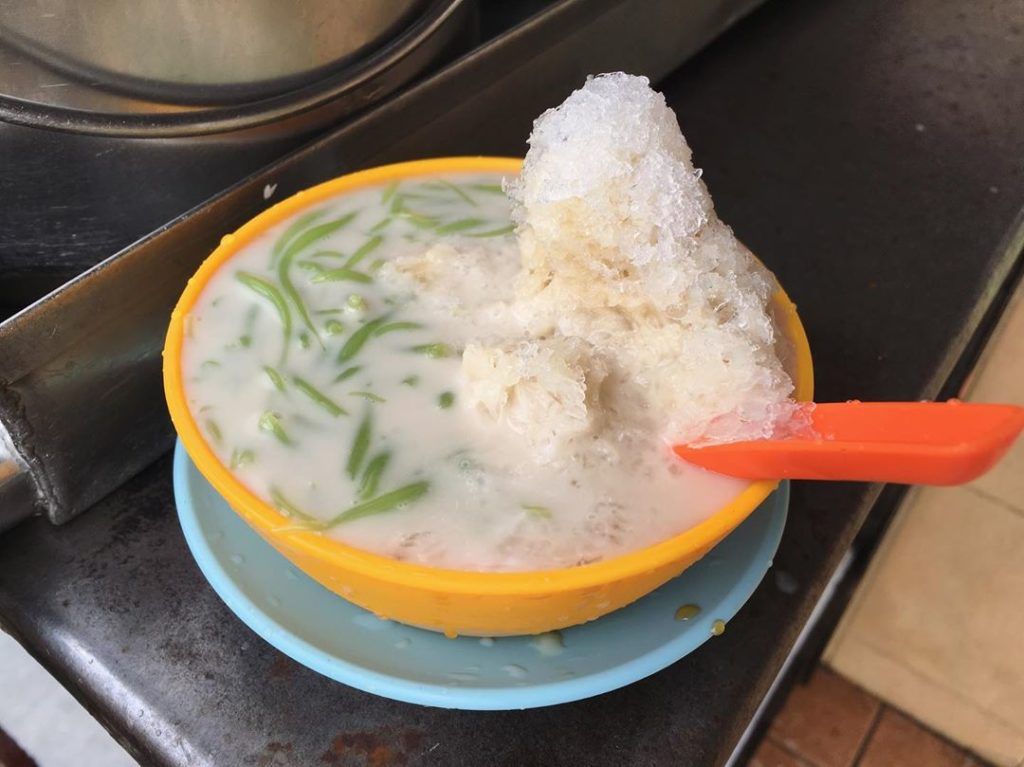 Saving the best for last, and quite deservedly so, is the rojak and cendol stall in SS15, Subang Jaya. For over 40 years it has operated in the same roadside stall location, selling both rojak and cendol side-by-side. Its prices have hardly ever increased, which meant that its popularity soared for many years. It has since relocated to the SS15 wet market food court.
(Image credit: @kellienomz)