Miss going out on fancy date nights? Want to indulge after days of home-cooked meals? Here's an idea: upscale restaurant takeaways.
Now, that's not to say home-cooked meals can't be first class. But unless you're an experienced chef who's worked in such a kitchen, there will be a difference. It could be the ingredients, the technique, or even the style of cooking. But what's great about it is that this also works out in many other ways. You can draw inspiration from what you've eaten and think of new ways to give it a twist.
Another great thing is that it's affordable and widely available (depending on the location, of course!) Given the new CMO extension until April 14th and how its affected businesses everywhere, many have gone on to do deliveries and takeaways to keep the business running. What we can do is give our support to these restaurants to ensure that they continue operating and are still in business by the time this situation blows over.
With that said, upscale restaurant takeaways are slowly becoming a thing with more and more joining in. We'll also be updating the list as we go along, so be sure to bookmark this page.
(Featured image: Cafe-Bistrot David; Hero image: Botanica+Co)
Skillet at 163 is one of the go-to staples for many millennials in KL due to its ever-changing and exquisite menu. And amidst the chaos that is COVID-19, many restaurants are trying to find a way to keep their business booming while still helping out the community. Now you can have your favourite meals from Skillet at 163 delivered straight to your doorstep. Just be sure to give the number below a call or a text to order.
(Image credit: Skillet at 163)
Everyone's favourite no-frills steakhouse in PJ has finally got its own delivery service and it's bringing all of its signature dishes to our dining table. This includes the crowd favourite 1.5kg wagyu and angus tomahawk steaks, its other popular wagyu cuts like the New York strip as well as the sirloin. Also, don't forget about its wagyu meatball spaghetti marinara and even the potato salad; both are highly underrated dishes. Grub will be delivering daily from 11.00 am to 8.30 pm (last call!)
(Image credit: Grub by Ahong & Friends)
From now until 31st March 2020, Shangri-La Kuala Lumpur is taking part in the delivery service market. With the recent announcement of the extension of the MCO, more and more people are taking part with Shangri-La Kuala Lumpur being the first hotel to do so. You can now order from three of its restaurants — the Lemon Garden, Zipangu, and Shang Palace.
(Image credit: Shangri-La Kuala Lumpur)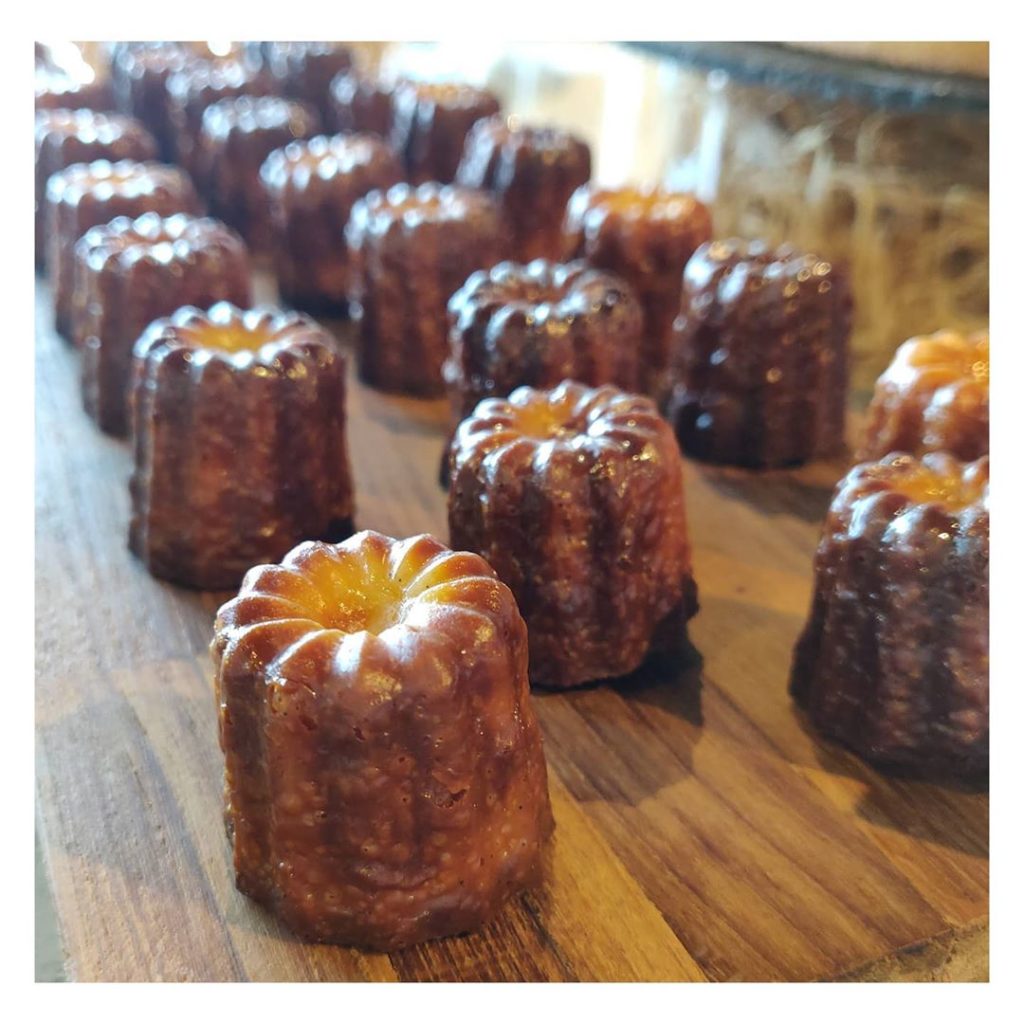 The Nathalie Gourmet Studio in Publika has been around for quite some time now, exciting patrons new and old with its cooking classes as well as themed menus for the restaurant. During this extended MCO period until the middle of April, the Nathalie Gourmet Studio wants to make sure you don't go hungry during this period. It will be offering personal food delivery services to its customers who are looking for fully prepared meals with a healthy, balanced diet. This ranges from soups and salads to French-inspired dishes and even Italian and Asian cuisine.
(Image credit: Nathalie Gourmet Studio)
Troika Sky Dining is known for its exceptional views accompanied by sublime food. While the view may be your TV for a little longer now, the quality of its food is still the same through its delivery service. That is what business partners Eddie Chew and Christian Bauer are offering with its restaurants. Now you can have Mr Chew's Chino Latino Bar's signature nori tacos, Strato's modern margarita pizza, Brasserie Fritz's iconic duck confit, and even Fuego's famous churros.
(Image credit: Troika Sky Dining)
This is another restaurant that is known for its captivating view with a fun and modern take on Japanese tapas. Now you can also enjoy its new Babe Tokyo Street Edition menu during this extended MCO. Kick back, relax, and let Michelin-starred chef Jeff Ramsey entice your tastebuds with his take on these to-go meals that showcase premium Japanese comfort food.
(Image credit: Babe by Jeff Ramsey)
If you miss fine-dining cooking that much, fret not. The father-and-son creation of Cafe-Bistrot David is having an RMO limited menu. There are both home delivery and self pick-up with a menu of seven different items, all of which are affordable. Just WhatsApp the number we've provided and check out the Instagram page before anything else. You can also see what Darren Chin is up to at home on his Instagram – there are some live cooking classes involved.
(Image credit: Cafe-Bistrot David)
If you're looking for something new and fancy to try, check out Chipta 11a Curated Dining. It offers an omakase experience with a twist, presenting casual refined food prepared by Chef Jack. Alas, that won't be available for now. Instead, you can check out its lockdown menu instead. There are bento sets, rice bowls, and even fresh sashimi platters.
(Image credit: Chipta 11A Curated Dining)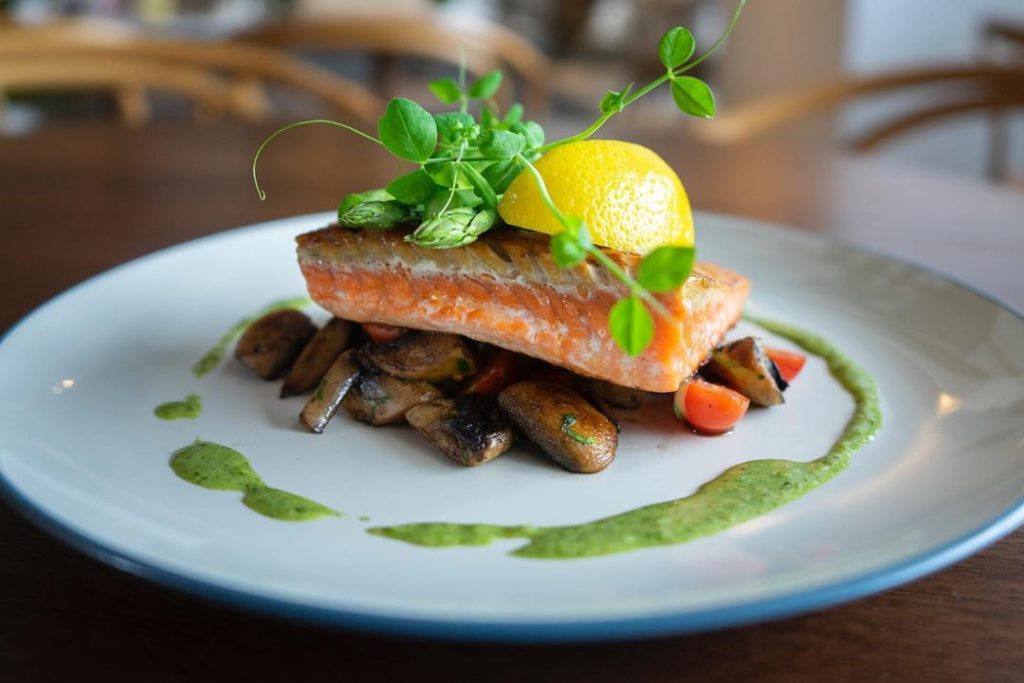 While it may be a bit of a stretch to consider Botanica+Co a fine dining establishment, there is no denying that it's food is so good it deserves a special mention on this list. The Botanica+Co at Alila Bangsar will still be open but only for takeaways and deliveries. Now you can have all your favourites without having to leave the comfort of your home.
(Image credit: Botanica+Co)