Nothing like the taste of soft, fluffy and sweet pancakes in the morning (or night if having breakfast food at night is your kind of thing). Pancakes are essentially desserts for breakfast.
Yes, we are aware that most pancake recipes only consists of three or four ingredients that you can easily stir up at home. But you can't beat the experience of enjoying them; perfectly soft and fluffy, with the right amount of sweetness and balance of flavours — some like it with fresh fruits.
But for the still-trending fuwa fuwa pancakes, for example, it is not something you can easily mix up on your own but The Neighbour's Coffee seems to be able to do it so effortlessly. Since pancakes are so universal, you can almost have anything with it. Sweet, sour, plain with just a good slab of butter, or even go savoury with eggs, bacon or even bratwursts.
Here's where you can get the best pancakes in KL.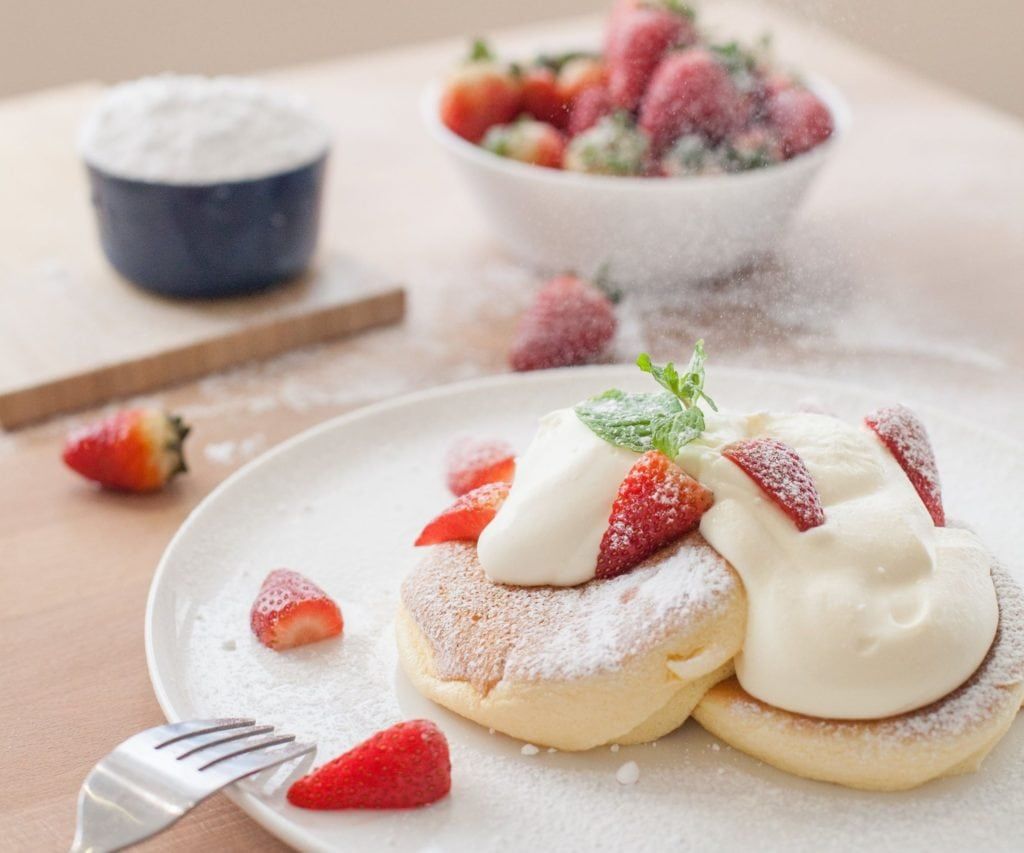 You've probably already seen their fuwa fuwa pancakes across social media. It recently opened late last year and the cafe is constantly filled with both curious patrons who want to dig into the extremely fluffy Japanese pancakes and those who like their minimalist-looking interior.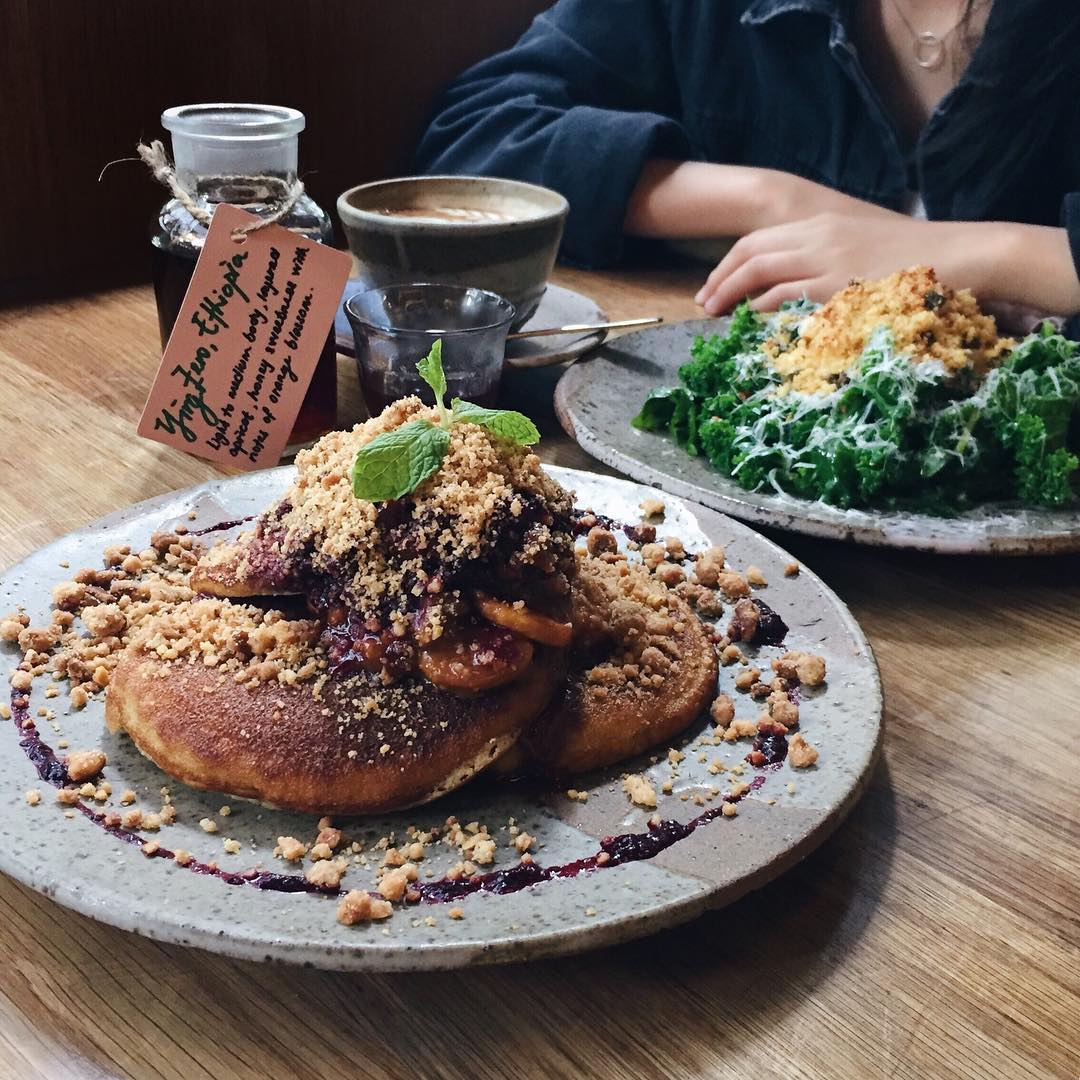 Those who reside in Petaling Jaya will very much know of Common Man Coffee Roasters. Coffee has always been its forte, but the cafe excelled very well in their brunch menu, including the pancakes. The version here is served with caramelised bananas and walnuts, with salted caramel sauce, nutty crumble and berry coulis. (Photo: @nxckytey)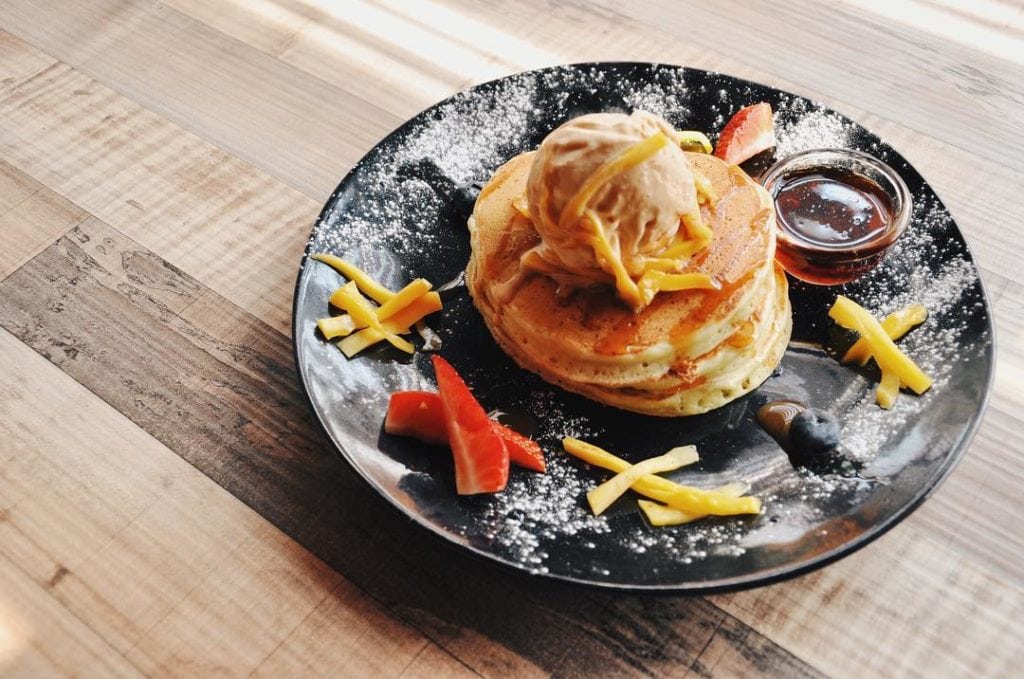 Not surprised to see Wicked Pancake Parlour on our list? You shouldn't be. Wicked has one of the largest selection of pancakes in a menu — both savoury and sweet combinations. Basically, you'll find anything from the classic butter and syrup pancakes to its own rendition of apom balik pancakes.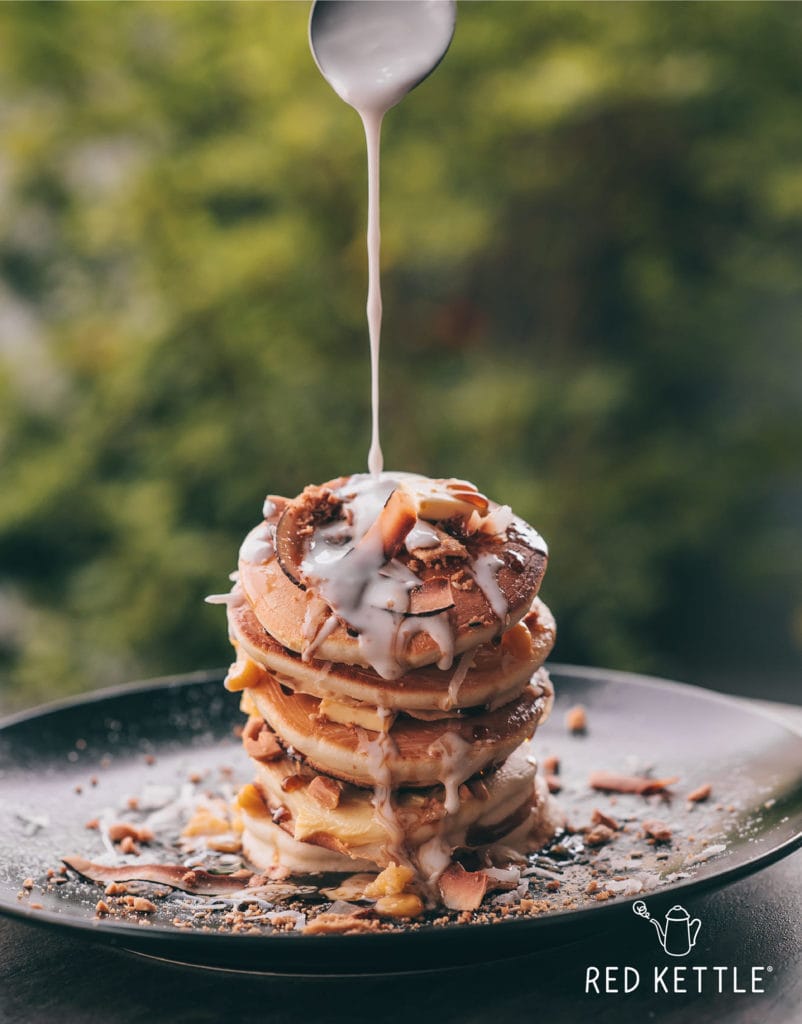 We are highly aware that its Portuguese egg tart is one of the best ones in town, but have you tried the pancakes here? Red Kettle has two variations of pancakes on their menu, one is a classic, served with butter and maple syrup, while the other is the apam balik pancakes served with gula Melaka syrup.
Urban Daybreak is one of the newest cafes to open in KL, originally from Penang. It has an all-day brunch menu including American's big breakfast (which is served on an actual wooden board). The pancakes are served with its homemade lime and basil ice cream.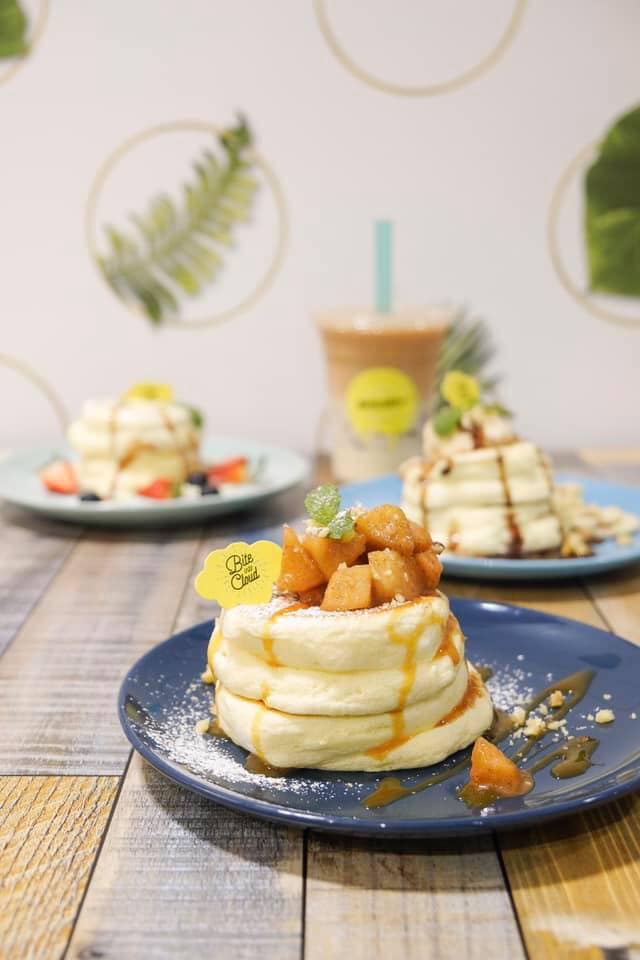 You'll find an abundance of fuwa fuwa pancakes here. Souffle pancakes with a huge variety of toppings, including fruits and sauce. The one that caught our eye is the matcha pancakes. Fluffy and soft pancakes with a generous amount of matcha sauce and nuts on top are to die for.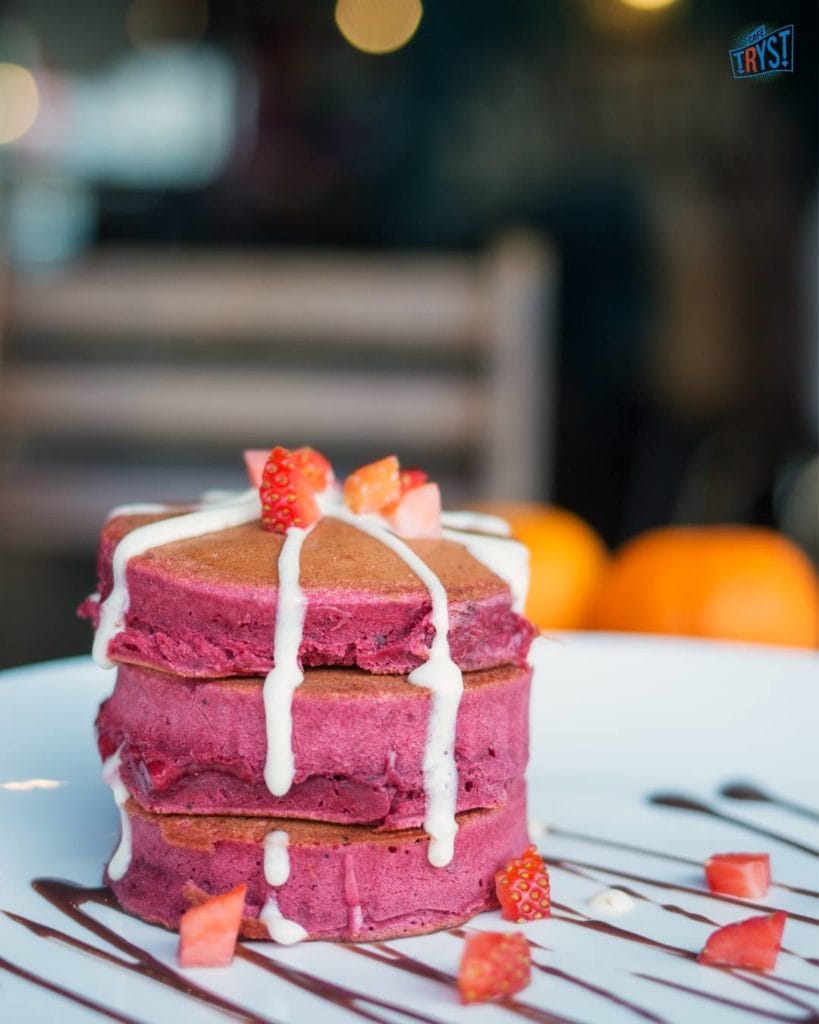 If you are one of those who likes the idea of having pancakes for dinner or even supper — here's the place. Tryst opens till past midnight and its speciality is, of course, pancakes. It recently added red velvet pancakes into their menu and we hope it is as yummy as it looks in the picture.