A simple delicacy that has won the hearts of many Malaysians, both young and old, is the humble egg tart. Egg tarts have a sweet custard-like filling that feels extremely light on the palette but still filling, which makes it the perfect tea-time snack — or let's be real, we can have egg tarts at any time of the day.
Now it all boils down to choices; are you a fan of the standard egg tarts or the Portuguese ones? Many are still confused between the two. They both may look similar like custard-filled pies, but the most distinguishing feature between the two is the 'burnt' edges on Portuguese version.
Taste-wise, it's a whole world of difference. Baked egg tarts are lighter, not as sweet and you can taste the freshness of the custard. The crust has a more biscuit-like consistency, that crumbles easily when you bite into it.
As for Portuguese egg tarts, these are sweeter, creamier and milkier as compared to the former. It's very similar to a western custard, with a crust that is usually flaky.
Here are our top picks on where you can get both egg tarts and Portuguese egg tarts in KL.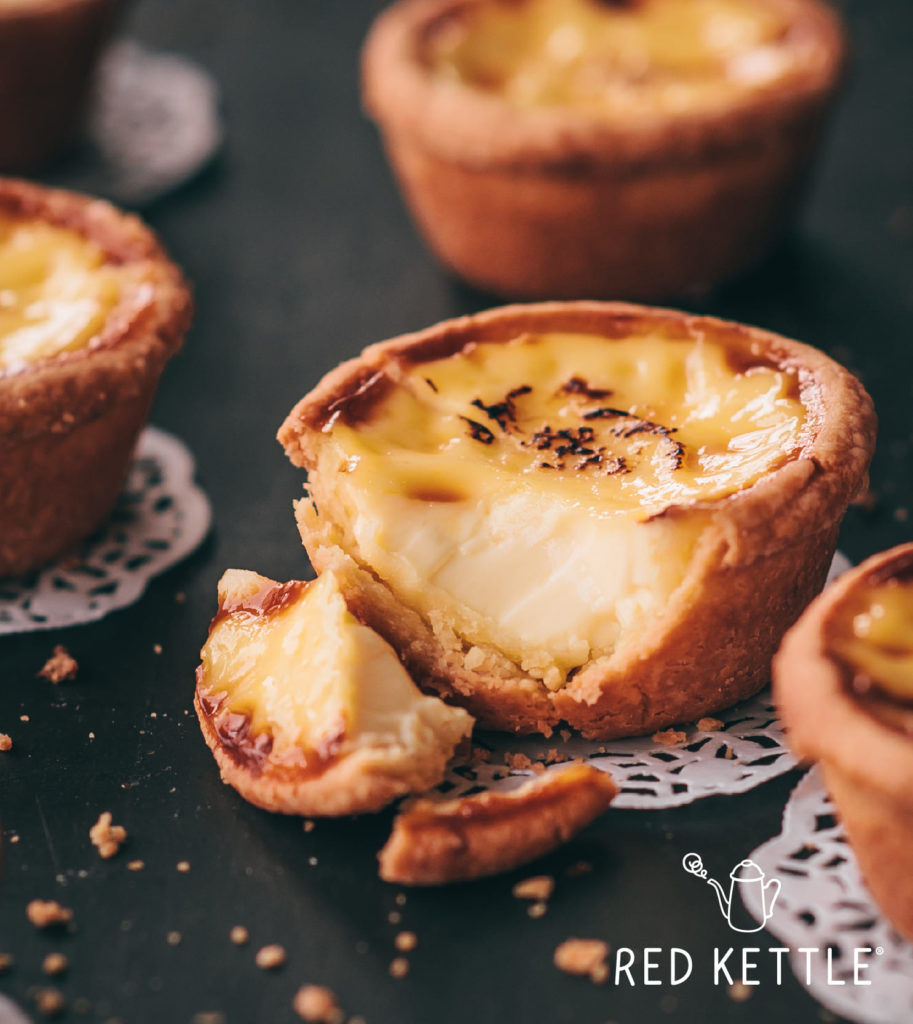 Come for lunch and taste any of its contemporary western and Asian dishes, but we highly recommend that you finish off your meal with the Portuguese egg tart.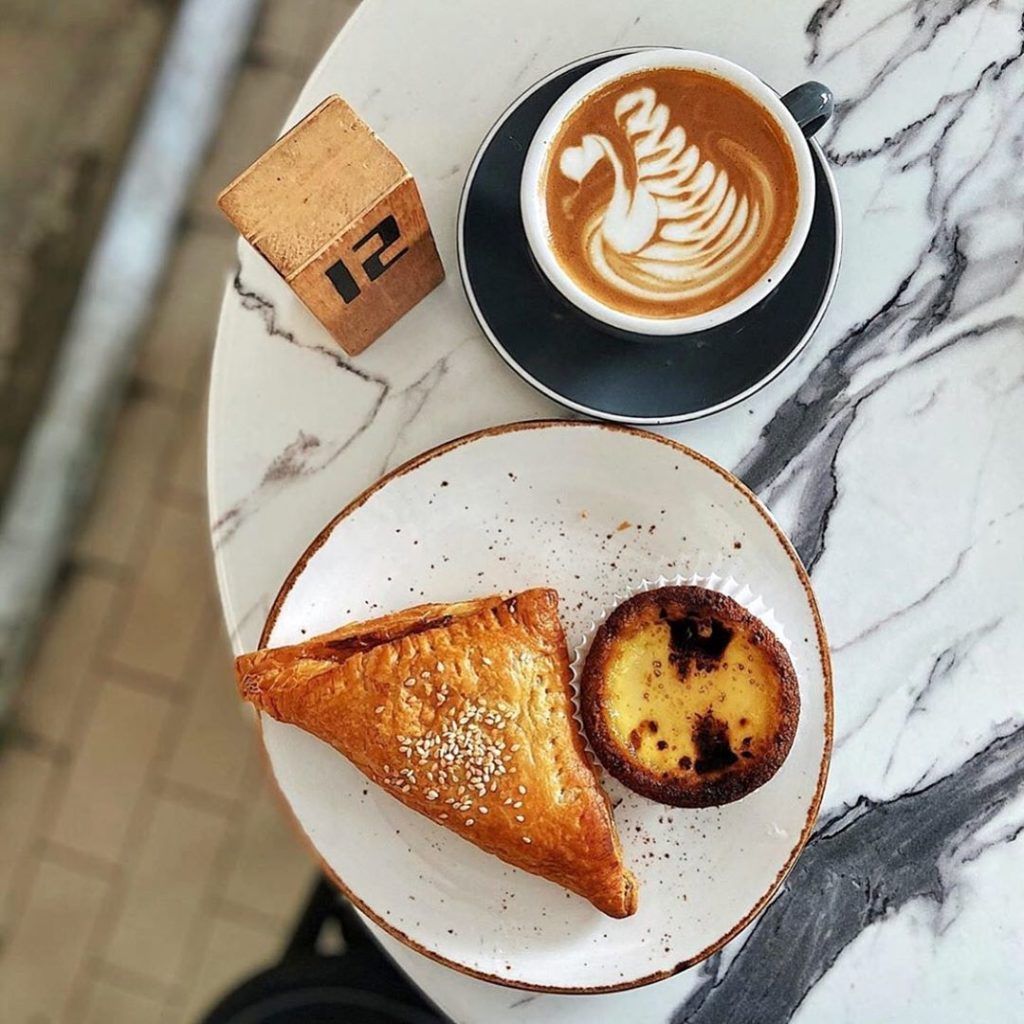 Nourish by Kenny Hills Bakers has an extravagant spread of cakes and pastries, so we're not surprised if you feel slightly overwhelmed by the number of choices it has. Trust us on this — go for the egg tarts that are less sweet but still equally fulfilling.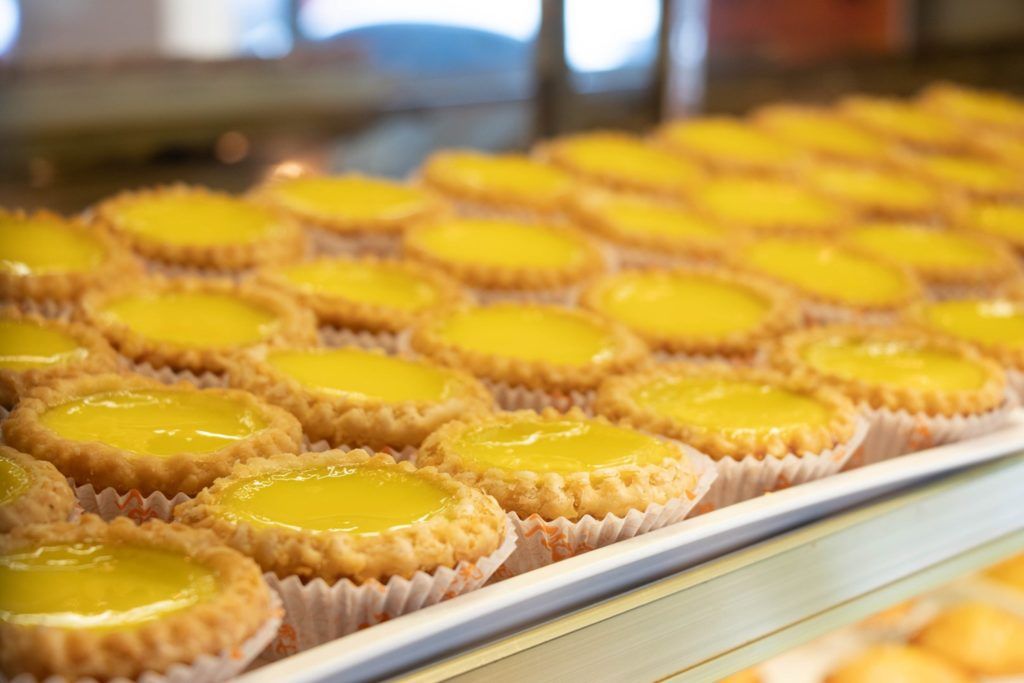 You'd probably remember TK Bakery from your childhood, especially its egg tarts. The egg tarts sold here are still as good as the ones you had a decade ago. The 46-year-old recipe remains unchanged, but the number of eggs tarts sold daily did — selling over 10,000 egg tarts daily.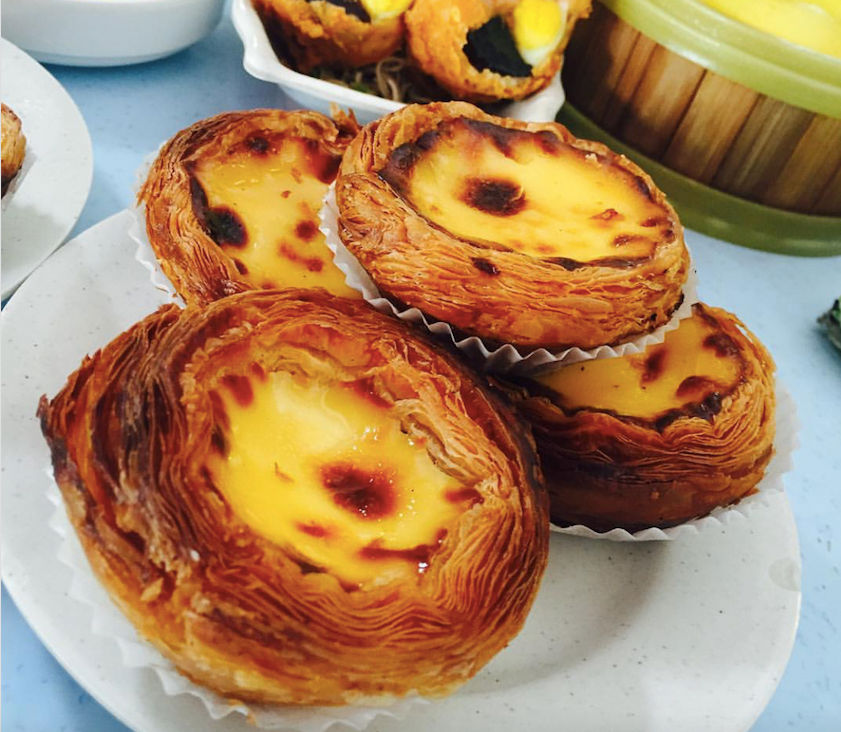 It's nothing out of ordinary to hear dim sum restaurants serving egg tarts, but the ones Foo Hing Dim Sum serve are Portuguese egg tarts. Many have reviewed and claimed that the egg tarts here are the best in KL.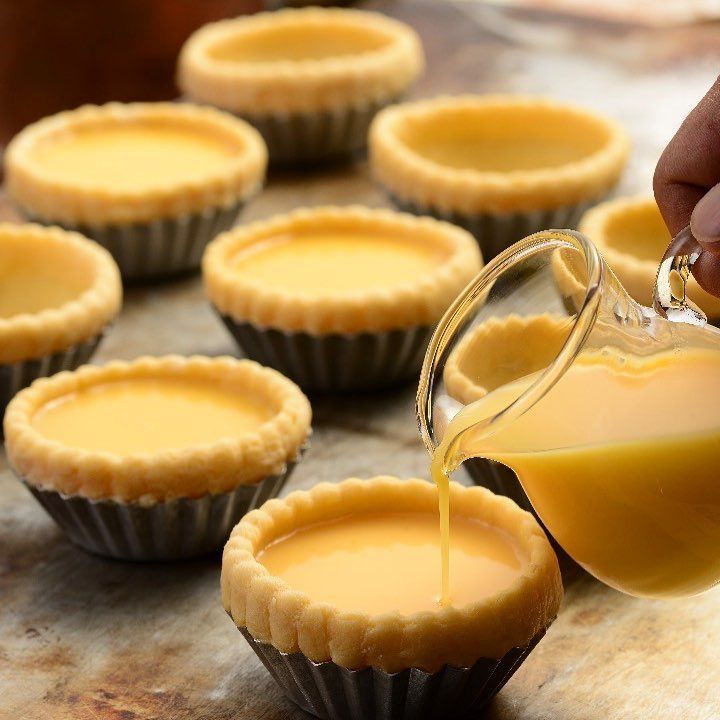 You know that the egg tarts from Nam Heong Ipoh would be one of the best ones in KL when the restaurant is backed by 60 years of rich history. The egg tarts served here are the traditional ones — creamy and light custard with buttery crust.