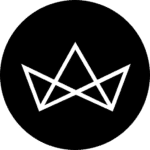 7 local chefs share with us their favourite CNY reunion dinner dishes and its significance
Expect a walk down memory lane with these reunion dinner dishes.
Every family has its own special Chinese New Year reunion dinner traditions. Some families like to keep it small, while some like to go big with every extended family member in attendance. Despite the differences in celebration, most of us have definitely grown up associating certain reunion dinner dishes with the memory of Chinese New Year.
Within the Chinese culture, one doesn't just cook up any random meal for the Lunar New Year. It's the one time of the year where only the most special and significant dishes come out to play. True to most Chinese beliefs, every dish has a hidden meaning. There is a need to include "auspicious ingredients" to ensure that the rest of the year is smooth sailing and full of wealth.
But not all reunion dinner dishes need to be culturally traditional. Some families have their own homemade style of dishes that are special only to them, and that's interesting too. We spoke to some of Malaysia's top chefs and got them to walk down memory lane and share with us what their favourite Chinese New Year reunion dinner dishes are and the nostalgia tied to them.
Raymond Tham, Beta KL and Skillet@163 executive chef and co-owner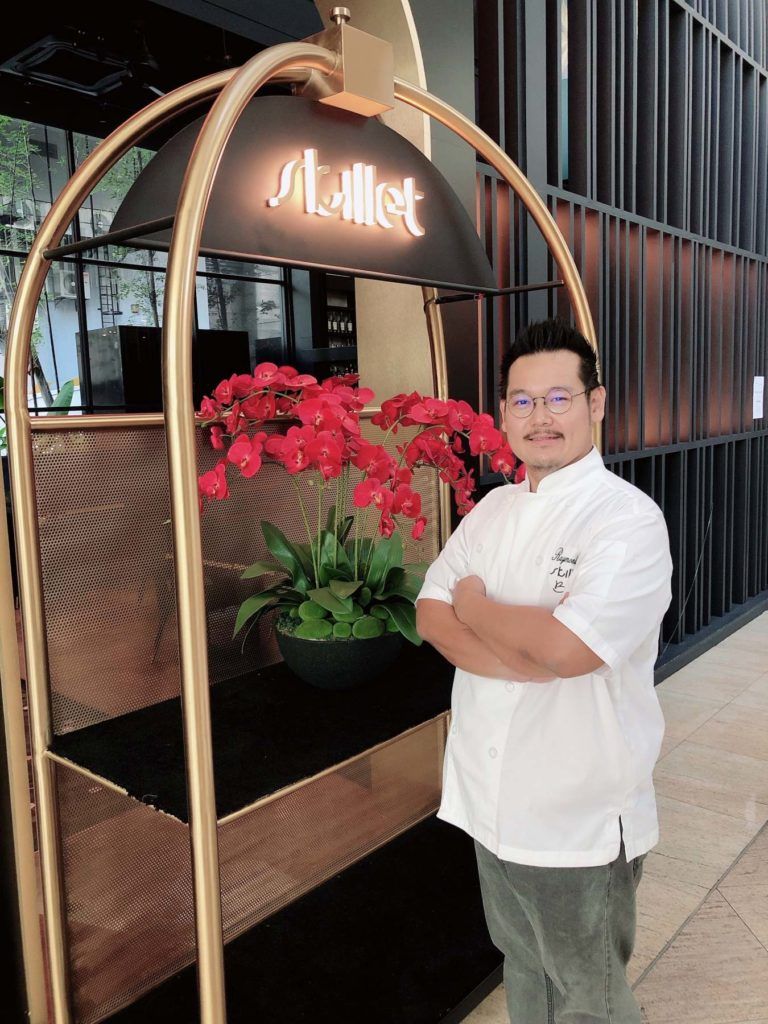 My favourite Chinese New Year dish has to be the stir-fried Chinese leek with lap cheong (Chinese sausage) by my mother. It's essentially delicate China leek paired with slightly sweet lap cheong. It sounds simple, but the leek has to be cooked just at the right amount so that it remains green and is crispy to the bite. It's not a traditional reunion dinner dish, but more to my family's own must-have dish during the Chinese New Year. As for its significance, the Chinese leek means "to calculate", which is important for businessmen. My mother is of Hokkien descent, so all the dishes must have a meaning.
James Won, Enfin by James Won co-founder and head chef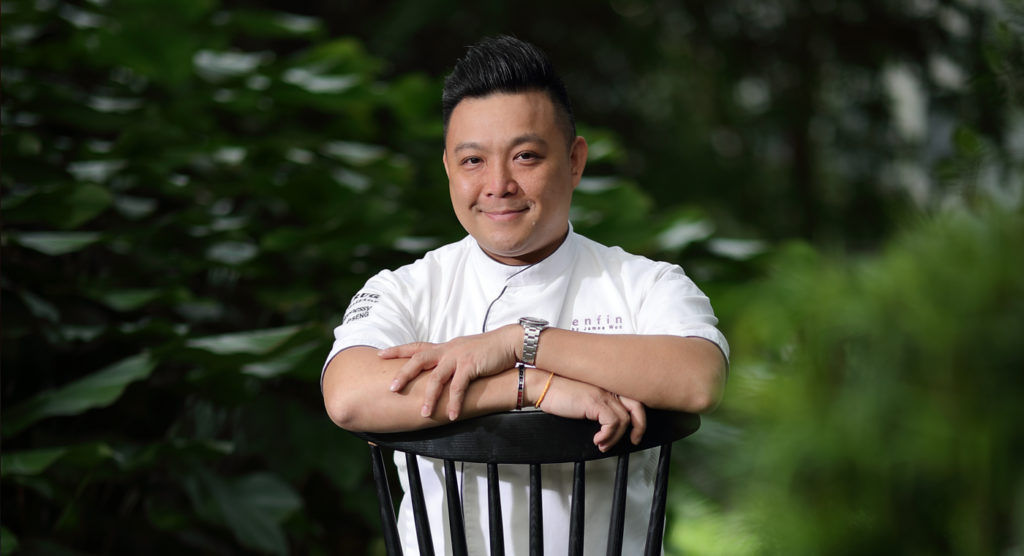 "The poon choi is my favourite Chinese New Year dish as it symbolises teamwork and unity," says James Won. "Making the poon choi requires a lot of manpower among family members, extended families, or even friends, which unites us."
He goes on to say that this gourmet dish has reflected different family lineages. "The poon choi recipes of every village or family are not disclosed to people who don't belong to the village or family. It's seen as an 'inheritance' passed from villager to villager and father to son over the generations. Enjoying the poon choi demonstrates equality because the rich and poor can can eat it together. The dish itself signifies affluence and prosperity in the coming year."
"When my father, uncle, and grandmother were still around, it was definitely an occasion our family looked forward to. This was alongside many other family dishes that have been passed down to my aunties from my grandmother. The tradition of passing on family recipes is something I'd like to keep alive."
Philip Leong, Nobu Kuala Lumpur head chef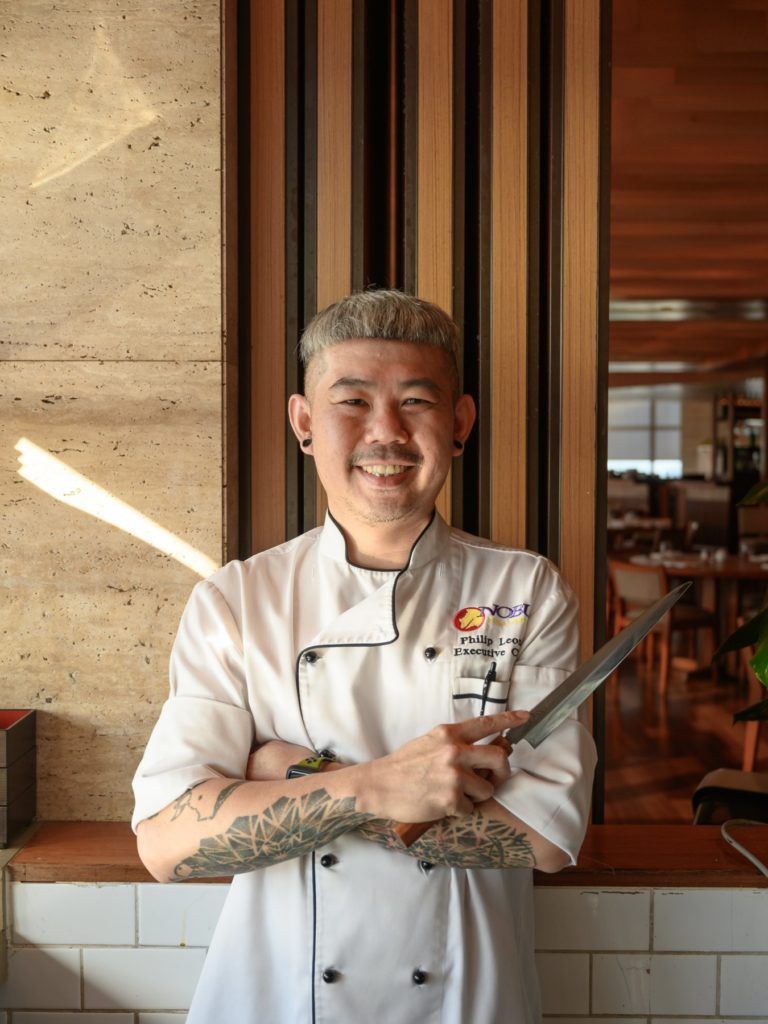 "Boiled chicken with ginger onion salsa," says Leong succinctly when asked what his favourite Chinese New Year dish is. "It's a simple dish, but the timing of the boiling is crucial as it will affect the texture of the chicken," he explains. He also goes on to say that the dish was his late father's best specialty and something he always made during the Chinese New Year.
Johnson Wong, Gēn Penang co-founder and chef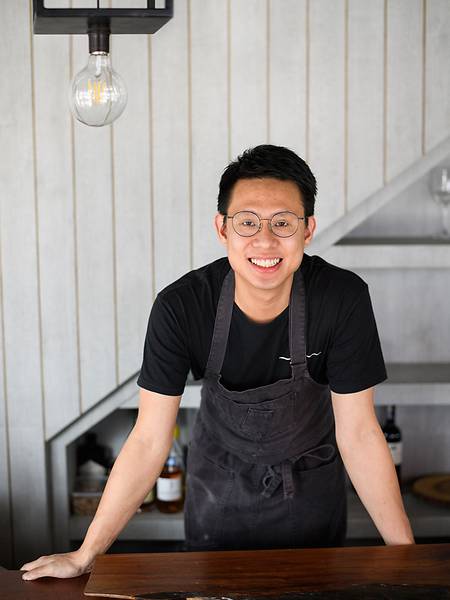 My favourite reunion dinner dish is yam abacus seeds. It's an auspicious Hakka dish, and I am also of Hakka descent. I've been trying to replicate different versions of it, but I find that the original from home is still the best. That homemade taste is difficult to replicate.
Mandy Goh, The St. Regis Langkawi executive chef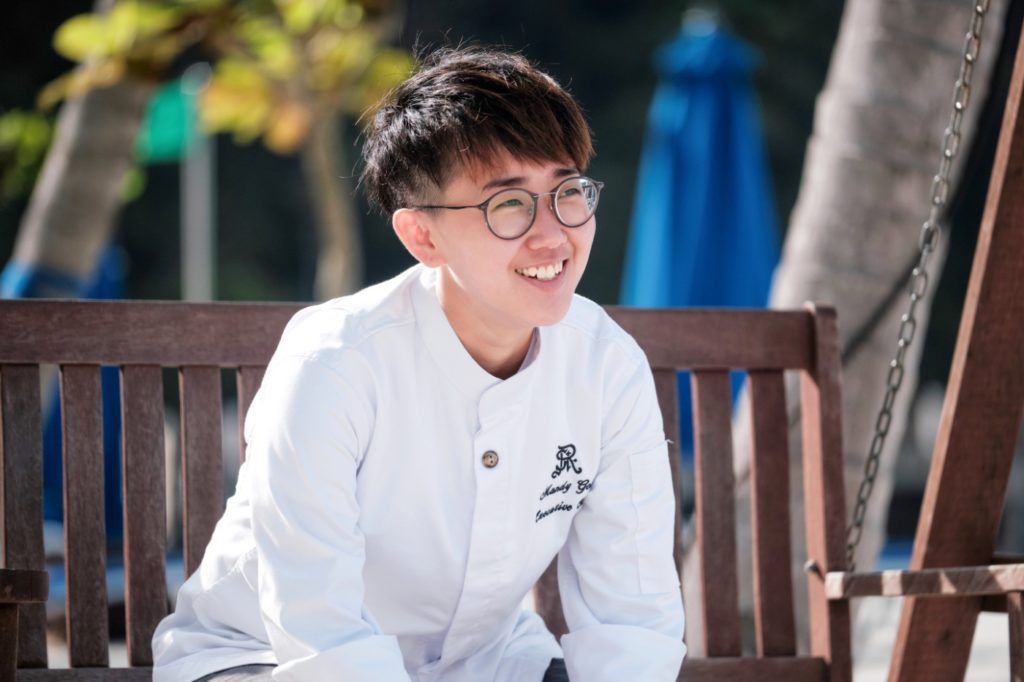 Chef Mandy Goh from The St. Regis Langkawi's favourite reunion dinner dish is actually a homemade recipe. "I call it 'The Goh's Meatball Soup'," she says. "My late grandmother was the master chef behind this dish. She uses a claypot to boil the pork-bone soup over a charcoal stove, then adds meatballs with vegetables, fish maw, and various other ingredients. Seeing that homemade dish on the table during Chinese New Year has been my main inspiration to date, which is infusing homemade recipes into my creations."
The dish, Goh continues, was the perfect centrepiece to their reunion dinner. Everyone loved it and it was the quintessential "taste of Chinese New Year" to them. "It meant a lot to us, as this dish was made with lots of love from my grandparents," she reminisces.
"I remember how my grandparents used to be so busy on the day of the reunion dinner because it would take them hours to prepare this soup for more than 20 relatives and siblings coming home from everywhere. Seeing everyone enjoying the soup, the bustling house, and a smile on my grandparents' faces are things I could never forget. I truly miss it."
Lim Heng Kit, Li Damansara co-founder and chef
My favourite reunion dinner dish is my aunt's white pepper pig stomach soup. The dish may sound simple in its origin, but there's a lot of complexity when it comes to making the dish. The pig stomach itself needs to be cleaned many times while the white pepper seasoning needs to be just the right amount so it doesn't get too spicy. I love its flavours — it's umami and overall a really comforting dish. This soup is always served at my family's Chinese New Year reunion dinner, so it instantly reminds me of family time; everyone coming together during the festive season, enjoying this simple and hearty dish.
Darren Chin, DC Restaurant owner and chef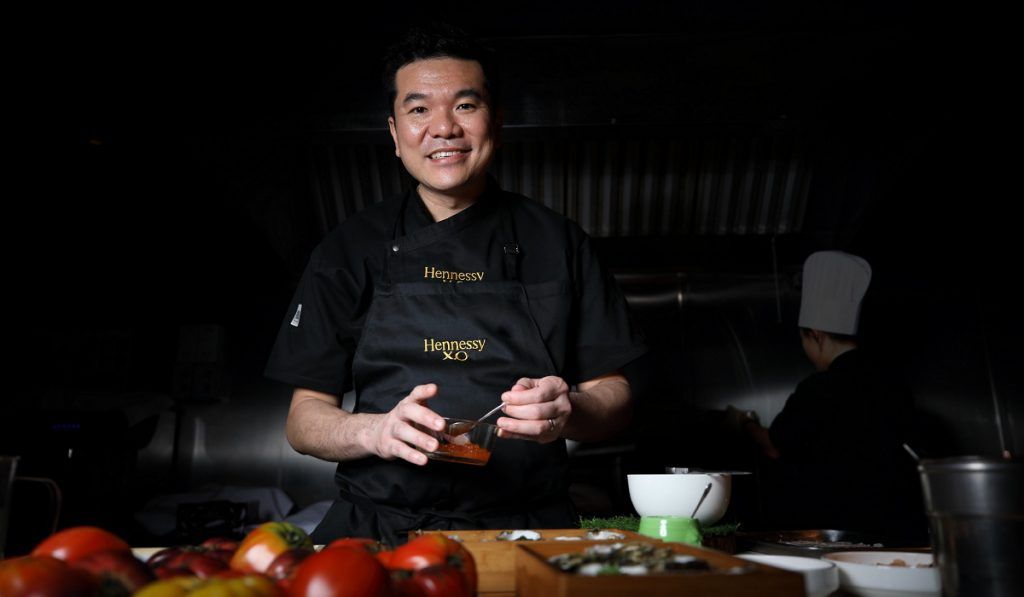 "Chinese New Year is a very important occasion for me," says Darren Chin. "One very memorable dish to me is chap chae, a vegetable stew by my father. It's a recipe that's been passed down two generations already. What's amazing about this dish is that it's 100% vegetarian and meant to be served on the first day of Chinese New Year, but my father would make this from scratch only once a year for the reunion dinner." Thanks to that, the chef always associates Chinese New Year with that dish.
This dish, he says, is something that he'd always look forward to because of its flavour profile. "It's unexplainable — how can a pot of vegetables taste so good?"
Because of its unique profile, Chin says that of all the chap chae dishes he's had over the years, nothing can top what his father makes annually. "I only get to enjoy it once a year, so it's very memorable for me and brings back a lot of fond childhood memories."
Despite it being his favourite reunion dinner dish, the chef says that he hasn't actually made it before. "Probably because it's out of my cooking element," he laughs. "But it became the building blocks to the kind of cuisine I make today. Not because it's Chinese, but because of its flavour profile…I wouldn't say I was brought up with this dish, but I can confidently say I was brought up on this taste."
More than just its flavours, the dish also makes Chin nostalgic with the memory of how hard his father worked to put food on the table, especially during Chinese New Year. "He always took the trouble to make, at times, too much food on the table," he laughs.
"As kids, we would compare the dish's taste in the previous and current year, whether it was saltier or tasted better. But more importantly, it puts in perspective how much my father has taken care of our family. He'd wake up early to go to the market and buy all the ingredients, cook from morning to noon and wait for everyone to gather at the table for the reunion dinner. All these are extremely important moments to me. Even as I'm talking about it now, it gets me quite emotional and makes me feel very grateful. one of the many reasons why this dish is my favourite. "