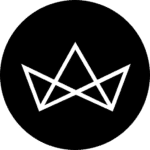 12 recipes that use a springform pan, including cheesecake, quiche, ice-cream cake, and a whole lot more
It's likely that if you do own a springform pan, you use it for cheesecake, like the No-Bake Key Lime Cheesecake pictured here, and that's about it. There's no need to limit this bakeware piece to such a narrow function, though, and you might be surprised to learn that it's actually very versatile and can be used for recipes both sweet and savoury. The design aspect that makes a springform pan so useful in cheesecake-making—those removable sides that hold the ingredients in as they bake and then lift right off when the cake is finished—comes in handy for other recipes that call for a springform pan. (And if you're still not quite sure what a springform pan is, we've got you covered.)
Easy recipes to make using a springform pan
Spinach and gruyère quiche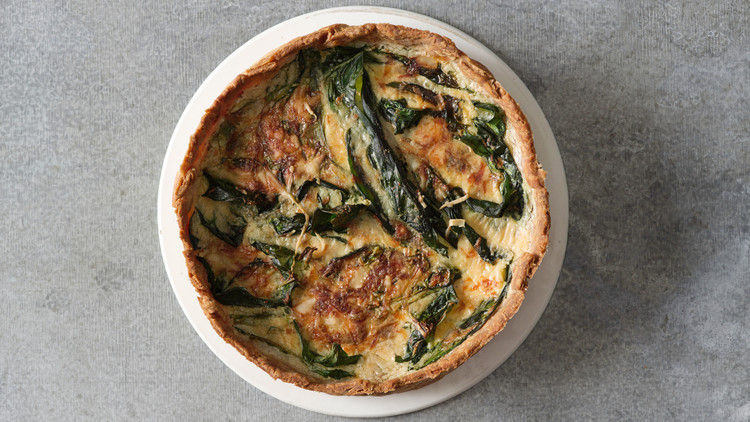 Here's a great go-to quiche for breakfast, lunch, brunch, or dinner. And baking it in a springform pan means you don't have to fuss with crimping the edges of the dough.
Pull-apart pigs in a blanket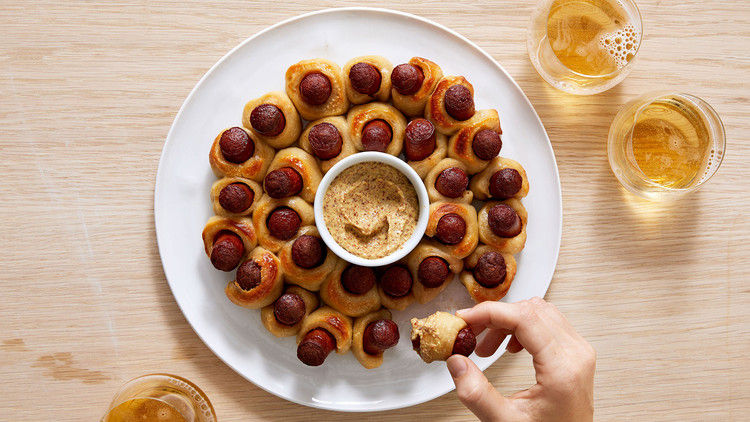 We love this lever presentation for a classic party appetiser, where you stand mini dough-wrapped hot dogs up in the pan, and bake until puffed and set. Then, guests just pull off one at a time–don't forget the spicy sriracha mayonnaise for dipping.
Ricotta cheesecake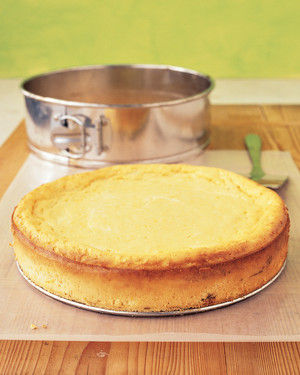 We couldn't pull together a springform pan gallery without a cheesecake or three, and this Italian-style version is a winner, light and fluffy.
Chocolate-berry ice cream cake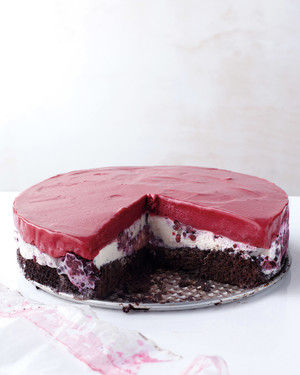 Thanks to the springform, you'll have no trouble keeping the three layers of this cake in place. It starts with a rich chocolate cake base, then blackberry ice cream middle, and finally raspberry sorbet finishes it off beautifully.
Baked Ziti with ground beef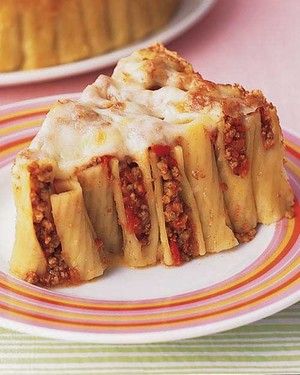 This fun dinner lets you turn a favourite pasta casserole into a savoury round you can slice it into wedges and serve like a cake.
Whole-wheat apple cake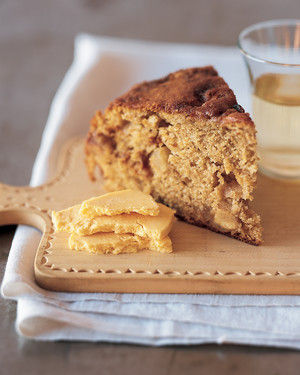 Using whole-milk yoghurt yields the best results for this cake, giving it a moist texture and tangy old-fashioned taste.
Pecan pie with decorative leaves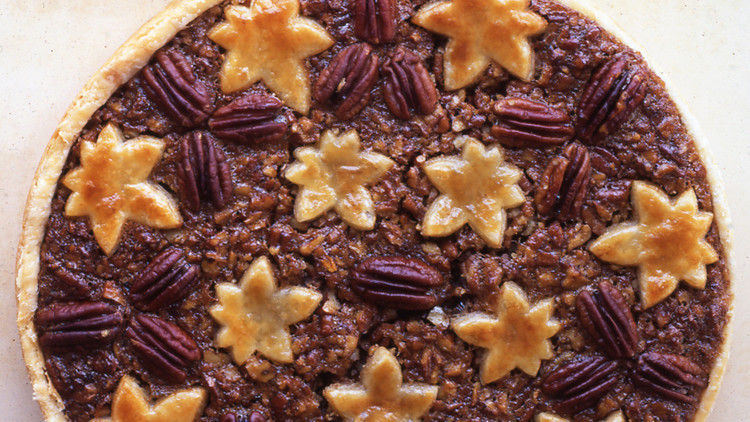 Some pies can be messy, but not pecan pie, especially if you bake it in a springform pan. Make sure the dough comes up 1 1/2 inches from the bottom of the pan to ensure everything stays nice and neat.
Classic cheesecake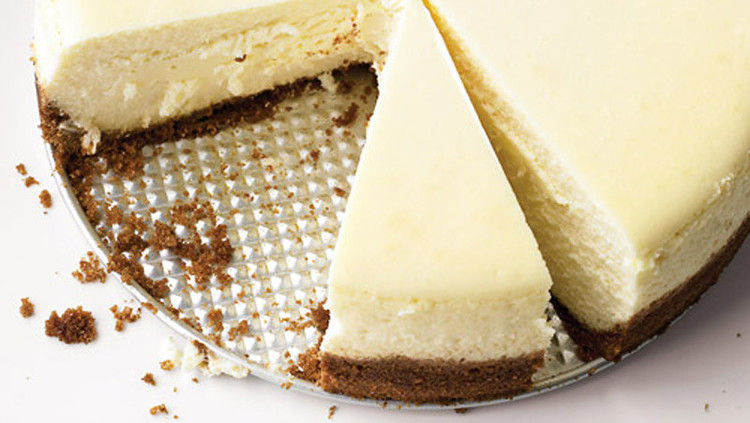 We're back with another great cheesecake, this one featuring a crumbly graham cracker crust and silky cream cheese filling, all held tidily in place thanks to that handy springform pan.
Tortilla pie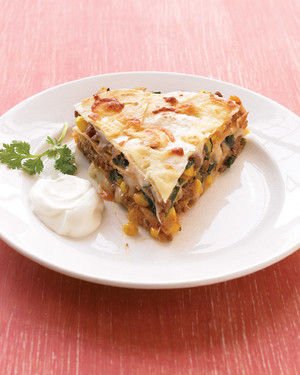 When Pi Day coincides with Taco Night, try this savoury beef-and-corn pie. Ground cumin adds a smoky Tex-Mex taste.
Cherry tomatoes and pecorino quiche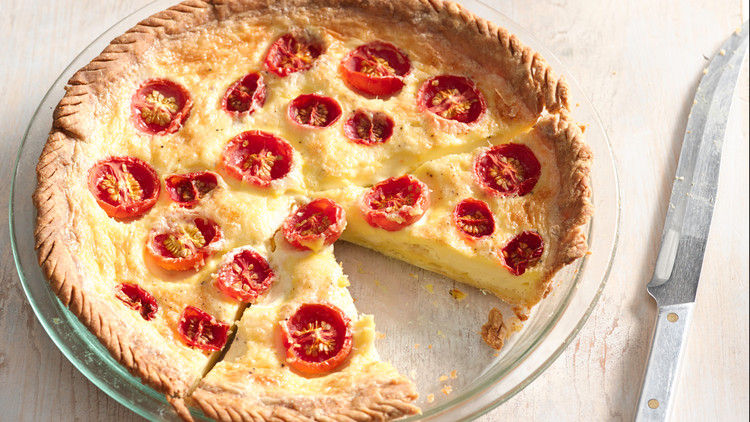 Here's another delightful quiche recipe that's perfect for a vegetarian brunch. The sweet tomatoes pair wonderfully with the tangy and almost spicy cheese.
Crumb cake coffee cake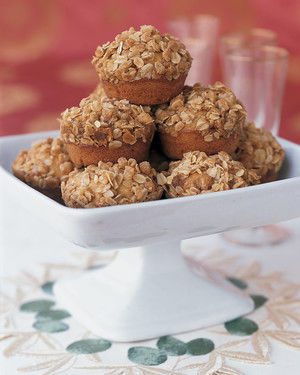 Although this recipe is technically for muffins, you can also turn it into a decadent coffee cake: bake it in an 8-inch springform pan for about 40 minutes.
Pumpkin-chocolate cheesecake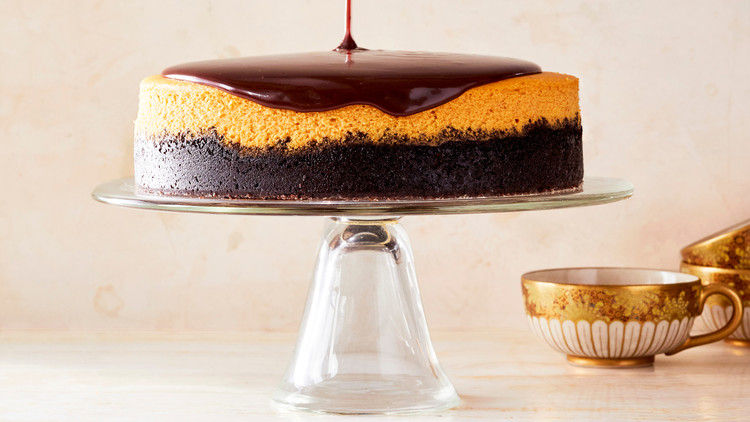 One more cheesecake recipe rounds out this collection, and it's a showstopper. The cake stars a firm, delicately flavoured pumpkin filling and a deliciously intense chocolate crust, which you can serve as is, or pour a stove-top chocolate-caramel glaze on top for a glossy, glamorous finish.
(Hero Image and Featured Image Credit: Armando Rafae)
This story first appeared on www.marthastewart.com
© 2021 Meredith Corporation. All rights reserved. Licensed from MarthaStewart.com and published with permission of Meredith Corporation. Reproduction in any manner in any language in whole or in part without prior written permission is prohibited.