Seafood is very much a staple dish in Malaysia. Whether you're in suburban Petaling Jaya or caught in the hustle and bustle of the city centre, you will find different iterations of seafood dishes all over. When it comes to seafood restaurants in KL, you will not get anything but the best there is in terms of local cuisine.
What makes Malaysia great for its seafood dishes is diversity. There are many different types of seafood restaurants, all of which specialise in a particular style of cooking. This ranges from different ways of cooking fish, prawns, crabs, lobsters, and oysters even. Every place has its own unique twist to the wide variety of seafood dishes that it's hard to even decide on where one should begin.
Another feature that remains a constant in many local seafood restaurants in KL is that the daily catches are displayed for all to see. Some joints would even let you choose your preferred seafood you will want to have as your meal. There are also restaurants offering live seafood — just be on the lookout for a cluster of aquarium tanks located on the side of the restaurant.
Cooking styles are also abundant. Aside from the popular Chinese or Malay style of cooking, one can also opt for the more modern alternative of preparing seafood at proper restaurants set in a stylish setting and ambiance.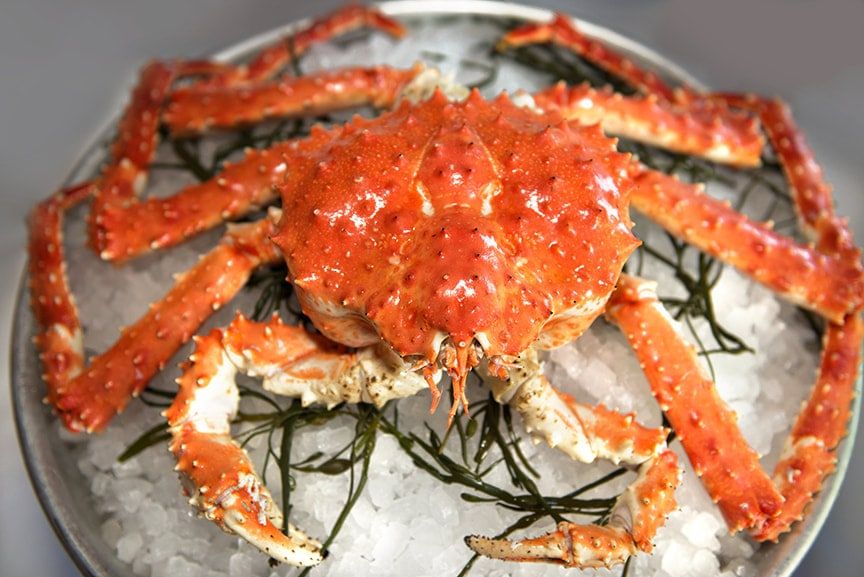 For those who have checked out the fish markets in Japan, you would know it to be an exhilarating experience. While the same can't be replicated for Malaysians, we have the next best thing in the form of the Yamaguchi Fish Market. It's the first Japanese-inspired fish market in Malaysia and it offers a wide variety of seafood. It offers plenty of choices of fishes, oysters, clams, and even Alaskan snow crabs, which are a delicacy in its own right. Being a Japanese restaurant, you can also choose to have the seafood raw in the form of sashimi.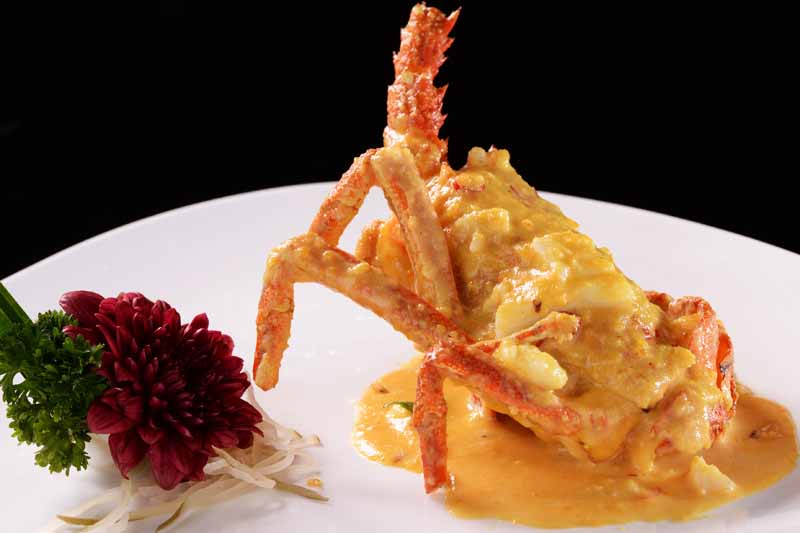 One Seafood Restaurant is arguably one of the most popular seafood restaurants in KL at this very moment. It strikes the right chord on all fronts, from its ambiance to its design and even its food. There is also a large aquarium tank where you can pick the sort of seafood you would want to feast on while the presentation of each dish is spot on. One Seafood Restaurant prides itself on being a proper restaurant by providing top-notch service with an attention to detail.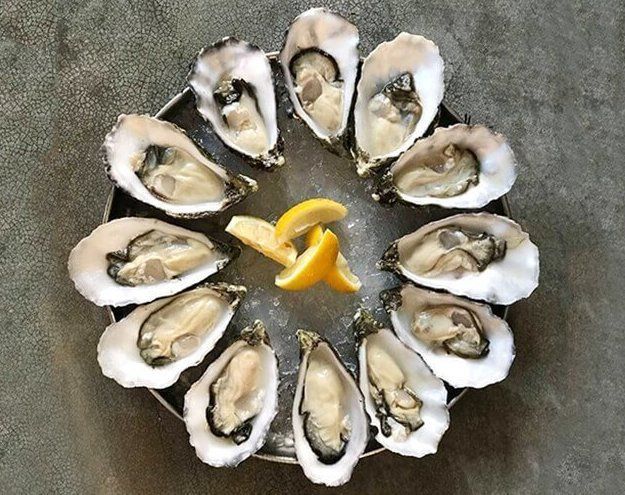 The place known as Southern Rock Seafood operates in an entirely different way than most seafood restaurants in KL. It has two centres of operation — one is its kitchen, which serves up fresh seafood on a daily basis and the other is its grocery section. The owners of Southern Rock Seafood are a family-run fishmonger specialist, so you can expect really fresh catches as well as some unique fish as well. They are well-known for their oysters, which are air-flown from the Southern Ocean of Australia as well as Northern Europe.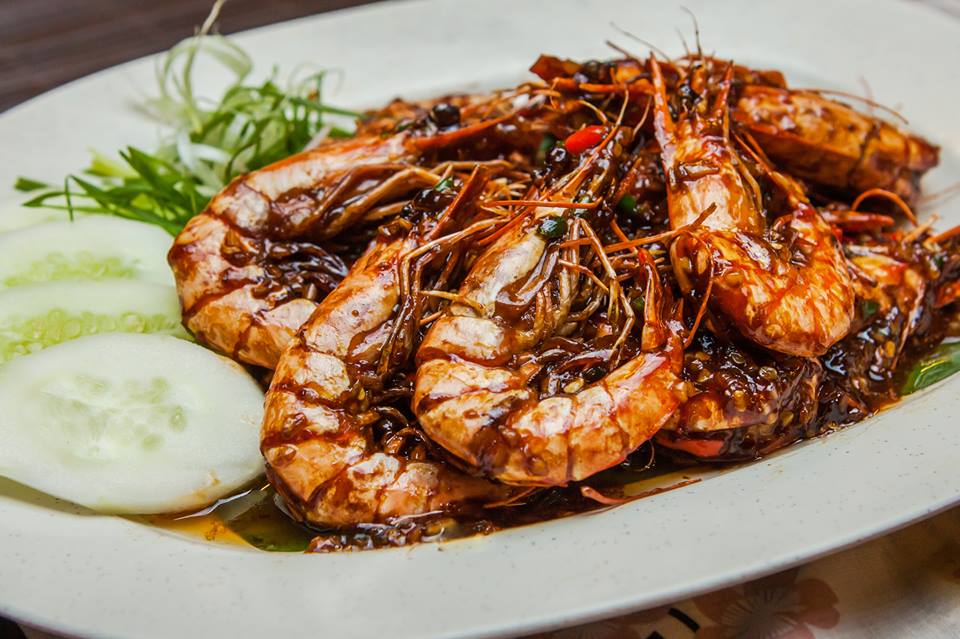 While the name may throw you off at first, Hokkaido Seafood Restaurant is in no way connected to the island in Japan that is also well-known for its seafood. Thankfully, Hokkaido Seafood Restaurant makes up for it by serving up fresh and delicious Chinese-style seafood dishes comprising clams, mussels, prawns, crabs, and fish. This is one place that offers a no-frills approach when it comes to localised seafood dishes that resonate with many locals.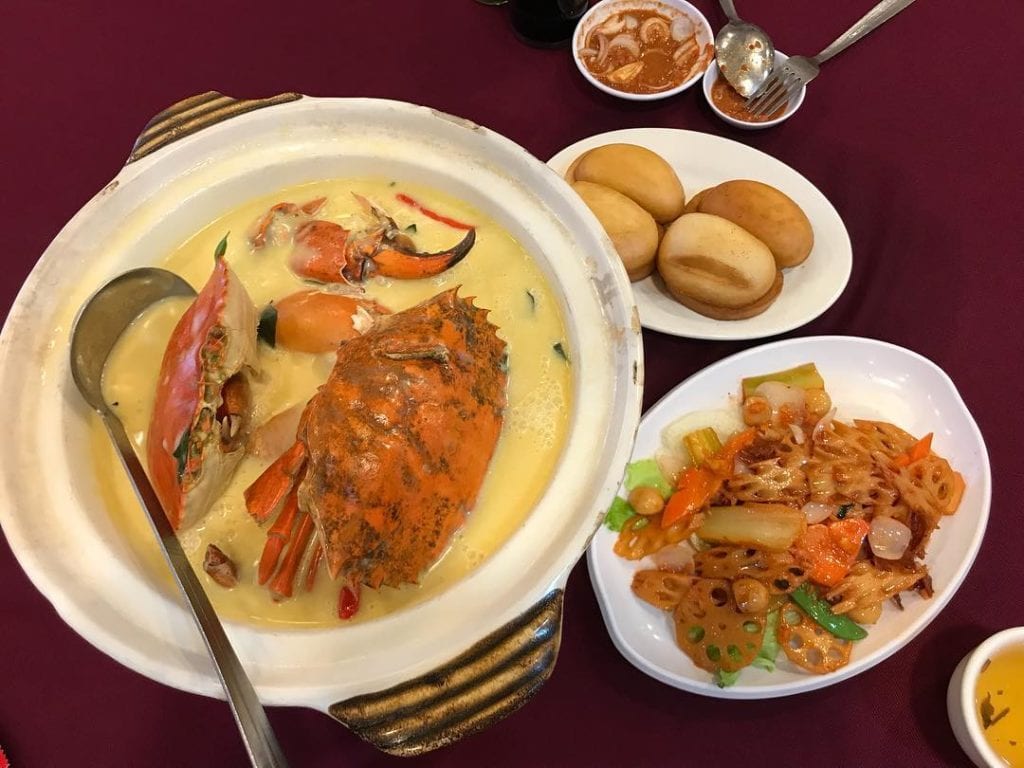 Hau Kee Seafood is another Chinese-style seafood restaurant that has amassed a steady stream of loyal customers over the years for its consistently delicious seafood dishes. What's great about Hau Kee Seafood is its humble dishes that focus on quality and flavour rather than its presentation or service. Its prices are also competitive with other Chinese-style seafood restaurants, making it a top contender in that segment.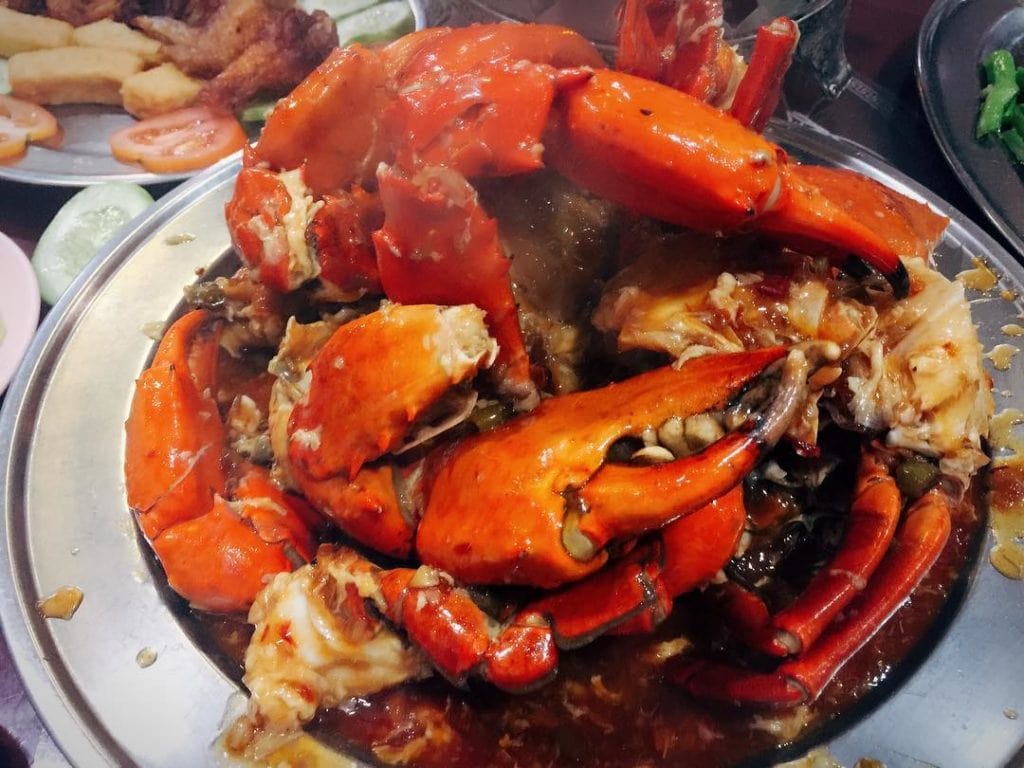 Hai Peng Crab House can be considered to be one of the OGs in the Chinese-style seafood restaurant game as it has been in the exact same location for the past 20 years or so. What's great about Hai Peng is its originality — it has not changed one bit throughout the years in terms of its decor as well as the quality of its food. As it's in the name, Hai Peng is also known for its wide variety of crabs, which can be done in a variety of cooking styles. Whether you want it to be steamed, grilled, or bathed in chilli, you can expect all that and much more.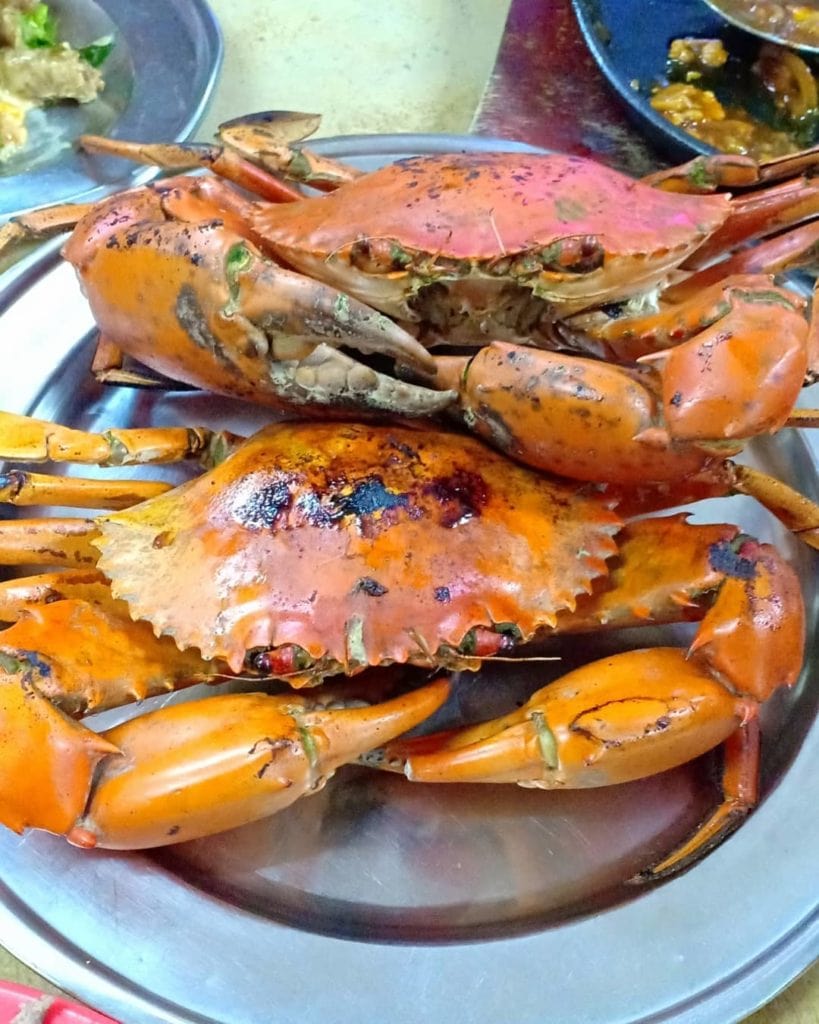 Hing Ket Grill House is the only place on this list that you will have to travel quite a distance for. However, it will be worth it as Hing Ket offers the finest grilled seafood in town. Whether it's stingray, crabs, prawns, or fish, it can do it all. The restaurant offers a very limited menu but it prides on quality over quantity. Its also located in a bungalow that has been transformed into a restaurant with its own outdoor grill to boot.