We live in an era where barbecue is not necessarily paired with American food. Sure, American BBQ remains to be the pinnacle of how barbecue should be but don't be fooled, Asian countries are no slouch when it comes to barbecues. When it comes to Japanese barbecue, no other country can come close due to the cuts of meats that are readily available.
Both Korea and Japan are experts in the field with the latter specialising in yakiniku, which is essentially grilled meat in Japanese. It's also common knowledge that Japan is a food mecca around Asia. The 'Land of the Rising Sun' has a clear advantage as the core component of barbecue is its meat. As many would know by now, Japan is home to the likes of wagyu and Kobe beef, which are considered to be the Rolls Royce of meats.
However, Japanese barbecue does work very differently as compared to American barbecue. For instance, plenty of yakiniku joints in Malaysia encourages you to cook your own meats. This allows you to determine how you would like your meat to be cooked rather than having someone else do it. American barbecue also focuses heavily on its side dishes and accompanying appetisers, which include collard greens, mashed potatoes, and chips. Japanese barbecue, however, emphasises on its proteins while the accompanying sides are meant to complement the overall meal.
Over the past few years, Malaysia has seen a rise in yakiniku restaurants all around town. Its popularity is similar to the rise of various Japanese eateries, which include high-end omakase establishments as well as ramen noodle places.
Scroll down below to check out some of the best yakiniku restaurants you can find around both KL and PJ. Be warned that prices do vary between establishments as some carry Kobe and A5 wagyu beef.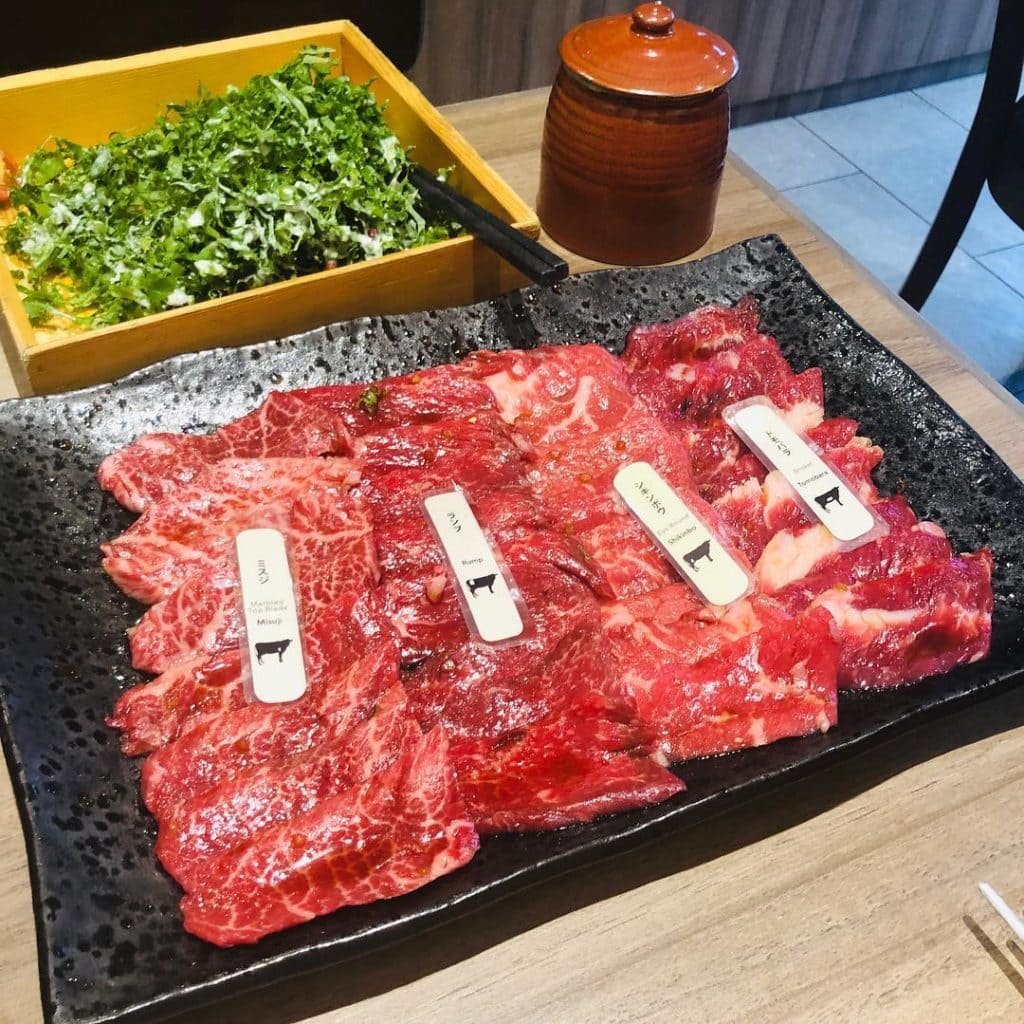 Hartamas is home to plenty of Japanese barbecue restaurants and we kick off our list with Shin Nihon, which has been gaining traction over the last month or so on social media. This is due to its highly premium Japanese Wagyu beef boat, which comes out to RM920 a serving. It is interesting to note that Shin Nihon only serves wagyu beef.
Picture Credit: @zatashah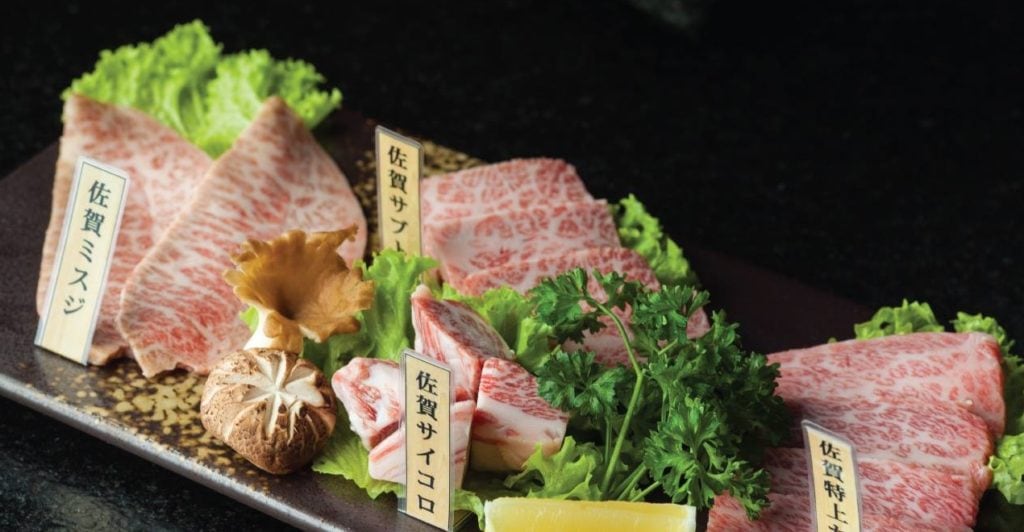 What makes Hartamas such a great location for yakiniku lovers is that you are spoiled for choices as Gyukingu Japanese BBQ is also located around the same area. It is one of the older locations in Hartamas as it's closing in on its fourth year in business. However, Gyukingu still offers a great selection of different meats while still maintaining its high standard of quality. Gyukingu is known to carry beef, chicken, lamb, and even seafood items, making it a great place for many to visit.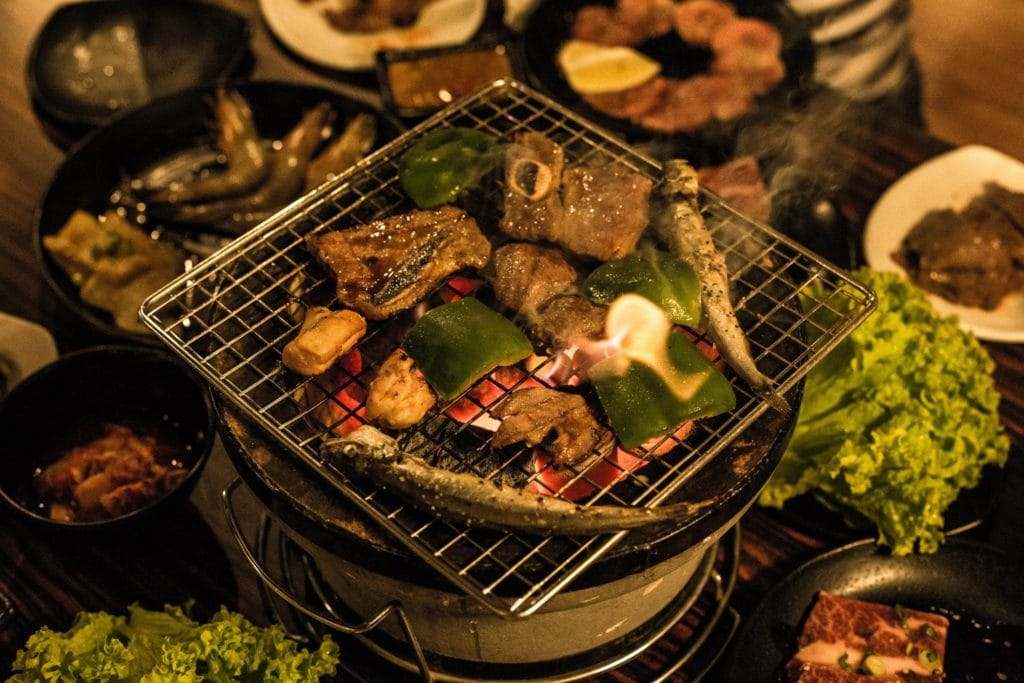 If you're looking for the OG yakiniku joint in Hartamas, Momotalo Yakiniku can be considered one of it as it has been around the block for a little under a decade. While Momotalo is a pork-free establishment, rest assured that it still puts out good cuts of meat on a daily basis. It is also one of the few places in Hartamas that carry Kobe beef.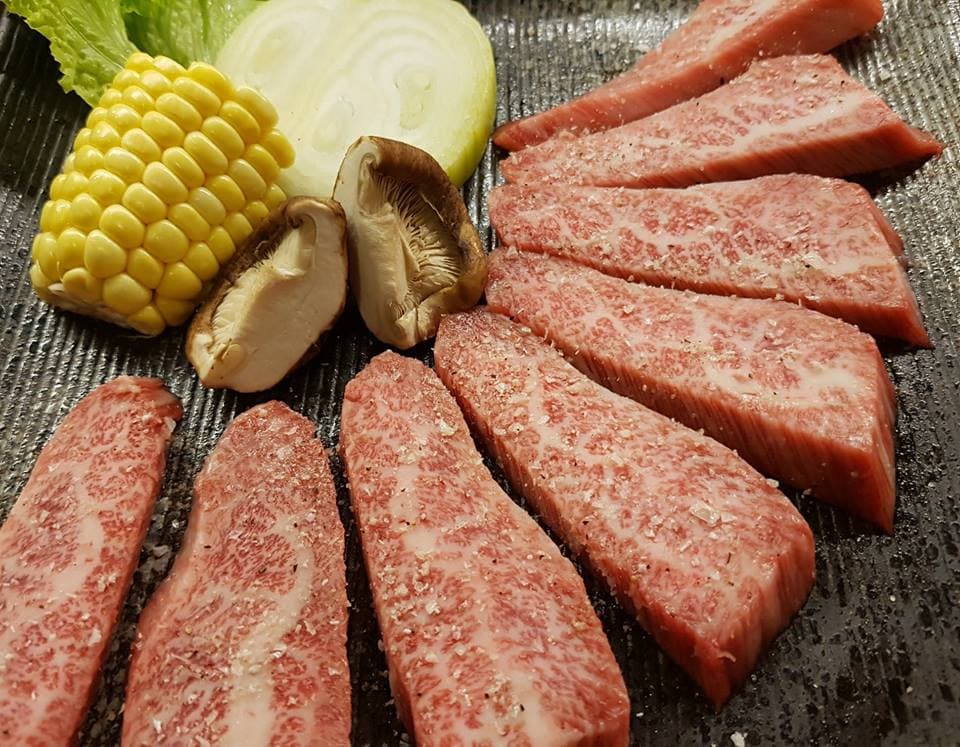 The last location on this list to be situated in Hartamas is Kannichikan Yakiniku, another OG when it comes to Japanese barbecue. You know it's good when it brings in droves of actual Japanese customers. Much like the many counterparts in the area, Kannichikan has plenty of different meats on offer, some of which are available at a more affordable prices during its busy lunch period. Be sure to order its ox tongue as many has sworn by it.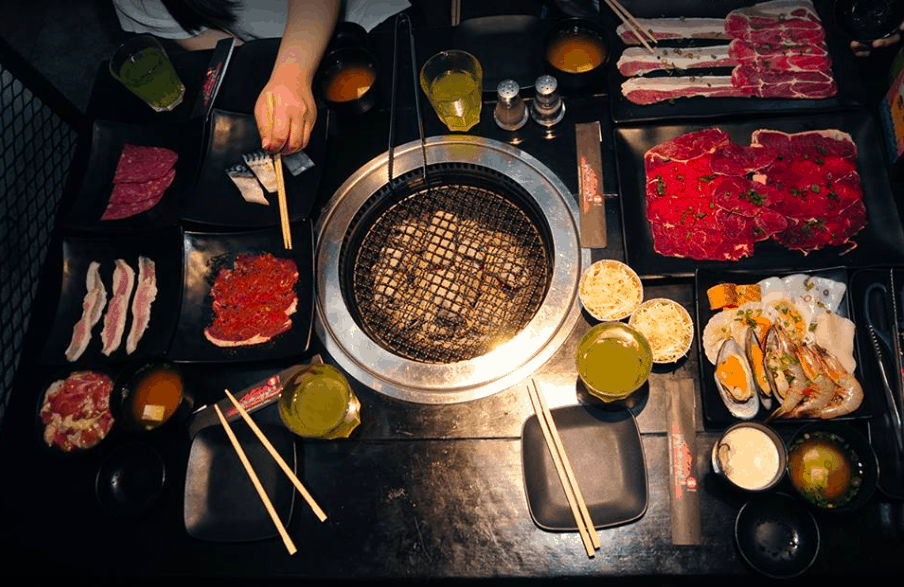 While most yakiniku joints around town focus on keeping the traditional aesthetics alive, ROCKU Yakiniku goes for the more modern concept. Located on the 7th floor of Pavilion KL, ROCKU Yakiniku brings modern-day entertainment into the traditional yakiniku establishment. What's great about this place is its wide variety of food, ranging from beef, pork, and seafood. It also has a buffet corner with plenty of salads and other sides readily available.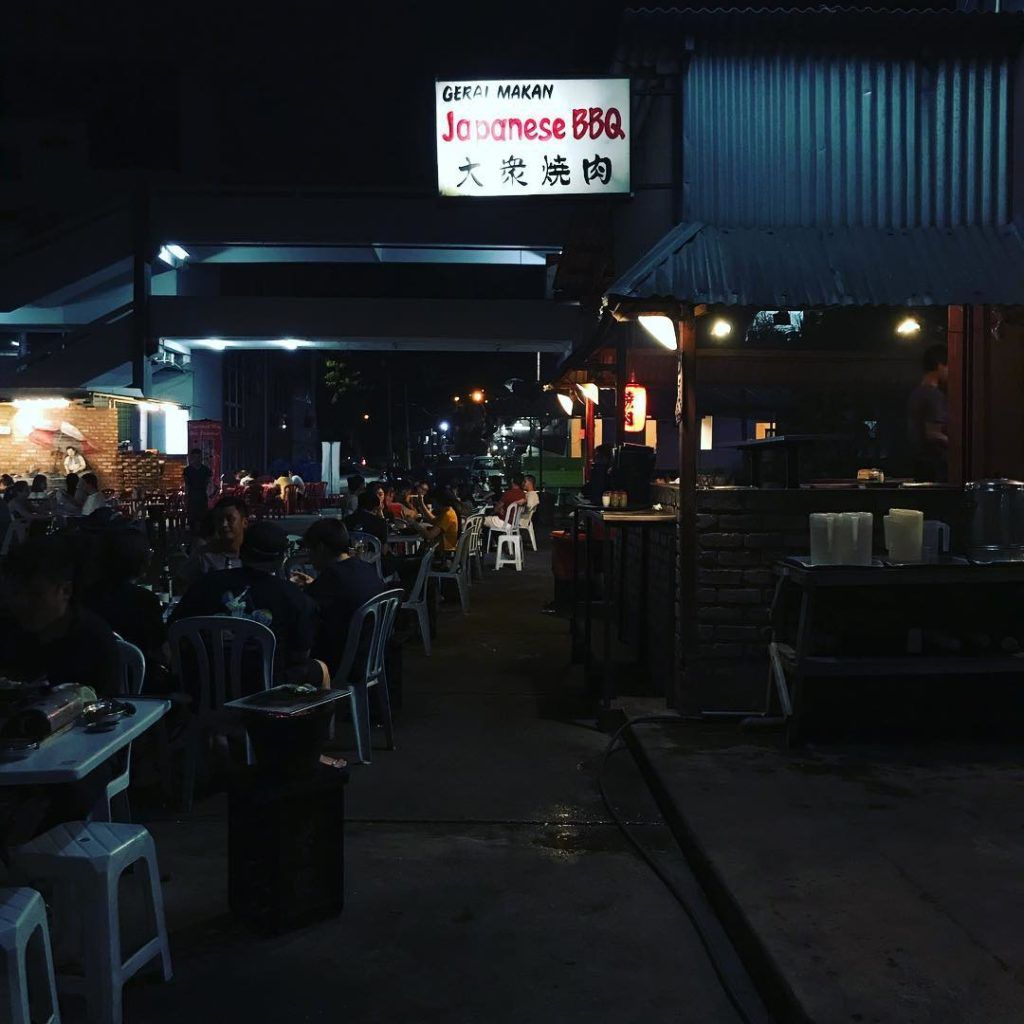 If you thought that yakiniku was meant to be fancy and expensive, Gerai Makan Japanese BBQ Taisyu Yakiniku in Taman Desa is one of the more underrated places to dine in. This low-key restaurant allows one to dine under the beautiful night sky while grilling on your favourite meat. As it is open air, you won't have to worry about the smell of smoke and cooked meat.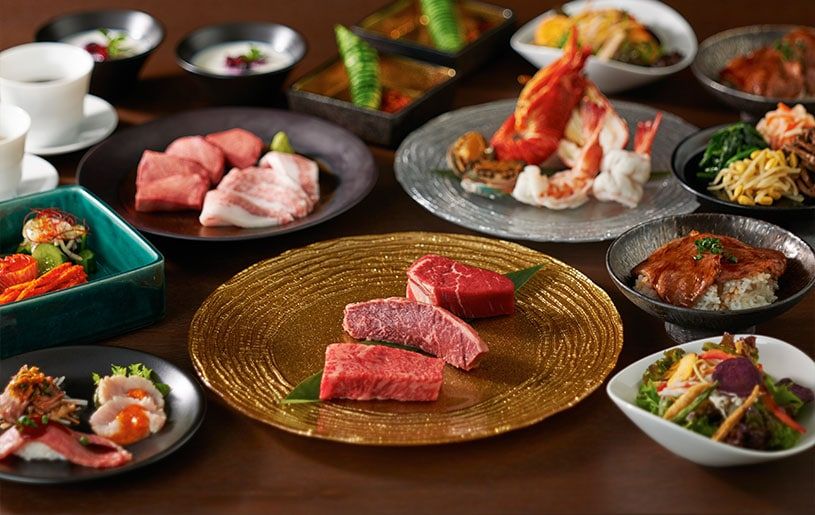 If you're looking for something a little more upscale, you can head over to the Isetan Japan Store at Lot 10 in the heart of Bukit Bintang. There you'll find Toraji Yakiniku, which was founded in 1995 in Tokyo's Shibuya-ku. Now you don't have to travel all the way to Japan for it as you can have it right here in KL. It has premium quality Australian beef with its signature diamond cut, which supposedly helps to cook the meat better and faster. Be sure to check it out during lunchtime as it Toraji Yakiniku offers reasonable rates.