There are plenty of bakeries around both KL and PJ that specialise in a variety of baked goods. This ranges from cakes to cupcakes, scones, and other assortments. However, one of the best that has stood the test of time is the humble croissant.
But how did croissants come to be the go-to continental breakfast item in many European countries? Essentially, croissants have been around since the Renaissance and are still a staple in many Austrian and French bakeries and pâtisseries. Its made out of yeast-leavened dough, moulded into a crescent shape, and layered generously with butter. The end result is a soft and flaky puff pastry that melts in your mouth the moment it touches your lips.
So how do croissants fare in Malaysia? Suffice to say, there are plenty of bakeries and pâtisseries around town that are capable of creating delicious croissants from scratch. While it is one of the easiest pastries to learn, it is also one of the hardest to master.
Be sure to scroll down to check out all the best places for croissants in KL and PJ. If you happen to be across the Causeway, fret not as our neighbours also have their very own list of the best croissants in Singapore too.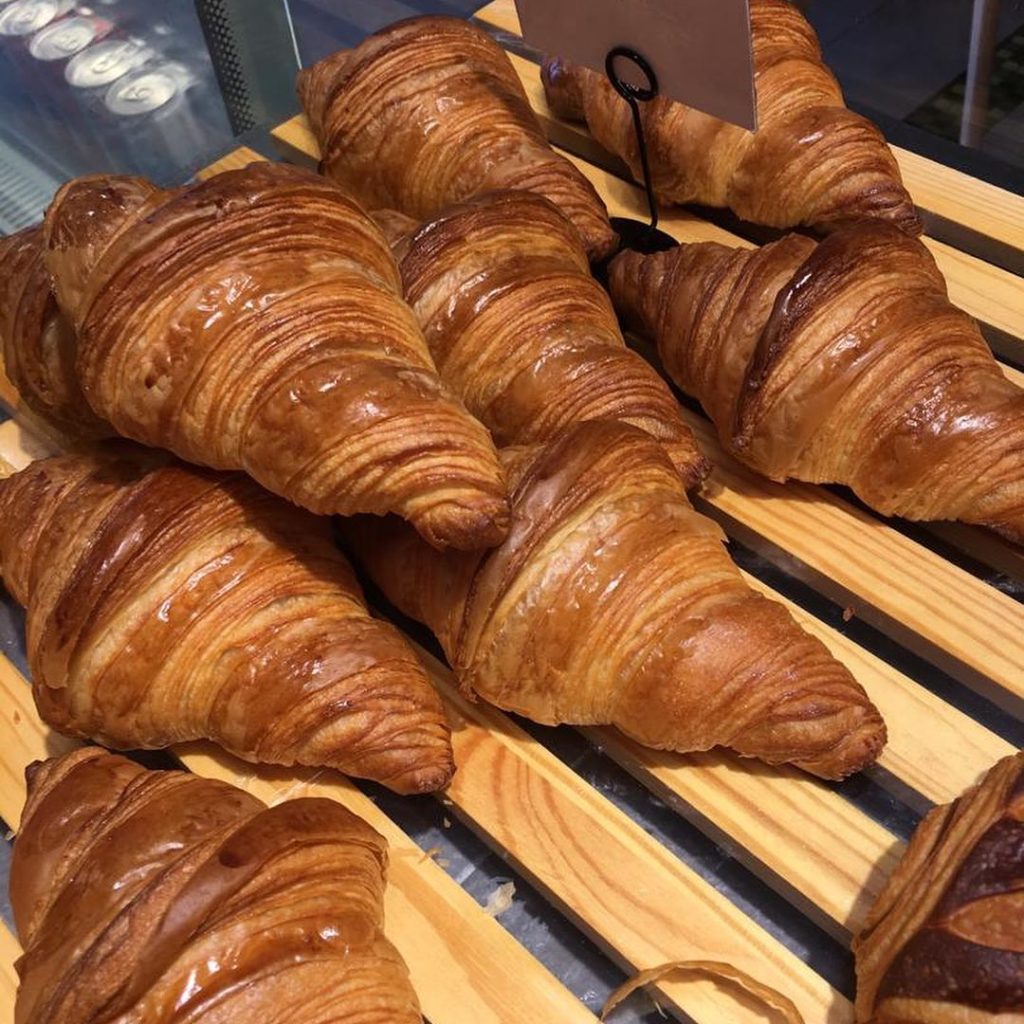 Bakerry La Artisan Boulangerie is located in the heart of Damansara Kim, tucked in a small row of shop lots. It has plenty of homemade pastries available but its signature would be its T55 croissant made out of French flour and butter. While it is only a few months old, Bakerry La Artisan Boulangerie is steadily becoming one of the best bakeries in PJ.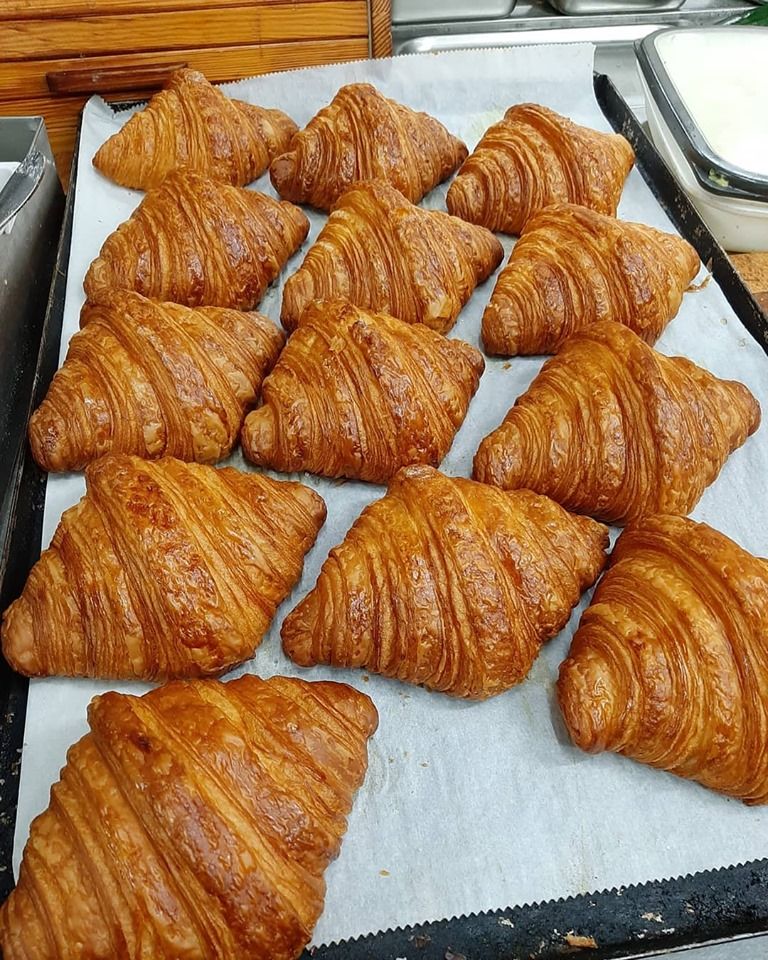 Undoubtedly, Kenny Hills Bakers is one of the most popular bakeries around town. Having been around the block for years now, it definitely knows a thing or two when it comes to its bread, pastries, and even cakes. Kenny Hills Bakers are also known for its croissants that are perfect on its own or as part of a sandwich.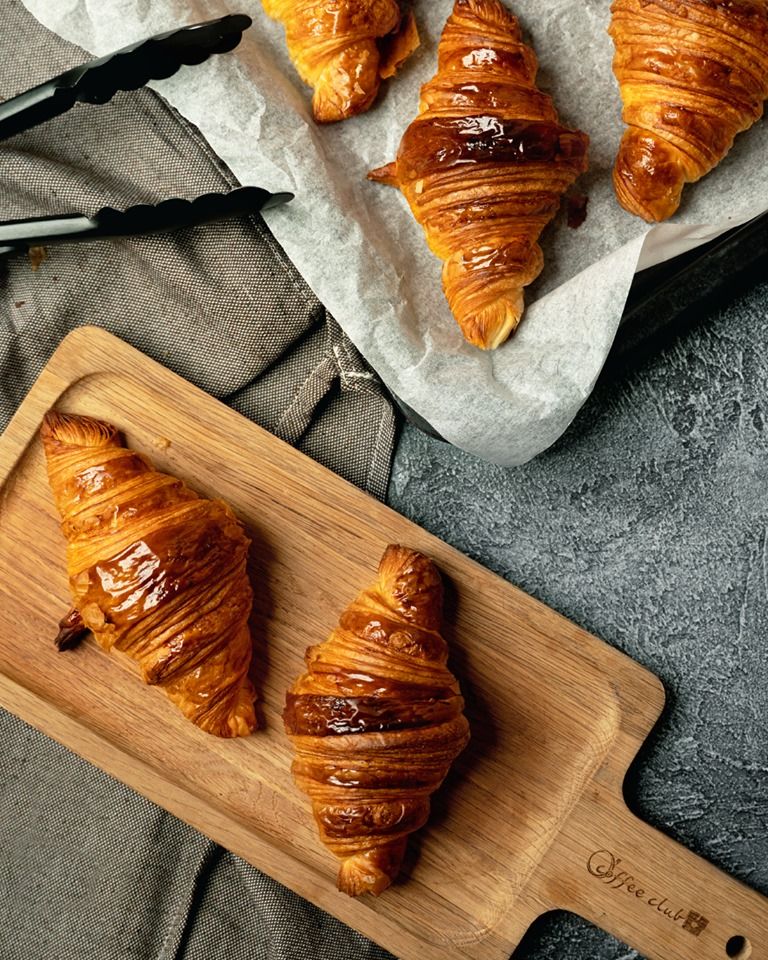 With already a handful of outlets around town, Croisserie is making itself known as one of the best places for croissants. While croissants are definitely a speciality, another popular pastry would be the croissant aux amande. This is where the croissant is coated in sugar to give it a sweet and crunchy almond glaze on the shell of the croissant.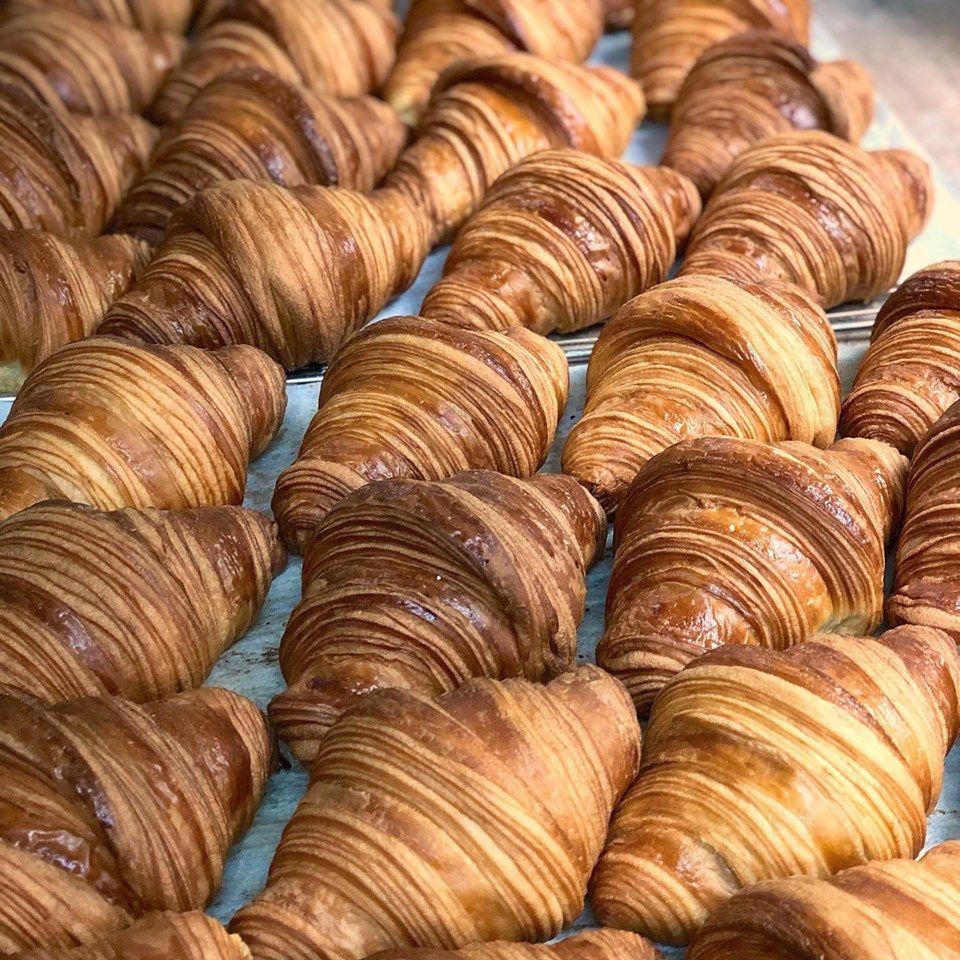 Huckleberry Food and Fare does more than just one thing right; it's a restaurant, a cafe, and a bakery all at the same time. While many would think this is a recipe for disaster, Huckleberry does well to manage expectations to a very high standard. Huckleberry also whips up a pretty good croissant on a daily basis.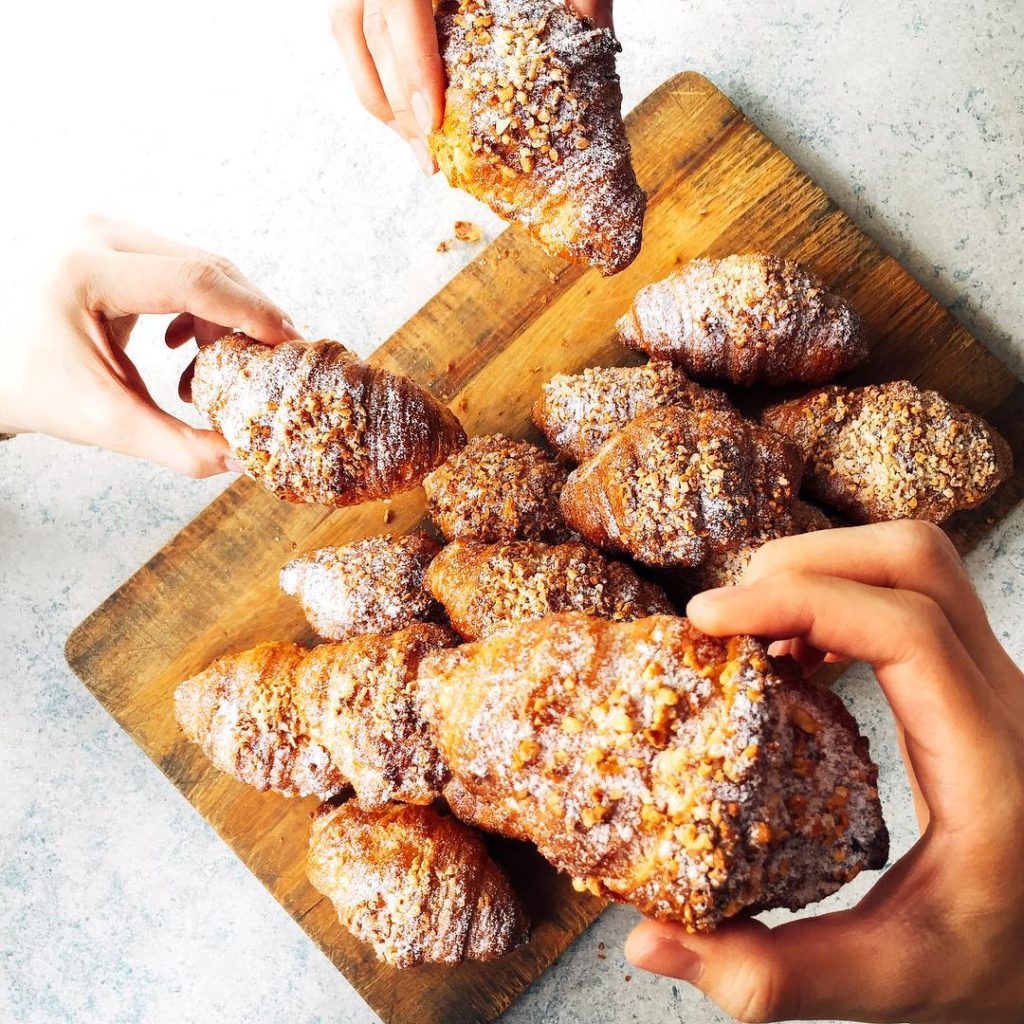 Given that croissants are a blank canvas for many bakeries and patisseries, this calls for a certain level of creativity, which is what Watercolour Bakery & Cafe is known for. Aside from its regular buttery and flaky croissants, it also serves up delicious and crunchy almond croissants topped with tiny chunks of almonds all over the top.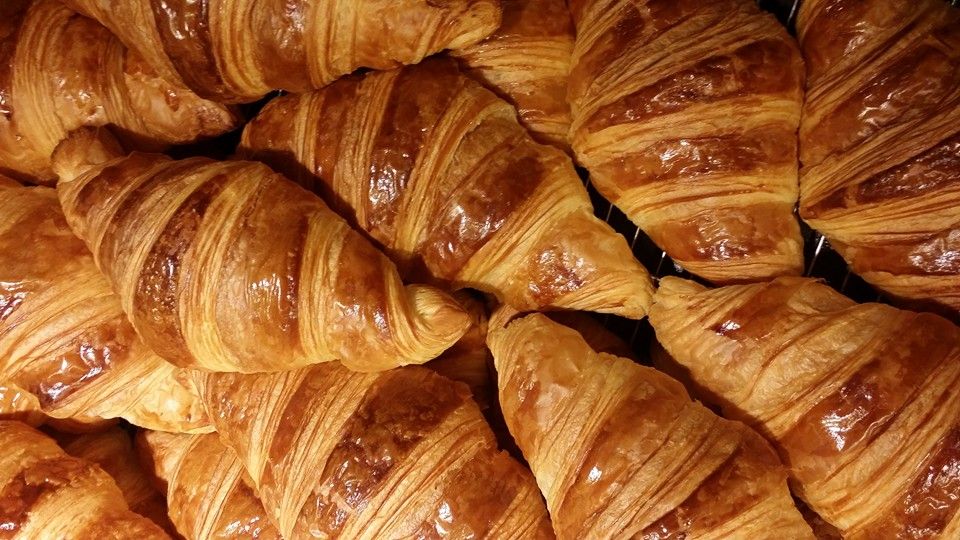 Touché Pastries & More has been around for more than five years, setting a level of quality on its croissants that you can barely find anywhere else in PJ. While it serves up plenty of other dishes like pasta and burgers from its kitchen, the main highlight falls onto its pastries. There plenty of different croissants here and you can have it as part of a sandwich too.