Veganism is becoming very popular in KL's dining scene especially in the advent of 'healthy eating'. However, it may be quite tricky to truly devote yourself to a vegan diet (even harder in Malaysia with so many varieties of food available). That's why there are so many vegan humour and vegan memes available all over social media — making fun of this food movement that can be quite, lack of a better word, depressing.
For the uninitiated, vegans are only able to consume vegetables, fruits and plant-based food like tempeh and tofu — which means no dairy, eggs and animal byproducts. But time and time again, veganism has been proven to be an effective way to detox and to foster clean eating habits. Whether it is sustainable or not for the long run, we'll leave that to your prerogative.
If you're still wondering where the vegan restaurants are in KL, here are six to get you started.
If you're looking for vegan food that's bursting with flavours, head over to Sala Vegan Restaurant for its take on Mexican renditions with Asian influences. Build your own burritos from a selection of fresh veggies and plant-based fillings or go for the classic tacos and nachos. Otherwise, local favourites like nasi lemak and curry laksa are available.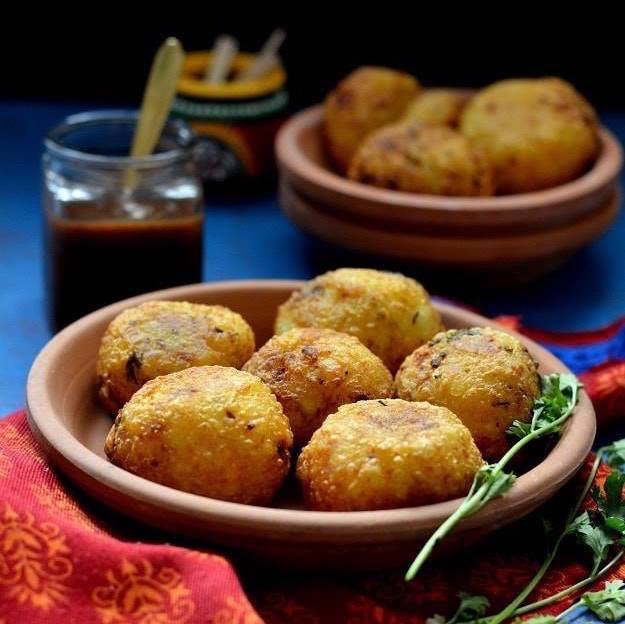 WTF, or What Tasty Food, offers a wide variety of vegetarian and vegan-friendly Indian dishes — everything from north and south Indian food, street food and Indo-Chinese combinations. If you're not sure whether it's vegan or not, ask the staff to narrow your options down. And if you still cannot make up your mind, order 'Anything' that's pretty much chef's daily specials.
This vegetarian restaurant offers meat-free renditions of Chinese-Malaysian favourites from prawn mee and curry mee, to your regular nasi lemak and kangkung 'sotong'. The dishes here at Giant Bowl are unpretentious — the perfect place for those who are craving for comfort food but vegan-friendly. (Credit: Source)
Parklife may not be entirely meat-free but its extensive vegan menu is definitely worth a mention. Everyday, the kitchen team whips out a plethora of meat-free dishes tapas-style — find everything from roasted eggplant, steamed beetroot and charcoal-grilled asparagus to Palestinian cauliflower served with mshat (cumin and cinnamon fritters) and labneh. If you're here in a group, go ahead and order the Vegan Platter that comes with roasted veggies, tempeh, hummus and more.
It is hard to fault good vegetarian Indian food, especially one that is flocked by locals every weekend for its all-you-can-eat spread. Ganga is creative when it comes to recreating plant-based dishes that are appealing to the eye and delicious in the mouth. There is also a bottomless serving of flatbreads, chapati and naan for you to soak up the creamy dhal sauces, curries and chutneys. (Credit: Source)
Vegans can now enjoy ice cream thanks to the guys at Kind Kones. It is the only parlour that sells vegan ice cream in KL, and rest assured that it doesn't compromise when it comes to flavours and tastes. It uses coconut milk or nut-based milk, and the ice cream comes in two variations — eggless or vegan. Kind Kones also has an all-vegan menu comprising tortilla wraps, pancakes and other breakfast items.