It's always great to enjoy the simpler things in life, and having Nasi Kukus is one of those meals that will bring joy to your gloomy days.
When it comes to local Nasi Kukus, you'll rarely be disappointed with this hearty meal especially since you know it's going to be wallet-friendly, delicious and packed with flavours. What makes Nasi Kukus a speciality among the Malaysians are the tasty components of freshly steamed rice, your juicy protein of choice, sambal belacan, and a generous amount of curry gravy smothered all over your plate. The secret to a good Nasi Kukus meal is usually made up of two things: the gravy, and fiery kick from the sambal belacan. It may look simple to some, but it's what makes the whole dish so special to enjoy on a fine day.
Can't wait to have a taste? Scroll down below to find out where you can go for a plate of Nasi Kukus today.
(Featured image credit: Instagram/@nasikukusbro)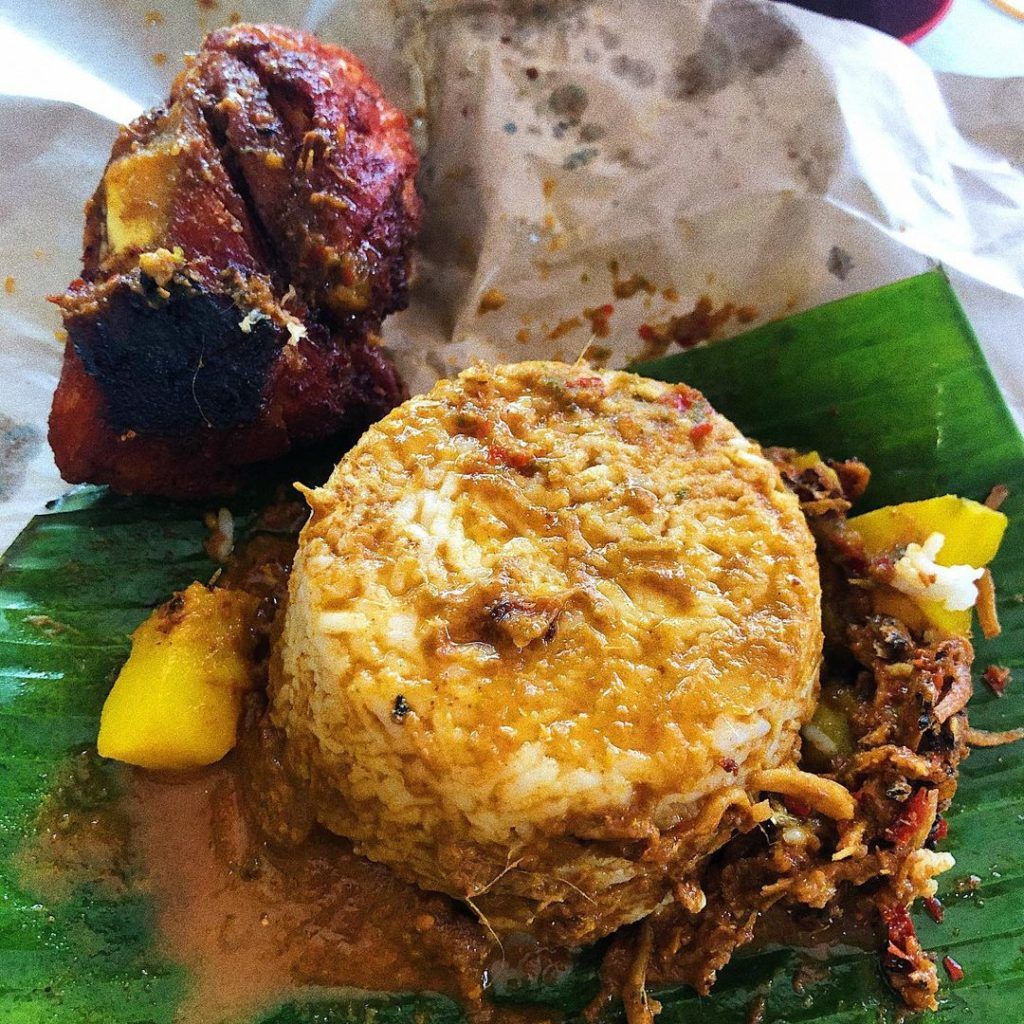 Ask any Nasi Kukus fan, and they'll list Nasi Kukus Ilham as their number one spot to visit. What makes this gem so special is the three types of gulai gravy available from fish, chicken and beef. The best part? You can mix a pineapple acar (vegetable pickle) into the meal for a sweet finish. Be sure to make your way there early to avoid the long queue, but we promise it will be worth the wait.
(Image credit: Instagram/@mytravelguide)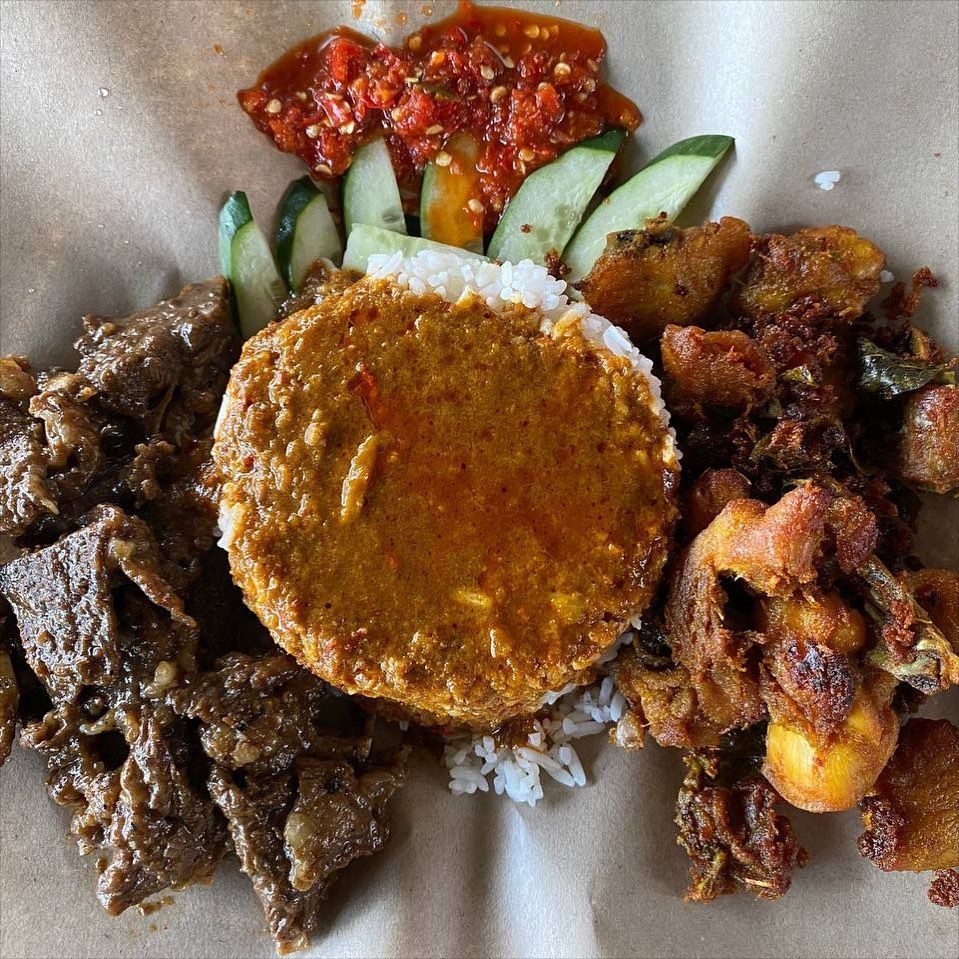 For those who live in KL and are craving a good plate of Nasi Kukus, Taman Keramat is where you need to be. If you live in the neighbourhood, we're sure you've heard of Nasi Kukus Bro, but what makes this joint so special? Famously known for its Grilled Lamb Nasi Kukus and Nasi Kukus Ayam Cincang Berempah, diners would say that the specialities are what makes it so good to come back for every time.
(Image credit: Instagram/@nasikukusbro)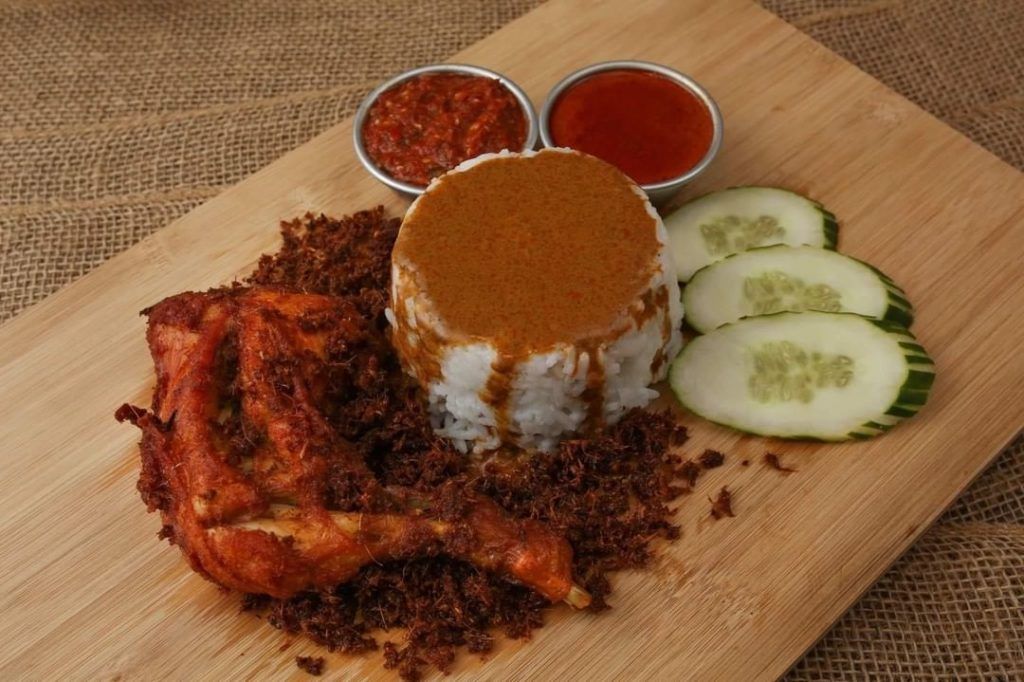 With over four outlets to visit, the Nasi Kukus Pahlawan Merah is a favourite amongst fans of this joint. The mouth-watering gravy is what makes it so delectable, along with the highlighted component: the crispy fried chicken. With its affordable price and a comfortable ambience, it's always a great idea to bring your family here for brunch on the weekends, if you're in the neighbourhood.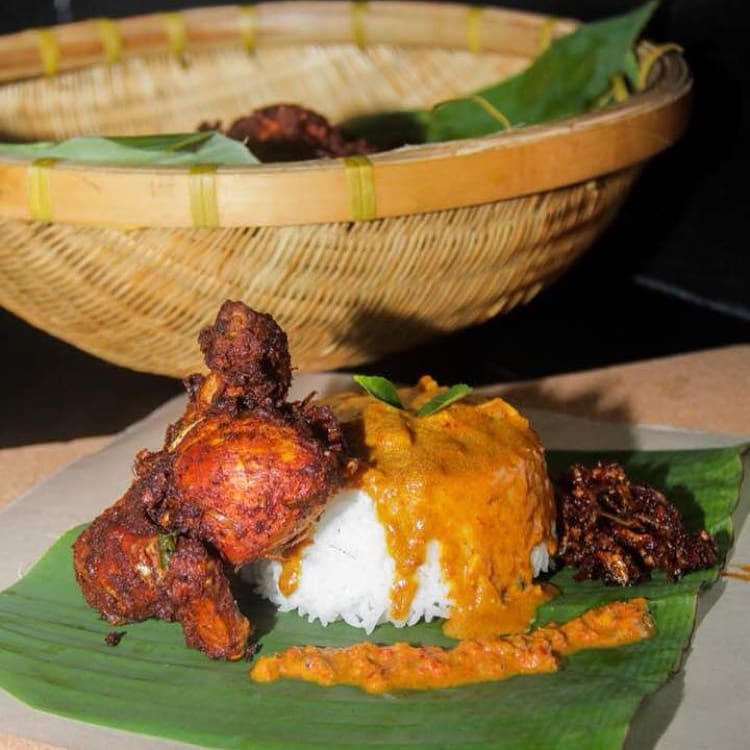 A hidden gem in TTDI is this humble hawker stall located opposite the Menara Ken building (from 11 AM – 2.30 PM, and 5.30 PM – 9 PM) and the McDonalds (from 11 AM – 2.30 PM) on Jalan Tun Mohd Fuad 2. Ask anyone who lives in TTDI, and they'll easily recognise this Nasi Kukus stall in a heartbeat. Cooked by Chef Syedek himself, you'll find charming components of a Nasi Kukus with a burst of flavours from the 'secret gravy'. Be sure to add a kick of Sambal Ikan Bilis on the side too.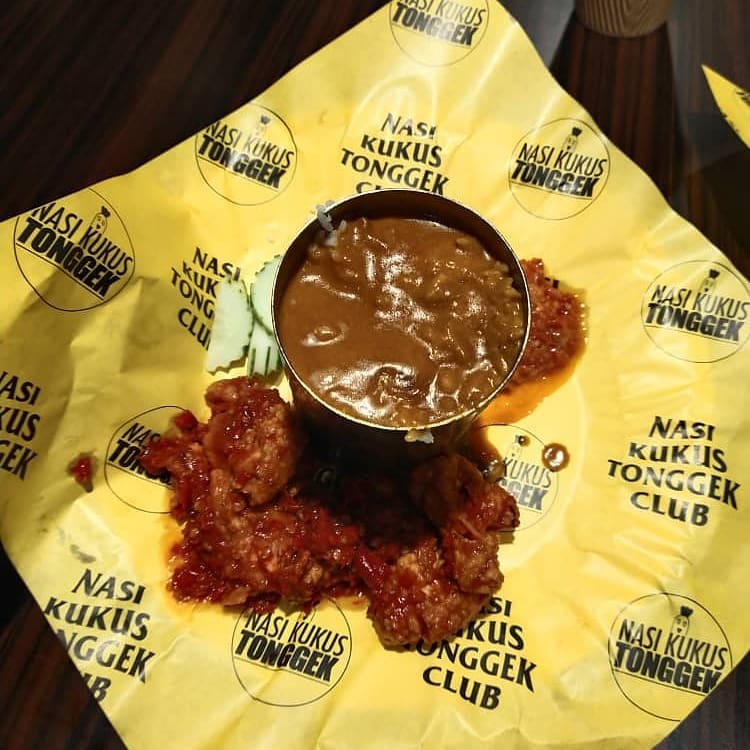 If this is your first time hearing of Nasi Kukus Tonggek, then you're definitely in for a treat. Not only can you find this outlet in various shopping malls, but the way the food is served is what makes it different from others. As you make your order, your meal will arrive in a silver canister, where you would shake the content of the delicious Nasi Kukus out to flow beautifully all over your plate. With various options to choose from chicken, fish, squid and more, you're going to love the heat and satisfaction from the specialities after every visit.
(Image credit: Instagram/@danial_danish08)