The popularity of gin doesn't seem to be slowing down, and with good reasons. It's a versatile spirit that's used to make most classically favourite cocktails. It's gender fluid because it doesn't evoke manliness like whisky does or femininity like rosé. Its breadth of flavours also means that it has more character than vodka, despite being similarly colourless and flexible. But don't stop at just one bottle, when there are so many types of gins to try.
By now, most of us are familiar with the London Dry gin that's frequently used in most cocktails. You're probably familiar with New Wave gins like Hendrick's and its cucumber-and-rose gin fame, thanks to its genius marketing. But there are more types of gins out there to try. For example, the grandfather of gin — the Genever — was one of the first few gins to exist, and actually tastes like whisky thanks to the malt used to make it. Then there's the Old Tom gin, which is sweeter and has less of a juniper taste. It's worth stocking up on at least one of these variants to try out different variants of classic cocktails.
After all, now that you've known some alternative tonic waters and basic bartending tools, the next part is building your spirit collection. Allow us to show you 10 of the most essential gin bottles you need to keep at home.
1
Monkey 47
Don't let its vintage appearance fool you — Monkey 47 is one of the most premium gins out there. It's batch distilled and handcrafted from the Black Forest in Germany. True to its name, the dry gin comprises 47 botanicals and is bottled at 47% strength. It's a heavy and complex spirit that's great for stronger cocktails such as the Negroni or martini. Whether shaken or stirred for the latter, that's up to you.
2
Bols Genever Amsterdam Gin
Genever-style gin is malty and has almost similar in flavour profile to whisky. Bols Genever is one of the original brands of Genever-style fins and hails from Amsterdam. It's made of 50% malt wine and triple distilled in copper pot stills. The resulting flavour is malty with savoury botanicals. Try it in traditionally whisky-based cocktails such as the Old Fashioned.
3
Hendrick's Gin
Gone are the days where you infuse your gin and tonic with citrus fruits. Hendrick's Gin has a unique taste thanks to the addition of Bulgarian Rose and cucumber into its spirit. Not only that, they also use two different stills — a copper still and then a Carter-Head-style still — to achieve that distinct flavour. Only 500-litres are made in one go, ensuring the quality remains consistent. The brand has become a household name in the world of gin, beginning with their innovative way of introducing cucumber into your G&Ts.
4
Roku Gin
Like every other spirit in the world, the Japanese have taken it and made their own perfect version. Roku Gin is one of them, the first spirit of its kind from Japanese giant Suntory. Six of the botanicals used in the gin are indigenous to Japan and reflect the four season's bounties. They include sakura leaf and sakura flower for spring, sencha tea and gyokuro tea for summer, sansho pepper for autumn, and yuzu peel for winter. The taste is earthy with a very mild, underlying floral sweetness, followed by a peppery finish.
5
Beefeater Gin
Beefeater Gin is one of those common, no-fuss London Dry gin styles that everyone should have in their home bar. The classic juniper and citrus flavours in this dry gin are very prevalent, which make for a good classic martini. In fact, take a leaf out of Coley's bar menu and use the Beefeater Gin with coconut water for your own version of the Gin & Coconut cocktail.
6
Gin Mare
For a different flavour profile, try the Gin Mare. The Spanish gin includes rosemary, thyme, olive, and basil, making it an unusually savoury and complex gin. In fact, sip it neat and you'll even taste a rich, oily mouthfeel. The rich Mediterranean flavours will make do for a savoury Negroni, or you can try your hand at a Spanish-style G&T and splurge on really premium tonic water.
7
Hayman's Old Tom Gin
From savoury gins, we move on to sweeter ones. The Old Tom style of gin is sweeter than the London Dry, yet drier than the Genever-style. Its moniker comes from an old story dating all the way back to the 19th century, when gin was still illegal. Bars back then would have a wooden plaque shaped like a black tomcat on the outside. Drinkers would have to dispense money down the tube to purchase a shot of gin. There aren't many Old Tom gins available now, but Hayman's is an old favourite to try. The sweeter style of gin makes mixing cocktails without any sugar or syrup possible.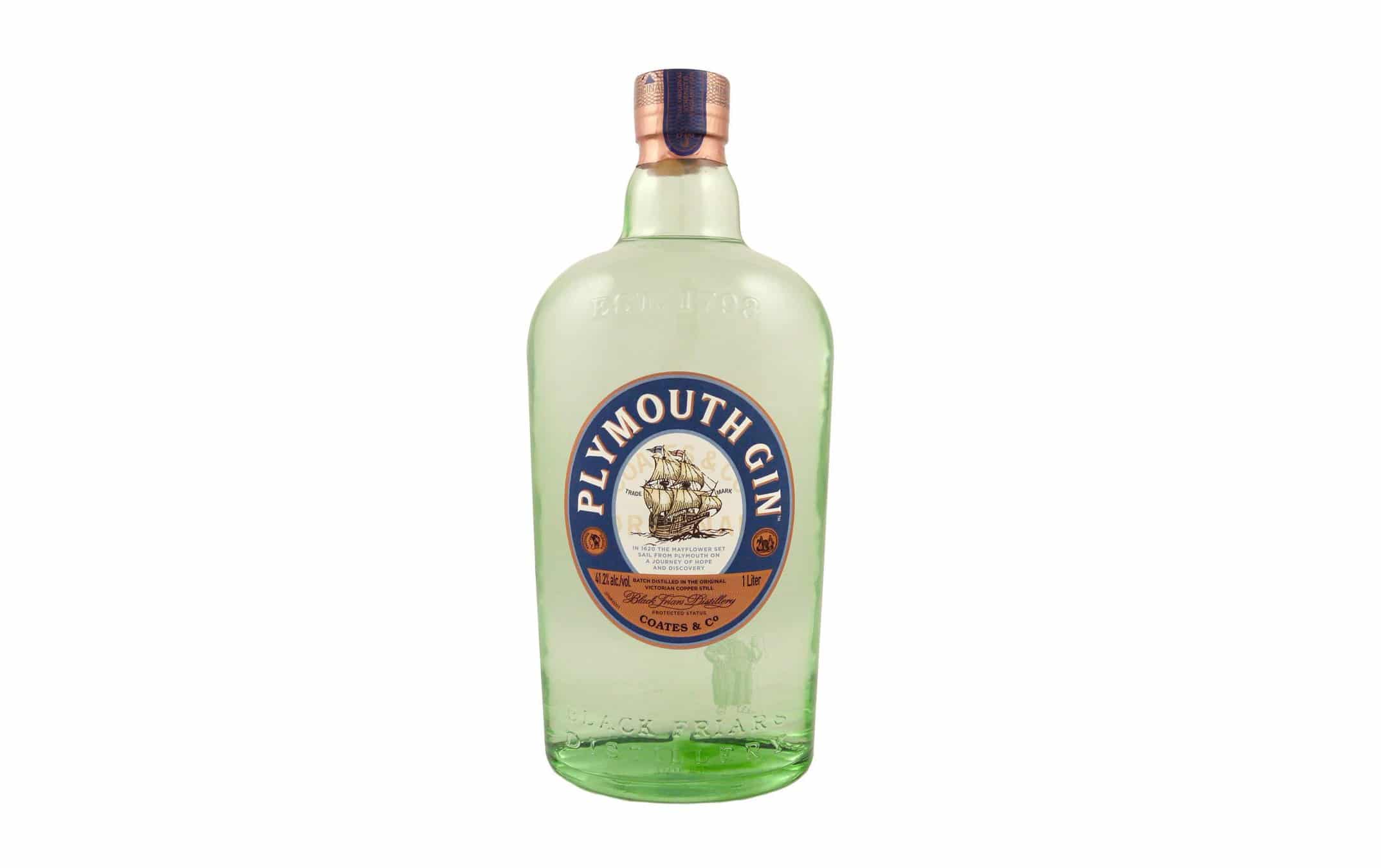 8
Plymouth Gin
Like cognac, champagne, and tequila, the Plymouth style of gin can be identified as such only if it's made in Plymouth in England. If you want a taste that's been the same for more than 200 years, look no further than the Plymouth Gin. Generally, this type is less dry than the London Dry with less pronounced juniper flavours but more earthy nuances because of the increased number of roots used in it. Use it in your martini for a full-bodied cocktail.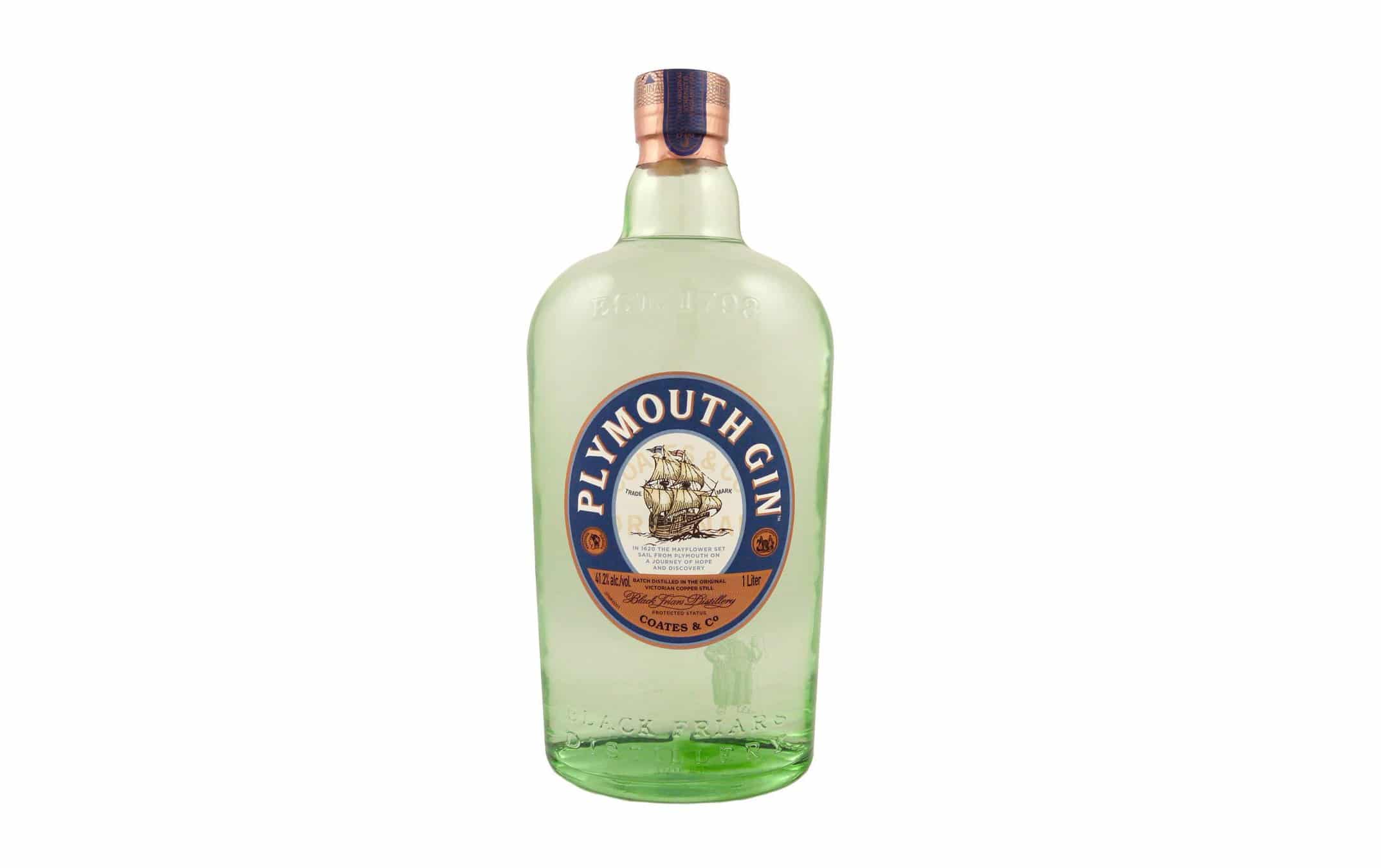 9
The Botanist
The company who brought you the goodness of peaty Scotch, Bruichladdich, decided to try their hands in making Islay's first gin. They succeeded, and The Botanist gin has enjoyed immense popularity. Made out of 22 botanicals that have all been foraged from Islay itself, this gin is a particularly complex one. In fact, there are so many flavours and aromas going on that you'd do well to have this on the rocks, simply to appreciate it first.
10
Tanqueray No. Ten
Similar to the Beefeater Gin, Tanqueray No. Ten is another one of those London Dry gins that you can't go wrong with. It's one of the essentials to have in any home bar. While other brands of gin may cash in on the fact that they have the mother lode of botanicals, the Tanqueray No. Ten keeps it simple with just four: juniper, coriander, angelica, and liquorice. The "Ten" in its name stems from the still number it was distilled in. Until today, this gin is still the preferred one to mix martinis with.