Just two weeks ago, Glen Grant launched its 12 Year Old and 18 Year Old in Malaysia with a special appearance by the brand's Master Distiller, Dennis Malcolm. Having been with the company for more than 50 years, Malcolm was awarded the Officer of the Most Excellent Order of the British Empire (OBE) on the occasion of Queen Elizabeth II's Birthday Honours earlier this year.
Besides carrying the OBE Award, Dennis also received the Outstanding Achievement in the Scotch Whisky Industry Award and the Whisky Advocate's 22nd Annual Lifetime achievement award for his exceptional life's work in whisky distillery. Needless to say, Dennis is very strict when it comes to producing whisky at Glen Grant. Everything has to be consistently perfect and up to his standards, as is expected from a Master Distiller like himself.
With that in mind, here are four releases we recommend you try.
1
The award-winning 10 Year Old is a rich golden barley colour with a medium to dry aroma and has a good balance of ripe orchard fruits. You'll be able to taste orchard fruit with rich malt notes and enjoy a long, complex finish. The 10 Year Old has been winning the Best Single Malt Scotch Whisky: 10 Years and Younger category in Jim Murray's Whisky Bible for the past four years, and in 2015, it also took home the guide's top honour by winning overall Single Malt of the Year (Multiple Casks).
2
The 12 Year Old Single Malt shines in a bright gold hue while its aroma has honey, pear and apple with hints of almonds and citrus. Sweet and delicious, look out to taste apple pie crust, caramel and vanilla with a finish of lingering fruitiness with subtle hints of spice.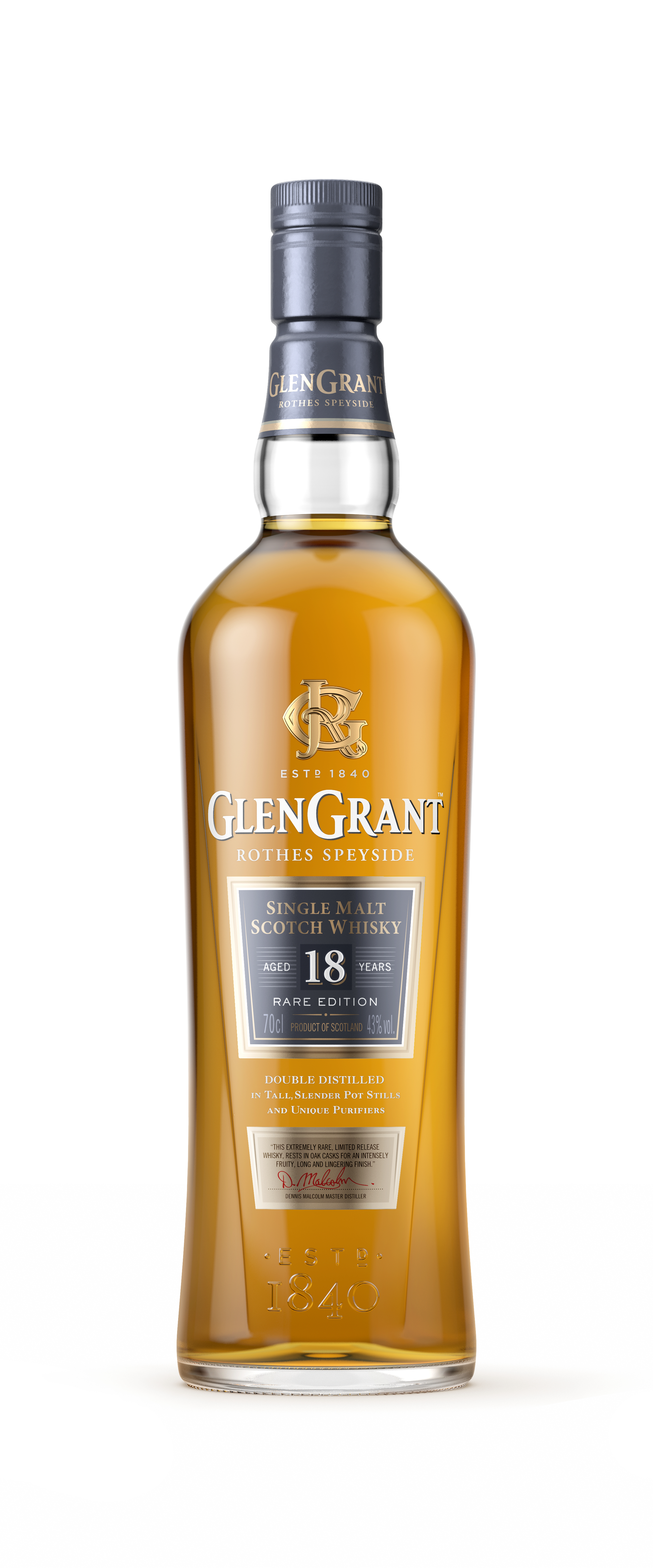 3
Next, the Glen Grant 18 Year Old variant is also of a bright gold that's rich and floral with oaky overtones and hints of baking spices. Taste-wise, think malty caramel, delicate, dried raisins and vanilla with a finish that's long and sweet with hints of nuts and spice.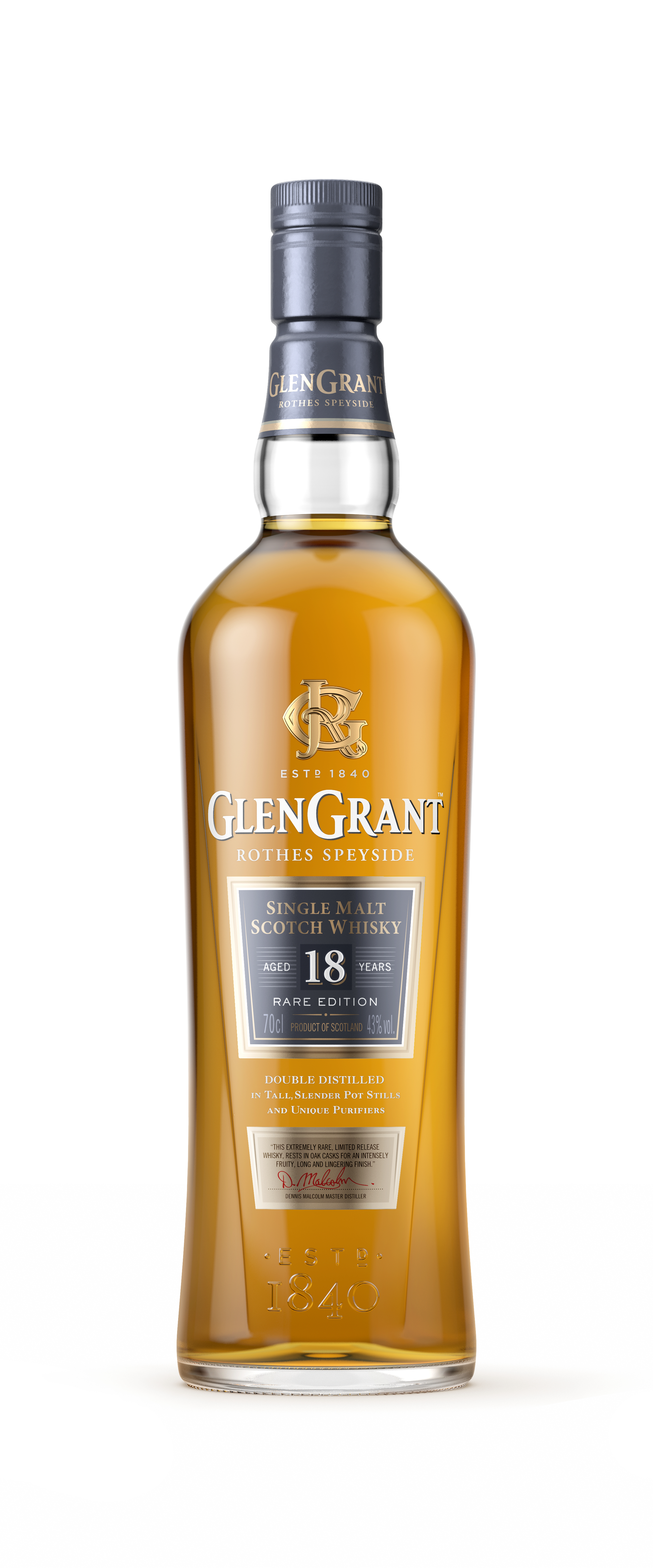 4
The Major's Reserve on the other hand is a young, fresh and fruity expression of Glen Grant. The aromas are soft and dry with a delicate fruity note while it tastes creamy and fruity, and finishes fruity with a slight dryness.