And just like that, we've come to the last month of the calendar year. This past year, we've seen plenty of new bars and watering holes popping up around Kuala Lumpur. It's no surprise given the magnitude of how much Malaysians appreciate a good drink. While a great bottle of whisky is the perfect addition to a Christmas dinner, surely you must be planning on where you can go after. What's great about this month's selection is its variety; every bar has a specific theme or purpose. This makes it great for when you're planning to have a chill night out or if you want to get completely and utterly wasted. Scroll down to check out the five new bars in December 2019 to usher in the new year.
Located just a stone's throw away from Jalan Telawi is Lorong Kurau, a small neighbouring area of Bangsar that has a healthy dose of restaurants and cafes for one to choose from. Its latest resident comes in the form of a hidden bar known as Kedai Nombor 7, which is aptly named. It serves up locally-inspired cocktails with an alcoholic twist, which will bring out the inner child in you. Be sure to look out for its entrance — an old refrigerator door.
Being daytime drunk is one of the best feelings ever. When paired with coffee, it makes for an unforgettable experience. In comes Dissolved Solids, a new bar in Damansara Kim that prides itself on its experimentation. It utilises plenty of ingredients you would normally not find in a cocktail. It also has a good selection of coffee available if you're not looking to get intoxicated just yet.
Also known as The Rum Bar KL, Kill Devil is the latest cocktail bar to be introduced onto the busy streets of Changkat, Bukit Bintang. While the hype of Changkat has died down in recent years, Kill Devil is bringing a different vibe to the streets through the use of rum-based cocktails.
If you're looking to party the night away for Christmas or New Year's Eve, look no further than One Third Bar at Sunway Geo Avenue in Subang Jaya. It's your typical modern-day bar around KL, littered with beer bong tables. Be sure to check out its special tower of shots to ensure you won't be forgetting the night's festivities anytime soon.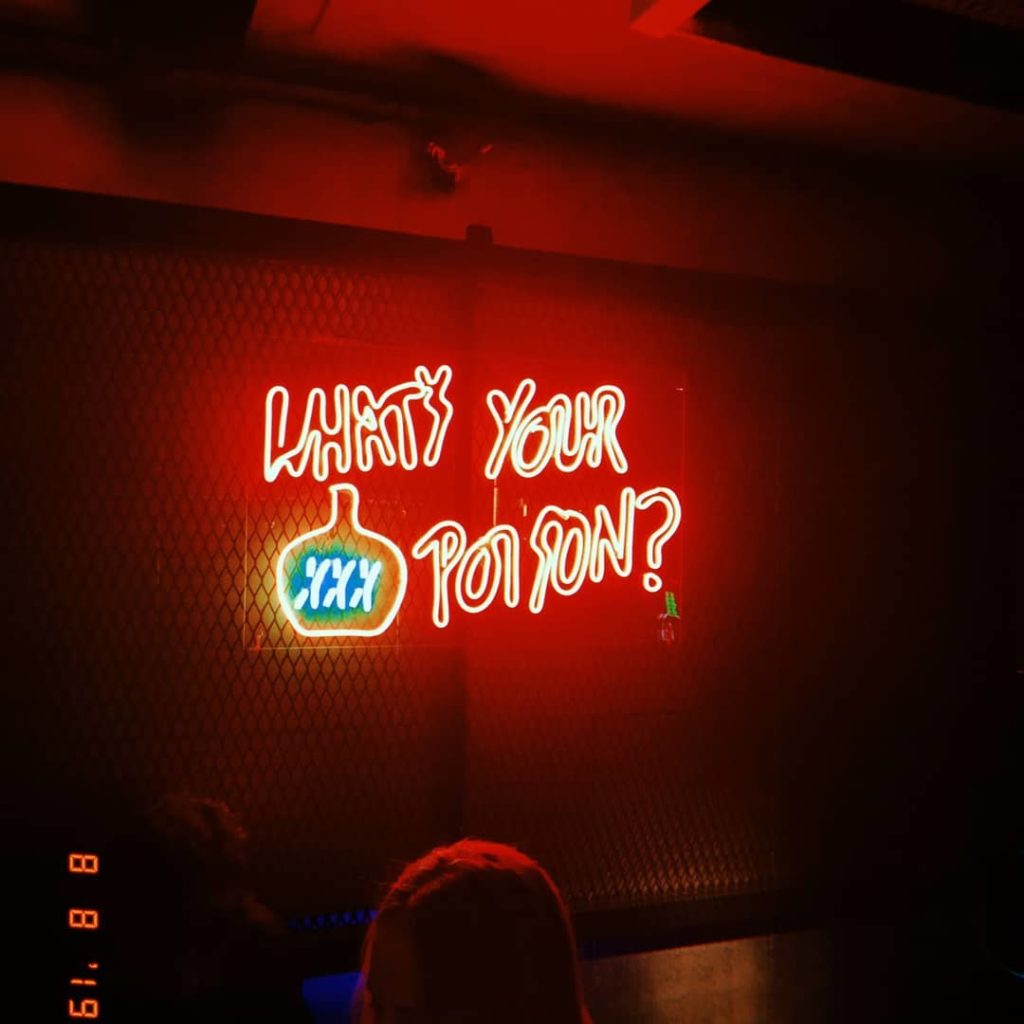 Jalan Telawi is notorious for having a plethora of bars and nightclubs to choose from. Kane Bangsar is the latest addition to the already growing list of watering holes within the streets. Aside from the beer pong tables, Kane Bangsar has a good selection of DJs throughout the week to keep the tunes pumping all night long.