Because you can never run out of interesting craft gins to try.
It was nearly two years ago that gin started having a moment in India, appearing across menus of popular restaurants and in hands of any foodie worth their salt. Fast forward to 2020, and the moment turned into a movement, with infusions and innovations of the spirit becoming commonplace. It doesn't come as a surprise then that a few enterprising folks in the country would understand India's growing love for gin and come up with brands to support that explore this love further. An interesting mix of botanicals, an understanding of the Indian palate, and furthering the homegrown trend, here are four Indian craft gins you need to add to your home bar.
Built upon the idea of Jaisalmer's royal heritage, Jaisalmer Indian Craft Gin is all about 'luxury meeting royalty'. Darjeeling green tea, lemongrass, star anise, coriander, vetiver, orange and lemon peels, cubeb berry (tailed pepper), angelica roots, liquorice, and caraway seeds come together from all corners of India to form this gin. The neutral-grain spirit is triple-distilled in traditional copper pots, the final product a refreshing, peppy concoction with a long-stay after taste. Not just the spirit, the bottle itself is beautiful to look at and deserves a spot in your home bar.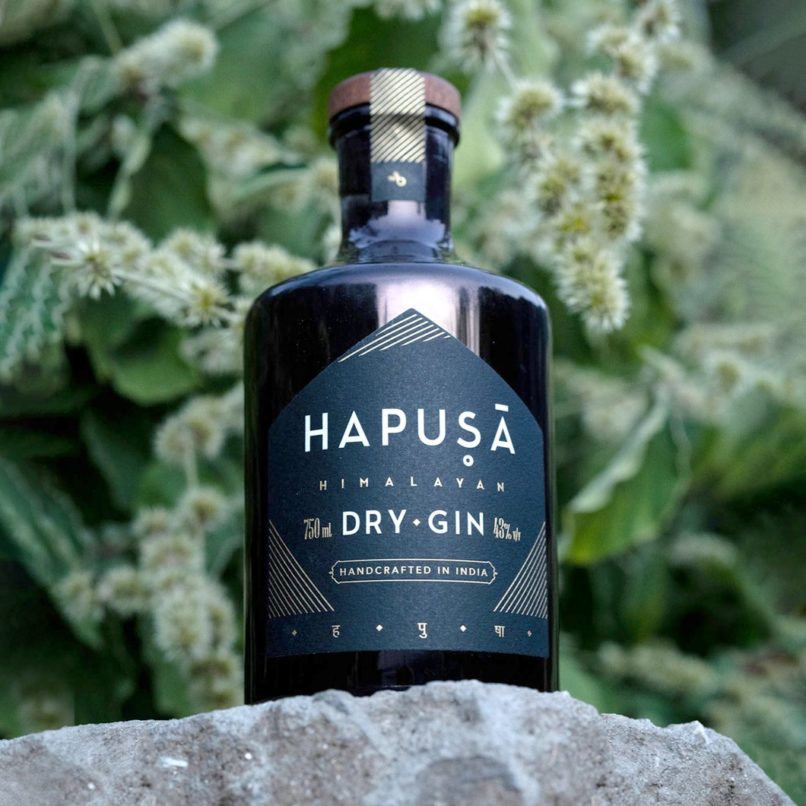 Created by the men behind Delhi's popular Perch Wine & Coffee Bar, Vaibhav Singh and Anand Virmani, Hapusa is made by their company Nao Spirits, and is a gin that tells the story of India and its spices. 'Hapusa' means 'juniper' in Sanskrit, the main berry used for making gin, and is the world's first Himalayan Dry gin, with the juniper berry sourced from the region. The whiff you get off the spirit certainly takes you to the dense forests of Himalayas, and the tasting notes are a mix of citrusy-nutty flavours that are clean and bold. Truly a one of a kind in terms of the palate it creates.
The other gin by Nao Spirits, Greater Than is a London Dry Gin and looks to make quality gin more accessible within the country. Where there were no gins available between the Rs 350 to Rs 1,700 bracket, Greater Than entered the market at the sweet spot of Rs 950. Chamomile, almonds, lemon peel, ginger, lemongrass, coriander seeds, angelica root, orange peel lend notes to the gin, which carries a zesty scent and a spicy after-note.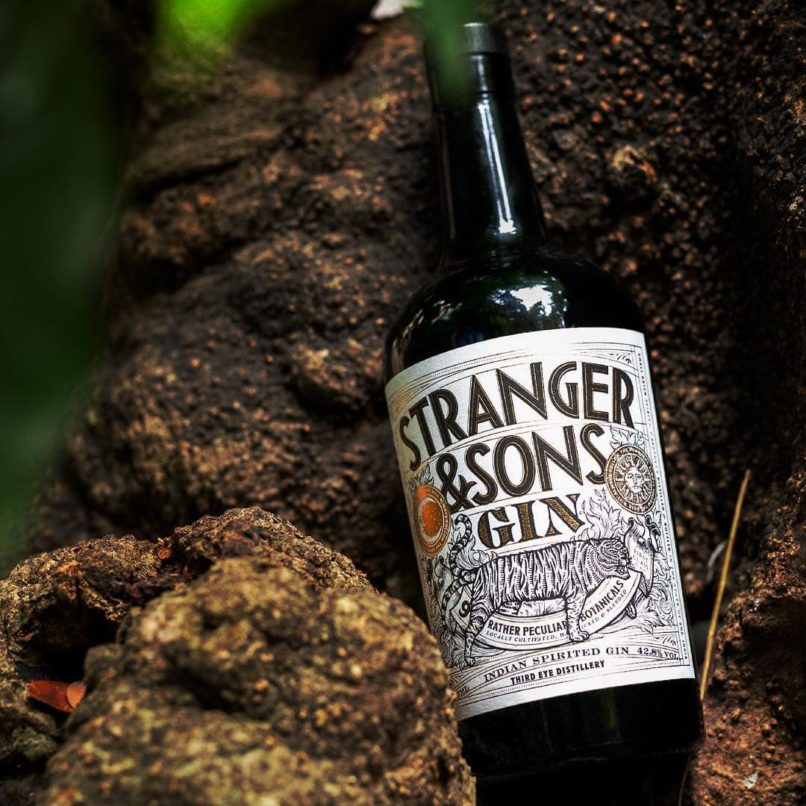 Third Eye Distillery started by Sakshi Saigal, Rahul Mehra, and Vidur Gupta, Stranger & Sons germinated from the realisation that though a number of gins claim Indianness, hardly any actually come from India. This led the three to create one that uses botanicals from India, and boasts of flavours that our palates are used to. Not a London Dry Gin, Stranger & Sons is made using mace, nutmeg, black pepper, and coriander, all sourced from local farms near their distillery in Goa. Bold, robust notes and a quirky looking bottle, this one makes for a fun addition to your collection.
(All images: Courtesy brands)
This article first appeared on Lifestyle Asia India.