Ferrari is known to always replace its current lineup with something completely new. The Ferrari F8 Tributo is the latest mid-engine sports car and it will be usurping the current Ferrari 488GTB. The 488 in question has plenty of variations, ranging from the 488 Spider to the 488 Pista and even the 488 Pista Spider, which coincidentally was Ferrari's 50th convertible.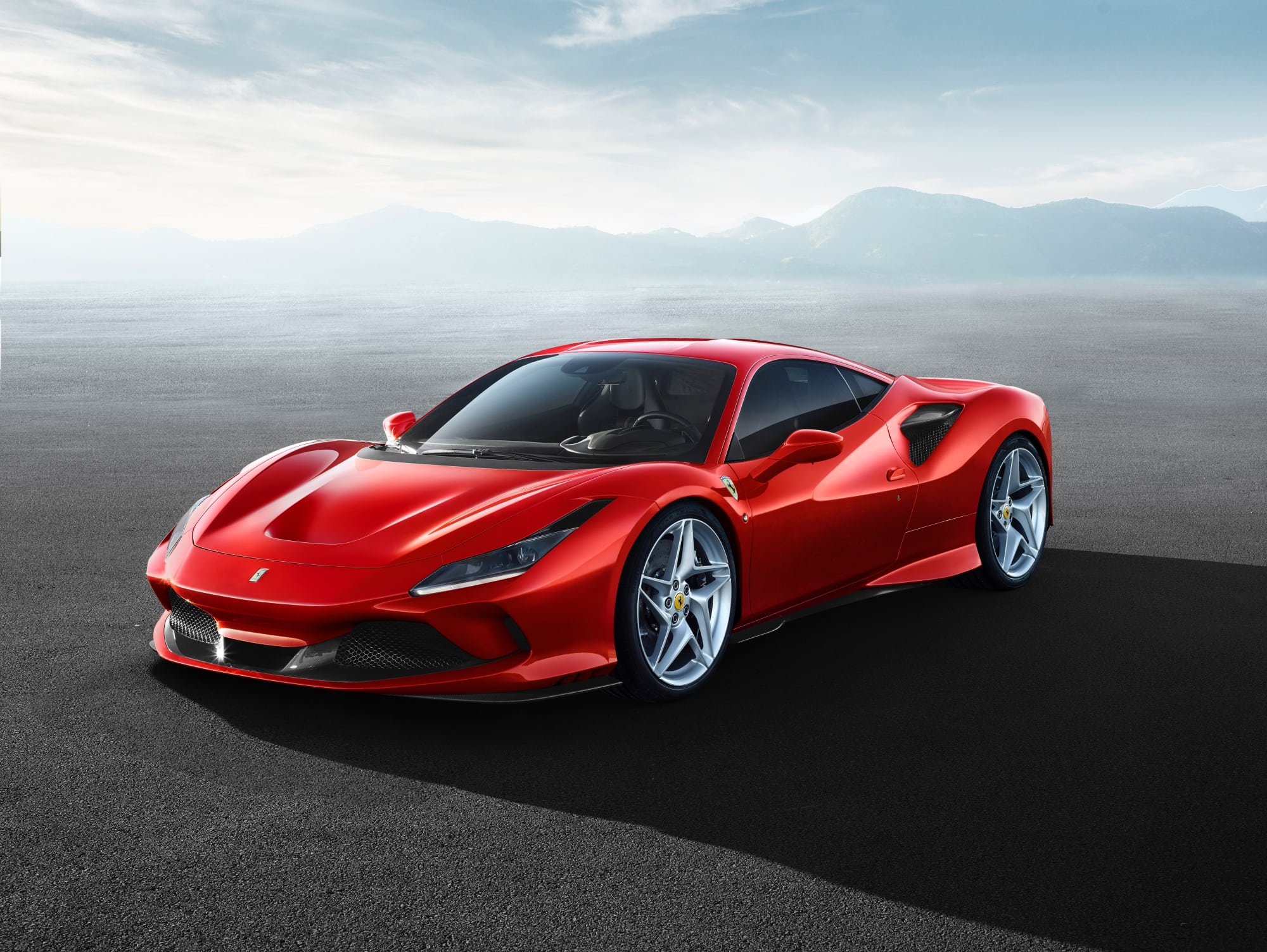 The Ferrari F8 Tributo recently made its debut during the Geneva Motor Show 2019, much to the enjoyment of Ferrari fans everywhere. Its latest introduction into the world of sports cars and supercars is a breath of fresh air for the Prancing Horse as it represents a return to form of sorts.
As for the overall design of the classic Berlinetta, the F8 Tributo comes with a host of improvements across the board with even greater comfort in the cabin. It comes with state-of-the-art aerodynamic solutions to fully exploit the powerful engine held within. The F8 Tributo utilises the 488 Pista's design to manage the heat with its rearward-angled front radiators alongside the dynamic engine air intakes.
Downforce on the F8 Tributo is much better compared to its predecessor thanks to the new S-Duct design, which contributes to an impressive 15% overall increase. The new, more compact horizontal LED headlights also ensure Ferrari's aerodynamicists to incorporate new brake cooling intakes for better airflow through the entire wheel arch.
At the back end sits the new Lexan rear screen, showcasing the Ferrari's most famous V8, the F40. Ferrari also includes a throwback to the 1975 308 GTB with the twin rear light cluster and body-coloured tail. A spoiler is also included, wrapping around the tail lights and visually lowering the car's centre of gravity.
The cabin retains the signature driver-oriented cockpit that is expected of a Ferrari mid-rear-engined Berlinetta. However, there are some modern tweaks, which includes the new generation Human Machine Interface (HMI) complete with round air vents. Other notable modern upgrades include a new steering wheel with all of its controls and even a 7-inch touchscreen display.
But a Ferrari isn't a Ferrari without diving deep into its core, which is where the twin-turbo 3.9-litre V8 rests. It produces 710hp alongside 770Nm of torque, allowing itself to go from 0 to 100kph in just 2.9 seconds. 0 – 200kph is another easy target in only 7.8 seconds while it can also hit a top speed of 340kph without breaking a sweat.
The Ferrari F8 Tributo is now available in Malaysia at a base price of RM1,068,000, all thanks to Naza Italia, the sole importer and distributor of the Ferrari brand in Malaysia.