If you've ever tried to purchase a Ford GT back in 2017, you'd know how challenging the process is.
For starters, you'll need to fill out an application form for a shot at being accepted as an "ambassador", a status which can only be described as 'cult' seeing that the car's demand far surpassed its supply. Good news then, since Ford has unveiled yet another GT, and this time it's even sleeker, noisier, and more powerful.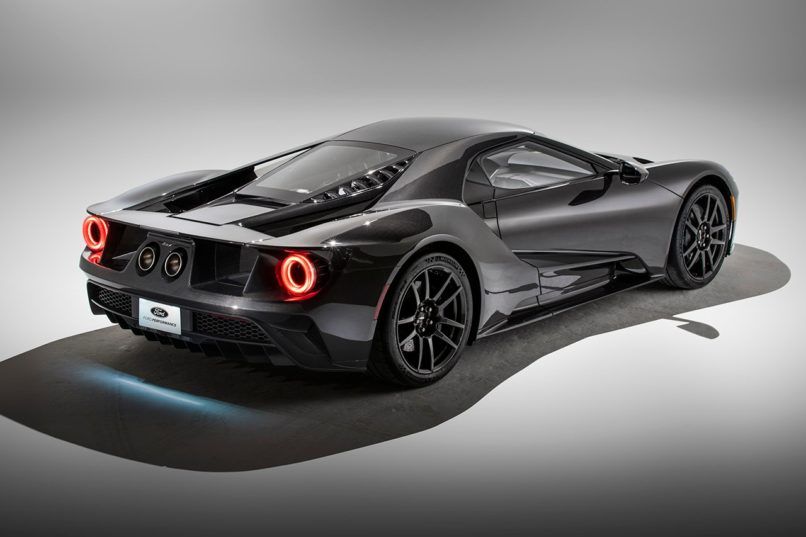 The 2020 Ford GT will cost more than a cool million locally, but it's well worth the money when you know exactly what you're getting into. A hunky EcoBoost twin-turbo 3.5-litre V6 churns out a tremendous 660hp, which makes it 13 horses more than the 647hp its predecessors managed thanks to mechanical tweaks throughout. It was, after all, "engineered to keep company with exotics".
In keeping with this concept of exoticness, Ford has introduced two unique finishes: Liquid Carbon, which exposes the carbon-fibre body of the GT, or a modern taken the famous Gulf Racing heritage livery (pictured below), which evokes plenty of nostalgia for its Le Mans-winning GT40 back in 1969. You can still have yours in whatever colourway you fancy, but we dare bet it'll be really hard to turn down the carbon fibre option.
Other customisable bits include a choice between five interior colours, five brake calibre colours, and matching carbon-fibre wheels, the latter of which will be included for the first time ever on a heritage model.
Moreover, the once-optional Akrapovič titanium exhaust system is now included as standard, so you can forget about driving stealthily into the night because literally everyone will hear you. On Track setting, the suspension's been tweaked to improve handling on — very specifically, according to Ford — "high-speed transient sections of closed-course circuits". If your friendly neighbourhood course doesn't have one then feel free to try it on public roads and let us know how that goes. No really, we're curious.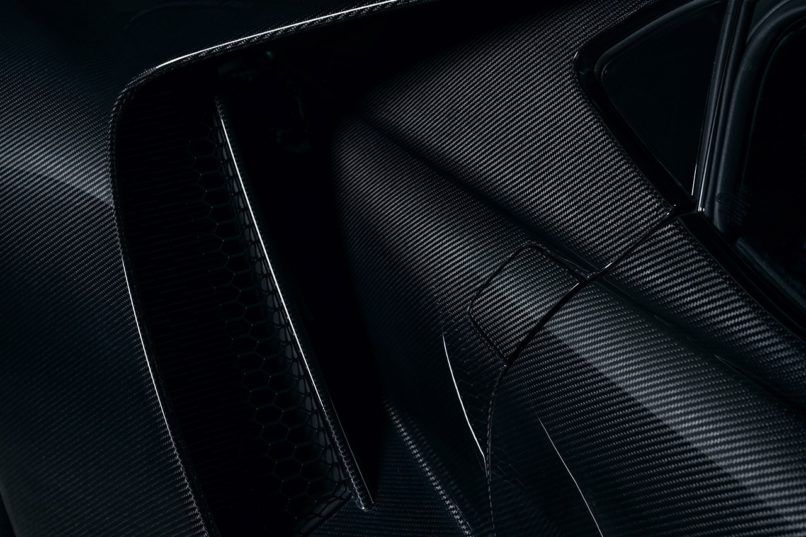 Like its previous iterations, Ford will be annoyingly picky about who gets a shot at this car, so unless you know a friend who knows a friend you might have to settle for these images instead. Still, production is set to end in 2022, so you might just spot one of these unicorns down the streets one day.
This article first appeared on Lifestyle Asia Singapore.