Got your iPhone 12 and loving it? Here are some features you may not have known about your new phone.
Whether you've just gotten your iPhone 12 now or last year, it's always fun to play with a new gadget. But are you utilising your iPhone to its fullest capacity? Beyond the usual apps and basic features the phone has, there are also some tips and tricks we have below that might help you be more efficient with your smartphone usage.
Back Tapping accessibility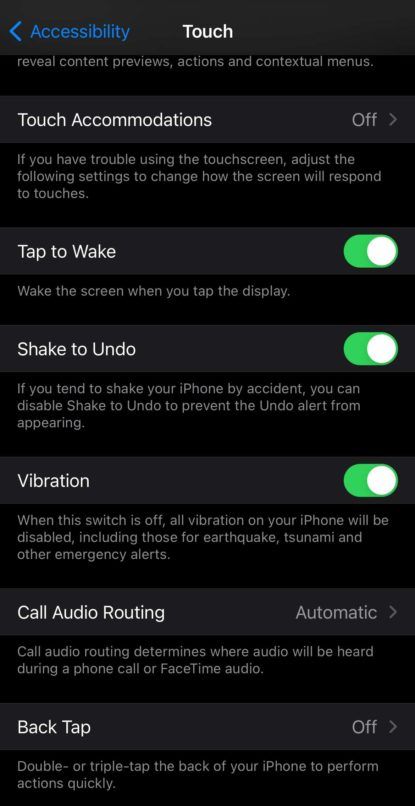 Under your phone Settings, head to Accessibility and then Touch. Scroll all the way down until you see Back Tap. Here, you can customise what double or triple-tapping the back of your iPhone can do. Choose from a range of actions including App Switcher (switching between apps), Lock Screen, Screenshot, AssistiveTouch, Speak Screen, and more. This was designed for those with accessibility issues to easier access certain actions by simply tapping the back of their iPhone 12.
Fake eye contact on Facetime
If you don't want to be caught staring at your own face while Facetiming someone, you can actually "fake" eye contact with a nifty feature on the iPhone 12. Head to Settings, then Facetime, and Eye Contact. This will make it look as though you're looking directly at the camera, essentially "making eye contact" with the person you're Facetiming with. However, this feature is only available for the Facetime app.
Notice when your camera or microphone is in use
If you're constantly using your iPhone 12 for video conferences such as Zoom, Google Meet, or Microsoft Teams, this feature will quell your fears on whether or not your video or microphone is in use. Once you've updated to iOS 14, a green light on the top of your phone (to the right side of your front camera) will indicate that an app is using either the camera or both the camera and microphone. An orange light means that an app is using the microphone.
Edit your home screen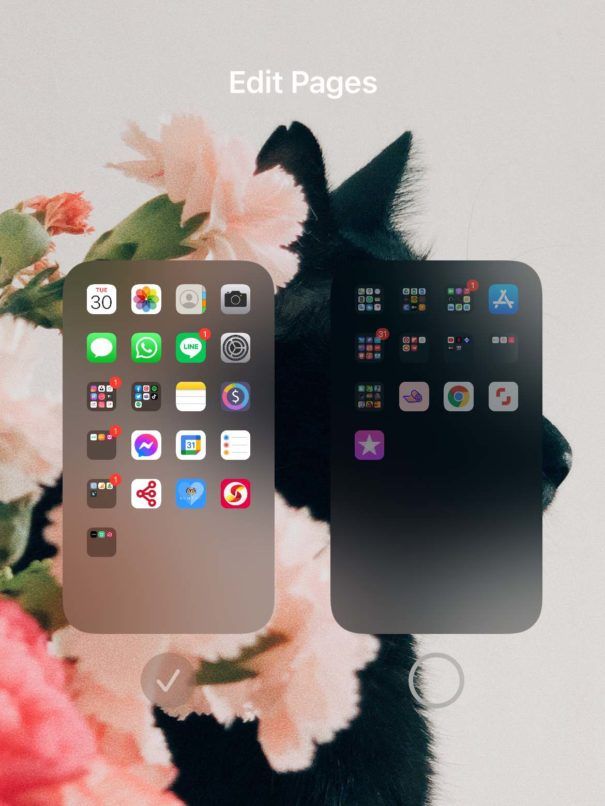 And no, we're not talking about widgets. You can actually remove your home screen entirely from your iPhone if you'd like to keep it minimal and clutter-free.
To do that, press and hold your home screen. Deselect the tick marks from the screens you'd like to remove from your home. Your apps won't delete or disappear — you'll still be able to find them in your App Library. You can also restore the screen as it was before by simply repeating the process and ticking the screen once more.
Swipe to use the camera
This isn't a new feature, but it's one that most are unfamiliar with still. Did you know that you don't have to unlock your iPhone to access your camera? Simply tap to wake, and while still in locked mode, you can swipe to the left or press and hold the camera button on the bottom right to use the Camera app.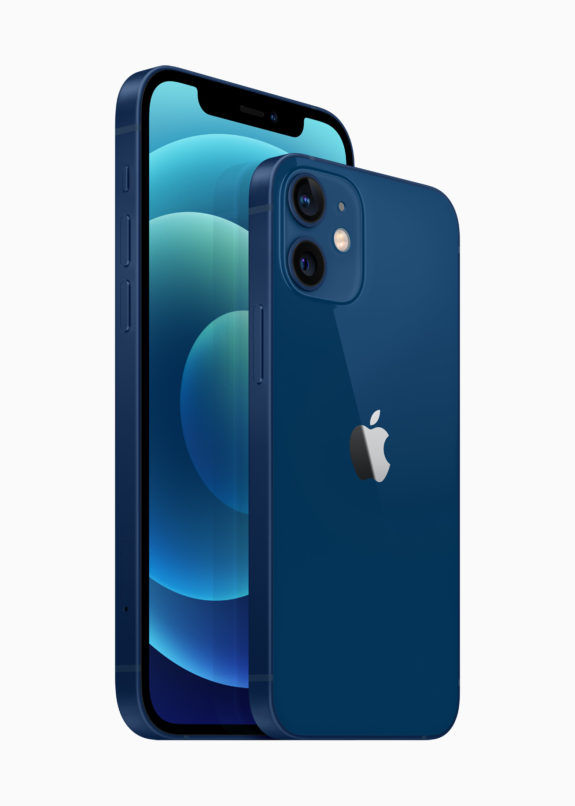 This is especially useful if you're handing your phone to someone else to snap your pictures, or if you want to get to your Camera without unlocking your phone with a passcode. Because your phone is technically still locked, you won't be able to access the Photos gallery to view other photos — only the one that you just took.
Customise your own Smart Stack on Widgets
You already know that Widgets are a thing with the new iOS. Have you had the chance to explore it and try out the Smart Stack widget yet? The Smart Stack is a particular favourite widget of mine because it allows you to swipe through several apps within one widget on the home screen. You can set it to rotate automatically or manually swipe through them. To create your own personalised Smart Stack, just drag and drop the apps' widgets onto each other, much like how you would add apps into one designated folder.