In search of a proven air purifier? Airfree products are scientifically proven to kill the SARS-CoV-2 virus.
You wear face masks whenever you leave home. Navigating through hordes at the supermarket, you diligently do your best to avoid coming within 3 feet of the next person. For payment, you eschew cash in favour of digital solutions. The first thing you do when you arrive home, at the car porch, is to dispose of the contaminated face mask. You enter your home and head straight for the shower. But what if in the midst of all this, the deadly Covid-19 virus is unintentionally introduced into this sanctuary of yours once the front door is slammed shut?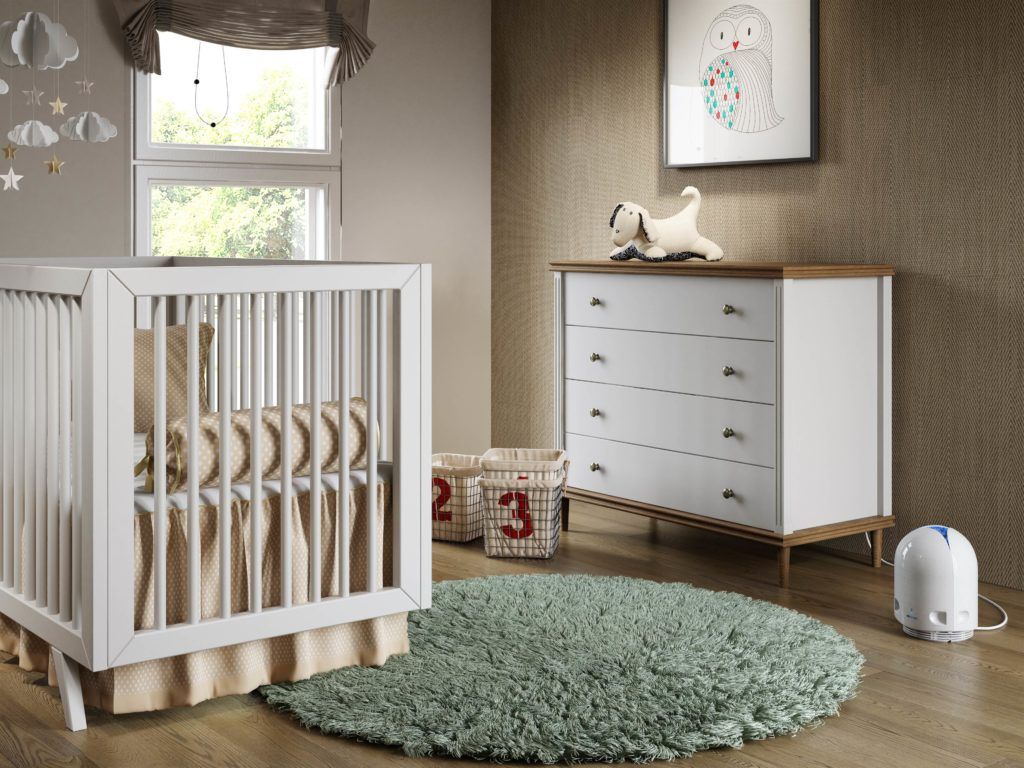 Thousands of others share your concern. Air purifiers are among the most sought-after electrical and electronic appliances since the pandemic began, apart from laptops for WFH and TVs to alleviate boredom. 
While the general understanding is that a typical virus doesn't survive on its own and that it has to latch onto a host, there is growing evidence that coronavirus might be more transmissible aerially than we previously thought. It has redefined what we know of airborne transmission. The World Health Organisation released a brief statement: "Short-range aerosol transmission, particularly in specific indoor locations, such as crowded and inadequately ventilated spaces over a prolonged period of time with infected persons cannot be ruled out." 
Separately, "This is because aerosols remain suspended in the air or travel farther than 1 metre (long-range)." 
Stopping short of a confirmation pending further studies, it seems. Meanwhile, another scientific study was undertaken elsewhere. 
Founded by Carlos Matias, who developed a patented air purification system to help deal with his son's recurrent allergies, Airfree Products Electronics SA based in Portugal sent its air purifier (Airfree Onix 3000; sold in Europe and Asia as P150) to the test. Certified by MRIGlobal, a leading American non-profit research organisation, following scientifically proven results, the Airfree purifier has shown it can eliminate 80.5% of the SARS-CoV-2 virus when released into a controlled chamber. 
From the MRIGlobal lab report, the test unit is suitable for areas up to 650 square feet, while the test was conducted between 15 and 21 April 2021.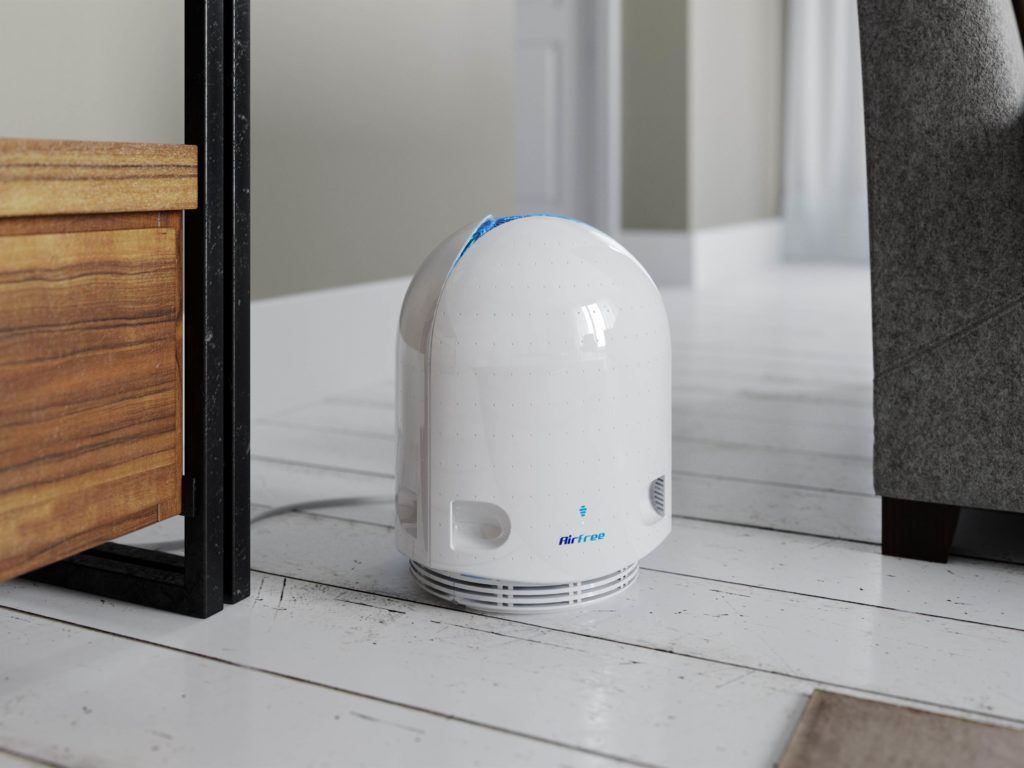 The secret to the efficacy is Airfree's patented technology. "Most other air purifiers on the market capture airborne microorganisms using a HEPA filter, where they remain alive for some time. The Airfree's proprietary TSS which heats up to a temperature of 200°C was created to silently draw bacteria, viruses, and other organic organisms into the ceramic core heated ducts to be destroyed by heat purifying the room, not by just capturing without destroying, and most importantly without any filters to replace," says Daniel Matias, Airfree Products global sales director.  
"This is a huge saving to the consumer and the environment. This also helps avoid hazardous air filter replacement, which could put the captured organisms back into the environment." 
Airfree purifiers come in a variety of shapes and sizes, each thoughtfully conceived to fit into a particular corner of your home. The Airfree P models are a perfect combination of the highly efficient TSS air sterilising technology and the award-winning design. It also incorporates a smooth, dimmer-controlled, blue night light. 
Specially developed for smaller rooms, the T model offers the same air sterilisation efficiency of the P models.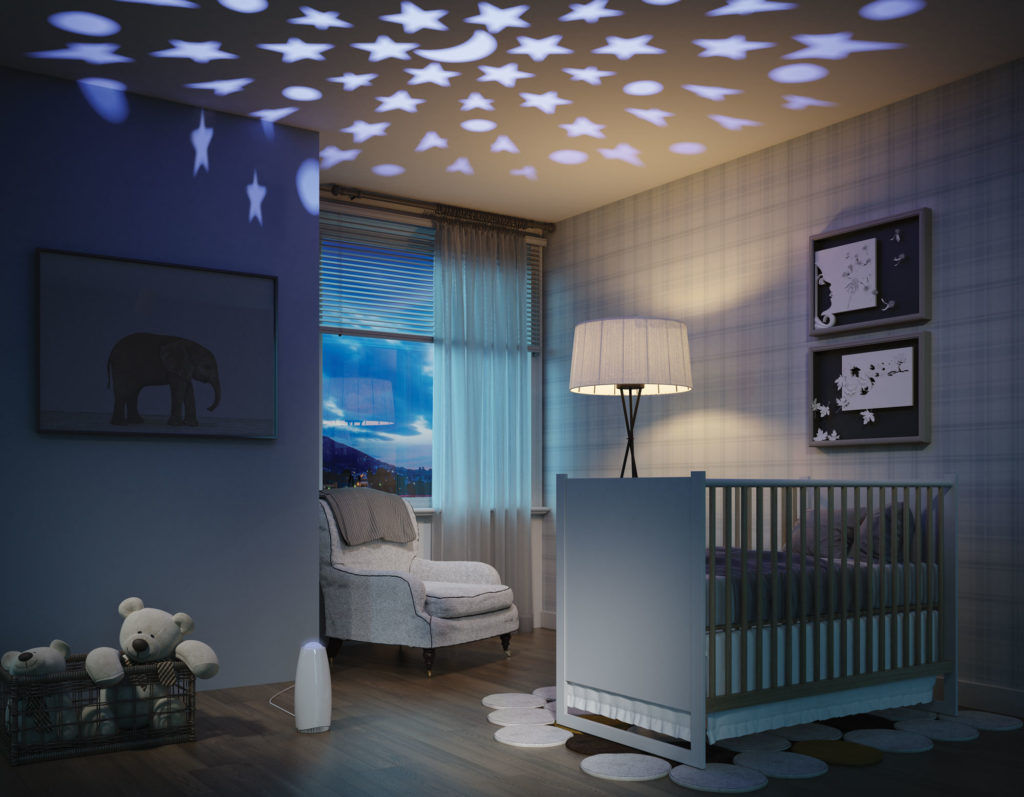 Airfree Tulip is the ideal solution for compact spaces, combining design and wellness. Despite its diminutive stature, it is a powerful air purifier with a stunning and slim design that fits with your home décor. 
Baby Air incorporates one unique projection of stars and moons night light with a choice of colours, creating a relaxing and interactive environment for babies, children and parents. 
Airfree Duo takes air purifying a step further by combining Airfree's patented TSS technology with the all new odour eliminator capsule. 
Prices of Airfree purifiers range from RM649 to RM1,990. They are available at selected retailers (including Baby Invasion, Monstersbaby, Cuddly Bear Baby Shop, First Few Years, Happikiddo and Jumping Baby Jacks), FJ Benjamin and Lazada.  
FJ Benjamin is the exclusive distributor of Airfree products in Malaysia. Follow Lifestyle Asia KL on Instagram to find out how you can win an Airfree T40 purifier. 
All images by Airfree