Smartphone trends are very much like fashion; once one of the big guys pulls it off, everyone will be wanting a slice of the same pie. The core difference between smartphones and fashion is its sustainability. Fashion trends can always come back after a long hiatus; smartphone trends, on the other hand, tend to die off once the fad has hit its peak.
With technology progressing at such a rapid rate, it's crucial to always be in the rat race when it comes to introducing the latest and greatest technological innovations to smartphones.
Ever since its inception, we have seen its trends come and go. This year is no different with the biggest trend of 2018 coming in the form of the notch. That first appeared with the Apple iPhone X and ever since then, every smartphone has gone along with it.
However, Apple isn't the only trendsetter in the smartphone industry. Huawei has also been known to bring out the latest in innovation, especially with the Mate 20 series, which features multiple rear cameras.
As 2019 steadily approaches, people from all around the world are waiting with bated breath to find out what the next big thing will be.
Jump To / Table of Contents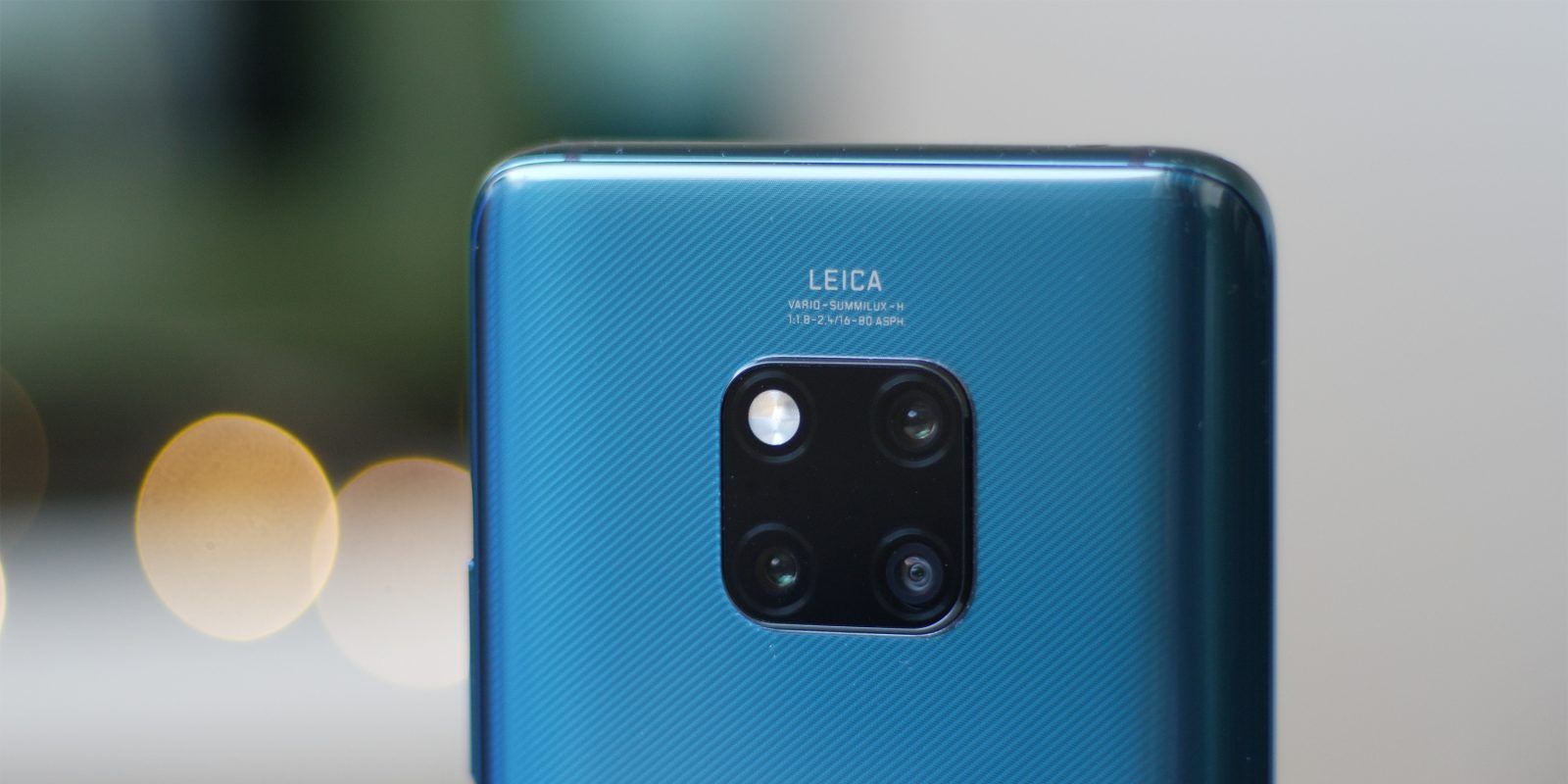 1 /3
More multiple cameras
Huawei is the first to introduce a triple camera system to the rear of its Mate 20 Pro. This was already a trend in the making with its P20 Pro, which was featured earlier this year as well. With the way Huawei has been marketing its smartphones to the high-end market, having more than just the conventional dual-camera setup will soon be a thing of the past.
Korean brand, LG follows suit with its V40 ThinQ smartphone that comes with a triple-camera setup. As LG is mostly known for its home electronics, it has not forgotten about its smartphone segment and appears keen to stay relevant.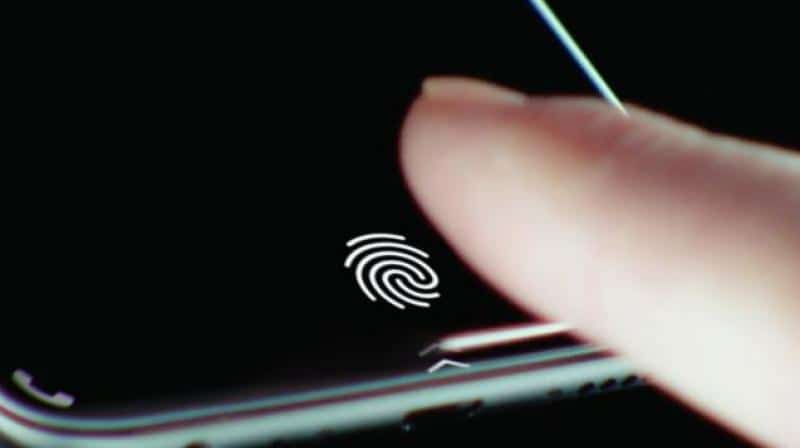 2 /3
In-display fingerprint scanner
This is one piece of technology that is a long time coming. It made its debut appearance on the Vivo X21 and was quickly followed up with the Oppo R17. A couple of months later, another Chinese company known as OnePlus debuts its very own in-display fingerprint scanner on its OnePlus 6T device.
It's worth noting that all three smartphones are owned by BBK Electronics, a Chinese multinational firm. To date, we have yet to see any of the big boys feature its very own iteration of this piece of technology aside from the Eastern side of the world. However, it wouldn't be much of a stretch to imagine this becoming a huge trend come 2019.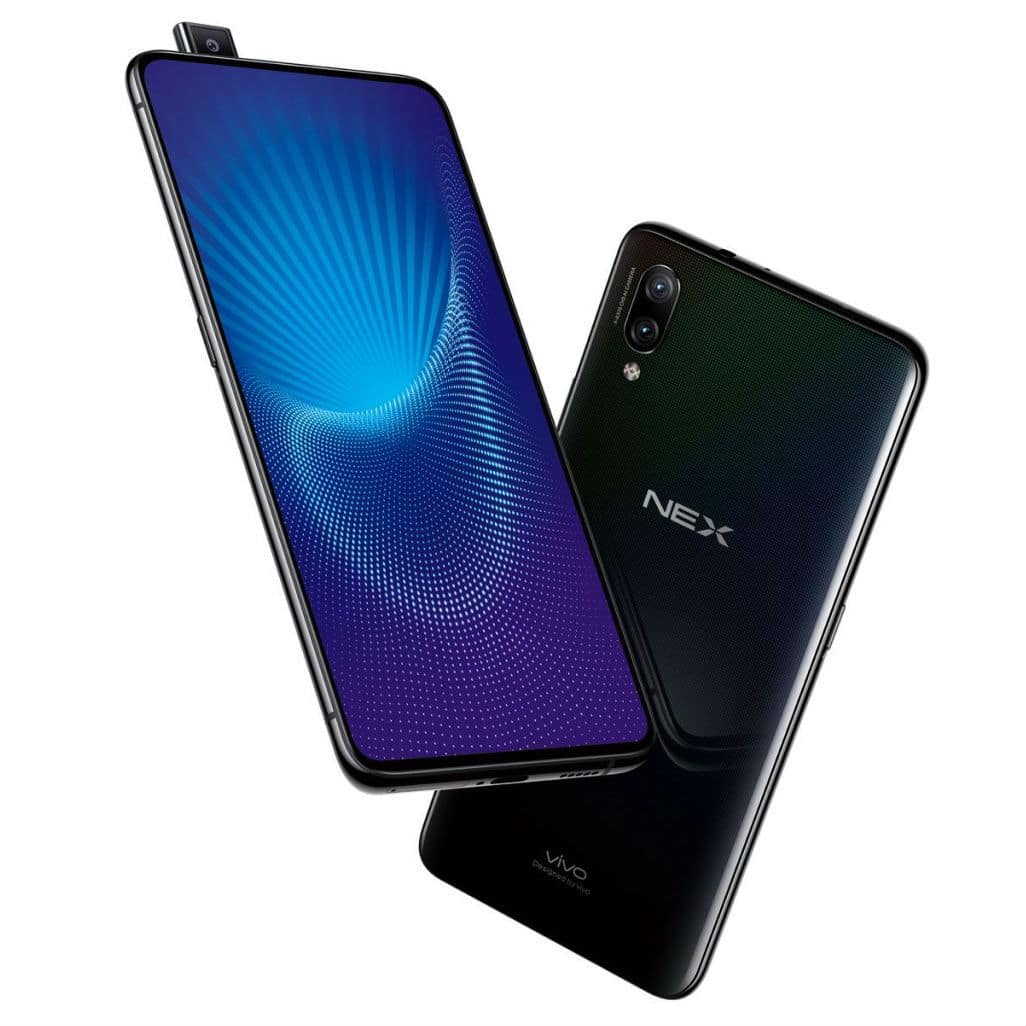 3 /3
Sliding camera modules
Just when notches thought it had its place in smartphones, out comes the future in the form of sliding front-facing cameras. Of course, leave it to the giants in the East to come out with that sort of technology; more specifically, it's Oppo once again.
This time, it's the Oppo Find X flagship device, which comes with a sliding module that houses the front-facing camera and sensors. Vivo also has its own iteration with the NEX that has a significantly smaller module only for the camera.
As usual, this smartphone trend appears to be growing mostly in China exclusively but we may just see it creeping over to the West in a couple of months.