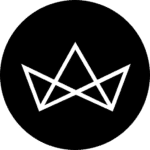 Update your Apple Watch to watchOS 7.5, because these 2 features are finally available in Malaysia
It took a while, but ECG and irregular rhythm notification are the two features finally made available to Malaysians with the Apple Watch watchOS 7.5 update.
You should have already received a prompt to update your Apple Watch to watchOS 7.5 — and you're going to want to install that software update. It took a while, but the ECG and irregular rhythm notification features are finally made available to Malaysians after obtaining regulatory approval from the Malaysia Medical Device Authority (MDA) as Class B software medical devices.
However, one shouldn't use these features as the sole measure of your heart's health — it is just a supplementary device to help alert you to possible signs of atrial fibrillation (AFib), a common form of irregular heart rhythm. When left untreated, it could escalate into a leading condition of stroke. It's also worth knowing that these two features won't detect other heart conditions including a heart attack, stroke, blood clots, and forms of arrhythmia.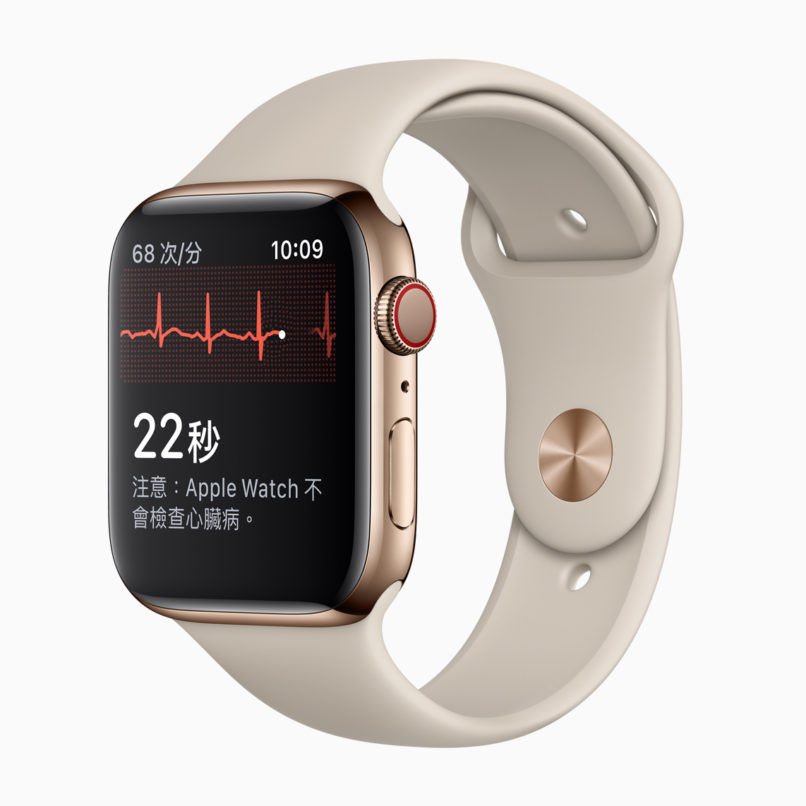 So, what can you use the ECG and irregular rhythm notification features for?
Available on the Apple Watch Series 4 and later, the ECG app is available on both the Apple Watch and iPhone (be sure to update your software to iOS 14.6). Simply open the ECG app on your Watch, rest your arm on a stable position, and touch the Digital Crown of your Watch. The ECG app will take a single-lead electrocardiogram and measure your heart rhythm in 30 seconds.
These readings will be stored in your Health app on the iPhone, which you can export as a PDF report file to be shared with your health practitioner. In a clinical trial of around 600 participants, it was found that the ECG app demonstrated 98.3% sensitivity in classifying AFib and 99.6% specificity in classifying sinus rhythm in classifiable recordings when compared to a gold standard 12-lead ECG administered by a cardiologist.
As for irregular rhythm notification, this feature will occasionally check your heart's rhythm in the background for any unusual rhythms using the optical heart sensor. If an irregular rhythm was found on five rhythm checks over the span of 65 minutes, you will be alerted with a notification to check it out.
While these aren't direct replacements for an actual ECG or health check-up, it's a helpful preventative step to identify a problem in its early stages so you can take immediate action and not let it get worse.
(All images: Apple)