Sunil Chandran, who plays for Petaling Jaya City Football Club, opens up on life as a professional footballer. 
He is barely 21 years old but Sunil Chandran is already a mainstay at the Malaysian Super League. A midfield player for Petaling Jaya City Football Club, Sunil has immersed himself in the top flight of Malaysian football, having already savoured English football a couple of years earlier. "I was in utter shock when I finally got to experience English football as their level was extremely high and something I had not been accustomed to," he admits. 
A former national under-19 representative, Sunil had a head start compared than most in football. "I was lucky that my parents got me enrolled into good football clubs, which allowed me to develop as a young player," he says, adding that he took the weekend routine rather casually as most children do at their ages. But as secondary school beckoned, his passion for football began to flourish. Weekend football soon became a daily commitment.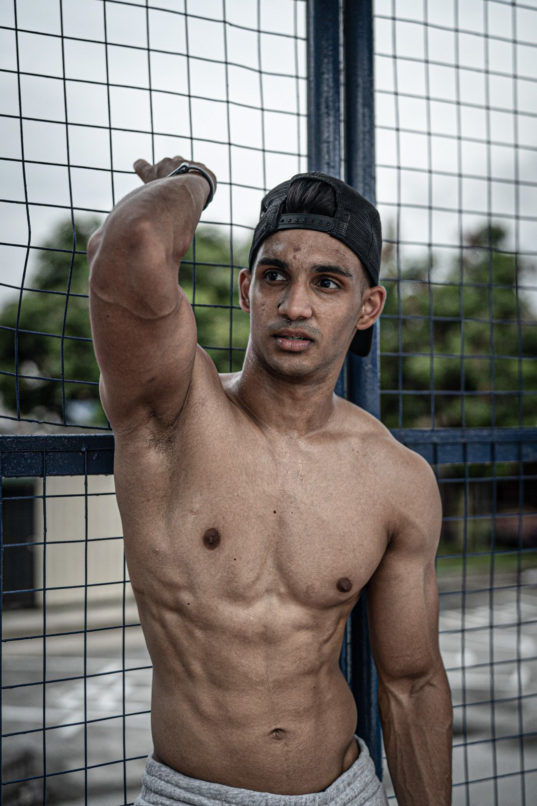 "I started really working to make my dream a reality," he says. "From a very young age, I had always dreamt of playing on the big stage. Having watched big World Cup matches and EPL games, I had always wanted to be just like them and play like them." 
Unlike many professional footballers who pursue higher education upon retirement, Sunil is in pursuit of a first-class honours in sport and exercise science. "Football was always the main goal since young, but my parents always reminded me to think of back-up plans, considering the unstable nature of this industry," he continues, "which is why I pursued an education at the same time." 
It was by way of education that took him to England. Balancing between passion and pragmatism, Sunil elected for a bachelor's degree that would be most beneficial to him. Loughborough University whose students include a legion of international athletes became his home for the past few years. Representing his university team, which ranked rather highly in the UK, Sunil also had a few stints with local clubs in the lower divisions of the English football pyramid. 
"Prior to leaving for the UK, I had just won the national youth league, so I flew off fairly confident," he says, unknowing of the demands of English football laid ahead of him at the time. Sunil had to adapt to their physicality. It meant spending more time in the gym to build up the strength to compete. Tactically, he adds, their players were a lot more sound.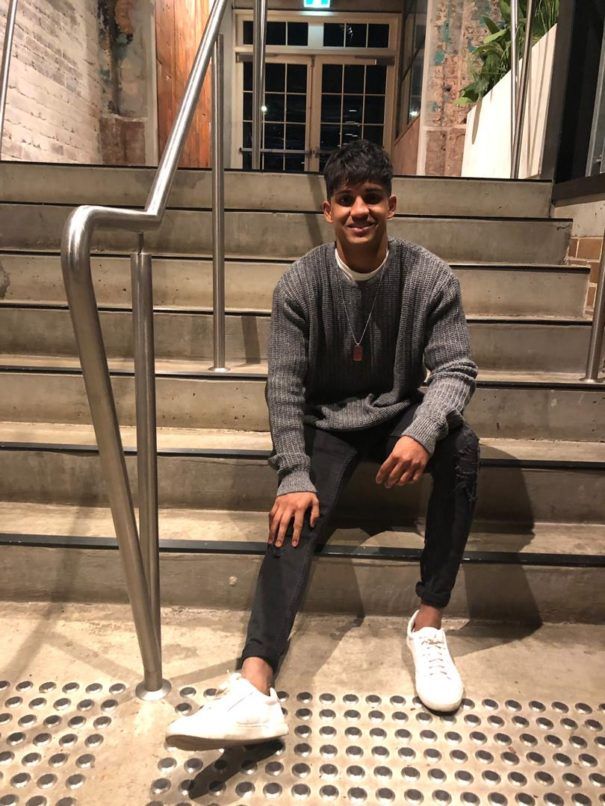 "I think the whole experience opened up my mind and showed me that I still had so much to improve on," he says. "Being in such a competitive environment like that made me a lot more disciplined and organised." 
Sunil, however, didn't stay in the UK upon graduation. Turning professional in the UK as a non-citizen was a too large a gap to bridge. 
"Playing professional football has always been the primary goal from a very young age," he says. "Coming home would give me that platform and opportunity to build a name for myself within the football industry." 
Life as a footballer, he continues, is quite different. Though hours aren't long, the four to five hours spent on daily training and sometimes double sessions can be physically draining. While fuelling the body right makes a difference, recovery is essential for him to be ready for the next match.  
When asked about the hardest part being a footballer, Sunil Chandran says it is his schedule. "We don't follow the usual weekday, weekend calendar and sometimes have to train and play on public holidays. Accepting that we need to put our social life aside at times is fundamental for a career on the field."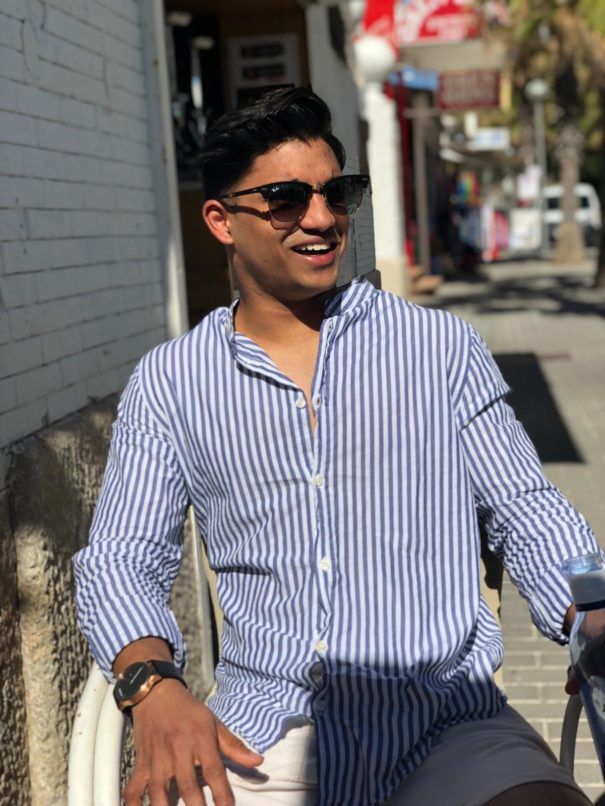 Life in the public eyes comes inevitably with occasional vitriols directed at him. Sunil admits he is still learning to cope with it. "My best advice would be to surround yourself with positive people who will support your ambition even during the bad times. Stay off social media when you can and try ignoring the hate," he offers. 
He has learned to walk on the bright side and when times are glum, he looks to the inspiring people who have offered him advice. "Many have helped shape me into the person I am today and I am extremely grateful for that. Amongst some of the values I have learnt is that talent isn't important as long as you're the hardest worker wherever you are," he says, adding that discipline and dedication are the pillars of a successful athlete.  
Though he has plans to branch into the fitness industry, "the ultimate goal is to don the national colours and help my country win a trophy," he insists.
All images: Sunil Chandran