Now that the CMCO allows us to go out running, it's time to do it for a good cause.
ASICS has always advocated the benefits of running, even launching its most advanced endurance racing shoe, the METARACER, last month via virtual reality so people are well-equipped to go the distance. Now, the sportswear giant wants to celebrate Global Running Day with the ASICS Global Running Day Virtual Run 2020, which not only encourages people to get run more, but also raise awareness and proceeds for a good cause.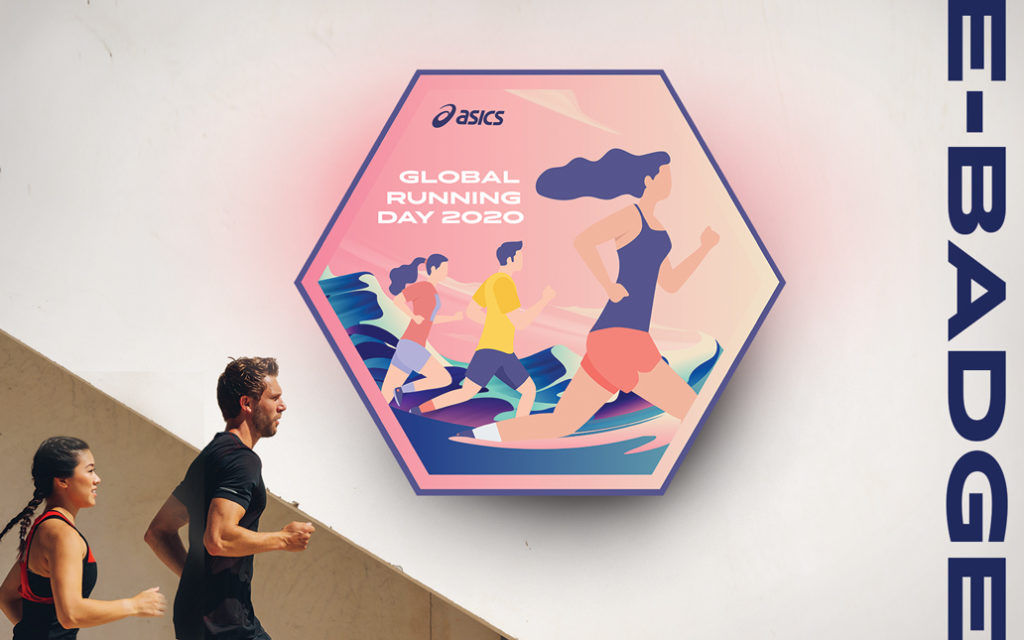 Just as how we run to empower ourselves, ASICS hopes this virtual run — hosted in partnership with 42Race — will empower women from all walks of life. This initiative will raise funds for the Singapore, Thailand, and Indonesia Breast Cancer Foundations, as well as the National Cancer Society Malaysia. New, returning, and veteran runners from around the world are encouraged to participate, and admission is free.
To start, participants will need a GPS-tracking app such as the ASICS Runkeeper if they're running outside and submit a screenshot after. Indoor runners with treadmills can choose to submit a screenshot of the dashboard results instead. Runners of all levels are welcomed to participate; choose between a choice of 3km, 5km, and 10km, each of which will earn participants an e-badge upon completion of the race. This medal of honour will be hosted on 42Race, where it joins other badges on a virtual wall to commemorate this meaningful achievement. 35 lucky participants who complete the race will also win an ASICS water bottle in a special draw.
Registration for the race ends on 5 June at 11:59pm (GMT +8) or while slots last. The race is currently ongoing and will end on 7 June at 11.59pm, so it's not too late to lace up your running shoes for this global movement yet, no matter where you are.
Register for the ASICS Global Running Day Virtual Run 2020 here.
This article first appeared on Lifestyle Asia Singapore.