Concerns over daily new Covid-19 cases hovering in the thousands that led to a reimposition of a strict lockdown and the temporary halting of economic activities barring the essential, coupled with a state of emergency putting the Parliament on suspension, have put ordinary citizens, business owners and investors on edge. 
Now it appears a sliver of hope begins to emerge for a much-needed shot in the arm. The reopening of the economy under the National Recovery Plan is detailed in 4 phases that will culminate in a semblance of normalcy the people had enjoyed prior to the pandemic.  
In a televised address, current Prime Minister Tan Sri Muhyiddin Yassin delivers, "By the fourth phase of the plan, we will return to our normal daily lives. By then, all economic sectors will be allowed to operate, more social activities will be allowed and interstate travel and domestic tourism can also take place under strict SOP."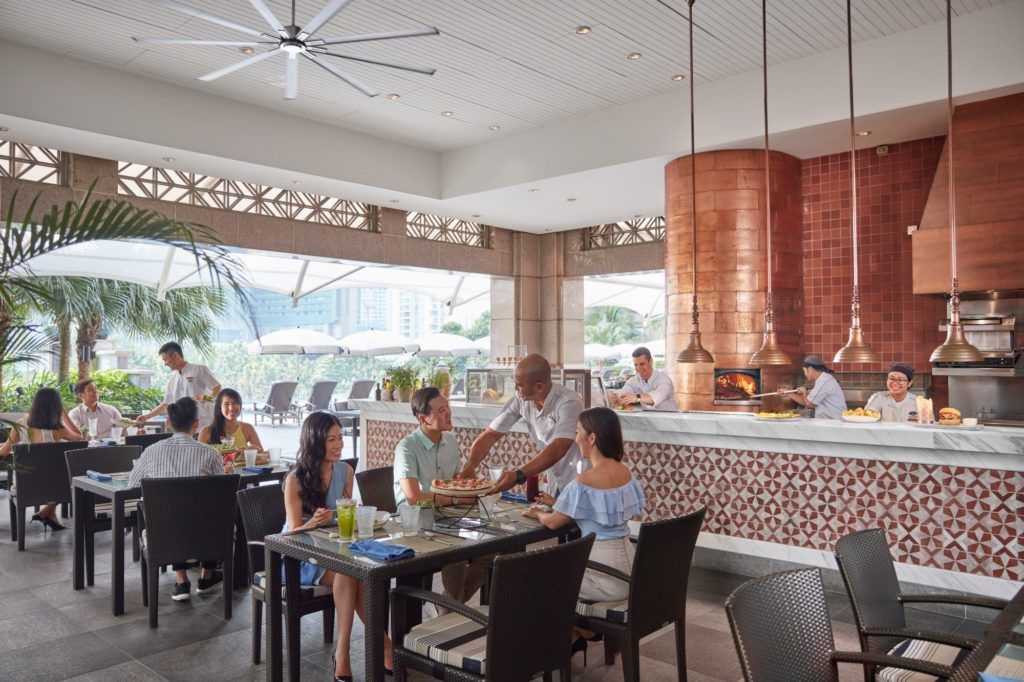 The caveat, however, rests with the number of daily Covid-19 cases.  
Of the 4 phases, presently Malaysia is knee-deep in phase 1. To progress to phase 4, the country will need to achieve 60% of complete vaccination in the population, have a "sufficient" availability of ICU beds and reduce average daily cases of Covid-19 infection to 500. The implementation of phase 4 is on course for November and December.  
Phase 2, which is the immediate target, entails lowering average daily cases to below 4,000, easing the availability of ICU beds to moderate levels and fully vaccinating 10% of the population. Businesses can operate with 80% workforce, while social sections remain off. 
Most businesses will be allowed to resume under Phase 3, except those where physical distancing is impossible, thus ruling out watering holes, spas and the likes. Schooling will resume. To enter Phase 3, daily cases must average below 2,000, sufficient capacity for ICU facilities and 40% of the population being fully vaccinated. The Parliament will reconvene in Phase 3 as assured by the prime minister. The state of emergency was enacted in January this year and is supposed to end on August 1. There have been suggestions that the House will adopt a hybrid sitting.  
While there is an expectation that the country will move into Phase 2 in July and August, Phase 3 in September and October, the timeline of these phases is not set in stone and subject to the assessment of risk. Any subsequent transition of phases may arrive earlier or later. Herd immunity against Covid-19 is expected to be achieved by year-end.  
Hero and feature images by Banyan Tree Kuala Lumpur