As Malaysia heads into its final weeks of the conditional movement control order (CMCO), the prospect of having a new normal is becoming increasingly real.
Since 18th March, Malaysia has been under lockdown via the movement control order (MCO). Over the past eight weeks, we've had the MCO increased four times, once every fortnight. However, this has worked out well in our favour as we have managed to flatten the curve. As of 20th May, we have 31 new cases, which brings us to a grand total of 7,009. We have also managed to keep our number of new cases down to double digits, which is a sign of better things to come.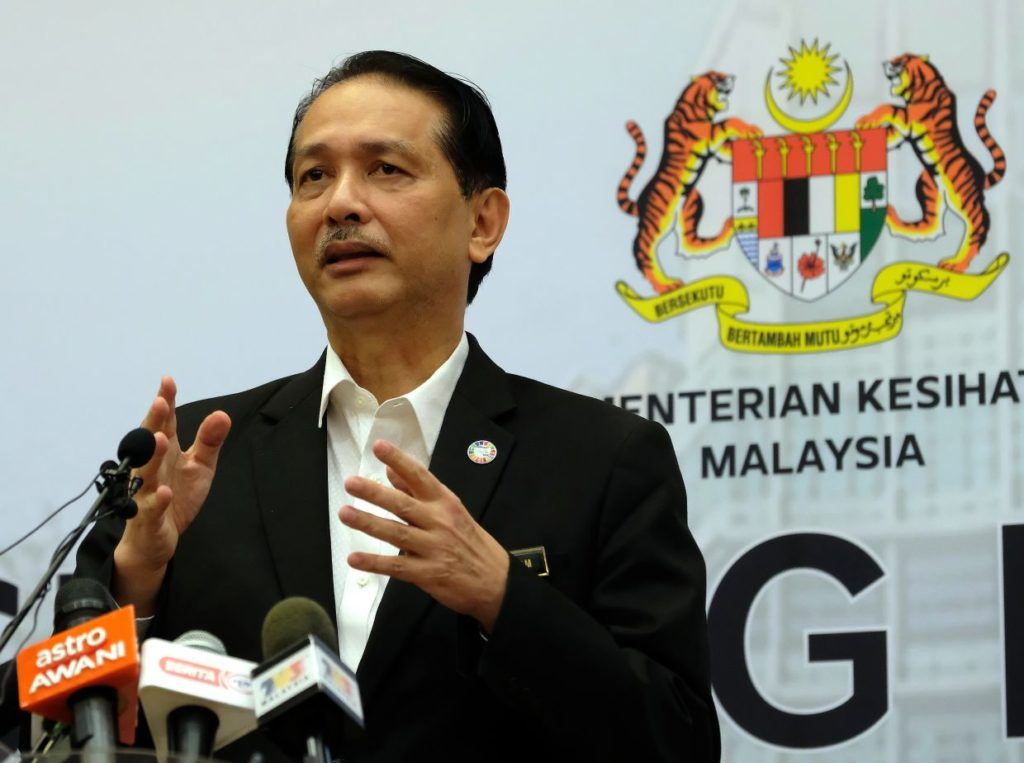 This CMCO period has also brought about a wave of relief as many of the rules were loosened. Some were able to go back to work, travel more than a 10km radius from one's position, go out in pairs, and socialise with friends and family (while practising social distancing as well as other SOPs and guidelines). It does seem that things are steadily going back to normal. However, it certainly isn't the case here.
There is no more normal; we can't go back to the way things were because it brought us here in the first place. A general lack of hygiene has always been a problem around the world, more so in countries like ours. While it isn't fair to put the blame solely on that, hygiene will play a part in the weeks and months to come. The new norm will come with a greater understanding that this war is far from over.
Our very own Health Ministry director-general Datuk Dr Noor Hisham Abdullah has already called for us to adapt to the new norms in the long run.
Social distancing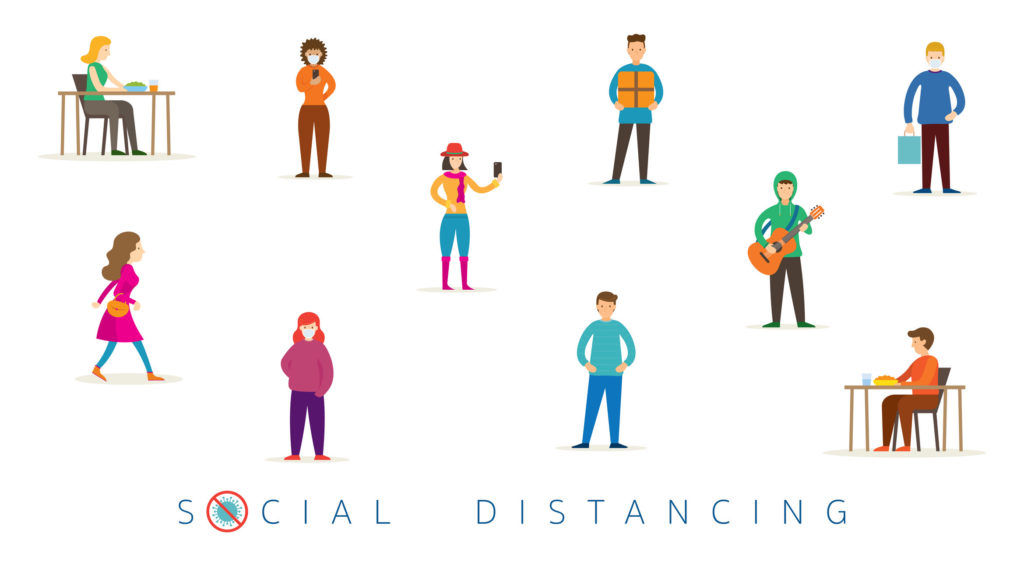 Social distancing has been a key component when it comes to containing the virus. This was done by closing down schools, offices, and everything else where groups of people can congregate. Now that we're in the CMCO period, that doesn't mean we can get sloppy. Practising social distancing is still highly encouraged, which means that you probably shouldn't be going out of the house if you don't need to.
Lifestyle changes
Wearing face masks is now part of the new norm as this will help to prevent the spread of the infection. We must also remember to sanitise our hands regularly while practising good personal hygiene. Changes to our lifestyle and daily routines will by far be the biggest changes. Common social practices like handshakes and hugs are no longer advisable at the moment. Even going out for a night out in the town wouldn't work; most entertainment areas that include nightclubs and bars are still closed during this CMCO period.
Avoid gatherings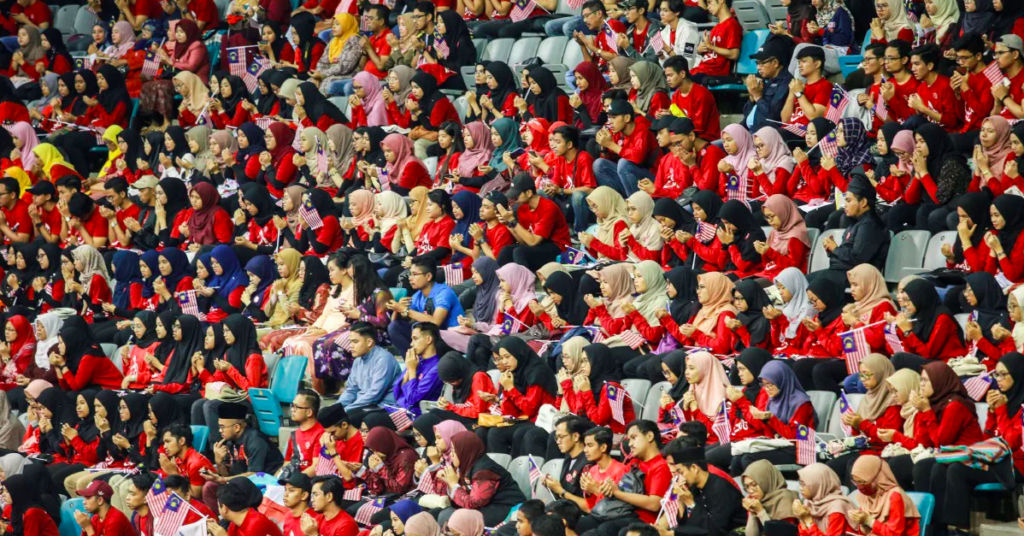 Being Malaysian, it's safe to say that we celebrate all festive seasons due to our diverse population. With social distancing now in place, celebrating the next big holiday will have to be drastically different. While you can now host up to 20 guests in your home, it wouldn't be wise as doing so will run the risk of one of your guests contracting the virus. This, in turn, creates a domino effect where all your guests would then have to be quarantined for their own safety.
Sanitise regularly
If the movie contagion taught us anything, it's that a viral infection can spread in an instant. By sanitising regularly, we're keeping our hands clean and free of any germs, which can so easily be passed on through any sort of surface area. Whether its door handles, elevator buttons, escalator handrails — the list can go on.
Adapting to change
Being able to adapt is probably one of the biggest hurdles when it comes to the new norm in Malaysia. Overnight, we've had to change the way we view our lives and mortality with the virus among us. We've had to abandon all forms of social interactions and adapt to our new surroundings and livelihood. And sadly, this is here to stay. Adapting to the current situation will allow you to get a headstart on how life will be from now on, or for at least the rest of 2020.