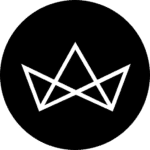 LOUIS XIII Experience: Tribute to City Of Lights — 1900 is an ode to the historical century
LOUIS XIII is capturing the imprint of time in a creation of lasting value.
Paris is a very special place to LOUIS XIII. The City Of Lights carries memorable moments for the cognac house, not just as the country of origin but also a significant event that happened in the 1900s. It was the Paris World Fair, a global festival of engineering feats, technical triumphs, and creative prowess of over 83,000 exhibitors, all of whom presented a vision for the next 100 years.
A century later, the moment is solidified in this limited-edition collection by the cognac brand. LOUIS XIII TIME COLLECTION: TRIBUTE TO CITY OF LIGHTS — 1900 is the name, a tribute to the city that gave the cognac its highest praise when Paul Émile Rémy Martin, presented it. This is the second Opus of Time Collection.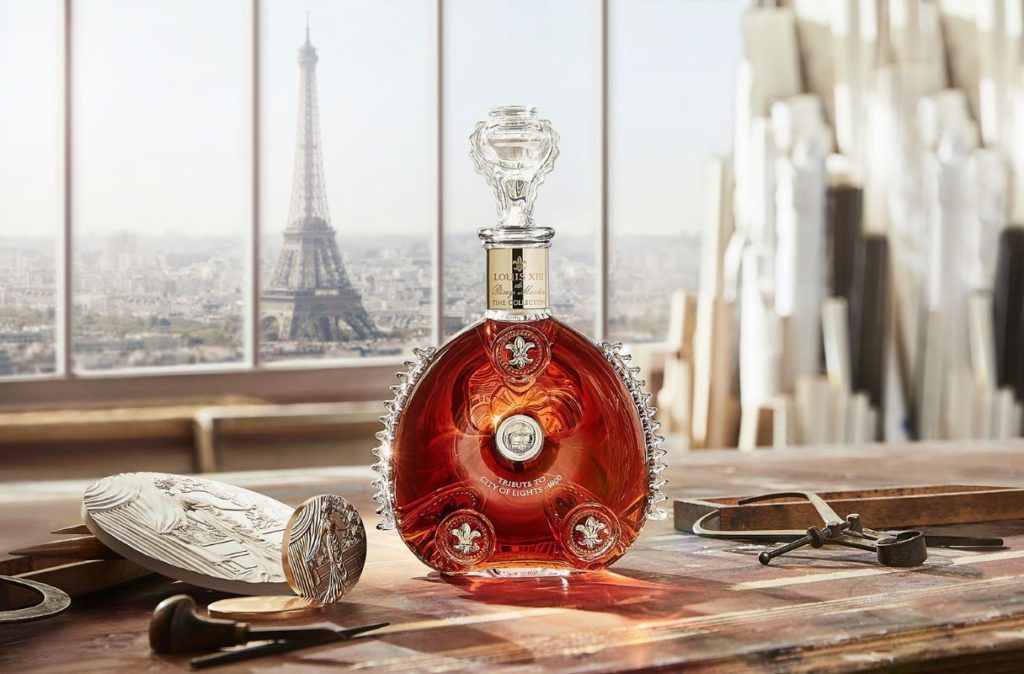 LOUIS XIII partnered with medallion artisan Monnaie de Paris and crystal manufacturer Saint-Louis to present 2,000 numbered decanters to commemorate this special year. Most would already be familiar with the cognac, made from a unique blend of up to 1,200 eaux-de-vie from grapes grown in the exceptional terroir of Cognac Grande Champagne. It is then carefully watched by generations of Cellar Masters.
Saint-Louis presented this limited-edition decanter with 13 dentelle spikes instead of the usual ten, a stopper in the form of an upturned decanter, an elegant neck and seven fleur-de-lys decorated with an 18 carats champagne gold, as well as a central medallion showcasing the LOUIS XIII TIME COLLECTION: TRIBUTE TO CITY OF LIGHTS – 1900 unique medal. The decanter is a reedition of the original bottle inspired by a flask found on the battlefield of Jarnac fought in 1569.
Each decanter of LOUIS XIII TIME COLLECTION: TRIBUTE TO CITY OF LIGHTS – 1900 is presented in a special-edition metal coffret in champagne gold, featuring a medal engraving in each corner. It also comes with a specially commissioned medal minted by the Monnaie de Paris. Upon registration with the LOUIS XIII Society via the NFC technology, you will be sent a unique full-size medal stamped with the same number as your decanter.
LOUIS XIII TIME COLLECTION: TRIBUTE TO CITY OF LIGHTS – 1900, priced at RM33,000, is available globally at selected fine wine and spirits merchants, the LOUIS XIII boutiques in Beijing, Xi'an, and London. It is also available through Louis XIII Conciergerie at cheryl.xie@LOUISXIII-COGNAC.com.