When contrast and balance meet perfection, The Macallan craft and Shin Chang's vision in the architecture scene comes to life.
As an architect, it's not just about designing and creating beautiful buildings — as many would think so. It goes beyond the aesthetic red brick wall you see along the hallway. According to Shin Chang, co-founder and architect of Mentahmatter Design, REXKL and Botakliquor Bar, architects are also problem solvers.
"What goes behind the scene is always the smaller details that people are not aware of," said Chang. For example, sound is one factor that many may not realise affects their experience with the space. That also includes the texture people feel when they touch the walls and how a couple of light bulbs would affect movement as well.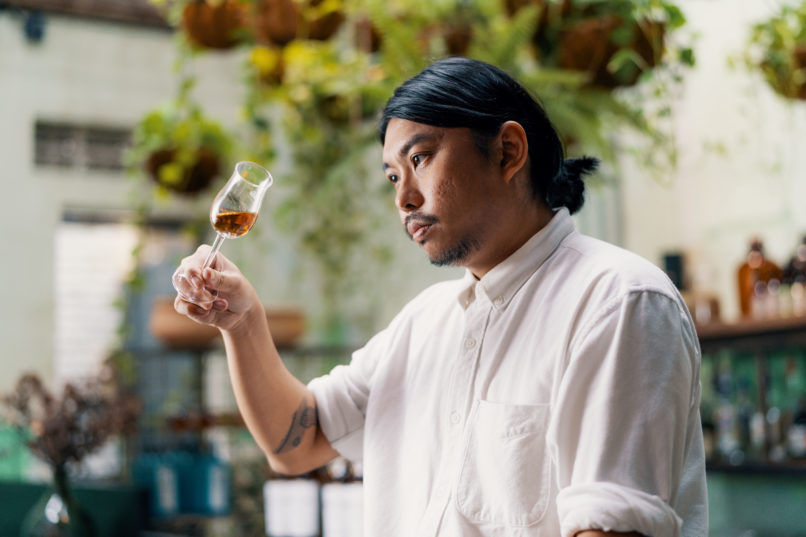 However, what would be the core of his craft? It is creating content for old buildings. Bringing life to old buildings, as 80 per cent of his projects are about adaptive reuse. It's never just about completely bringing down old buildings and creating brand new modern ones, it always has been about injecting new energy and new form of content. It's also about finding that midpoint between contrast and balance. "For me, the current issue in every city is always a lack of content. I don't just work on the hardware aspect of the building, but also the content itself," he added.
Chang is constantly trying to marry two different sets of ideas into his work — which evidently also fits the description of The Macallan Double Cask. The range is a success story of a harmonious union of American and European oak sherry seasoned casks; a signature that people would immediately recognise since The Macallan Double Cask 12 Years Old was introduced in 2016.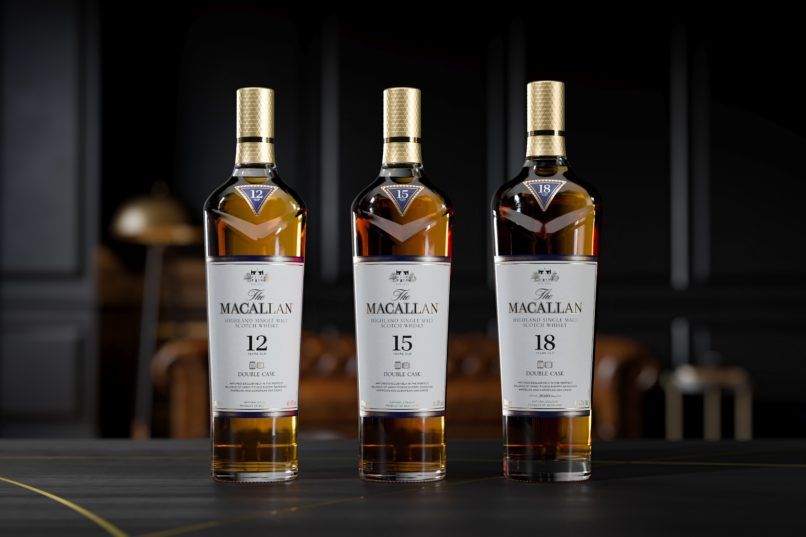 Now the line expands with The Macallan Double Cask 15 Years Old and Double Cask 18 Years Old. The 15 Years Old emits aromas of sweet notes like dried fruit, toffee and vanilla while The 18 Years Old has a richer amber honey tone that is balanced with flavours of sweet orange. The Macallan Double Cask line can be purchased via its e-commerce website.
Follow The Macallan Malaysia Instagram page for more updates.
Video: The Macallan
All Images: All is Amazing