When was the last time you've really treated yourself since the pandemic started?
Imagine this — 24 hours of just pure bliss and relaxation. It may sound short-lived, but trust us when we say that there are many out there, including us, who find it difficult to set aside just an afternoon to treat ourselves. Now for just one night, allow yourself to be pampered like royals.
Banyan Tree Kuala Lumpur, one of the most luxurious hotels in the city centre, introduces the Sense of Rejuvenation — a wellness programme that only focuses on you and your well-being. Throughout the whole session, it's just going to be about you, your needs and mental health. The programme aims for its attendees to walk out from hotel completely rejuvenated, with a refreshed mind, body and soul to take on the world. It is a two-day programme that you would definitely leave you asking for more.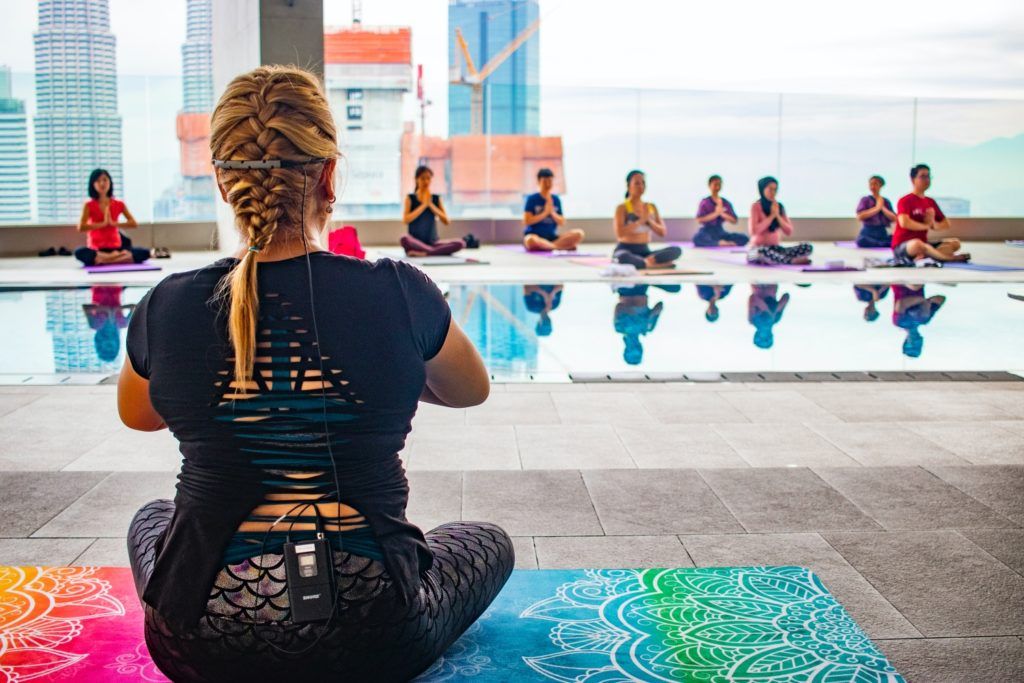 The Sense of Rejuvenation wellness programme features a Sunrise Yoga session with a breath-taking view of the city, luxurious spa treatments at the award-winning Banyan Tree Spa, and a selection of healthy gourmet meals at Ebisu, Horizon Grill and Vertigo — all under one roof, so no time is wasted.
Upon arrival, you'll be immediately swept away to a special spa session at the award-winning Banyan Tree Spa. This 90-minute session allows you to personally choose and customise the treatment to your liking. Once the treatment ends and the sun begins to set, enjoy fruit smoothies at Vertigo, the highest rooftop bar in Kuala Lumpur followed by a three-course Wellness Dinner at Horizon Grill.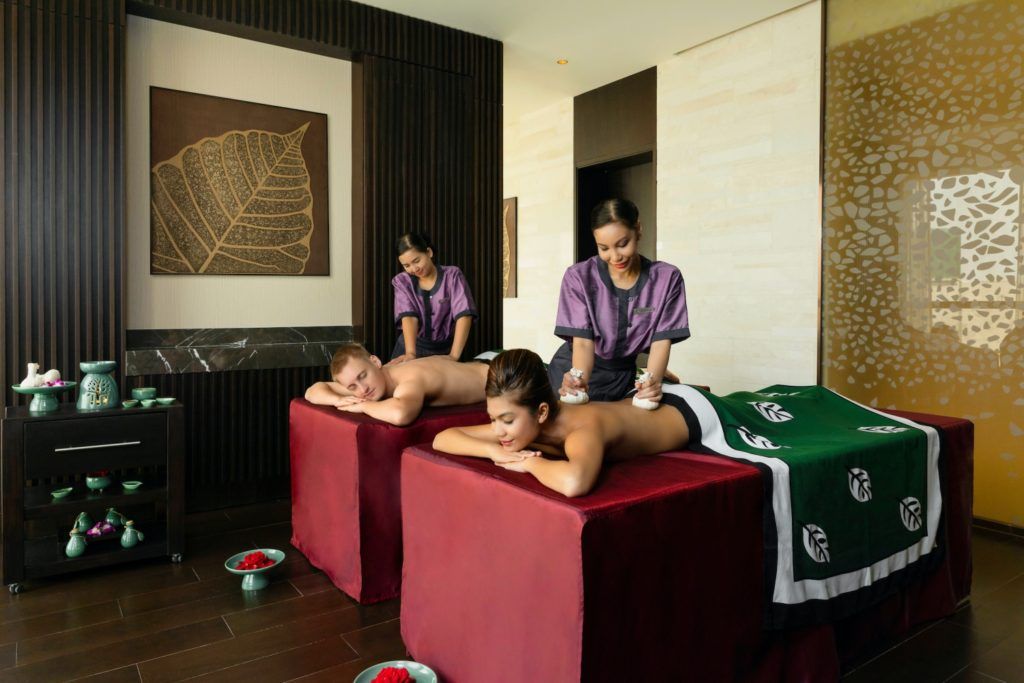 We'd recommend ending the night early, not only because you'll have to be up early for the Sunrise Breakfast prepared by Horizon Grill — but there's also much to enjoy and experience in your Banyan Retreat room. The Banyan Retreat rooms are tastefully decorated and fully furnished with full length glass windows that give you full-view of the city. The 51-63 meters rooms also come with an oval bathtub.
After breakfast, a yoga session with an instructor will commence. Just when you think that the day is over, Banyan Tree Kuala Lumpur throws in another spa session for you at the Banyan Tree Spa as well as lunch at Ebisu — eventually checking out at 2pm, feeling completely refreshed and rejuvenated.
The Sense of Rejuvenation package starts from RM1,510 nett per person, twin-sharing basis. Book and stay from now until 30th June 2021. For enquiries, email reservations-kualalumpur@banyantree.com or call +603 2113 1888.
For more information, visit Banyan Tree Kuala Lumpur's official website here.