Are you ready for the season of gifting?
The truth about buying a cologne, or generally any type of fragrance for a loved one is a difficult task. That's because there's no true way to determine that the receiver will absolutely love it until they smelled it. Hence why with just a quick google search on the internet, you can expect probably hundreds of guides on how to buy the perfect fragrance for your man. This may be one of them, but we've narrowed it down to just two to make your life a little easier.
When it comes to selecting the perfect cologne for your man, it all boils down to personality. Is he adventurous, one that often seek for opportunities? Or is he more laidback, like a dreamer or an introvert? Most importantly, does he embody the qualities of the 'Man of Today'?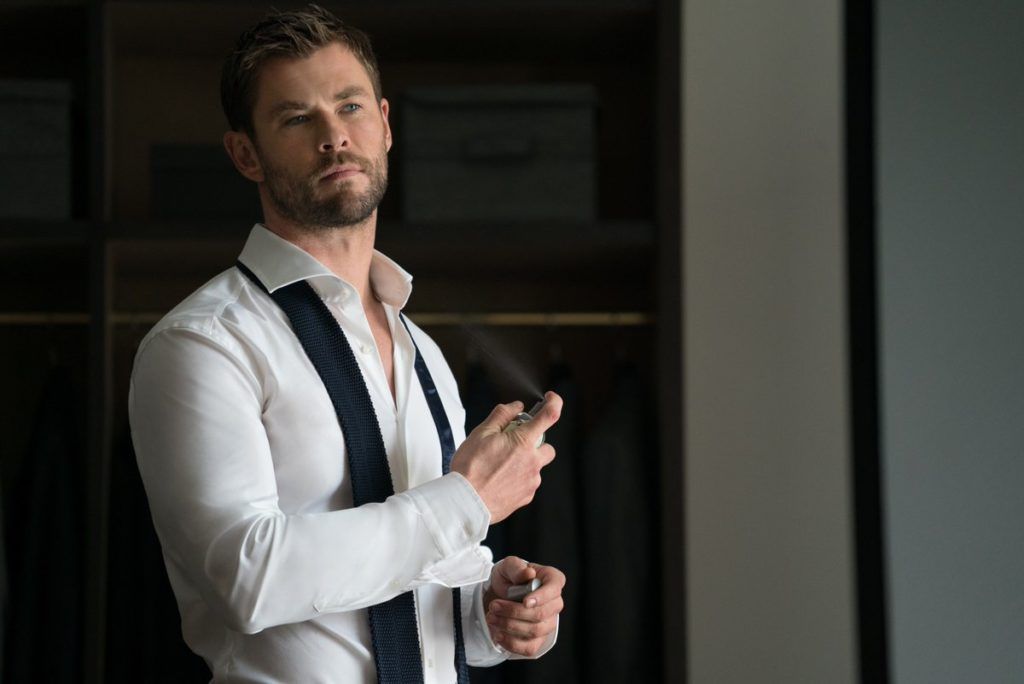 A Man of Today is one that knows of his value and freedom. He will always power through any obstacles to get to his goals and dreams, with much dedication and confidence that he owns deep down. These traits are represented in the BOSS Bottled fragrance line since its introduction in 1998; as it was created to celebrate the diversity of modern masculinity around the globe.
There are two bottles in the line: BOSS Bottled Eau de Toilette and the brand new intense version of the original scent, BOSS Bottled Eau De Parfum.
BOSS Bottled Eau de Toilette The BOSS Bottled Eau de Toilette is timeless and iconic — that has been on the shelves of many gents since its first launched. The scent is vibrant, fresh and also sensuous notes, on par with the personalities of a BOSS man that is competitive, driven and ambitious. It opens with fresh and fruity notes of apple and citrus, with warm and spicy notes of germaniums seasoned with clove sit at its centre. The base is a harmony and musky blend of sandalwood, cedar and vetiver.
BOSS Bottled Eau de Parfum Recently launched, BOSS Bottled Eau de Parfum is a more refined version of the EDT. Its spicy-floral scent, composed by master perfumer Honorine Blanc, is brought to new heights. New innovative extraction methods are also introduced with this fragrance, resulting in an intensity that many would crave for. At first whiff, you'll get refreshing top notes of apple and bergamot, which plays a contrast against the essence of black pepper. It then slowly transitions to the spicy heart of cardamom and cinnamon oils. As it settles, dark vetiver and musk emerges with a leathery and smoky finish.
The BOSS Bottled Eau de Toilette and BOSS Bottled Eau de Parfum is priced at RM368 and RM401 respectively. BOSS fragrance is available at Zalora, and all major departmental stores.