Because no outfit is complete without a fantastic pair of shoes, guests to Kuala Lumpur Fashion Week Ready-To-Wear 2016 knew to flaunt their fanciest footwear at the shows at Pavilion Kuala Lumpur last week. We found ourselves with eyes to the ground, just watching everybody's feet because there were just too many fabulous shoes around. It was a toughie but we managed to narrow down the list to our 10 favourite shoes spotted at #KLFWRTW2016 — check them out below.
Photographed by: Johann Razali
1
These fringe heels were so dainty and feminine that we absolutely had to snap it.
2
We loved how this dual-tone Nike boots added street edge to the dressy ensemble up top.
3
The Adidas Boost Yeezy 750 kicks spotted at KL Fashion Week.
4
Slinking around in these snakeskin sneakers by Yves Saint Laurent.
5
One can never go wrong with a pair of classic Gucci loafers. The pearl studs are such a pretty touch.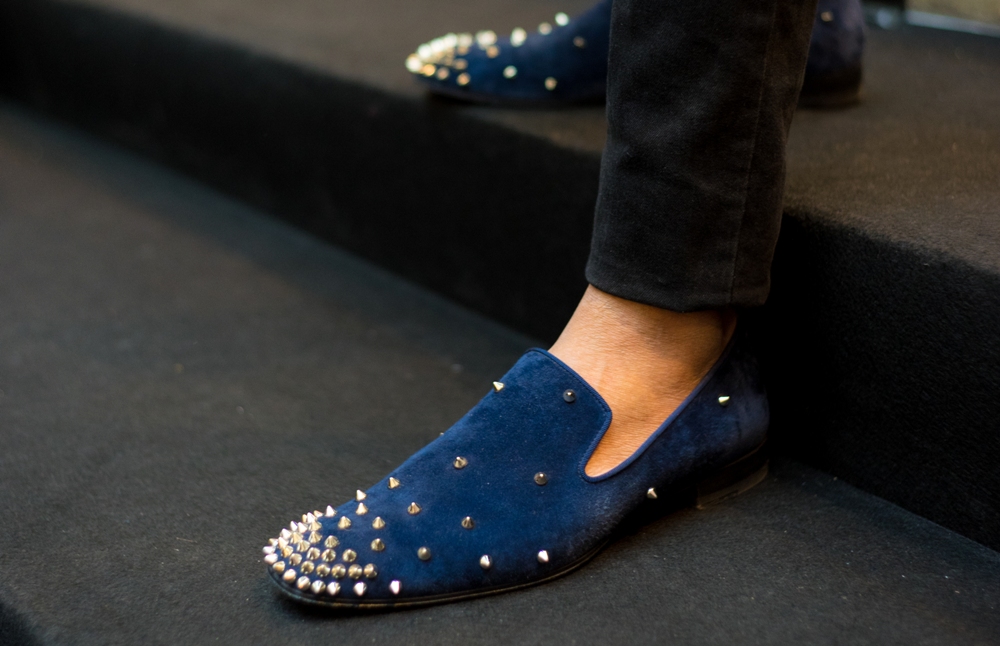 6
These studded velvet loafers confirmed that the guys were bringing their best style game to Fashion Week.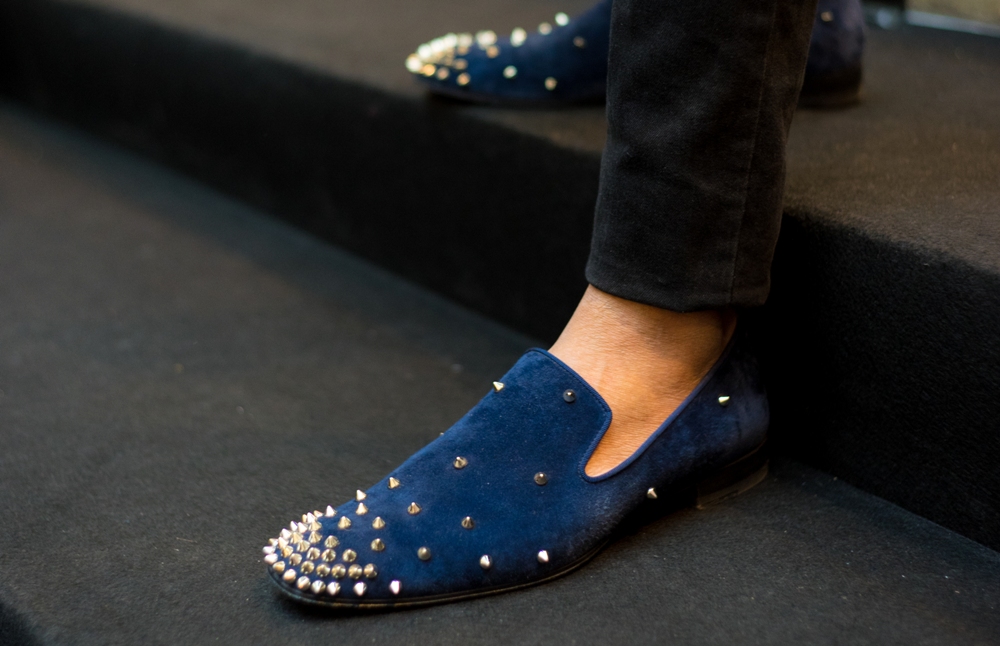 7
Stilettos were everywhere but the simple-yet-elegant monochrome of this pair drew us in more than all the studded and platformed shoes we saw.
8
These powder pink pompoms atop the gold flats were too cute to pass up.
9
What better way to pop than with a pair of sparkly red-and-black Louboutins? These beauties caught our eye from a mile away.
10
Lace, straps and a pretty colour combination — what's not to love about these babies?