If your favourite stars like Dua Lipa, Gigi Hadid and Salem Mitchell are donning it, why shouldn't you?
Remember the good ol' days of flaunting your flip phones out in public with the most vibrant beaded phone straps? Well, you'll be glad to hear that your favourite past tech accessory is back and ready to conquer once again. It's a great feeling to hear that the beaded strap (that also works as a wristlet) is making its comeback, especially when you've thought it was left behind in our early Y2K, butterfly clips, and low-rise jeans phase.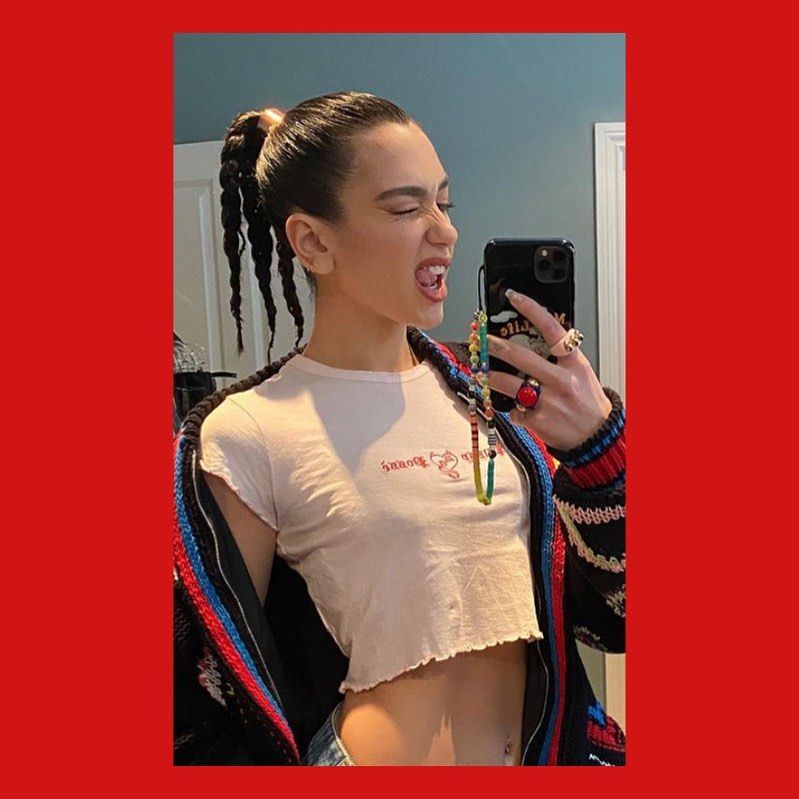 What makes it so personal and unique is that you can either customise it to fit your style or purchase it ready-made, if it matches your vibe and personality. If you were one of those who loved collecting these vibrant accessories, it's time to kickstart your love for it once again. If you didn't know, it was all thanks to founder Rachel Steed-Middleton of String Ting, who revived the hype when we spotted celebrities showing off their best mirror selfie with an added accessory on their phones.
And now it's time to hunt for your perfect match, and you can do so with our curated shopping guide below.
Hero & Featured image credit: Instagram/@string_ting
Jump To / Table of Contents