The British luxury fashion house is also funding research into single-dose vaccine developed by the University of Oxford and donating to charities dedicated to tackling food poverty.
As the Coronavirus pandemic continues to spread across the globe, it's beginning to alter the lives of many including creating a huge dent in the fashion industry. There's no clear sight on when the partial and full-lockdown on cities will end. In fact, this situation eventually led to the cancellation or postponing of Paris, Milan and London Fashion Weeks. British fashion house Burberry shows no sign of backing down and joins in the list of fashion giants that are contributing to fight against COVID-19.
Burberry recently announced its efforts on helping to fight against the pandemic that has taken thousands of lives. The brand dedicated its resources to support those impacted by the disease and even prevent further infection. Its trench coat factory in Castleford, Yorkshire, has been retooled to produce non-surgical gowns and masks for patients.
"
"In challenging times, we must pull together. The whole team at Burberry is very proud to be able to support those who are working tirelessly to combat COVID-19, whether by treating patients, working to find a vaccine solution or helping provide food supplies to those in need at this time," said Marco Gobbetti, CEO of Burberry. "COVID-19 has fundamentally changed our everyday lives, but we hope that the support we provide will go some way towards saving more lives, bringing the virus under control and helping our world recover from this devastating pandemic."
100,000 surgical masks will also be donated to the UK National Health Service for the front-line medical professionals. Parts of its resources are also donated to charities including FareShare and The Felix Project — these are dedicated to tackling food poverty across the UK.
Burberry is not alone in this contribution against the pandemic. One of the first fashion giants to respond was LVMH, who not only donated 16 million RMB to Red Cross Society of China but also started manufacturing alcohol-based sanitisers which are distributed to the French health authorities. CEOs of Prada, Patrizio Bertelli and Miuccia Prada have also started producing their own line of medical overalls and 110,000 masks for healthcare staff, in addition to the donation of six ICUs to three hospitals in Milan. The Armani Group has also followed suit in producing medical overalls, on top of their monetary donations across the hospitals in Italy.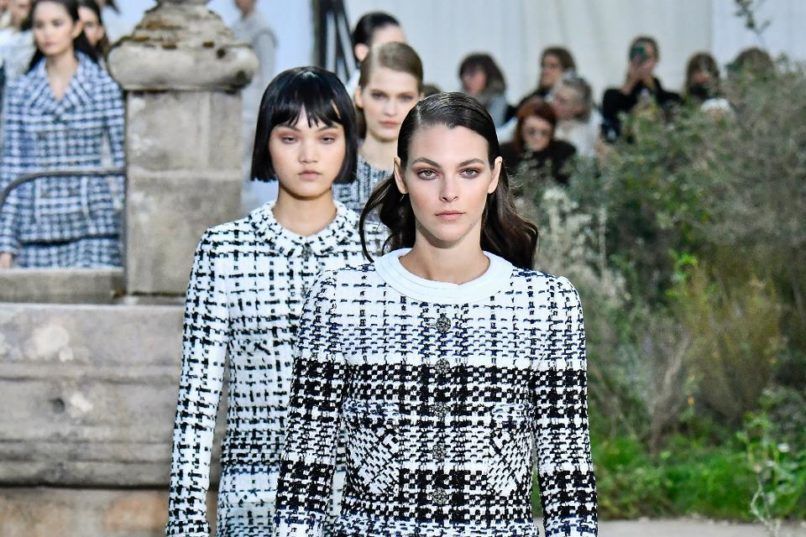 Meanwhile, Gucci has pledged to donate 2 million Euros that will be split between the World Health Organization's COVID-19 Solidarity Response Fund and the Italian Civil Protection Department. Chanel also recently announced its contribution of 1.2 million Euros to an emergency fund for the public hospital system in France, and even promised its staff eight weeks of salary according to WWD.
For more stories that will help you ride out the Movement Control Order (MCO) amidst the COVID-19 season, check out this page.