There's no stopping the fashion industry, amidst the pandemic, when it comes to delivering the best collections to look out for.
Fashion is in full swing and while we're only seeing half of what the electrifying thrill of the fashion month is all about – we've noted down our key favourite collections to fill you in. Everything has been an inspirational visual-galore, but there's just something special when it comes to the Fall/Winter season. You've got the bright hues, neutral tones, oversized jackets, classic outerwear and so much more, but what caught our eye this season will make you want to add these pieces to your wishlist at the end of the year. Even if the pieces aren't meant for our humid weather, who said you can't invest now for your future travels? If you love it, you got to have it.
Have a scroll below to see what you can look forward to next season.
Coach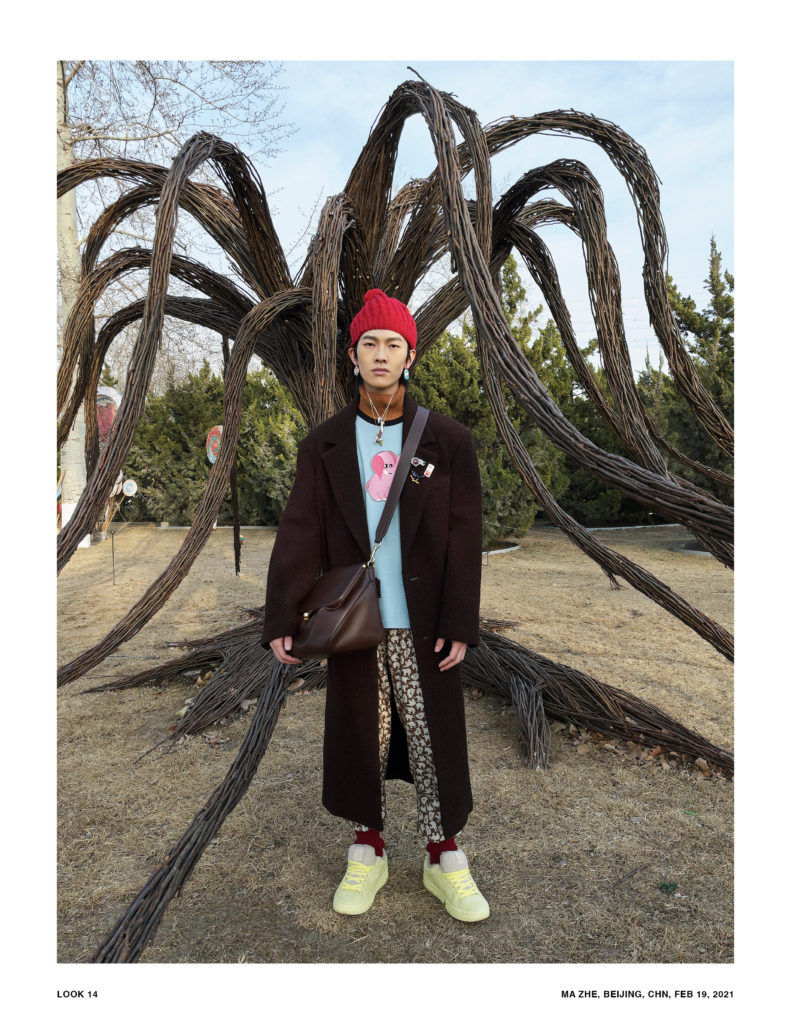 It's all about being cosy and comfortable this Fall/Winter season as Coach takes on a responsible approach to real-life dressing. With a vision of mixing past, present and future together, the indoor and outdoor world made a huge impact on the collection. Take notes on the loose, layering silhouettes with the signature plush oversized shearling coats. Think of it as how you'd want to dress for a chilly day but boost it with colours, graphics and funky layering for a quirky everyday dressing.
Giuseppe Zanotti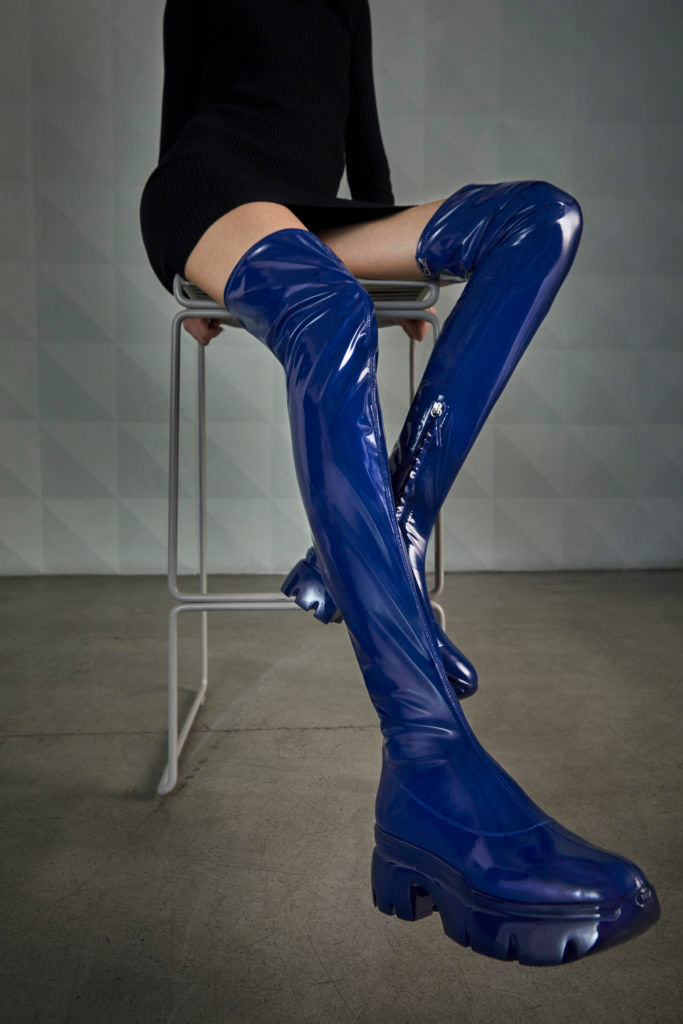 Giuseppe Zanotti is back to expand your shoe collection with signature staples that have an elegant and modern attitude. What you can look forward to are these edgy biker boots and a covetable over-the-knee boot called the Kate Gloss to invest in. Also dedicated to the relaxed yet fashionable lady, the quirky Furry Her is bound to be a favourite with its comfortable sandal and up-cycled fur in gorgeous multicolour hues. Don't worry, there is something for the men too. With a contemporary yet elegant feel, the gold leather boots are definitely on top of our list.
Moschino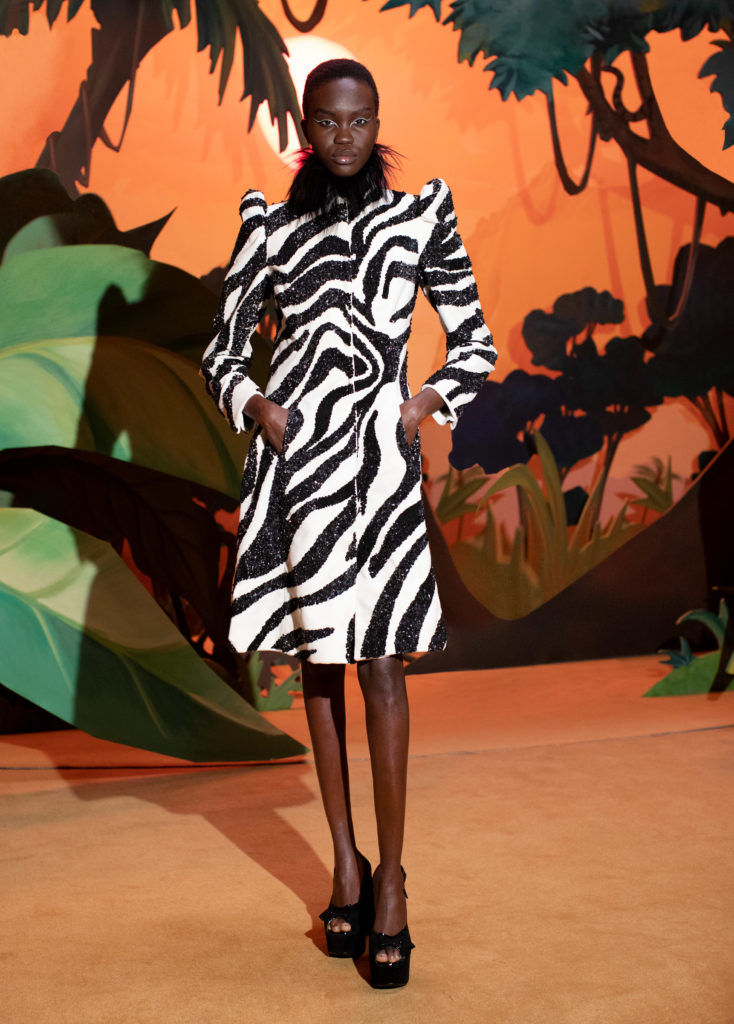 You can never expect less when it comes to Moschino – it's always a surprise, filled with extravagant pieces and out-there runway sets (in this case, a visual video presentation). You'll be blown away by what the collection has to offer from an outdoor explorer series to old Hollywood glamour and sophisticated business-ready attire. What to look out for are wild prints of all-over printed cows, chic explorer outfits and a walking piece of art (literally). Check it out for yourself and tell us that you're not amazed by these pieces.
Fendi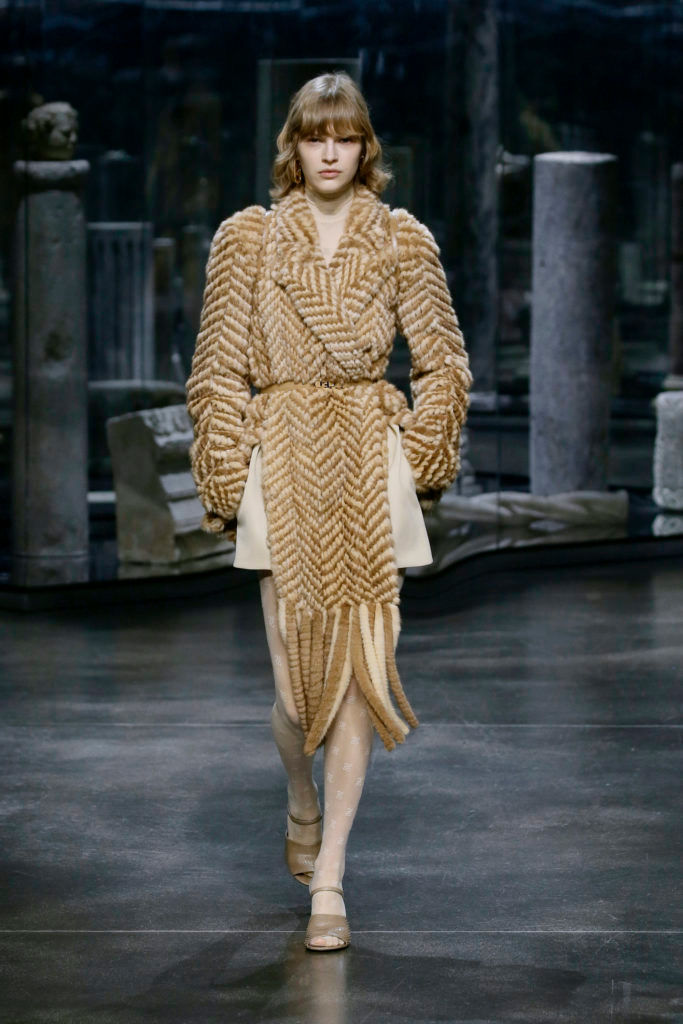 Kim Jones is here to offer us a sophisticated and practical option dedicated to modern women with an attitude. While Fendi focuses on staple neutrals to highlight and play around with, the overall look shows proportioned tailoring in a timeless way. Think of this as your daily uniform to get through anything, whether for pleasure or business. You've got the draped shirts, silk shirting and luxurious coats to compliment the style. We absolutely adore the mysterious aura this collection is giving that we wish we could flaunt this out and about on the streets of Kuala Lumpur. 
Valentino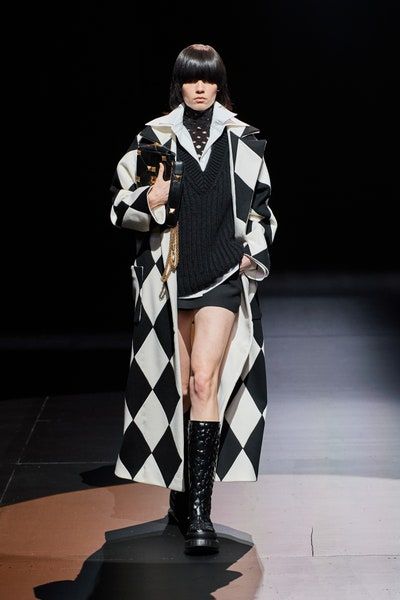 Valentino surprised us with this moody yet punk-rock attitude of a collection. Showcasing black and white fabrics with hints of gold shimmer, it's so easy to see how effortlessly every separates are to pair with each other. You've got the cropped capes, sharp collars, light to heavy checks as outerwear, comfy cashmere and mini dresses for a lighter feel. Sheer and fishnets are also a major essence in this collection that it's giving us flashbacks to the rock 'n' roll attitude we all used to don and love back then. Although Valentino has interpreted it in a romantic and structured way, we still love the vibe it's giving out for the Fall/Winter season.  
(Hero & Featured image credit: Coach)