For the Holiday 2020 collections, we take a look at what the biggest names in fashion have in-store for us.
And just like that, we're in everyone's favourite time of the year — although, it is hard to imagine celebrating Christmas with an ongoing pandemic. No matter because all our favourite luxury fashion brands are coming through with their own Holiday 2020 collections.
Check out the latest looks and pieces from the likes of Coach, Fendi, Kate Spade, Louis Vuitton, Swarovski, and Versace. Be sure to scroll down below to peep the latest Holiday 2020 collections from these fashion icons.
Coach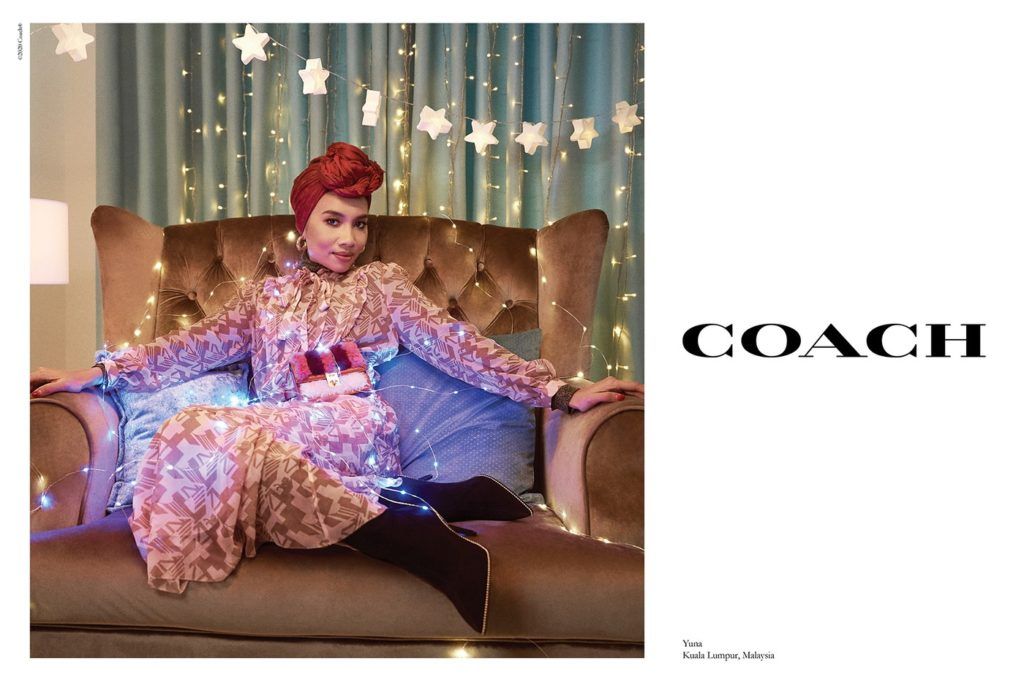 Coach brings festive cheer to its Holiday 2020 collection featuring bright colours with hints of playfulness throughout. All of the brand's signature silhouettes come into play here — the New York Skyline and its mascot Rexy as well as the Signature C with the Horse & Carriage adorn a range of leather and ready-to-wear pieces. The Beat Bag and Swinger also make a return in new colourways alongside other accessories that will complement almost any outfit.
(Image credit: Coach)
Fendi Drawing inspiration from its packaging, Fendi has launched a collection of unisex accessories for the holiday period, capturing the attention with a jaw-dropping look that goes with its vibrant colour palette. After making its debut during the Men's FW 20/21 show, the Fendi Pack features bags as well as small leather goods bathed in black and topped off with the iconic Fendi Roma logo.
(Image credit: Fendi)
Gucci Gucci brings us back to the 90s with its 'Gucci Gift Giving' campaign for the festive period. Leather goods are all the rage as Gucci goes wild on their backpacks, shoulder bags, totes, and more. The GG Marmont 2.0 also makes an appearance in both medium and small chain shoulder bags with the woolly jacquard treatment. The East/West Tote also receives a similar look, but that's not all. Look downwards and you'll spot the Gucci Tennis 1977 sneaker in several styles.
(Image: Gucci)
Kate Spade New York
Kate Spade New York wants to bring you and your friends and family closer together, regardless of the size of the party. Its holiday 2020 collection is all about dressing to the nines and having a blast — ready-to-wear pieces are yours for the taking as well as various handbags, which are aptly named Tonight and Party. Jewellery also makes its way into the collection with Pretty Kitty for cat motifs and Adore-ables for delicate metal-bead chain bracelets. Lastly are shoes, which vary between ballet flats to loafers and even sandals in materials like metallic tweed, sequins, soft velvet, and cosy flannel.
(Image credit: Kate Spade New York)
Louis Vuitton The holiday period usually reminds one of travelling. Unfortunately, we can't do any of that now but that didn't stop Louis Vuitton from releasing a new series of its signature trunks in various shapes and sizes to go with its colourful palette. For the ladies, expect leather goods, footwear, and accessories in monogram and shearling as well as wool and silk textures for good measure. As for the men, expect Keepalls, messenger bags, backpacks, and small leather goods with the oversized Damier Graphite Giant canvas highlighted in orange and blue. Aside from that, jewellery, watches, and fragrances make up the rest of the collection.
(Image credit: Louis Vuitton)
Swarovski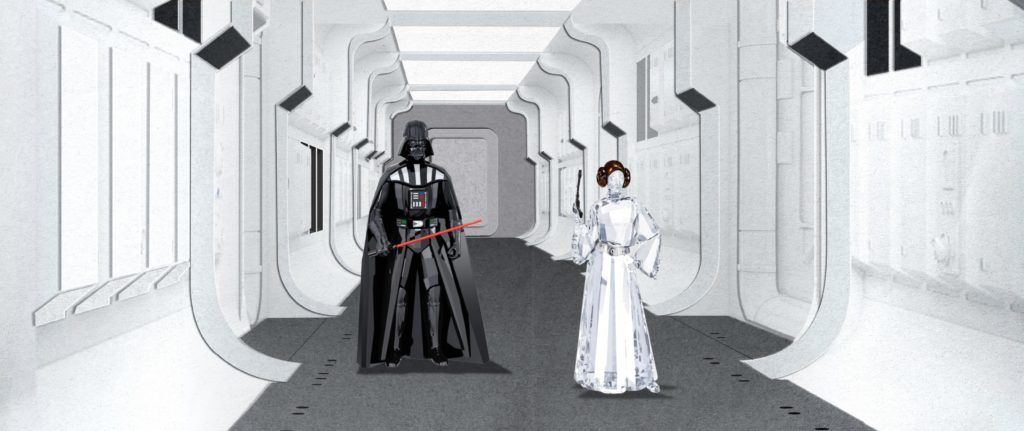 Shed some much-needed sparkle this Christmas with Swarovski's Fall/Winter Crystal Living collection. Celebrating its 125th anniversary, Swarovski puts its touch on festive traditions by featuring a collection of holiday ornaments as well as a collaboration with Disney. This introduces a new range of crystal figurine characters from popular movies like Frozen 2 and Star Wars to name a few.
(Image credit: Swarovski)
Versace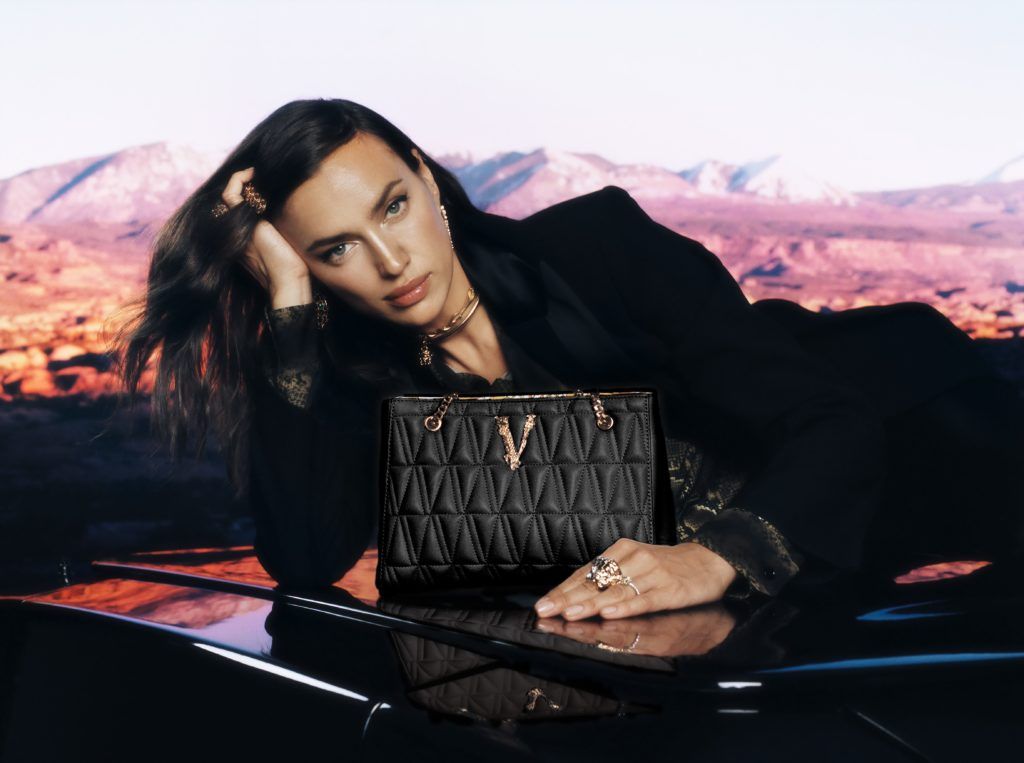 Also focused on a travel theme, Versace's Holiday 2020 collection was inspired by the sentiments of returning home from the holidays. This entire collection spans across apparel and footwear for both men and women as well as various handbags. Accessories include belts, bedroom slippers, and even a bedazzled tumbler.
(Image credit: Versace)