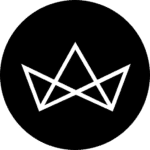 Fashion Obsessions: Kate Spade NY and Coach on delivery, Khoon Hooi's lifestyle capsule, and more
What's the latest in fashion?
Welcome back to our bi-weekly edition of Fashion Obsessions, where we show you the latest and greatest style releases and news to keep you updated with the times. This week, we get a sneak preview of Fendi's Pre-Fall 2020 collection, some new drops from local jewellery brand Wanderlust + Co., as well as Khoon Hooi's foray into lifestyle wear. Come check them out with us below.
Fendi launches the California Sky Capsule Collection
The first part of Fendi's Pre-Fall 2020 collection is California Sky, a capsule collection created in partnership with LA-based artist Joshua Vides. Known for his black and white marker style, he lends his artistic signature to the brand's ready-to-wear and accessories. You'll see his trademark marker style with a touch of sky blue and wisteria violet for a 3D, tromp-l'oeil effect. The capsule collection will be available in-stores at the end of June 2020.
Rainbow and Midnight from Wanderlust + Co.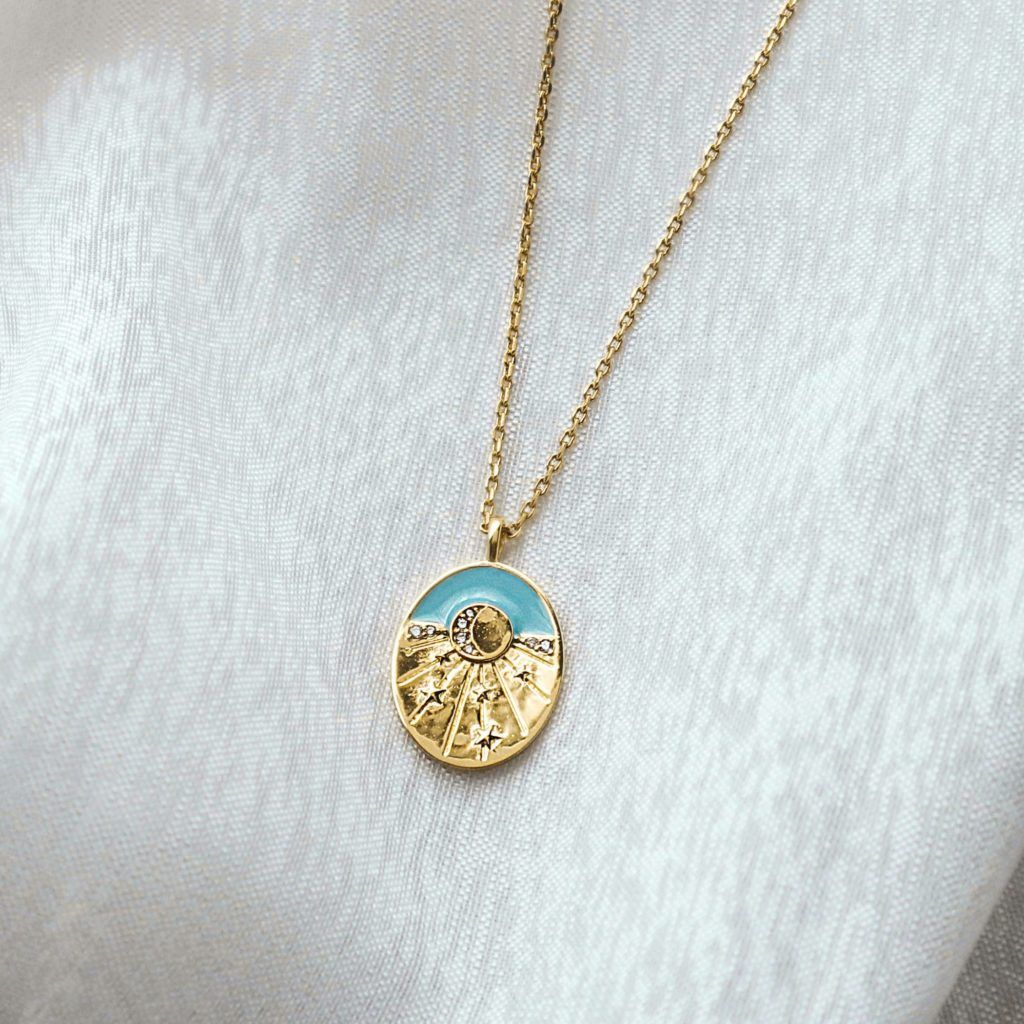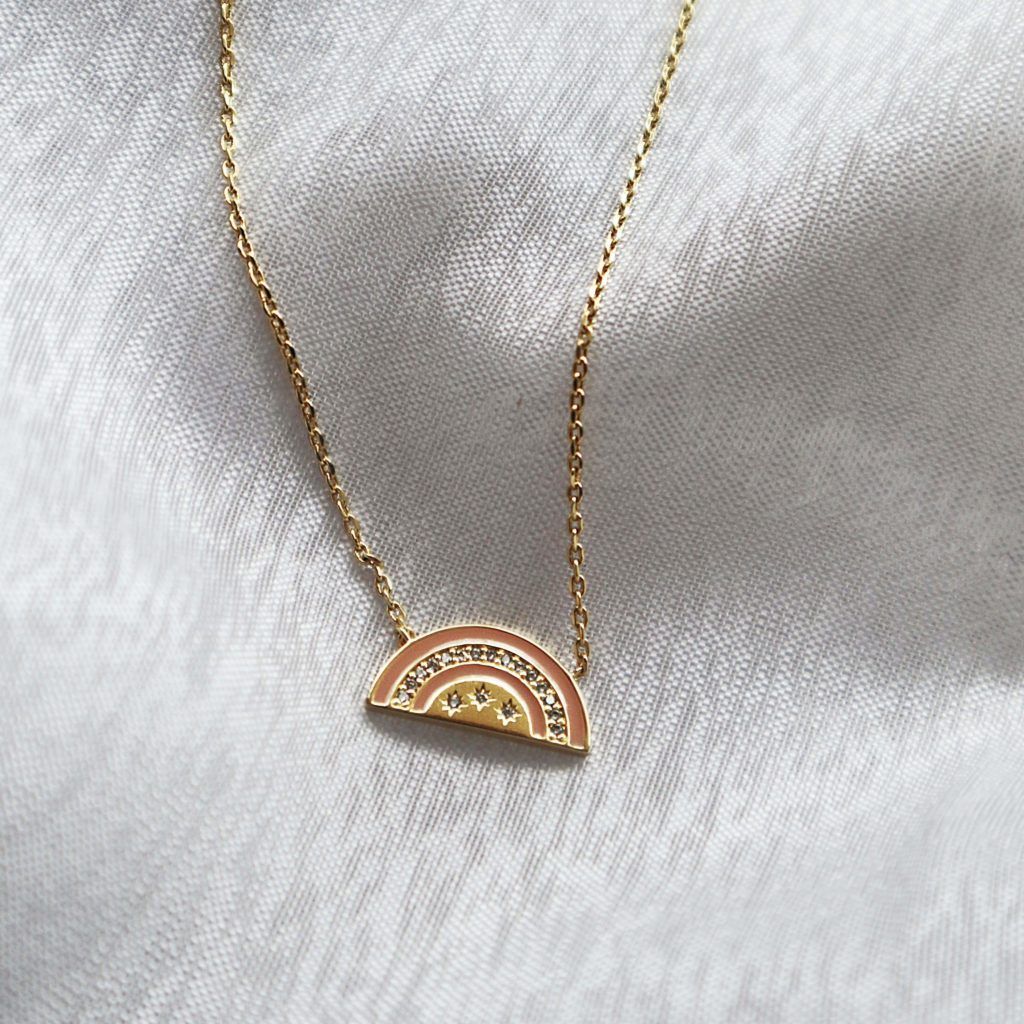 This June 25th, Wanderlust + Co. will be releasing two new statement necklaces following the success of Le Soleil and Le Monde. The Rainbow and Midnight necklaces are gorgeous symbols of light and hope — the Midnight necklace has a moon surrounded by moonbeams and bathed in starlight while the Rainbow necklace is petite and its arches studded with cubic zirconia crystals for a sparkly effect, layered with hand-painted pink enamel.
Shop the pieces here.
Kate Spade New York and Coach introduces home delivery services in Malaysia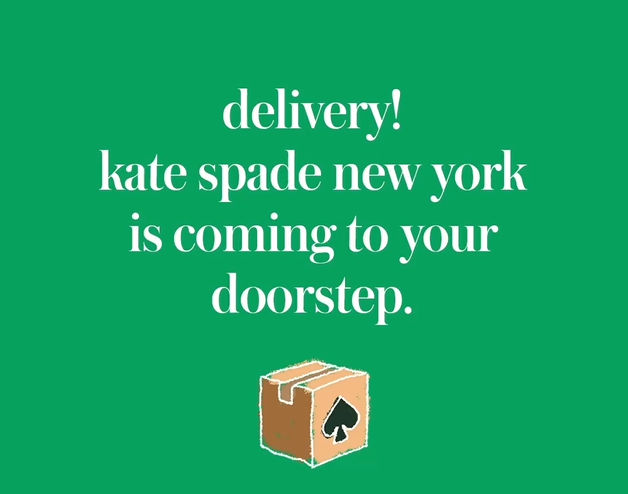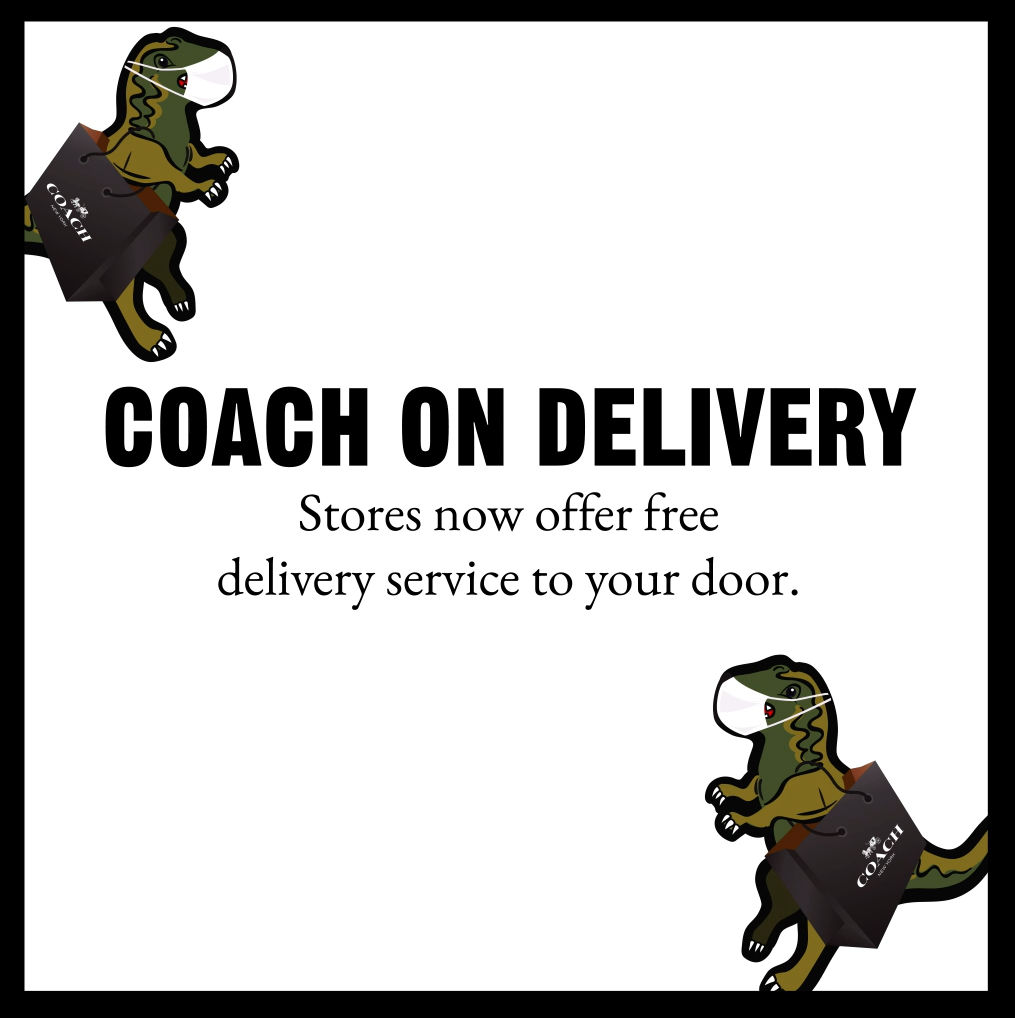 Still not that keen on heading out to the mall to shop for clothes and accessories? Worry not, because Coach and Kate Spade New York has recently introduced a home delivery service option. The option is only available for select shops in Malaysia.
For 'Coach on Delivery', customers can peruse the latest season's collections including ready-to-wear, bags, and accessories here. To place an order, email Coach here or you can call your favourite store to do so. Any items purchase via 'Coach of Delivery' will receive a monogrammed hangtag. You can opt to shop for yourself or gift it to someone all wrapped up. Naturally, you can also return or exchange your items within 30 days if you're not satisfied with your purchase.
As for Kate Spade New York, you can email them here to find out the list of participating stores. Orders above RM1,200 will receive an exclusive gift, while stocks last.
Khoon Hooi debuts a lifestyle capsule collection
While local designer Khoon Hooi has always been known for his extravagant designs, these are usually seen at parties and glamorous events. For those who want a piece of his designs in a more comfortable setting, the designer has recently launched a Lifestyle capsule collection. Think of luxurious loungewear including pyjama sets, mandarin-collar maxi dresses, maxi robes, and even something for children: kaftans.
"Each piece has been carefully thought. Indulge in a range of luxury 100% silk loungewear that you can dress down to keep things casual at home and style up when you have to step out," the designer said.
"Keep things practical with yoga mat bags constructed using upcycled fabrics, and discover basic tees made from breathable mercerized cotton that are sure closet staples."
Find out more here.