The fashion world is collectively waiting eagerly to see what Kim Jones will present for Fendi.
Here's some news that should delight fashion lovers. Kim Jones's very first couture collection for Fendi will be presented on January 27, 2021 as part of the Paris Haute Couture Week. The English creative was named artistic director of the Italian house's couture and women's ready-to-wear collections in September.
Will the year 2021 mark the return of physical fashion shows? Nothing is less certain, but the house of Fendi is whetting the appetite of fashion lovers by announcing the date of the presentation of Kim Jones's first couture collection. Created for the spring-summer 2021 season, it will be unveiled at Paris's Palais Brongniart on January 27 during Paris Haute Couture Week.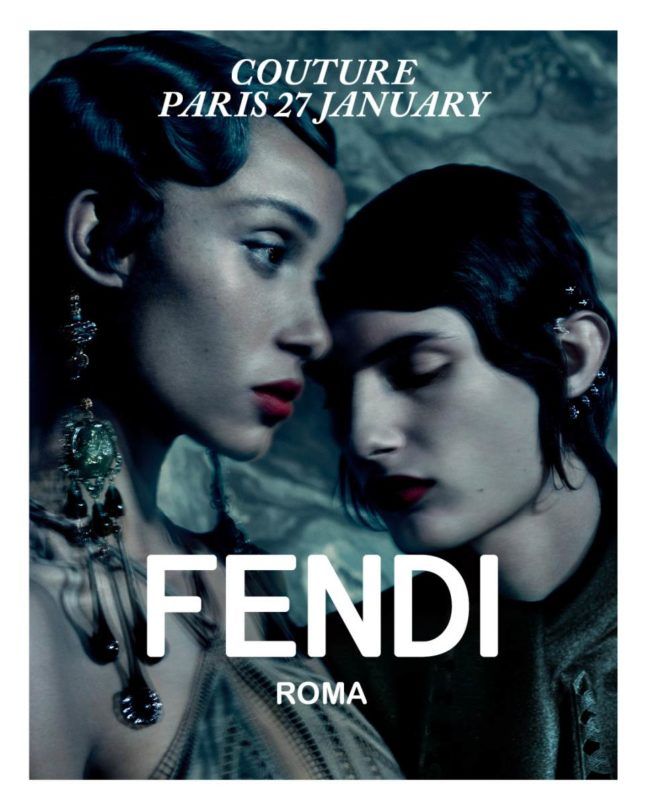 The Italian house is not providing any information on the organization of this presentation, nor on the theme of this couture collection. However, this will be Kim Jones's very first collection for Fendi.
Artistic Director of Dior's men's collections, Briton Kim Jones also took the lead of Fendi's couture and women's ready-to-wear collections last September. He succeeds Karl Lagerfeld, who designed these collections for more than half a century until his death in February 2019.
This article is published via AFP Relaxnews.