A collaboration aimed to inspire young girls and women today.
Here's something that'll put a smile on your face this week. Taking us back to our youth, especially if you grew up loving Barbies, is Love, Bonito's inspiring collaboration with global toy brand Mattel. Calling it Dream It, Do It; this union marks the initiation of the brand's social impact arm, LBCreate, offering a limited-edition collection of Barbie dolls designed for Southeast Asia.
In hopes of inspiring young girls and women to be empowered and confident are four new-look Barbie dolls. Growing up, we idolised these dolls as a representation of beauty, but decades later, they have evolved to become more authentic just like us. This campaign sets an important example to the younger generation while promoting today's positive beauty standards.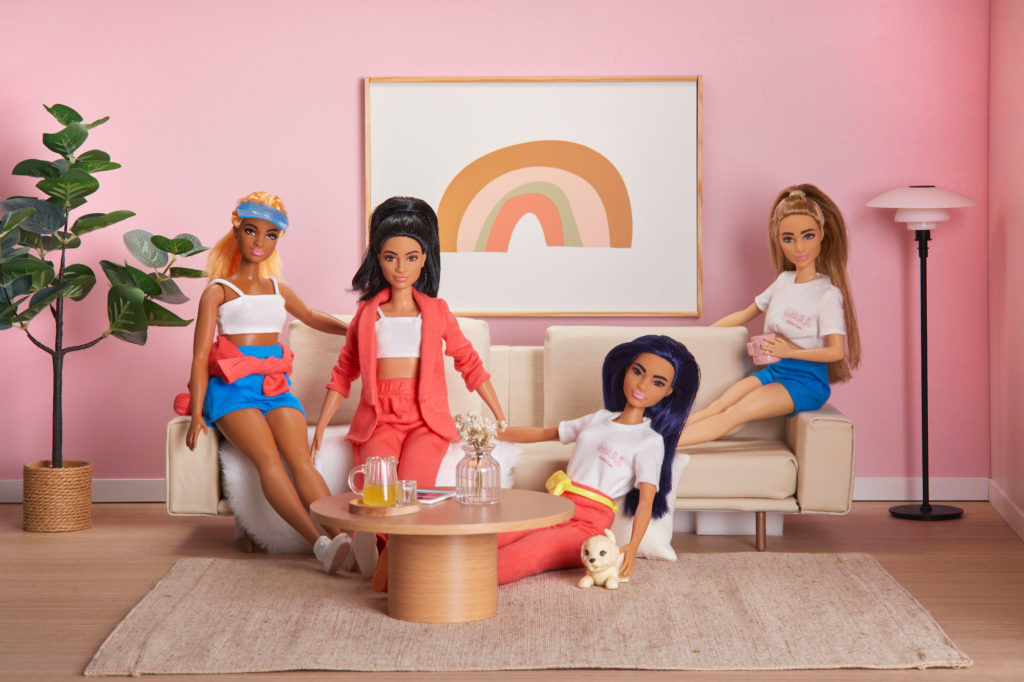 Love, Bonito worked closely with Barbie to curate body silhouettes to represent modern women. It features body types in the petite, curvy, original and small bust, with Barbie-sized apparel based on Love, Bonito's The Staples collection. Sticking to their mission, Love, Bonito will be funding the education of 100 girls from low-income communities in Asia through Room to Read Girls' Education programme.
"We are glad to be able to collaborate with Barbie to create a collection of dolls, who represent the Love, Bonito woman. She is a multifaceted multi-tasker, always on the go, wears many hats and plays many roles," says Love, Bonito CEO Dione Song.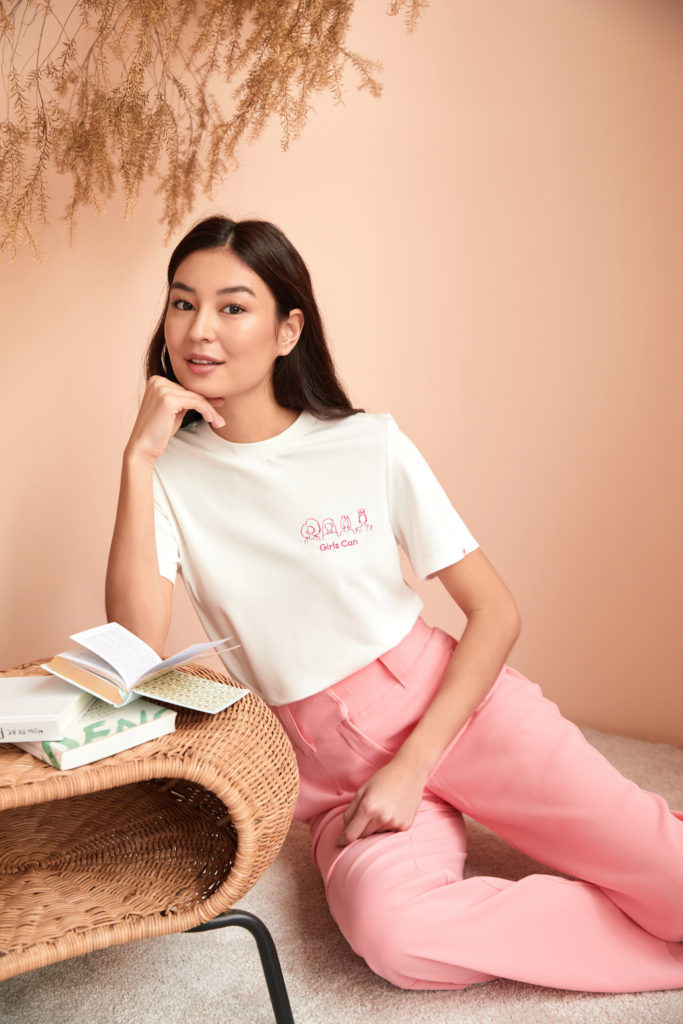 "The Barbie 62-year brand legacy has been known for championing female causes and the partnership with Love, Bonito further strengthens our voice in getting girls to continue believing in themselves. Our hope of removing barriers that prevent girls from reaching their potential is an ongoing one and only with like-minded brands can we continue to expand this cause worldwide," says Ho Shu Ting, marketing manager of Mattel Continental Asia.
Through the collection and tees, Love, Bonito hopes to impart young women across Asia the confidence to follow their dreams. 
Love, Bonito x Barbie T-shirt comes in two colourways and is priced at RM89.90 online in Singapore, Malaysia, Hong Kong and Indonesia.
All images credit: Love, Bonito