Holiday season is right around the corner and as we literally gear up to go on vacation, what do we spot but the new Tumi 19 Degree luggage collection. The brand is renowned for its premium travel, business and lifestyle accessories — travel bags in particular — so we can't help but be intrigued by its first-ever aluminium luggage collection.
The Tumi 19 Degree aluminium luggage collection is a masterful combination of form and function — blurring the lines between fashion, art and design while enhancing the travel experience. In fact, drawing inspiration from the Tumi 19 Degree aluminium range, the brand has also launched a polycarbonate 19 Degree counterpart collection that's equal parts stylish and lightweight.
In the process of taking our pick, we've listed down what we like about both Tumi 19 Degree collections for easy reference.The brand clearly understands what the affluent traveler needs, and has delivered a chic yet functional collection of travel bags. Here are five things we love about the respective collections.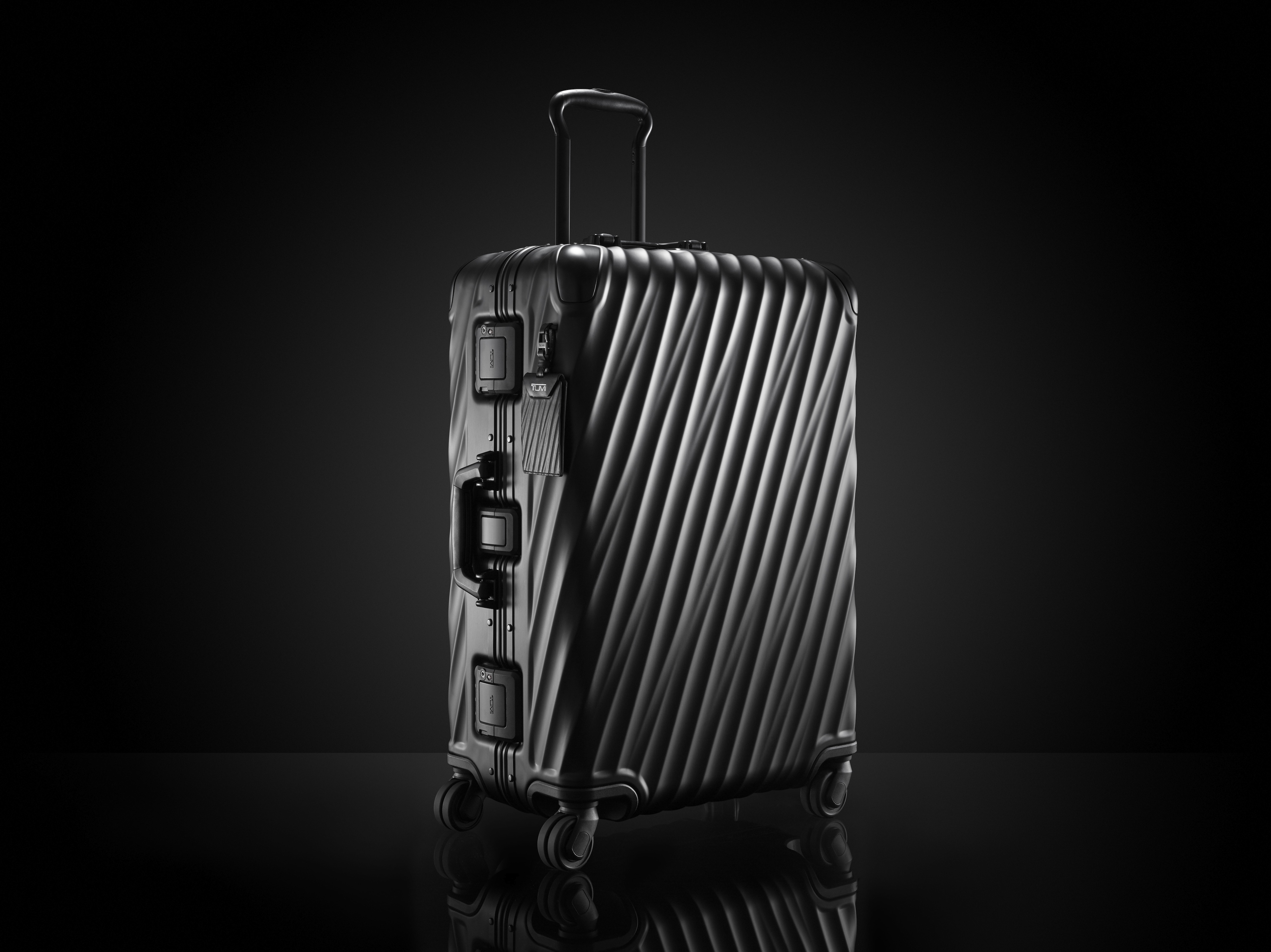 1
Modern, cutting-edge design
Its design is strikingly modern and bold with strategically sculpted angles set against meticulously-crafted aluminium. Drawing inspiration from the intersection point between the fluid elements of nature and exacting lines in architecture, the contours highlight the profile of the suitcase while giving a sense of fluidity.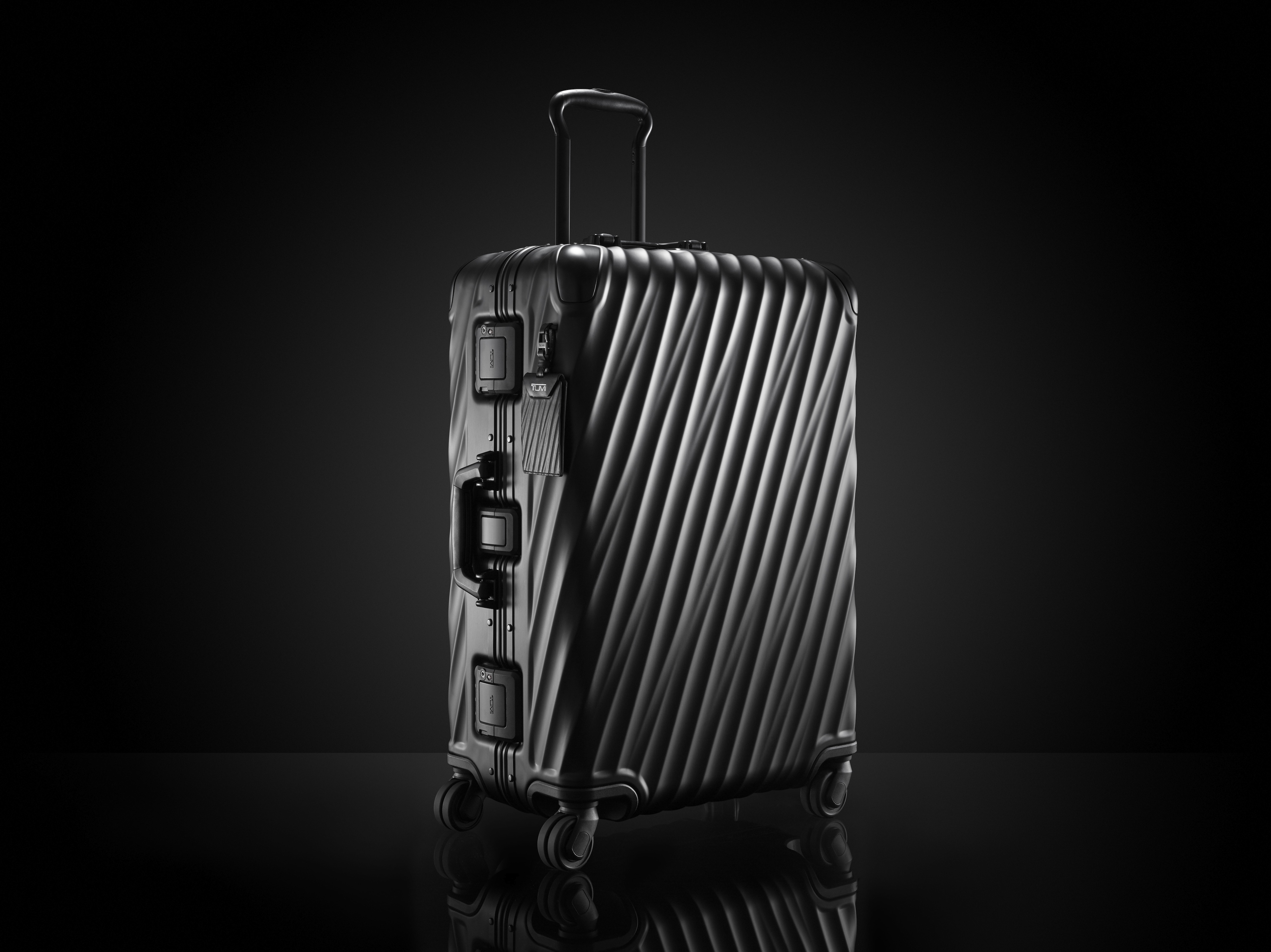 2
Lightweight
Seeing as this is Tumi's first-ever aluminium luggage collection, we were excited to see if the weight of the luggage would meet our expectations — and they do! We're not exactly very minimalist when it comes to packing, so any weight shaved off is a bonus.
3
Polycarbonate 19 Degree counterparts
Inspired by the Tumi 19 Degree aluminium collection, the brand also created a 19 Degree Polycarbonate collection for those who prefer the material. Lightweight and sturdy, fear airport check-ins no more!
4
Colour and size options
Pamper yourself with your favourite design in all of its available colours. Between the two Tumi 19 Degree collections, you have the following colour choices — silver, matte black, and a beautiful copper.
5
Safety features
Two snap closures are included for the carry-on bags, while check-in bags get three snap closures. For additional protection, all the bags come with die-cast corner caps. On the inside, there is also a lightweight lining to protect them from scratches. All bag styles feature integrated low-profile TSA locks, a TUMI Tracer, a retractable moulded top and side carry handles, and an X-brace 45 telescoping handle system made from lightweight yet sturdy aircraft-grade aluminium.
The 19 Degree Aluminium collection will only be available at TUMI Pavilion, TUMI Suria KLCC, TUMI The Gardens Mall, TUMI KLIA International Terminal and tumi.my.