Prada unveils its Live Talk series, Nike has a new yoga collection, plus more fashion news we loved in the past week.
The pandemic might be taking over the world, but life still goes on — somewhat. Fashion brands may still be releasing new items and collections, but they're also moving with the times and adapting by helping out with COVID-19 frontliners and introducing podcasts for those stuck at home. Here are some of the new releases and updates in the past week that we're particularly fond of.
Prada's live dialogue series on Instagram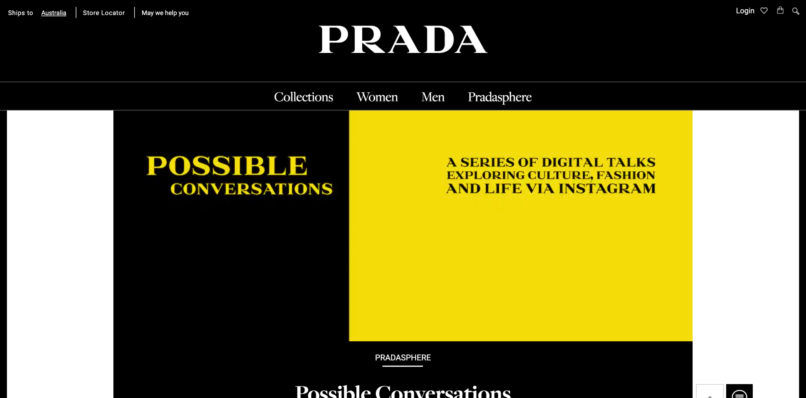 Fashion brands have to now think outside of the box beyond providing just luxury goods. Prada is doing just that by presenting "an evolution of the company's schedule of international cultural events" via Prada Possible Conversations. This live talk series is aimed at connecting international personalities from different industries.
To be hosted on Instagram, the first episode was held yesterday with Pamela Golbin, artistic director of Jacquard x Google Arts & Culture Residency and Alexander Fury a fashion journalist. Viewers will have the chance to ask questions on the topic, and each live session will culminate in a financial donation from Prada to UNESCO in support of COVID-19.
Burberry unveils new colours for TB and Lola bags
This Spring/Summer 2020, Burberry is revealing new colourways for the chic TB and Lola bags. For the former, the TB Bags will see new materials and colours options, echoing the runway's animal print — including the monkey troop print inspired by an antique illustration and a collage of sleeping animals on leather and printed silk. Meanwhile, the Lola bag is also given the new print treatment with the Thomas Burberry monogram on lattice leather.
Nike Infinalon joins the brand's yoga collection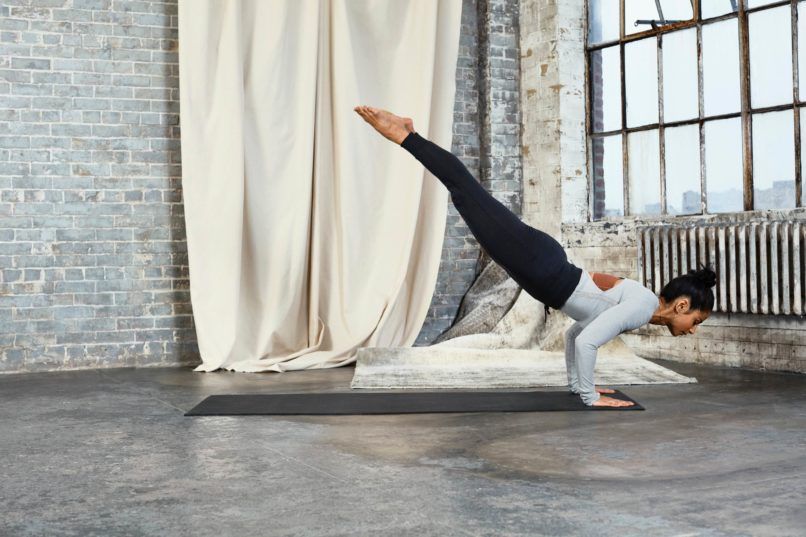 If you've been into yoga since being confined to your homes, you'll be glad to know you can update your activewear collection with the new Nike Infinalon. This yoga collection has been designed to be inclusive and suit all body types regardless of gender and size. It's made possible with thoughtful seam placements and minimal trims for a "zero-distraction apparel experience". Within the collection are leggings, pants, shorts, bodysuits, and more. The collection is available online here.
Clare Waight Keller leaves Givenchy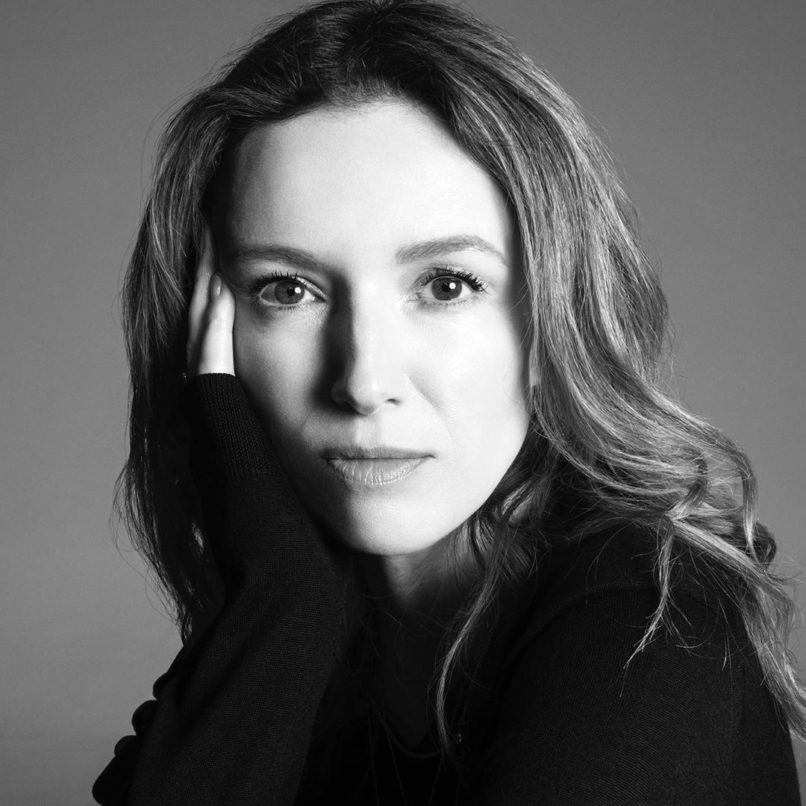 In other news of creative directors' game of musical chairs, Clare Waight Keller has stepped down as Givenchy's artistic director. Keller assumed the role in 2017 and was the brand's first female artistic director. "Under her creative leadership, and in great collaboration with its ateliers and teams, the Maison reconnected with the founding values of Hubert de Givenchy and his innate sense of elegance," said Sidney Toledano, chairman and chief executive of LVMH Fashion Group.
In spite of her many great designs, perhaps the most iconic one during her time would be the wedding dress she designed for Meghan Markle in 2018, featuring a boat-neck, sculpted design with a five-metre train embroidered with flowers from all 53 Commonwealth countries.
Hugo Boss manufactures protective clothing for COVID-19 frontliners
You already know that famed menswear brand Hugo Boss has been manufacturing face masks for the COVID-19 frontliners. Now, the brand is taking it a step further by making protective clothing too. Conference rooms in the brand's office are now filled with sewing machines and other equipment to help manufacture the protective clothing, which will be donated to public facilities including nursing home and fire departments.