Form and function come together in perfect harmony with the new Puma Rise sneakers.
In this age of athleisure, you can't afford to be seen in unattractive workout shoes anymore. Style and functionality need to come hand in hand, and we think the new Puma Rise sneakers have achieved just that.
The new Puma Rise is a brand-new silhouette designed with the brand's RS running technology but crafted in a seriously stylish exterior. The sheer textile upper has a mix of suede and leather overlays with pastel colour accents that can match just about any look.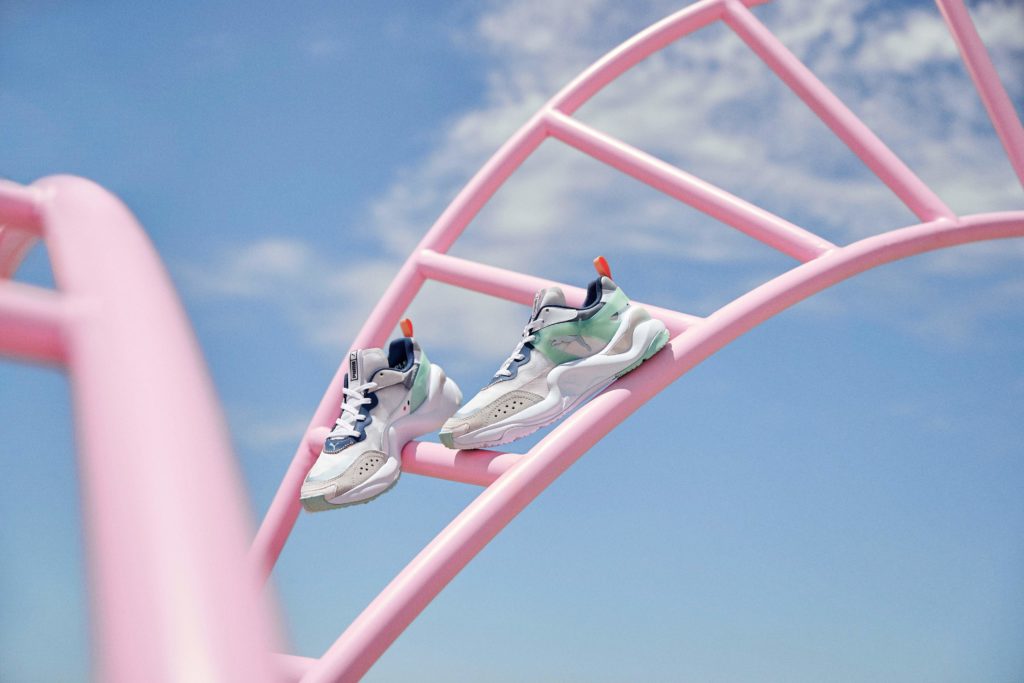 As for the functionality, Puma's RS technology in the sneaker makes for high rebound and gives its wearer the feeling of walking on clouds thanks to its comfortable construction and soft lines. Whether you're shopping or power walking, you can do it in both style and comfort.
The campaign for these shoes is fronted by none other than ambassador Cara Delevigne, and she shows you how you can pull off the sneaker effortlessly. Going from workout to play is seamless with this pair of shoes.
The new Puma Rise retails for RM469 at all major Puma outlets nationwide.
(All images: Puma)