Who wouldn't want a taste of summer with these sorbet shades to wear out and about?
Yes, you read that right. Sorbet pastels are trending this season, even though we mentioned the comeback of electrifying neons – it's not wrong to fall in love with both shades at the same time to experiment with. If you're not entirely comfortable flaunting the neons just yet, why not test the waters with these delicious shades? It's fail-proof, easy to pair and definitely a stand out moment to style with your neutrals. The soothing colours in buttercup yellow, cool blue, lilacs, peony pink, and more are not only pleasing to the eye but an ideal go-to hue to get dressed up for the upcoming outings in the sun.
From the runways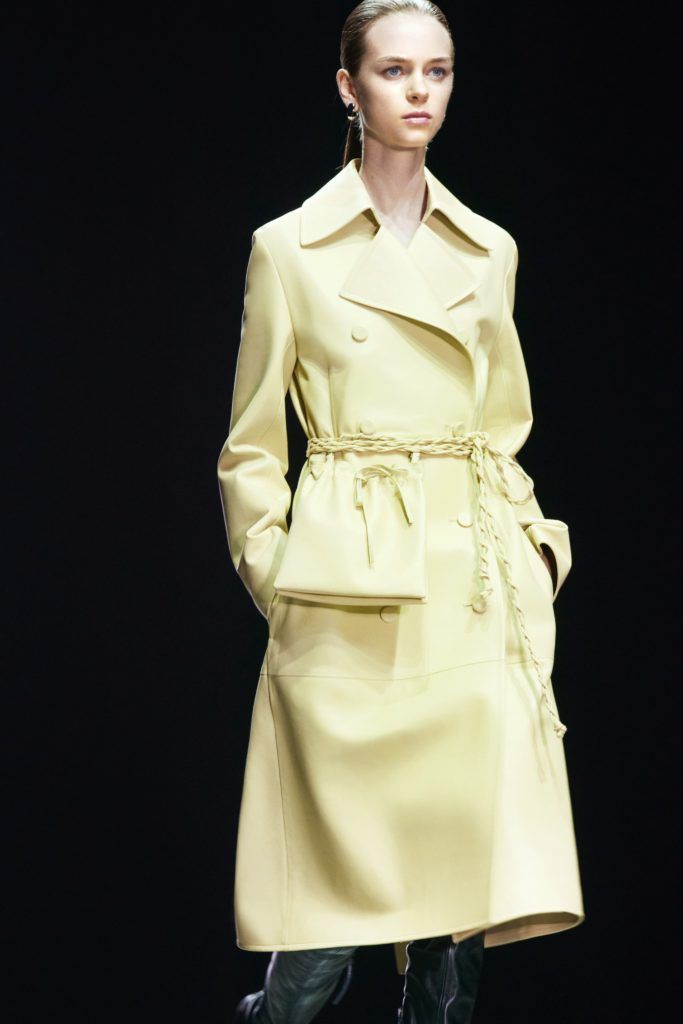 The best part about wearing pastels is the fact that you can never go wrong with the idea of it. Although it may be a hit and miss to some, it's perfect for those who are a huge fan of vivid colours or are wanting to step into the world of brights. The pale tones weren't only popular through clothing, as it was also a popular medium in the famous paintings you've probably seen in museums today. Dating back to the 17th and 18th century, you'll notice how the soft pastels were an essential piece to the Renaissance and Rococo styles.
The romantic strokes and choice of colours used in the paintings were then transformed and inspired into the beautiful garment pieces we see today. From feminine to structured silhouettes, these soft hues does not define any specific style but instead, brings a joyful pairing to your everyday wardrobe. You have elegant spring-ready shift dress from Chloé to timeless trench coats to invest in from Jil Sander and Max Mara – it may be impossible to wear these trench coats in Malaysia, but think about sourcing for outerwear pieces in breezy silhouettes, such as blazers, denim- or cropped jackets.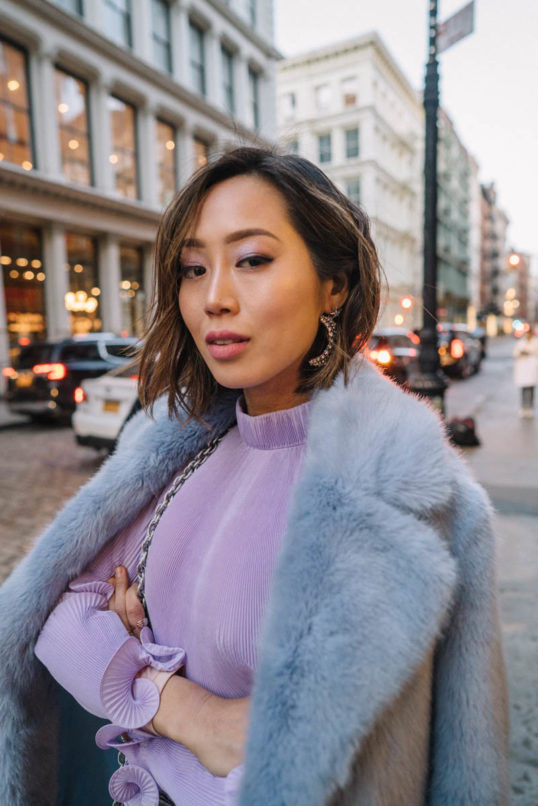 We can't stress this enough but it's always great to start exploring this trend by finding the right shade for you. Once you've figured out a base for the outfit, you can either go head-to-toe tonal, or colour block it if you're feeling slightly fancy. We may sound like a broken record but the only way you'll know what works is to test it out on yourself before finding the right combination to match your vibe – trust us on this. Here are a few colour combos you can try: pink and lilac, blue and lilac, and lastly, yellow and green.
However, don't freak out if the colour combos don't match your style because the good thing about pastels is how similar they are with the white undertones. Grab a few colour combos, try it out and be prepared to fall in love with it.
(Hero image credit: Unsplash/Flaunter; Featured image credit: Chanel/Grillo – Viero /Gorunway.com)
Jump To / Table of Contents